Pune-based fashion illustrator Soha Joshi has a passion for drawing. She also has a knack for re-creating celebrities' biggest fashion moments as illustrations.
Last year in December, Joshi collaborated with Instagram blog @afashionistasdiaries to illustrate the best Bollywood red carpet looks of 2016.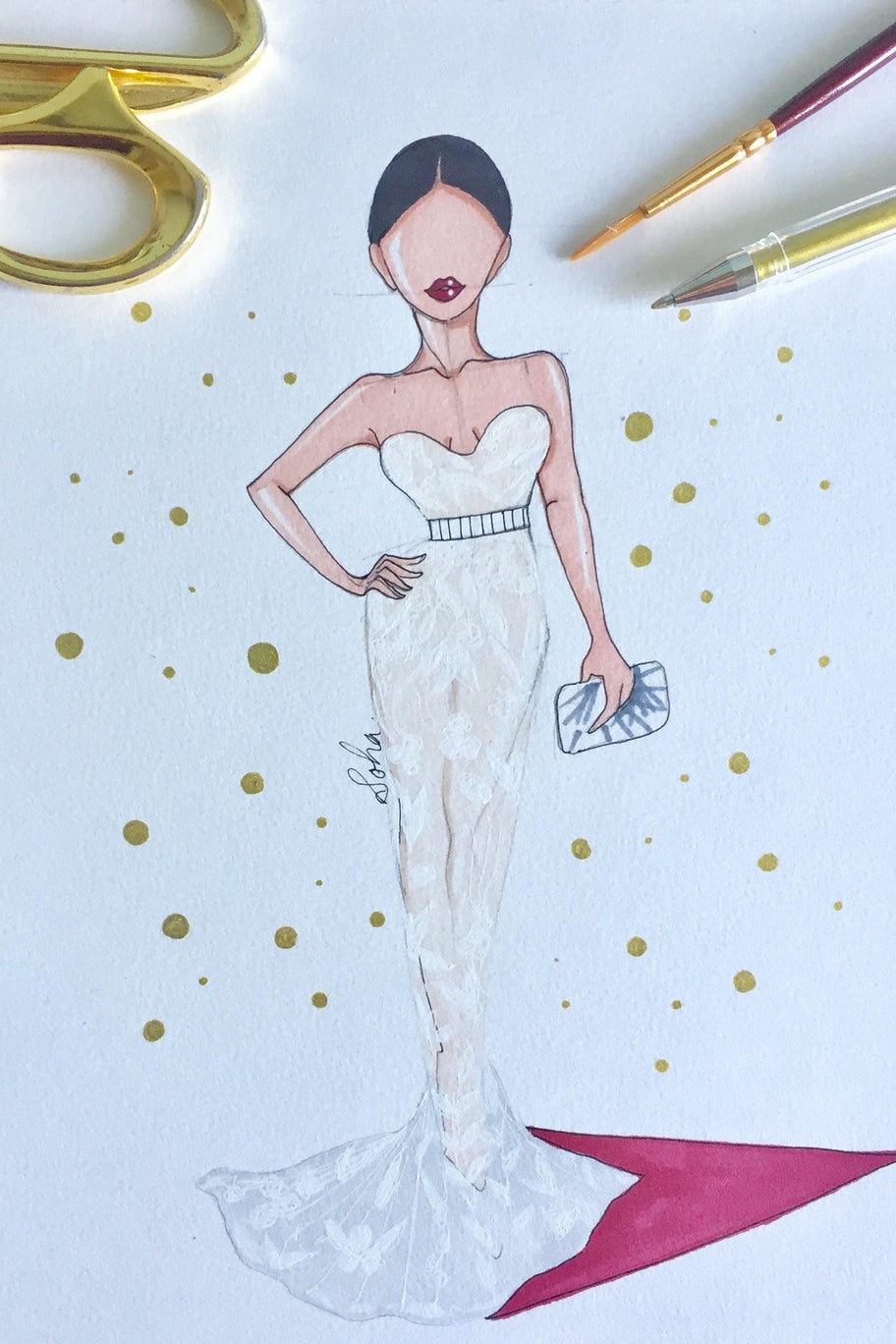 Joshi told BuzzFeed that with her illustrations she, "wanted to creatively capture the on-going fashion movement in Bollywood."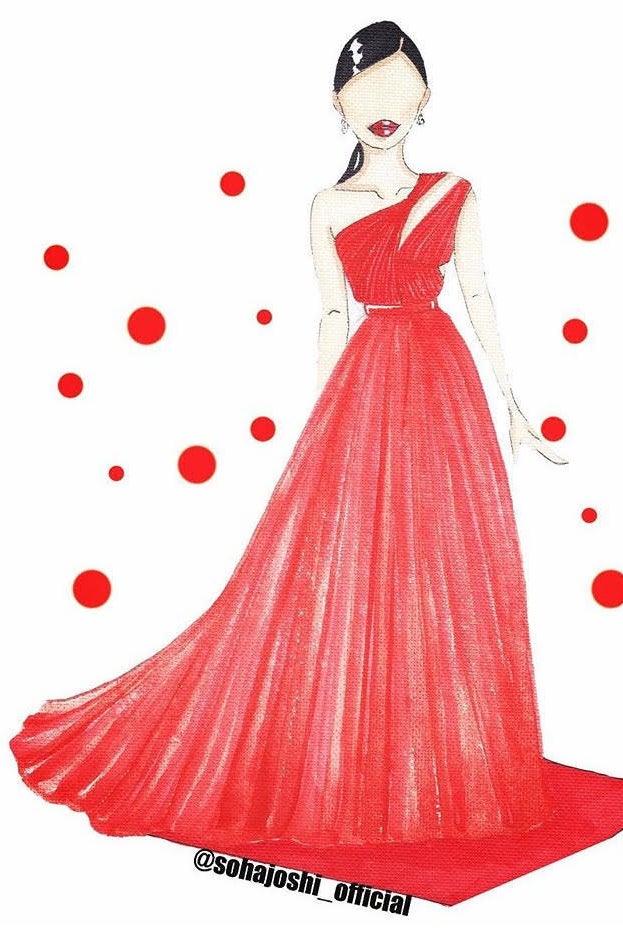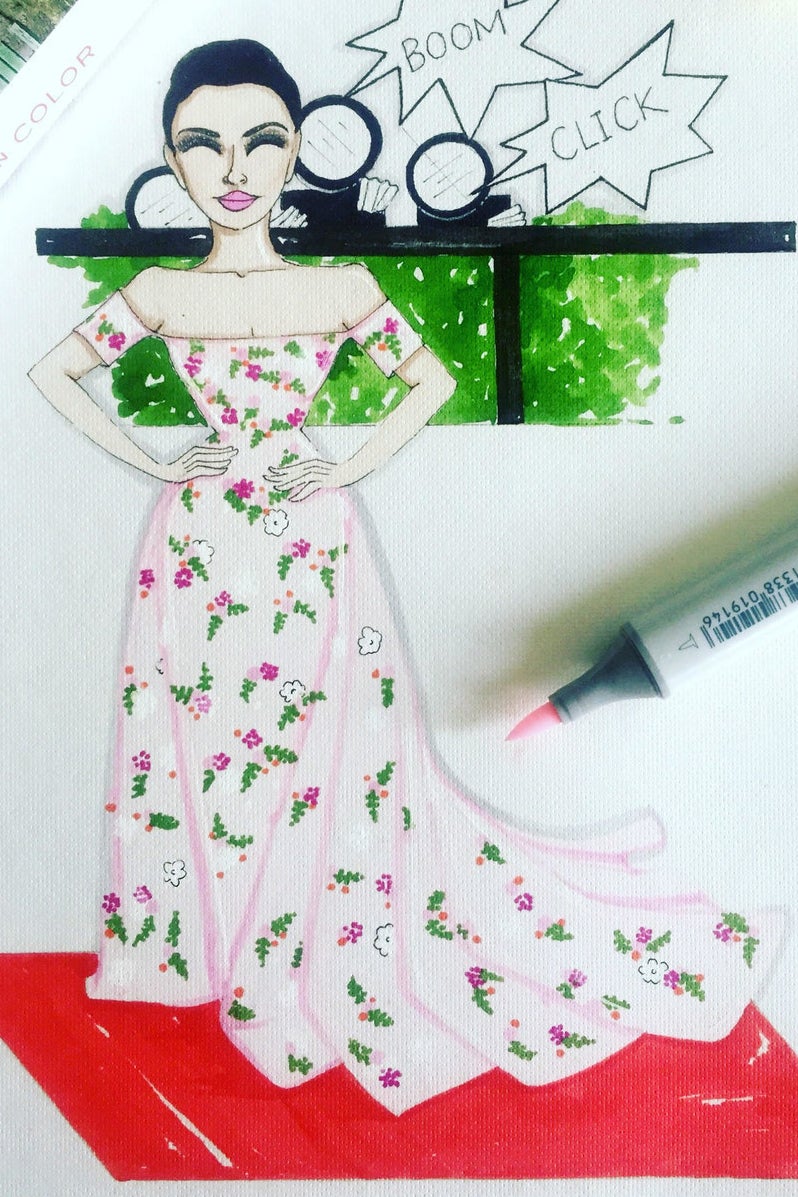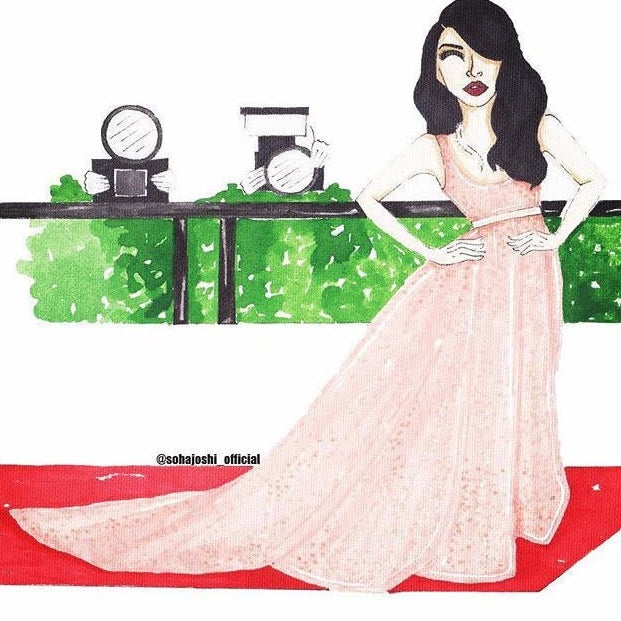 "It can take anywhere from five minutes to an entire day. The amount of detailing, material used and the creative process of planning out the illustration is what decides the time required to make each illustration," Joshi added.