Y Films' latest short film The Big Date features Saba Azad, Rhea Chakraborthy and Mohit Marwah.
It has been helmed by Ankur Tewari.
The story starts with an autistic girl Preeti, trying to solve a Rubik's cube while her sister, Malvika is getting dressed.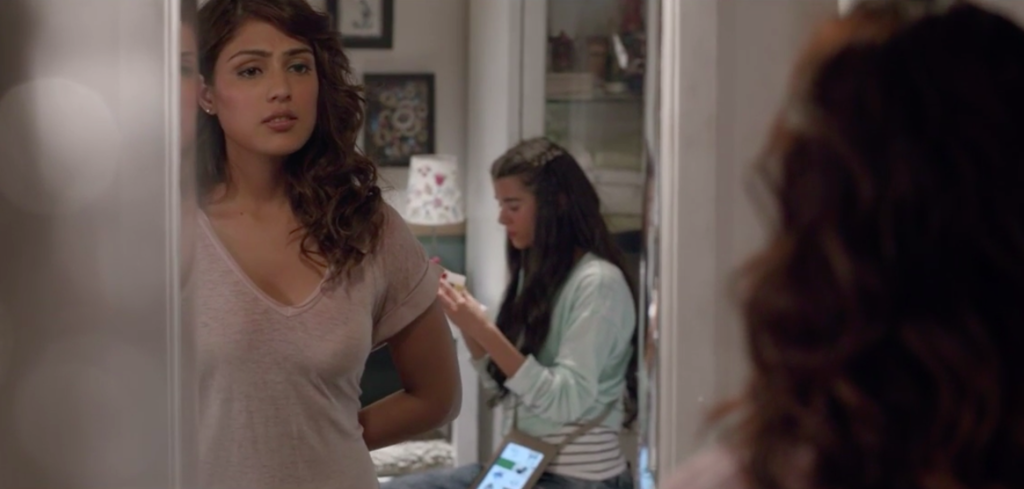 As Malvika obsesses over what to wear, Preeti wonders why her sister is so damn chatty.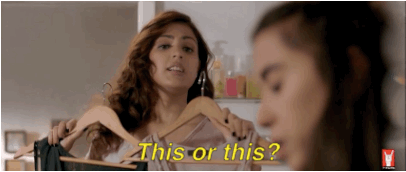 Malvika starts talking about Rahul, the hot date who is supposed to arrive any minute.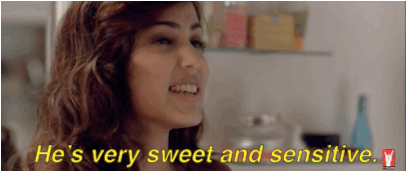 And Rahul does turn out to be a sweet-ass guy.