This Jacket Is Supposed To Block Flash Photography, But Ranveer Singh Rendered It Useless
He didn't want all the attention but got it anyway.
Ranveer Singh probably wanted to dodge the paparazzi's attention as he stepped out recently wearing an anti-paparazzi jacket, the kind that makes it almost impossible for photographers to take proper pictures of the wearer.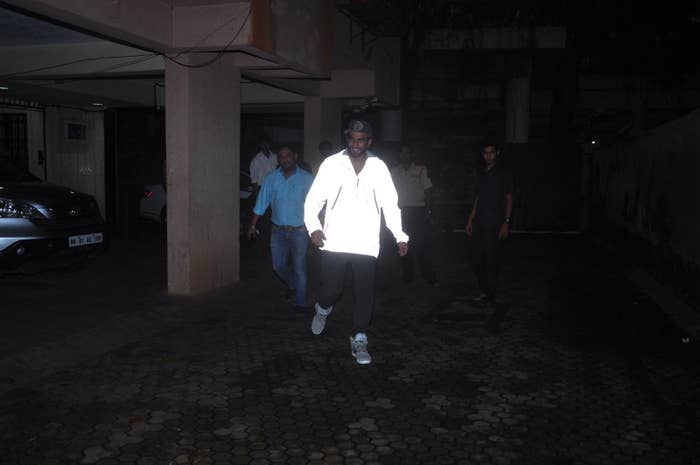 Except the only thing impossible here was for Ranveer to contain his enthusiasm. Because he is pretty visible in the photos (which are great) and he seems absolutely okay with being photographed.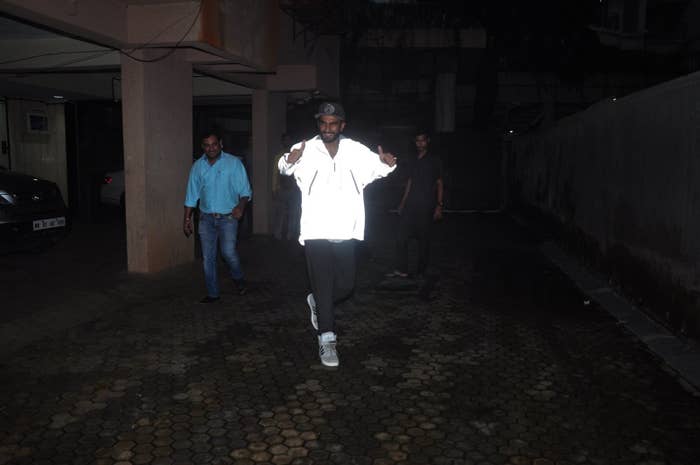 There he goes, giving his two thumbs up to all the paparazzi who showed up to get trolled.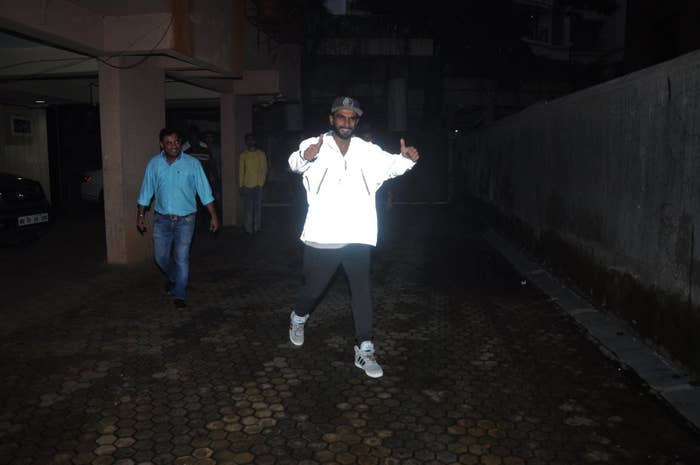 Ranveer got more attention from the paparazzi for wearing an anti-paparazzi jacket than he would have received for wearing any other kind of jacket, WHICH IS SO NOT THE POINT OF WEARING ANTI-PAP CLOTHING.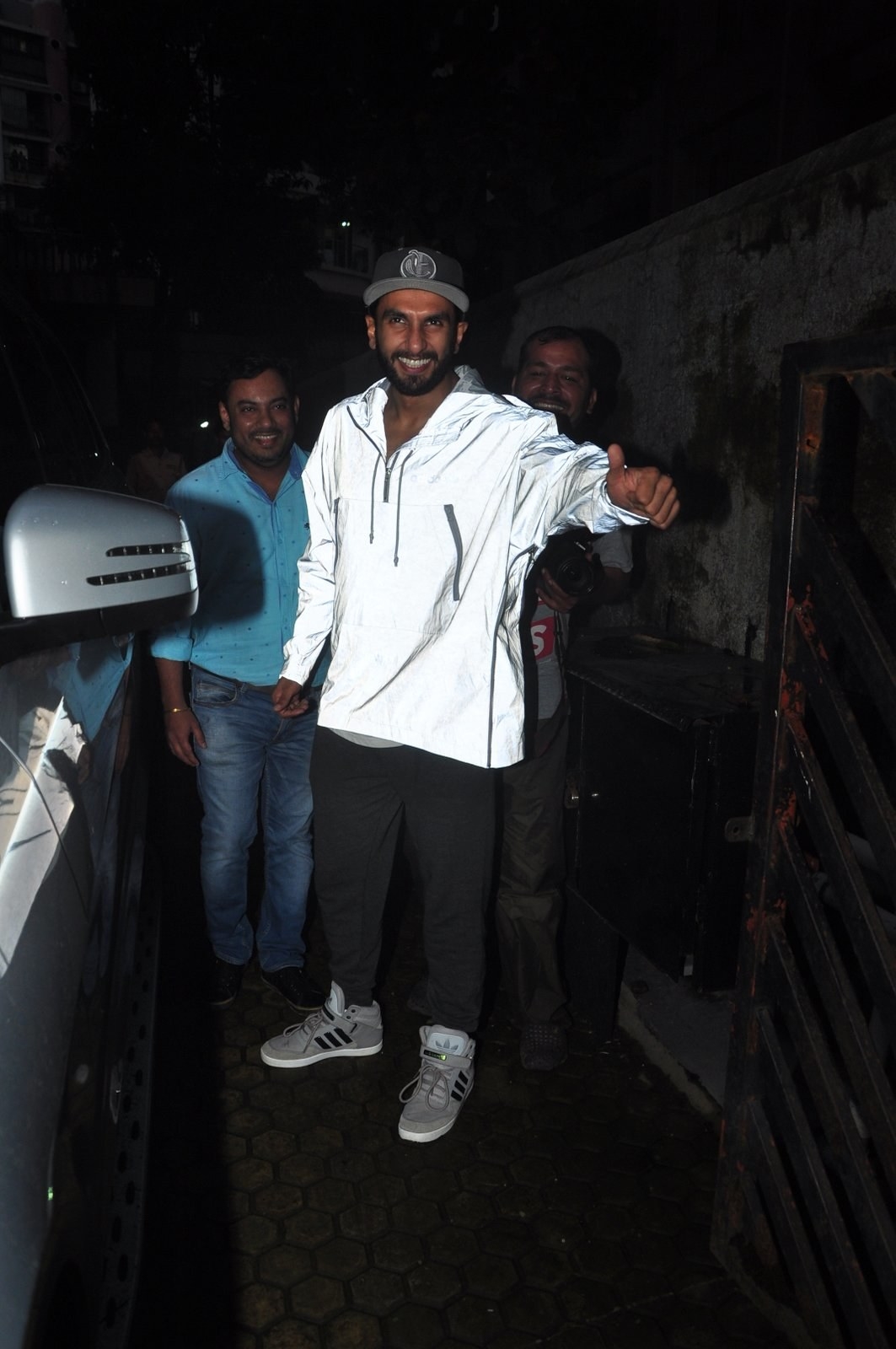 And Ranveer's slightly illuminated torso didn't give a shit about the jacket not fulfilling its real purpose.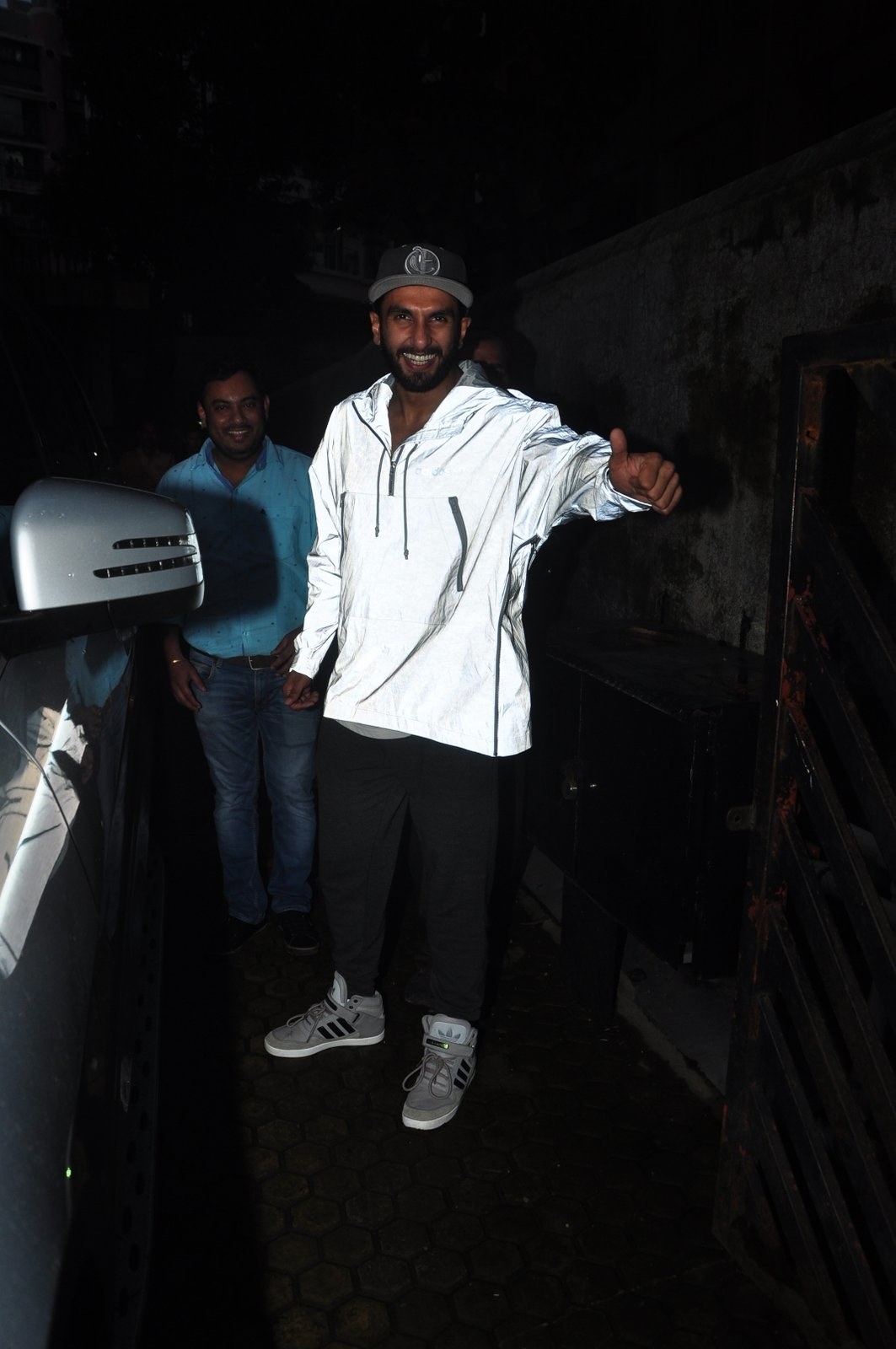 It's safe to conclude that Ranveer would always end up being the cynosure of all the paparazzi cameras whether or not he is trying to escape them.