Shahid Kapoor's Rangoon Look Will Make You Weak In The Knees
Hot Damn.
Shahid Kapoor has been teasing fans with selfies of his new look on Instagram.
But now we have been graced with a proper picture of Kapoor, complete with a moustache that he will be sporting in Vishal Bhardwaj's upcoming film Rangoon.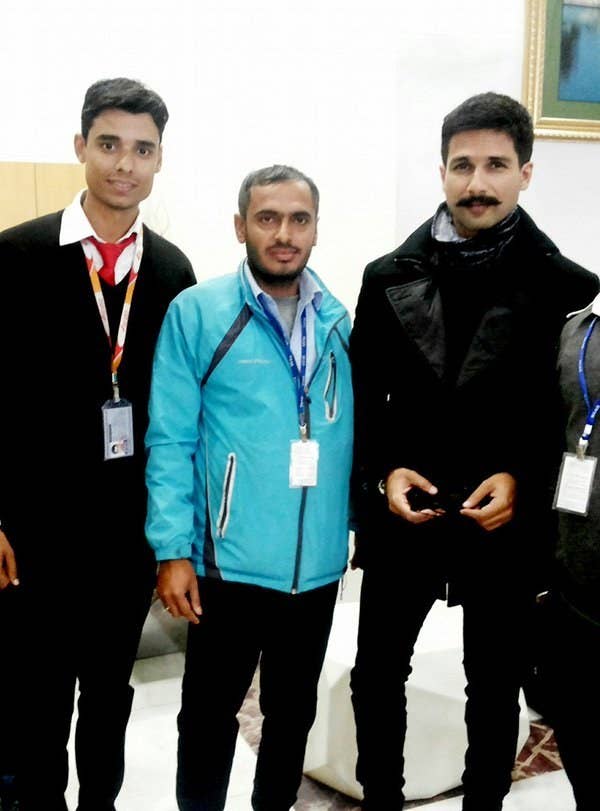 And Vishal Bhardwaj has an explanation for why Shahid looks like a sexy armyman.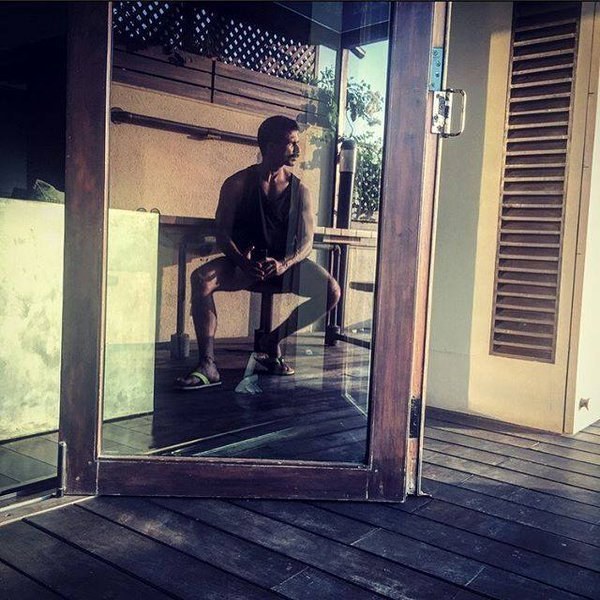 A giant pretend military base is currently under-construction in FilmCity, Goregaon.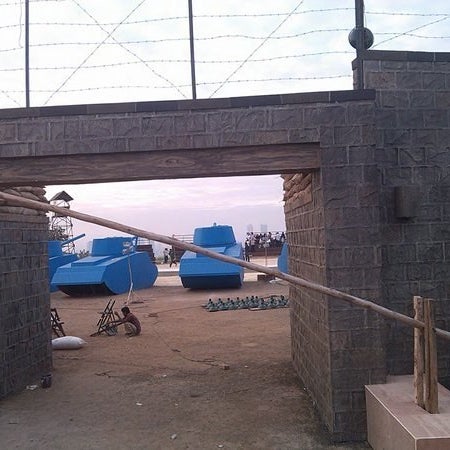 And it already looks like fucking amazing.
Rangoon also stars Saif Ali Khan and Kangana Ranaut in the lead roles.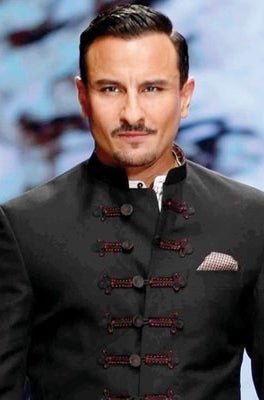 We cannot wait to see the trio onscreen.
Follow BuzzFeed India on Facebook.