Jabong recent ad is a strong expression of individuality.
Through an assortment of people, the video explores and celebrates multiple individualities.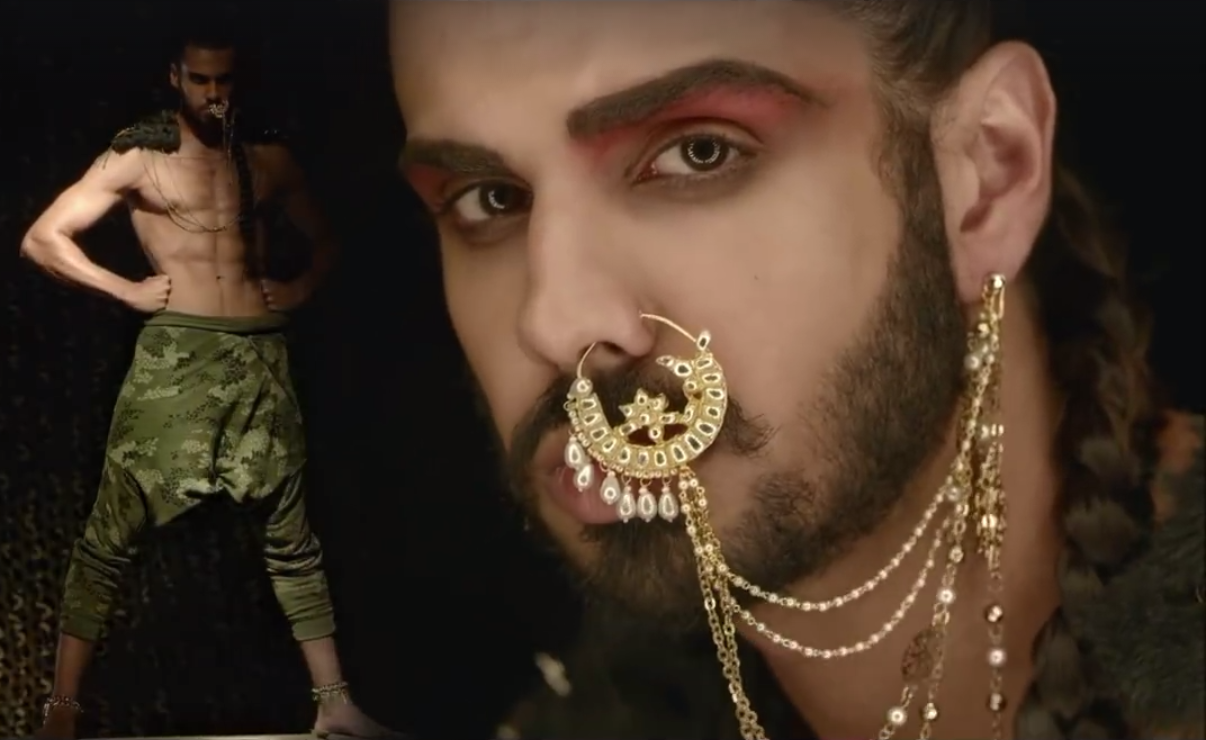 Embracing one's own uniqueness is paramount...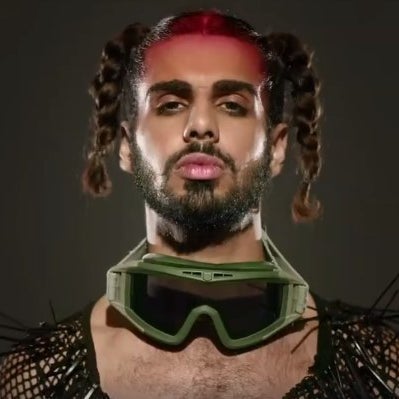 Subscribing to gender stereotypes is not.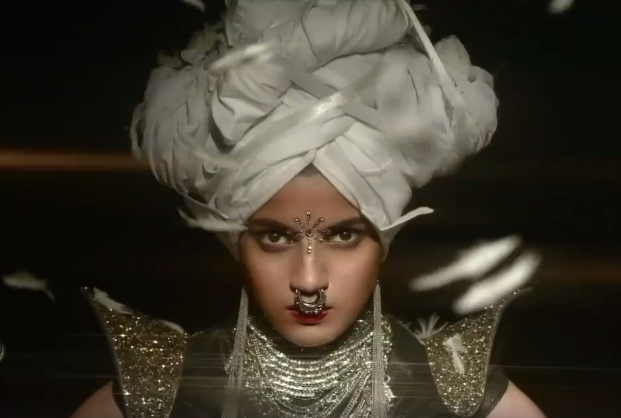 Loving one's body irrespective of "bodytype" is important.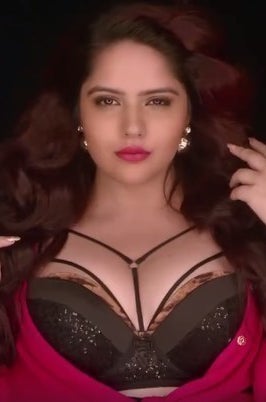 Most of all, slaying by being comfortable in one's own skin is essential, everything else is secondary.