These Photos Of Priyanka Chopra Goofing Around With Adriana Lima Are Precious
Oh, to be this insanely attractive and carefree.
Priyanka Chopra was recently in Miami for the premiere of her Hollywood debut, Baywatch.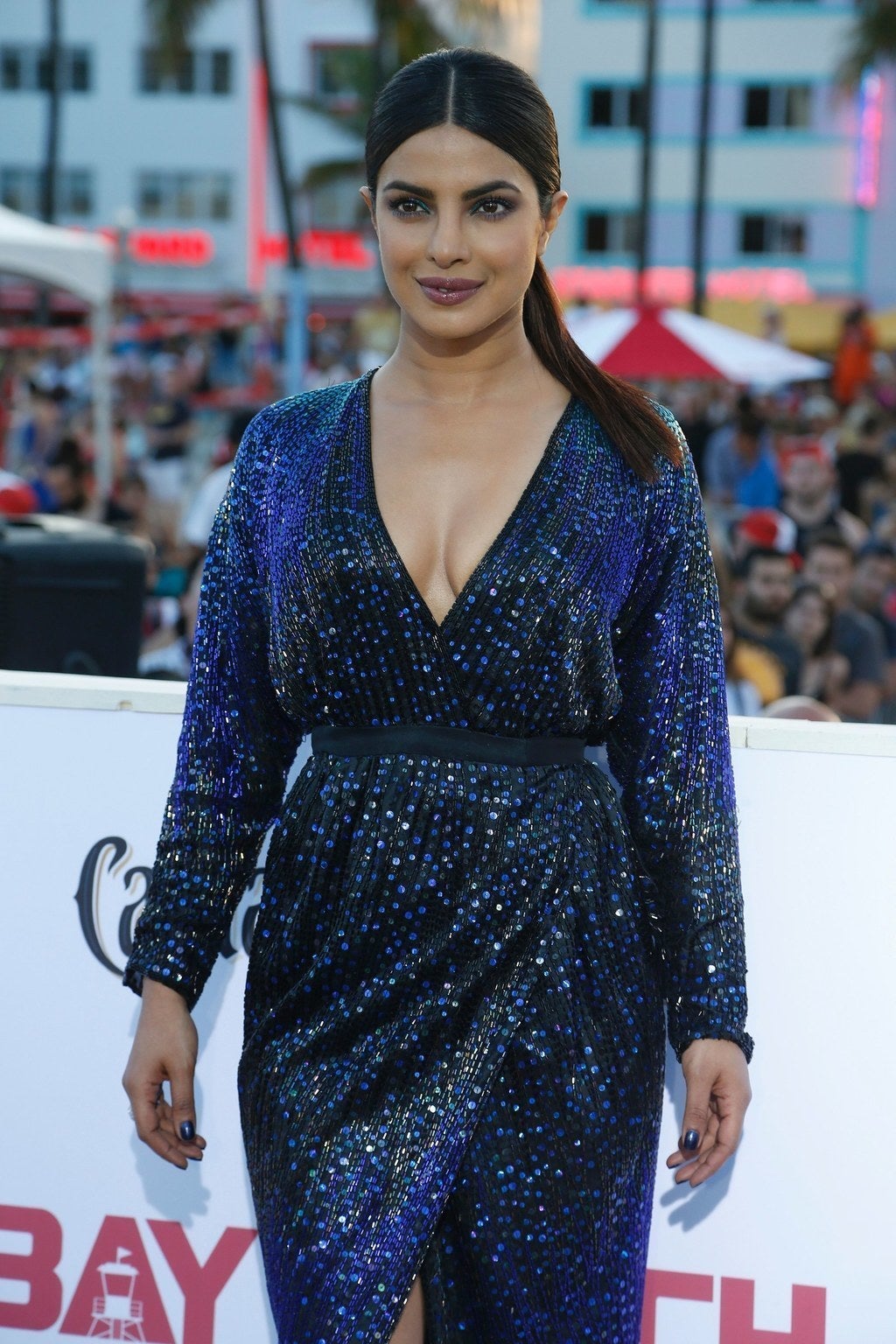 And while there, she decided to take a dip in the ocean looking fiiiine as hell.
Tread further only if your body is equipped to deal with a heatstroke. Priyanka walked on the beach, casually looking like a mermaid with legs.
AND THEN, she bumped into supermodel Adriana Lima. I thought that they'd just formally say hello to each other and go their separate ways.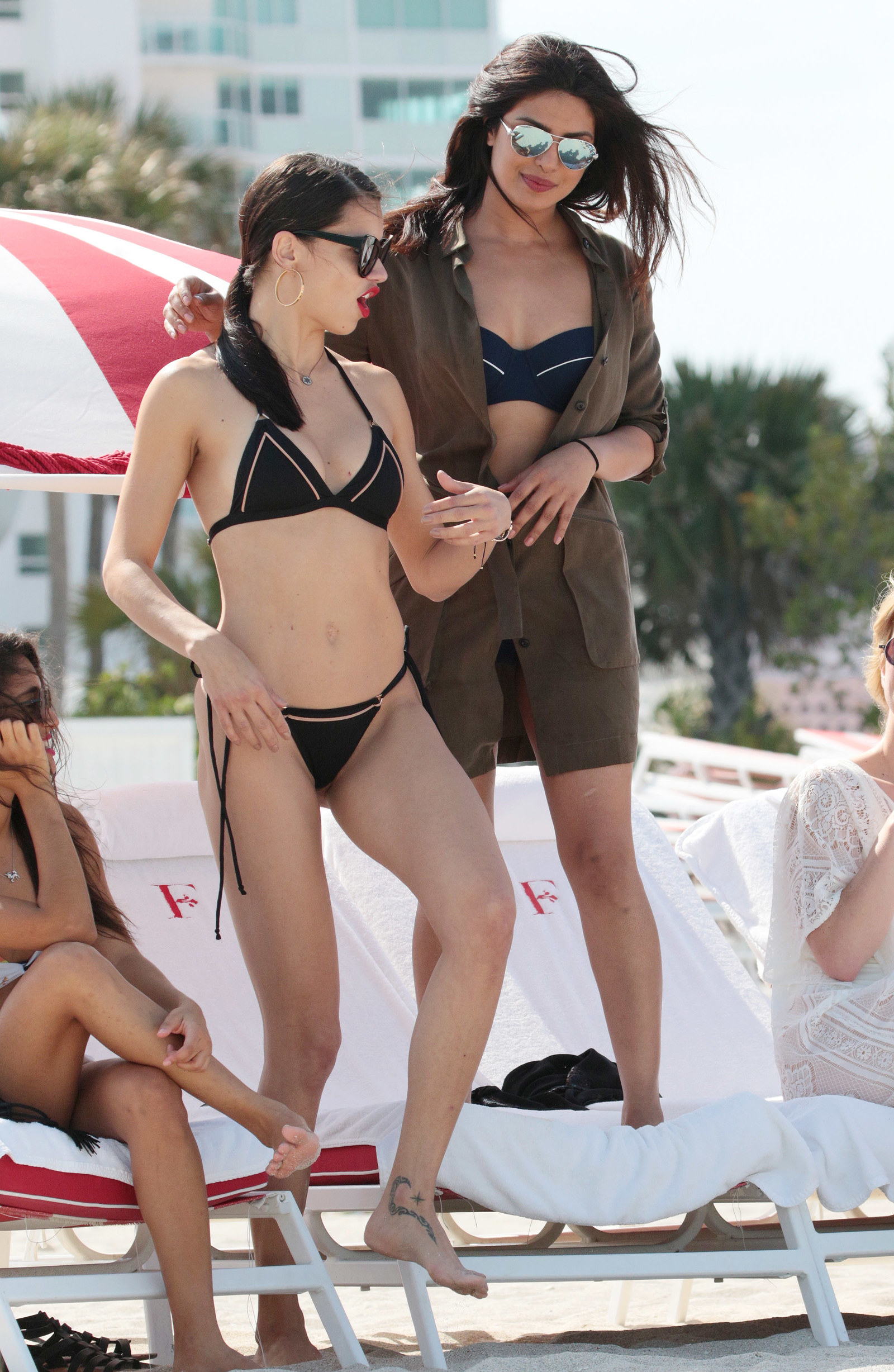 But that wasn't the course of events, because Priyanka stopped to take some goofy photos with Adriana.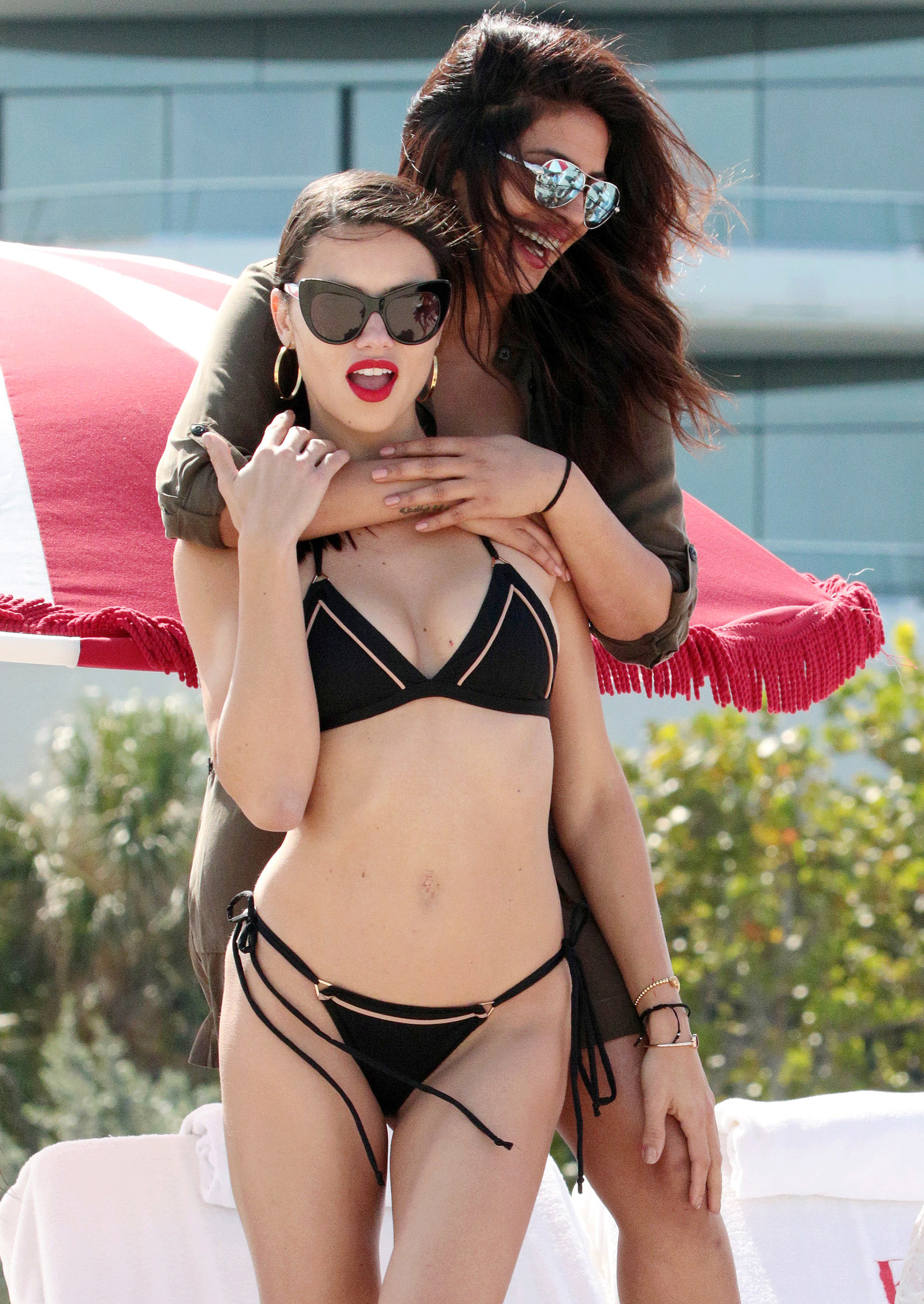 I, a celeb reporter, had no prior knowledge of this friendship. To summarise, I was that lady in white.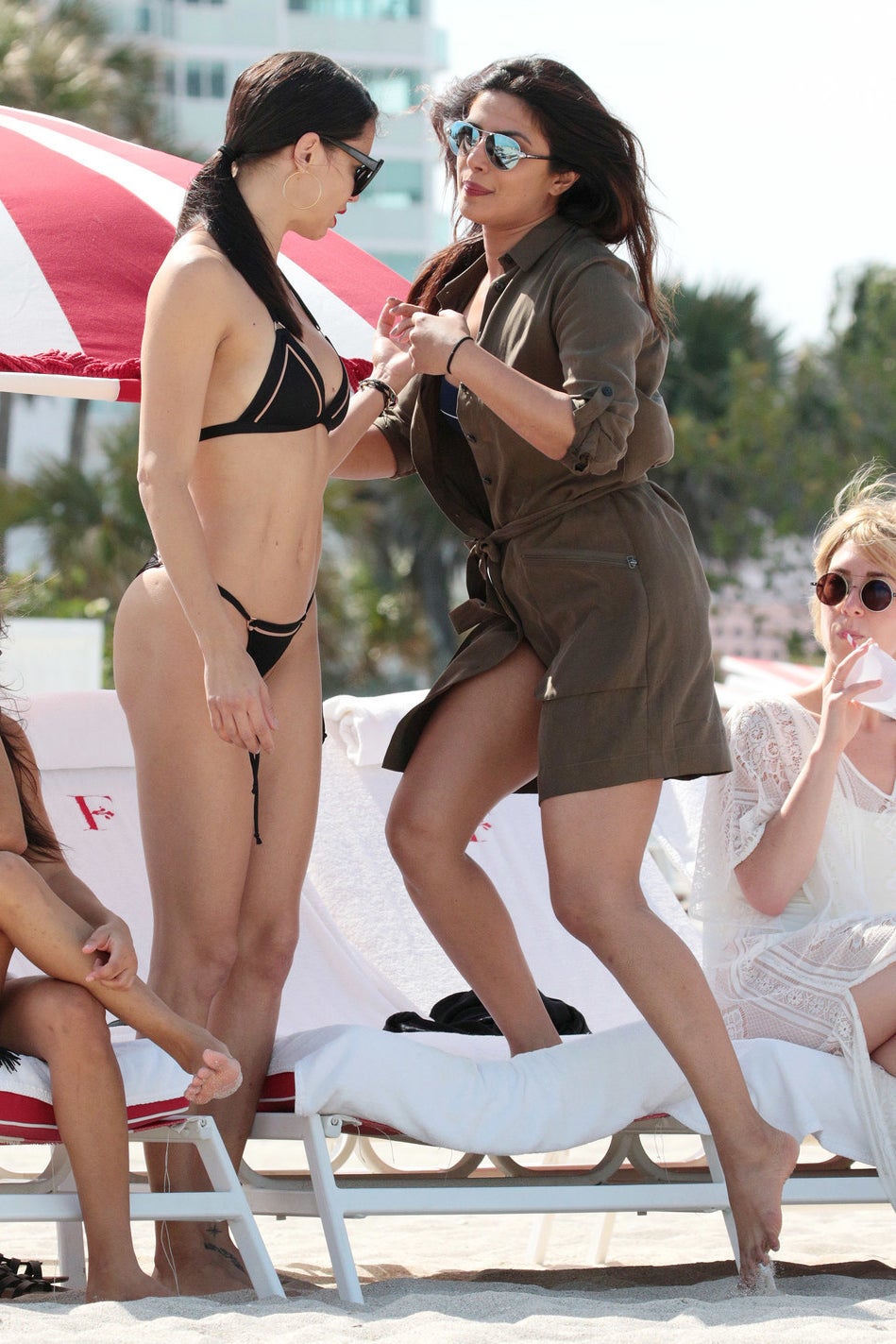 But just like the lady in white, I was happy to stumble upon this information.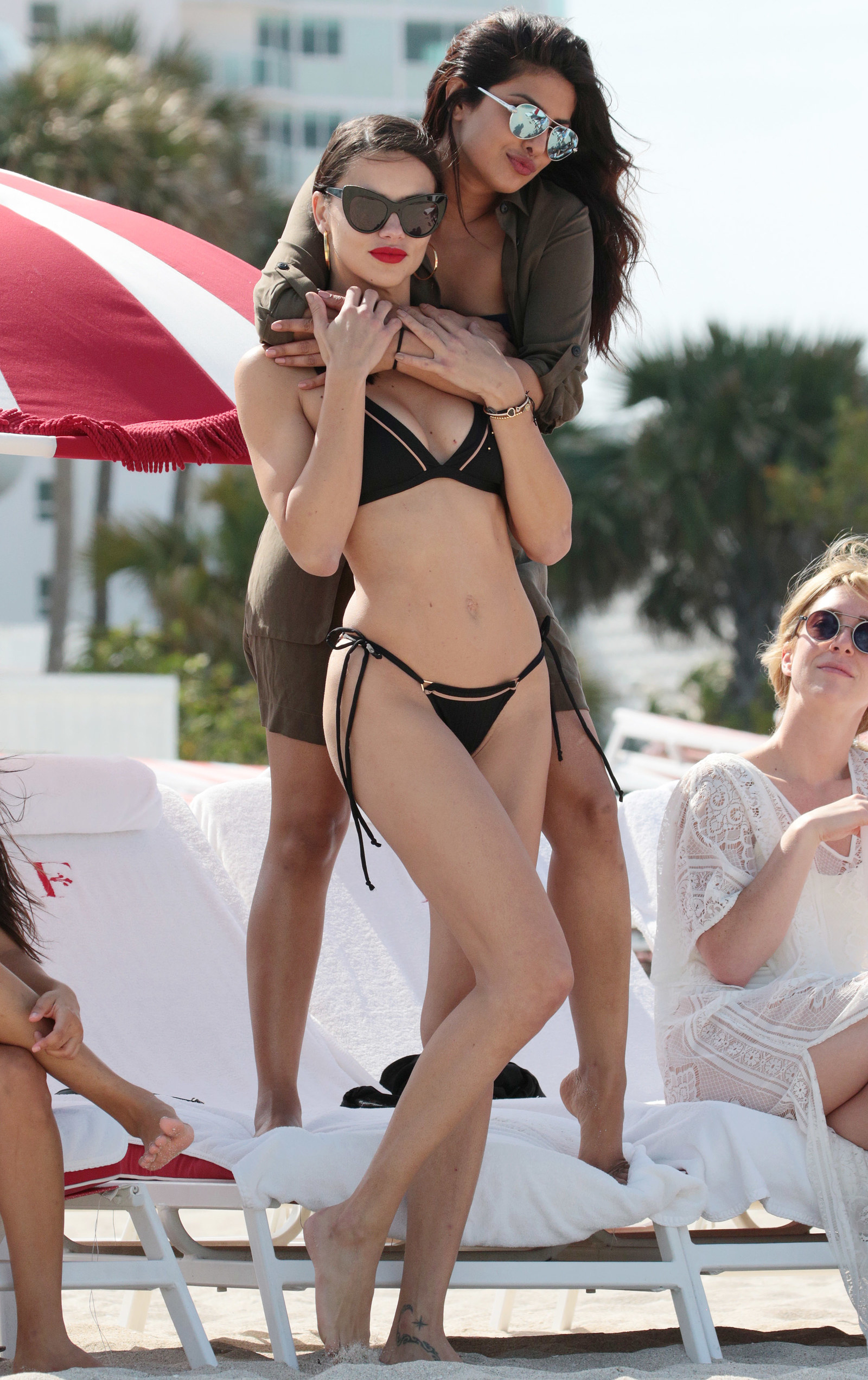 Adriana's gentle hand placement on Priyanka's knee tells me how deep their bond is.
Doesn't it look like a fun friendship? Don't you want in on this?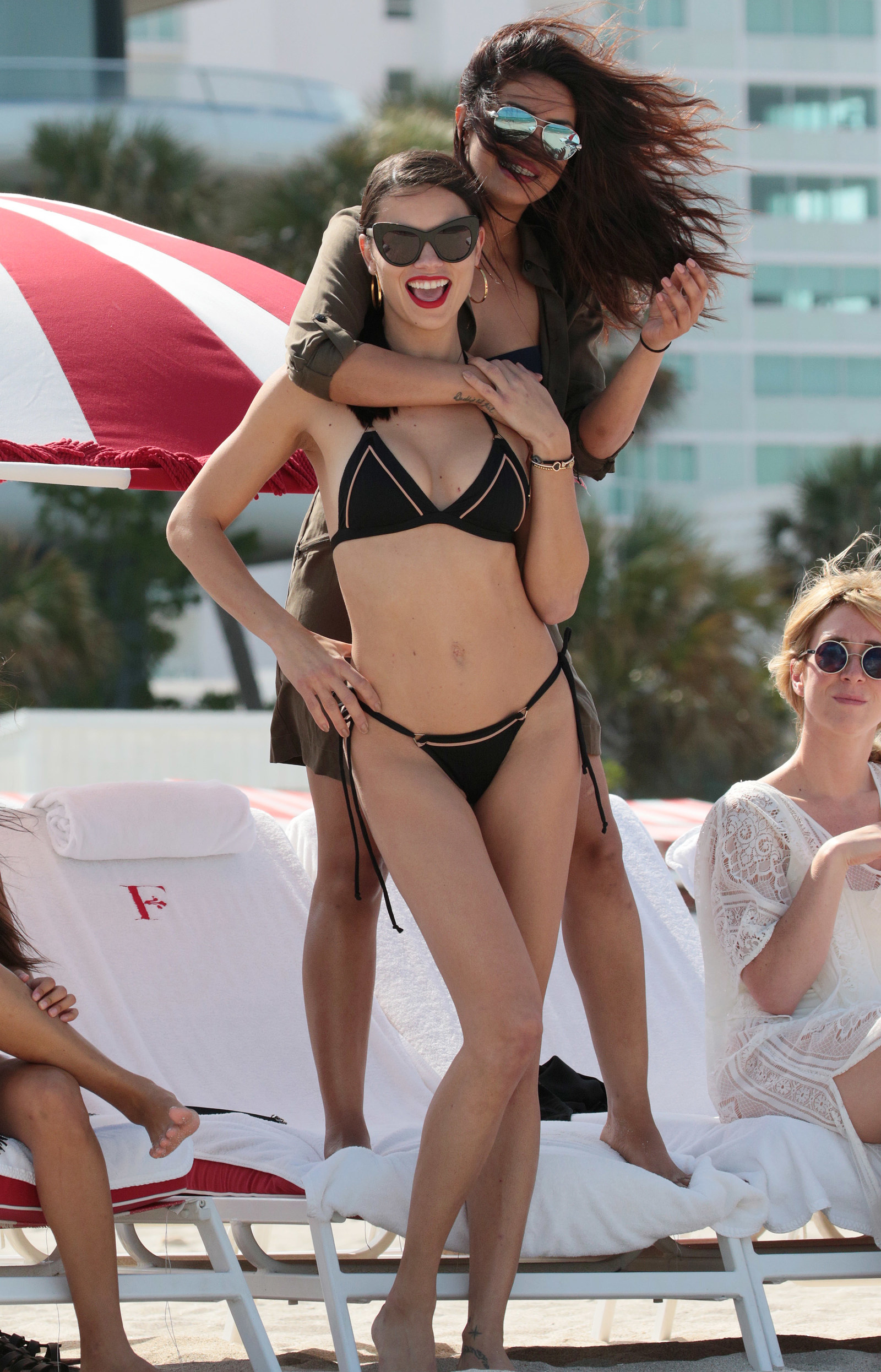 This is the last photo from the batch so take a moment to feel the heat and carry on with your day.