These Photos Of Priyanka Chopra And Eleven From "Stranger Things" Are Too Precious For Words
This is all the purity in the world in five photos.
Priyanka Chopra is an all-round amazing specimen of a human being. She is also UNICEF's newest Global Goodwill Ambassador.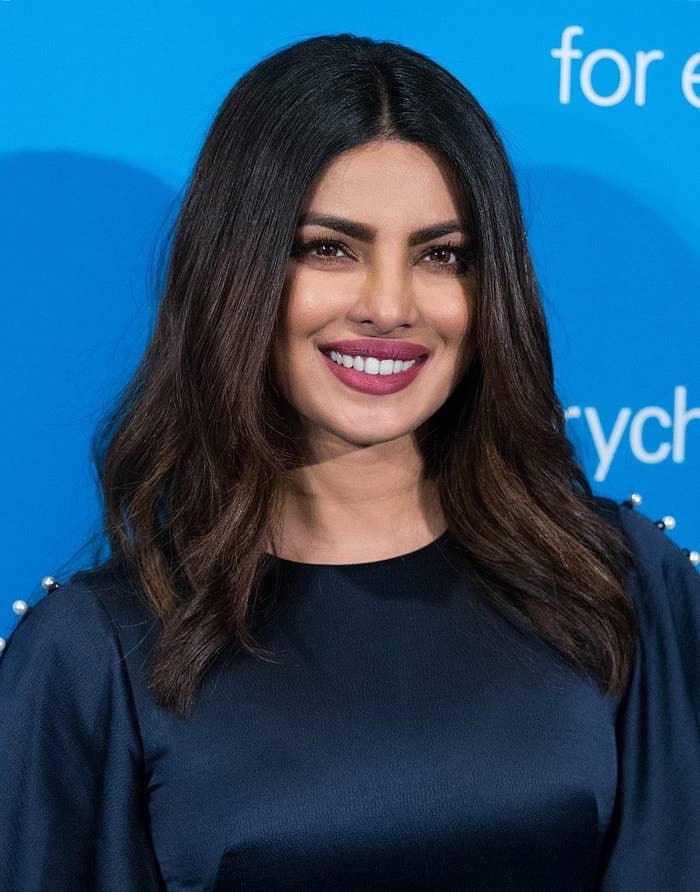 Last night, at UNICEF's 70th anniversary, she was welcomed by Millie Bobby Brown of Stranger Things fame, and David Beckham.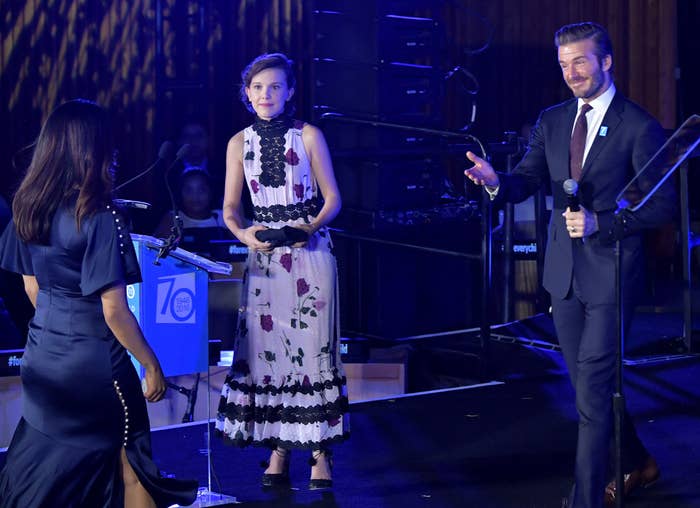 Brown was hosting last night's event.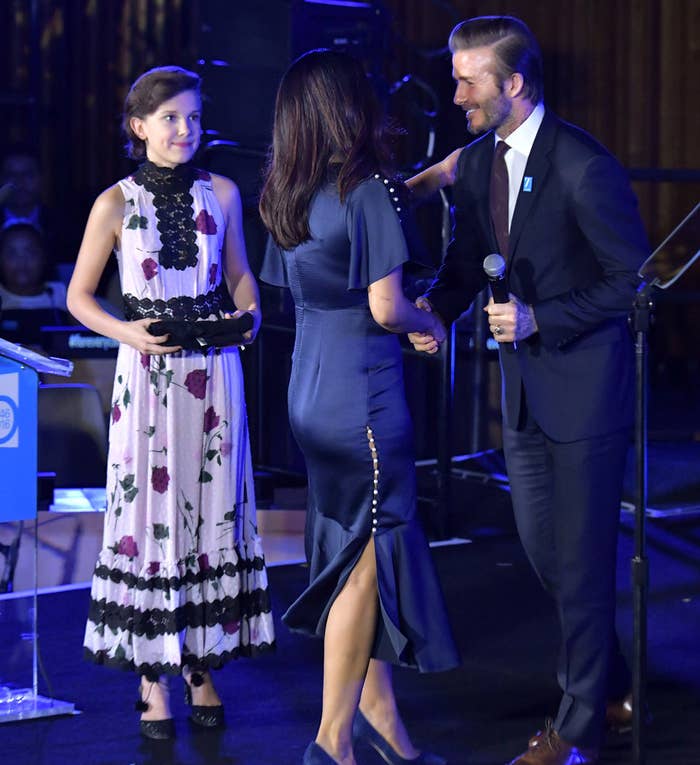 And all the photos of her interacting with Chopra will cleanse your soul.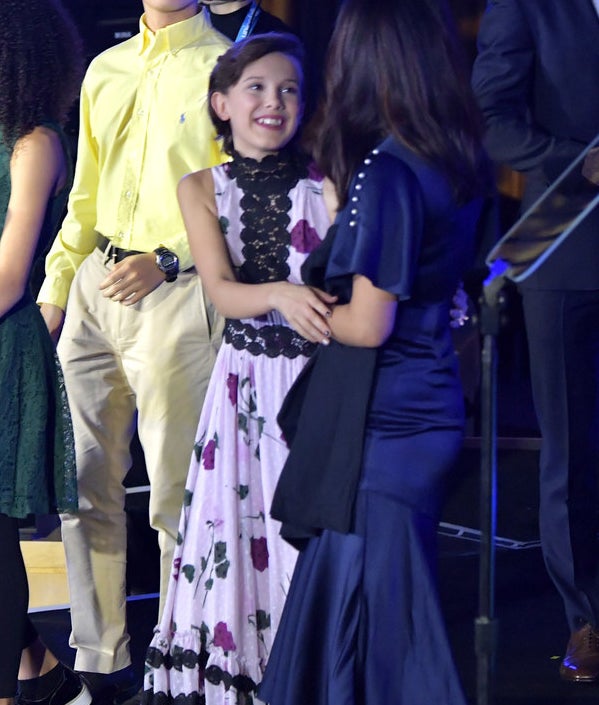 Brown clutched her bosom as Chopra came to hug her. This moment was pure.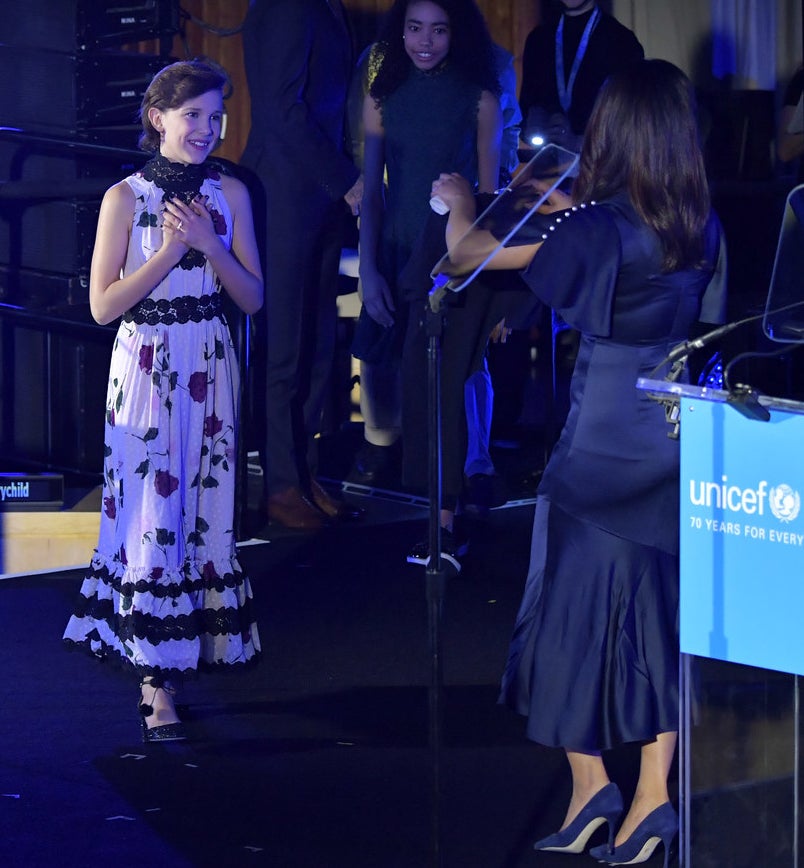 Look at Brown, so genuinely and unboundedly delighted to have Chopra in her company.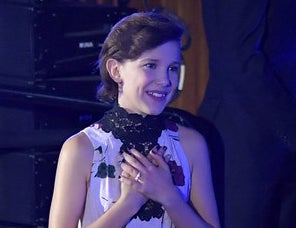 They hugged. It was beautiful.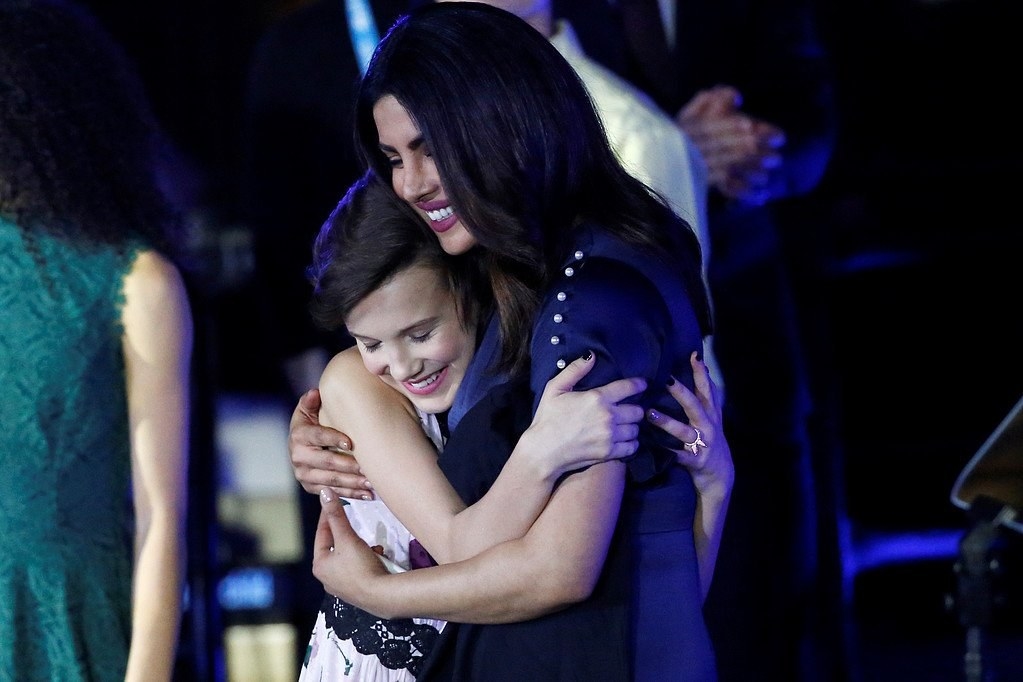 People on Twitter felt a little better about their day, after seeing those photos.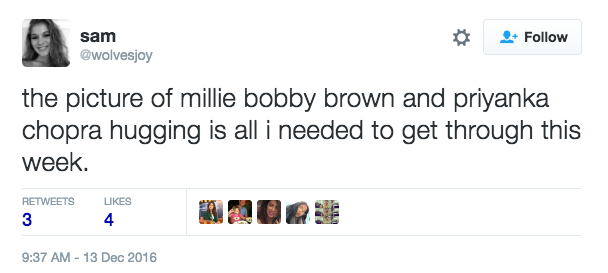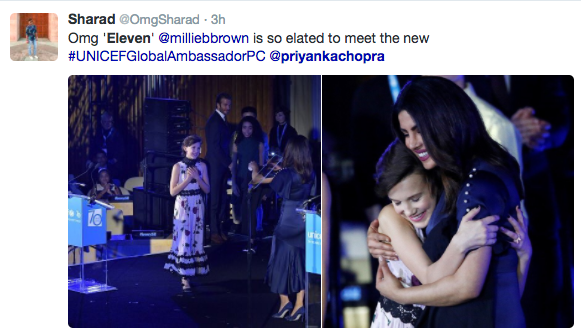 That guy in yellow, fondly looking at Brown at Chopra hug is me.