Director Nagesh Kukunoor's movie Dhanak is set to release on June 10. It is the story of Pari and her brother Chotu. Chotu is blind. He is also a huge Shah Rukh Khan fan and thinks that meeting him will restore his eyesight. And it is obviously not an easy journey. In order to meet Shah Rukh, Pari and Chotu have to face many obstacles. Like treacherous uncles...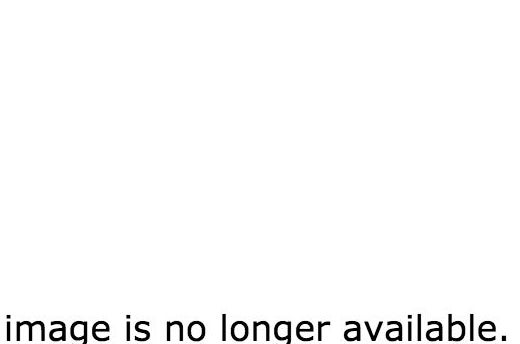 Truck rides with seemingly shady people... Misleading God-women... And just straight up weird strangers. The path to Shah Rukh is insanely difficult. So, will they make it?