11 Times P.V. Sindhu And Jwala Gutta Were World Champions Of Goof
For anyone who thinks women are catty and competitive and can never get along, please welcome to the goofy, supportive, loving friendship of Sindhu and Jwala.
1.
Fact: P.V. Sindhu and Jwala Gutta are world-class badminton players, and both of them repped India hard at the Olympics this year.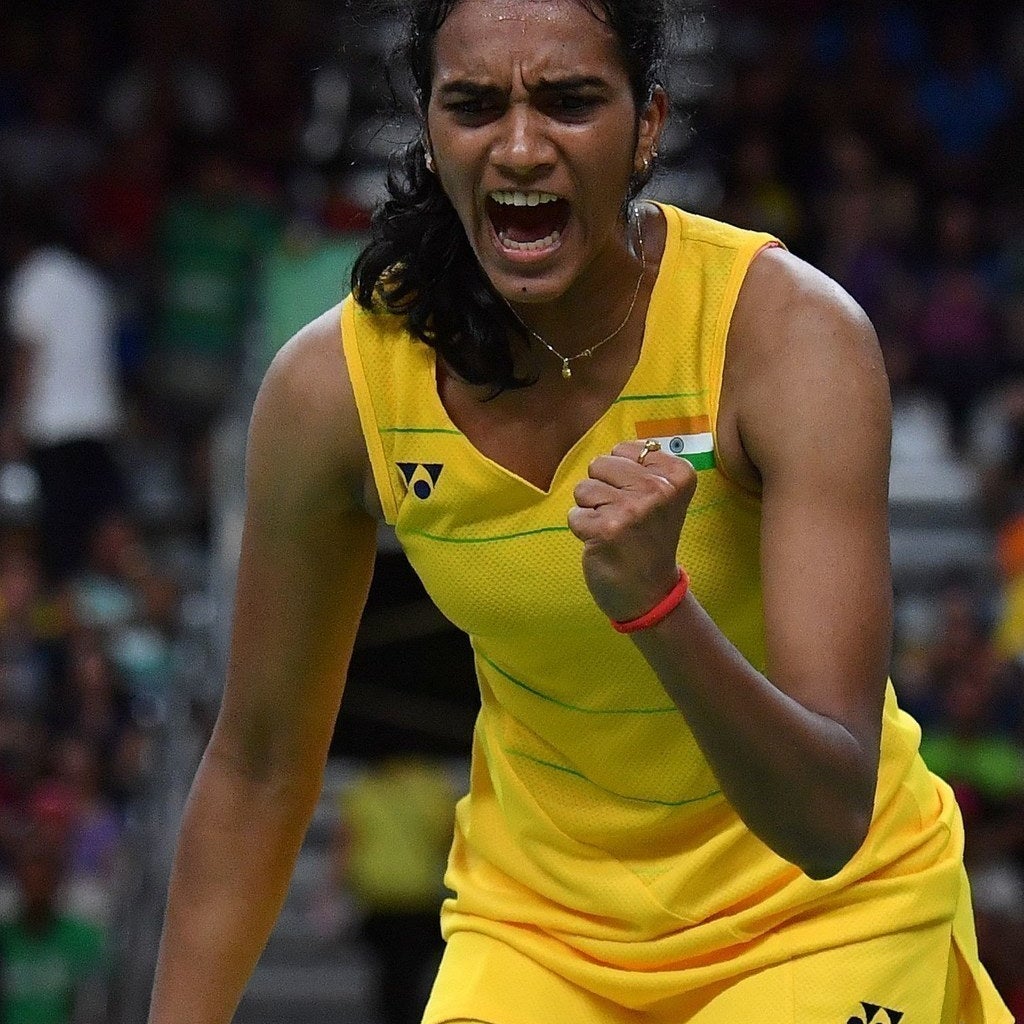 2.
Another fact: They are also good friends and pro-level goofballs.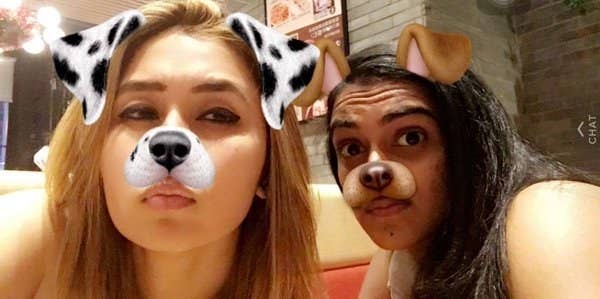 3.
Since they've both proven on-court that they're serious and focussed and hardworking, they spend all their off-court quality time proving they're, well, this:
4.
They've mastered big BFF selfie-eyes.
6.
Together with Ashwini Ponnappa, they form a formidably talented and formidably adorable trio.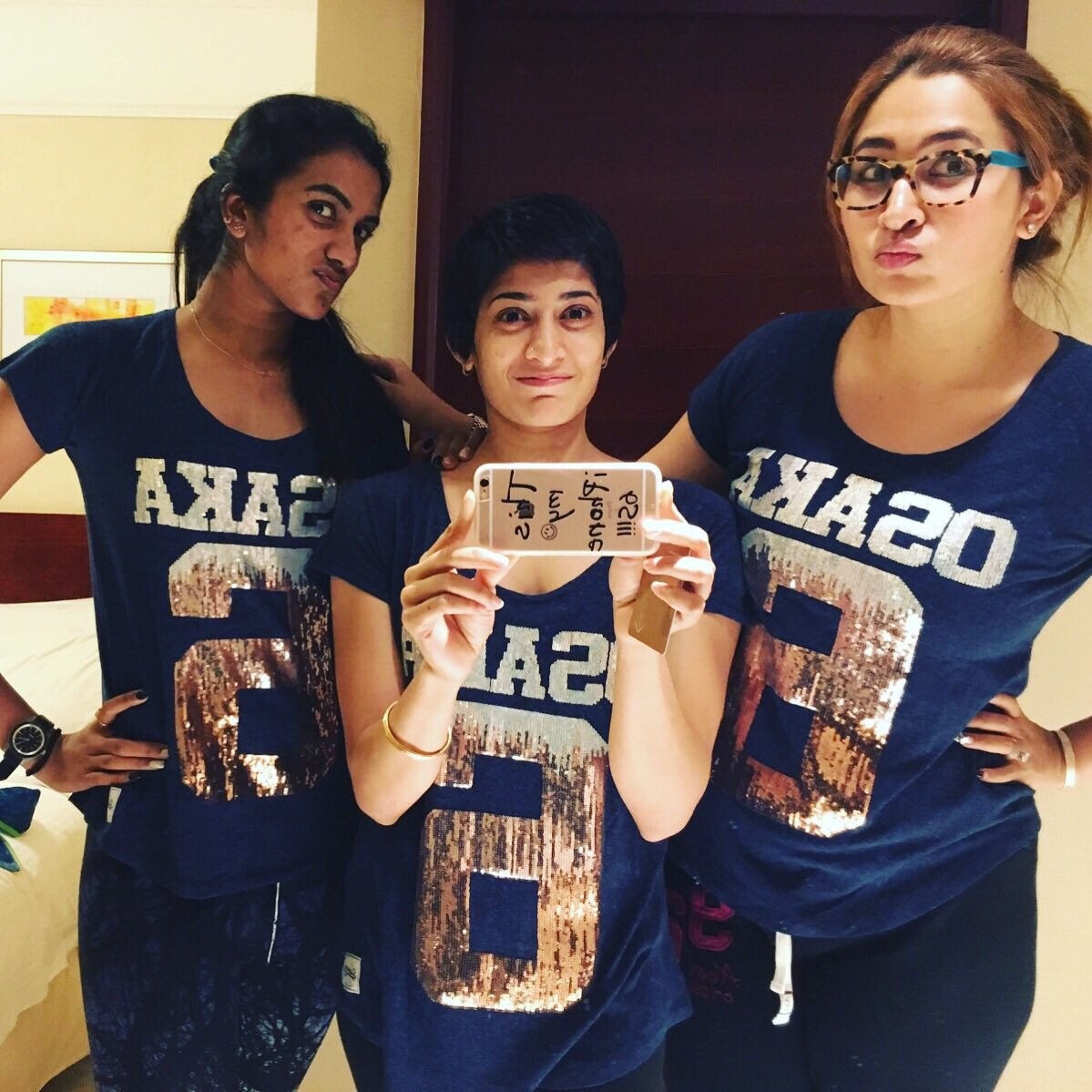 8.
Like true empowering BFFs, they never hold back when it comes to showering each other with compliments.
9.
Their combined girl power is infectious, and they refer to themselves as "baddy girls". 🙌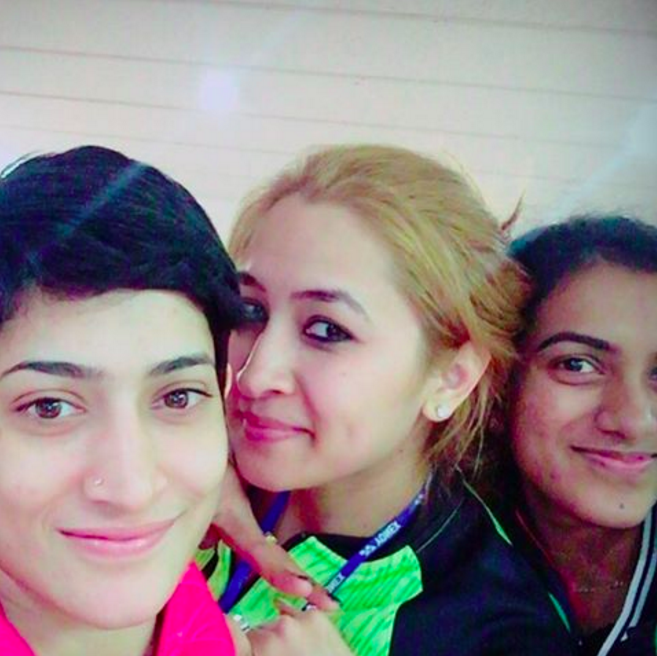 10.
Their relationship makes a strong case for supportive, loving, non-competitive female friendships.