Tere Bin Laden was a 2010 satire starring Ali Zafar and Pradhuman Singh about a Pakistani reporter desperately trying to migrate to the U.S.A. by making a fake Osama Bin Laden tape using a lookalike.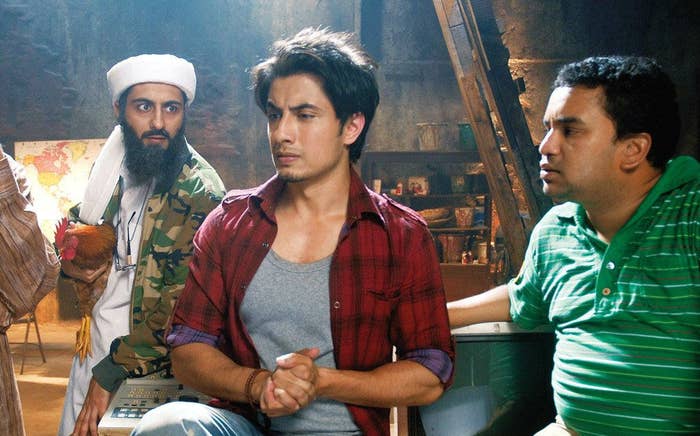 The sequel however, stars Manish Paul as the lead and this time the plot revolves around Osama Bin Laden's death being a hoax.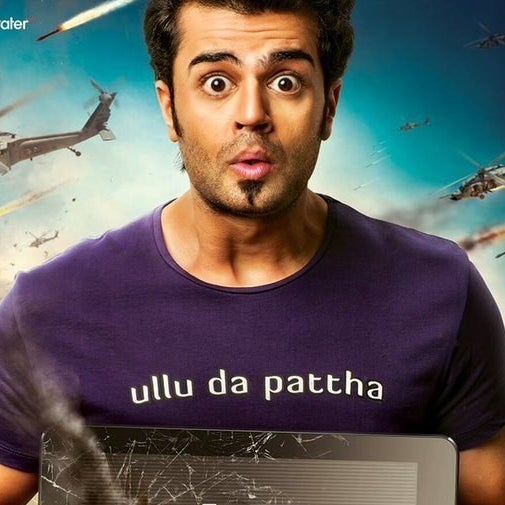 However, the most interesting addition to the cast is Sikandar Kher.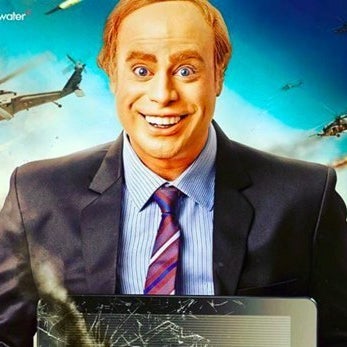 He plays a member of President Obama's entourage who goes undercover as Bollywood producer David Chaddha to kill Osama Bin Laden.
Renowned Obama mimc Iman Crosson A.K.A. Alphacat, plays him in the movie.