Take A Look At A Day In The Life Of Global Celebrity Priyanka Chopra
It takes a lot of work.
In the past year, Priyanka Chopra has achieved a lot as an actor. She plays the protagonist in a primetime American TV show, she plays the main antagonist in an upcoming multi-starrer Hollywood comedy and she is producing regional films back home.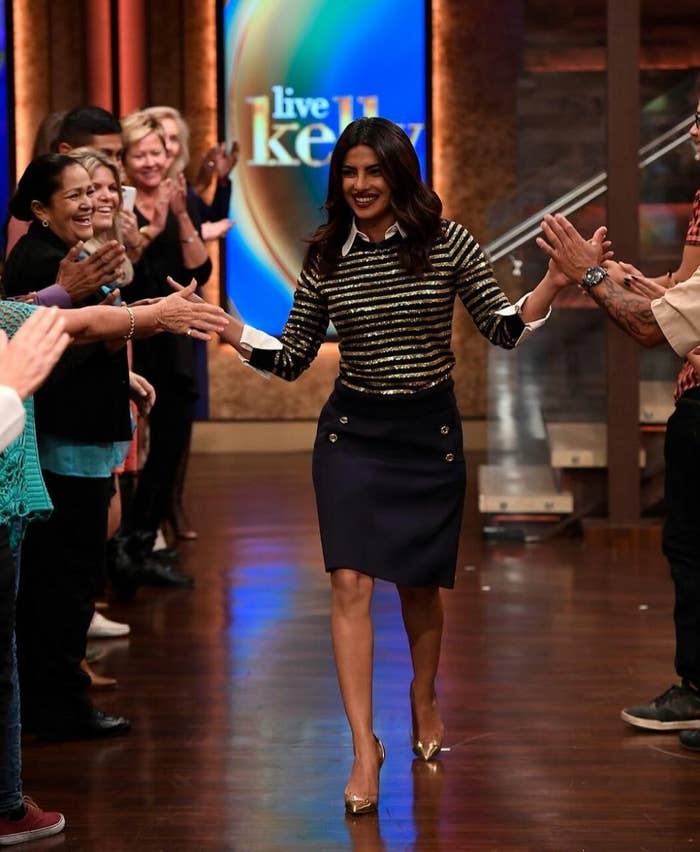 Film Companion's Anupama Chopra flew down to New York to observe a typical day in the life of the movie star.
Chopra's apartment in New York is obviously swanky.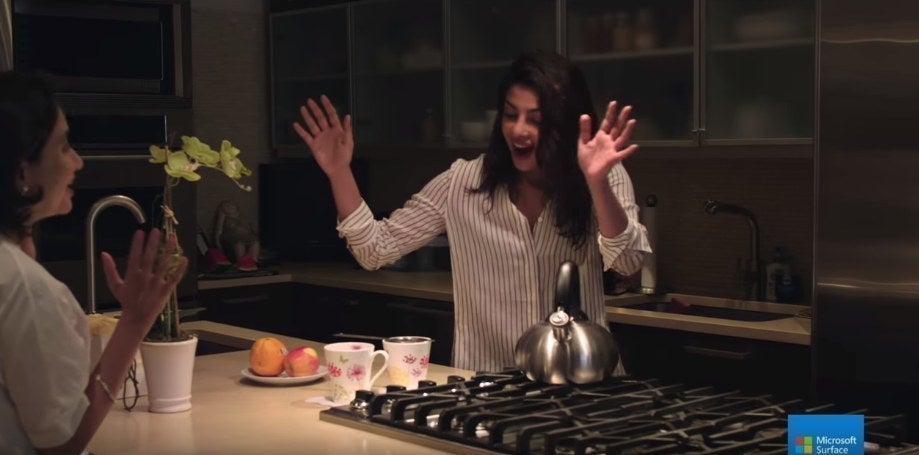 She says that she can make eggs, Maggi and chai if she has to, and you're allowed to giggle and say "Same" to it.
That's the living room she chills in when she gets the time.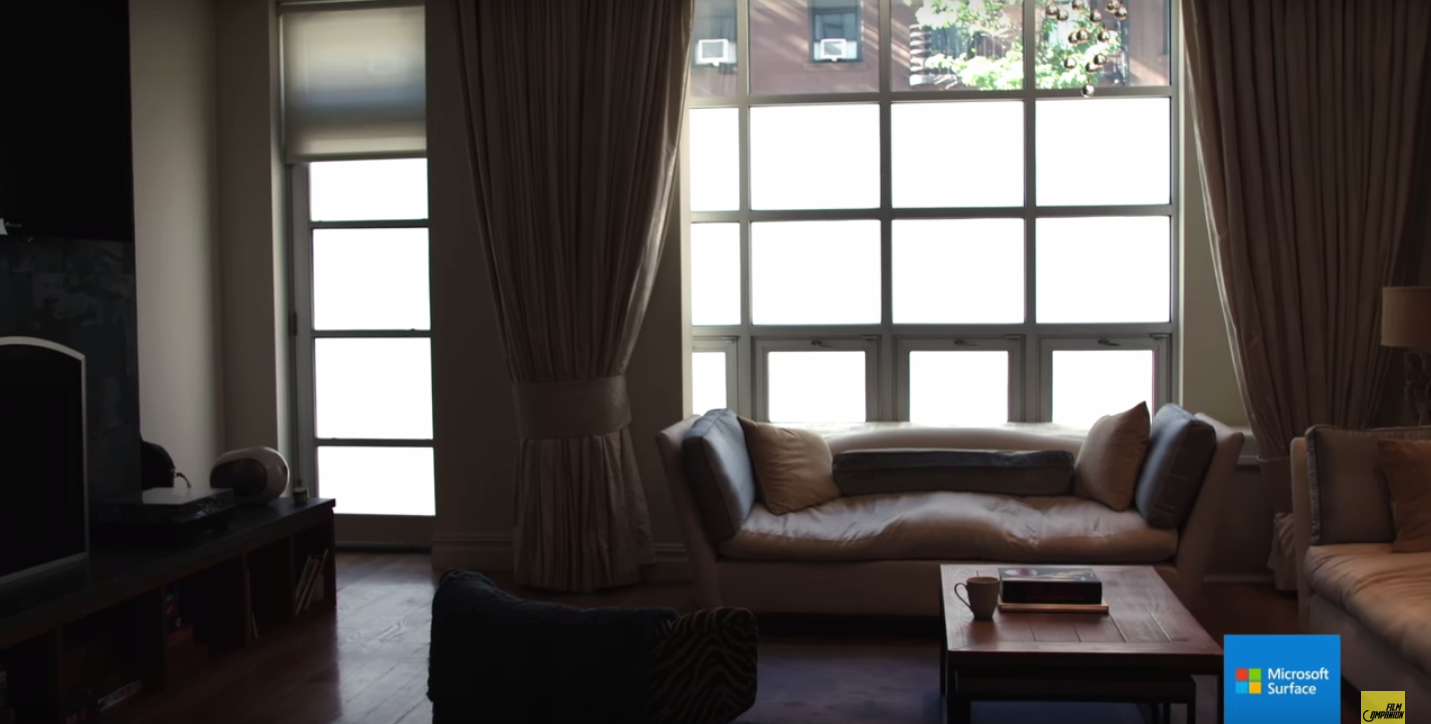 And here are some family photos in her house that make Chopra feel a little less homesick.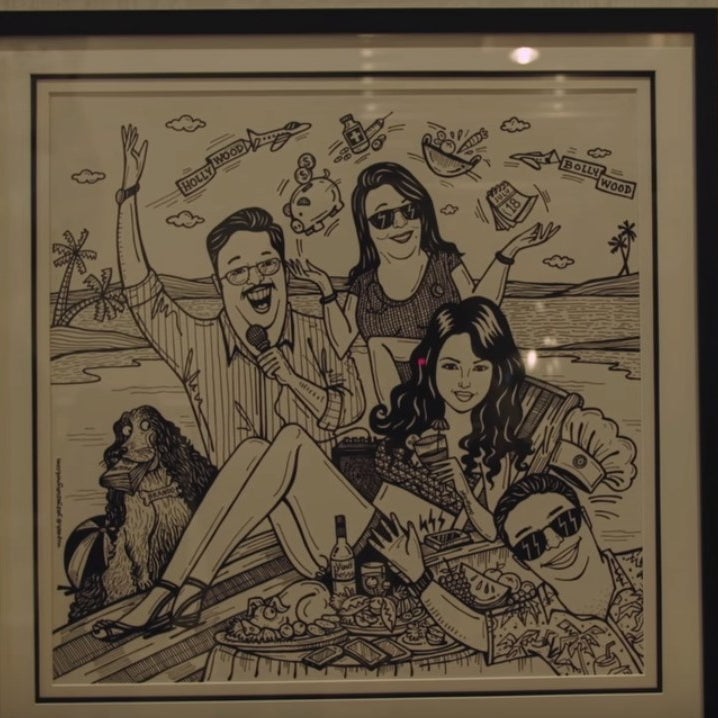 She also has a private theatre at home because of course she does.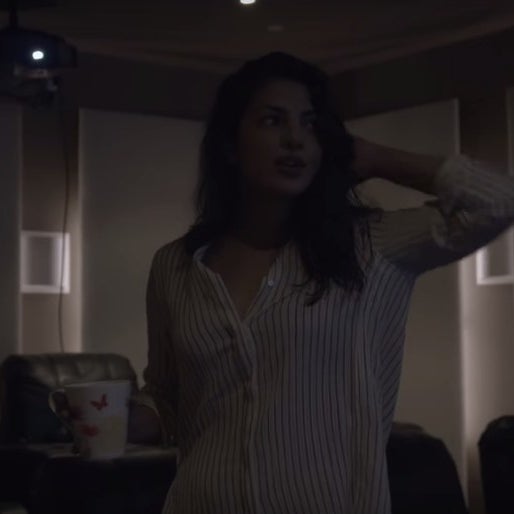 And she has a "guitar corner" even though she hasn't learned how to play yet.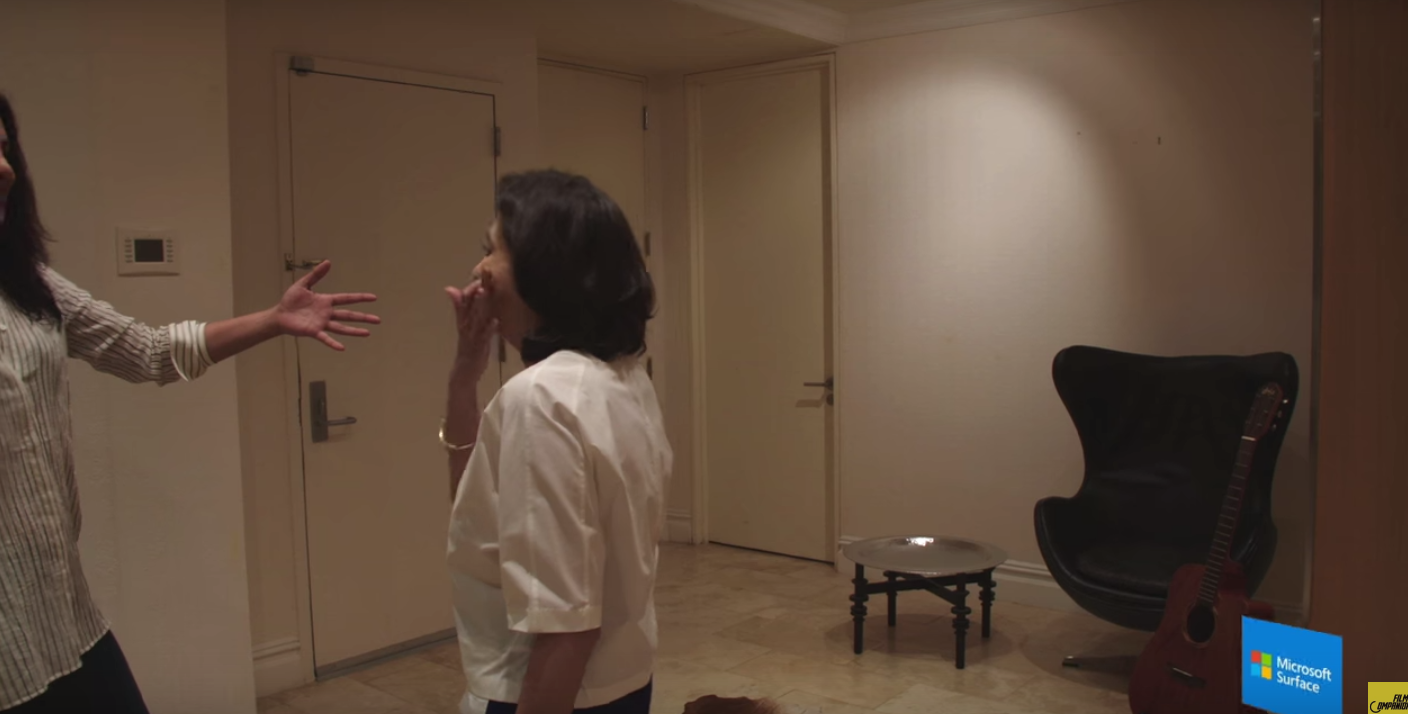 There's the wine cellar...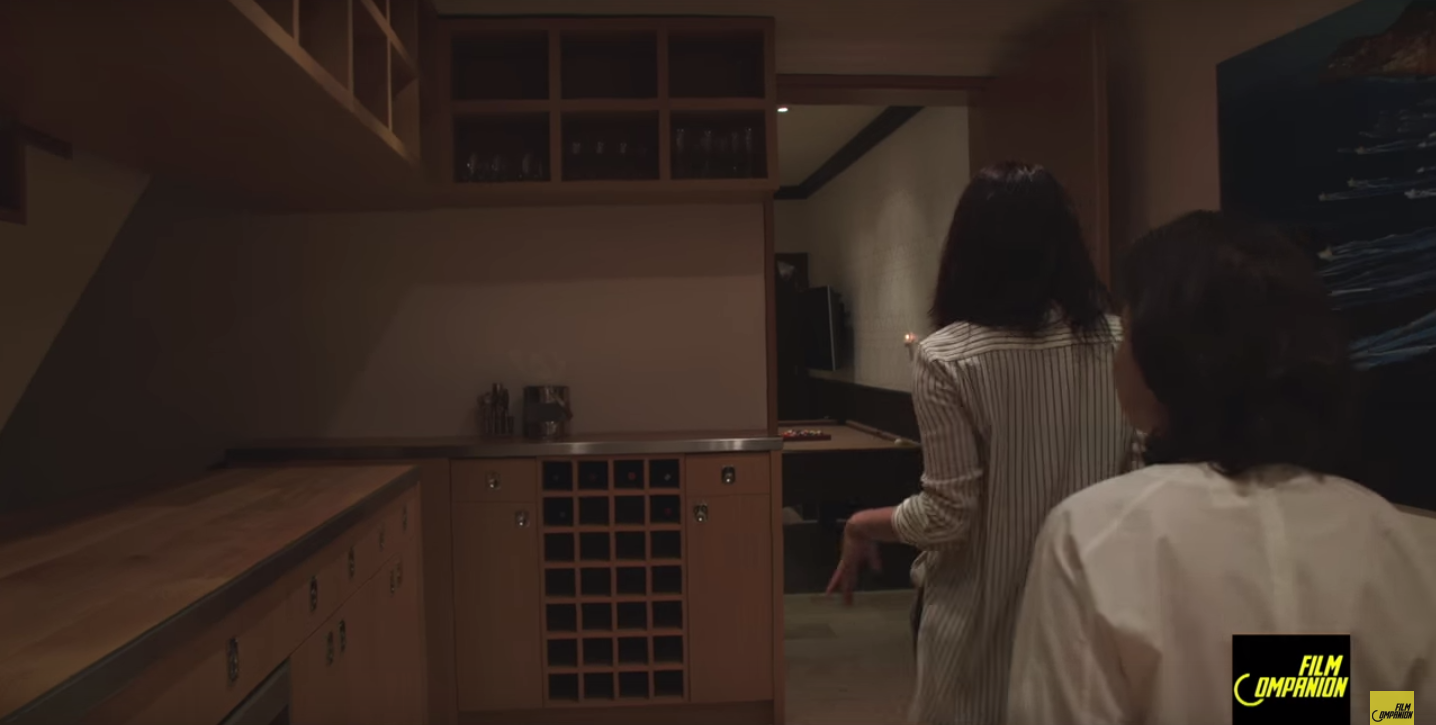 And that's the room for recreational activities that Chopra converted to a "fittings room".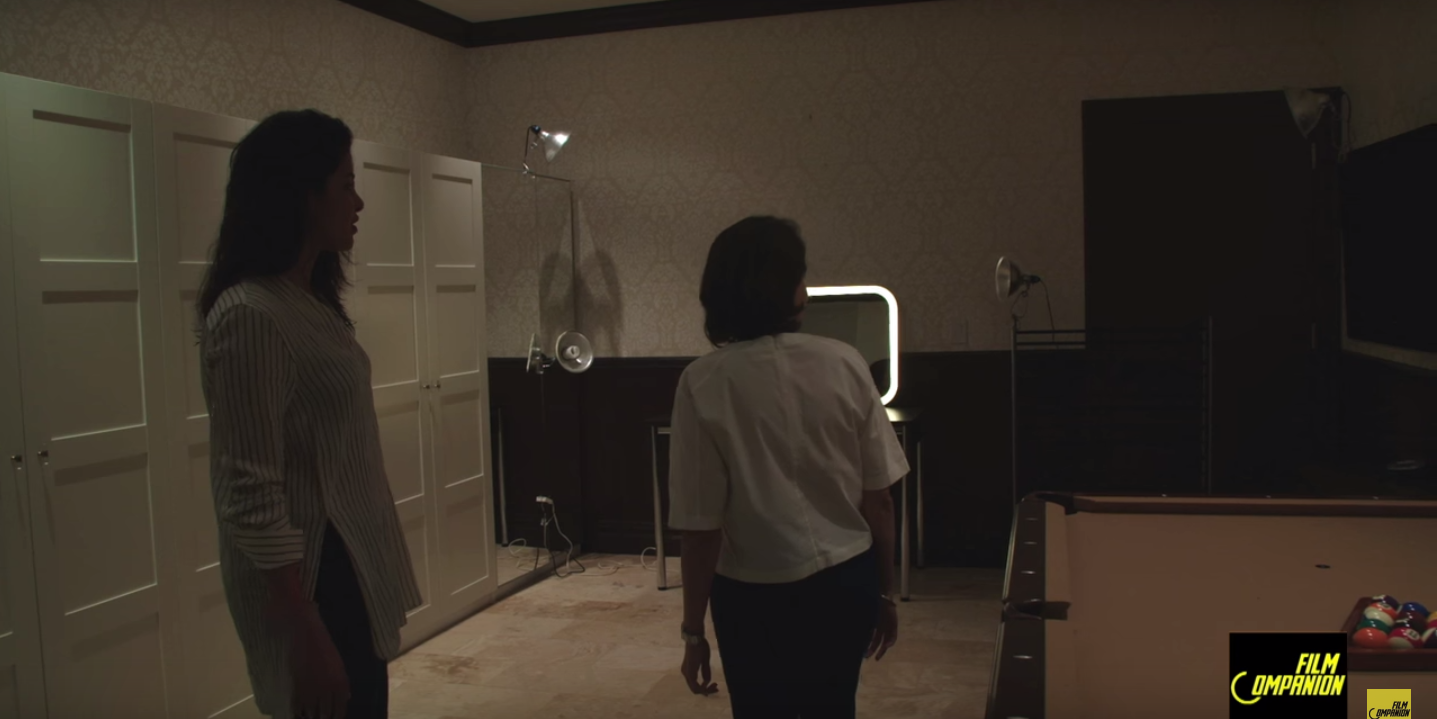 She drives to the Silvercup studios everyday for 15-16 hours of shoot. While driving to the studio, Chopra catches Pokémon like the rest of us.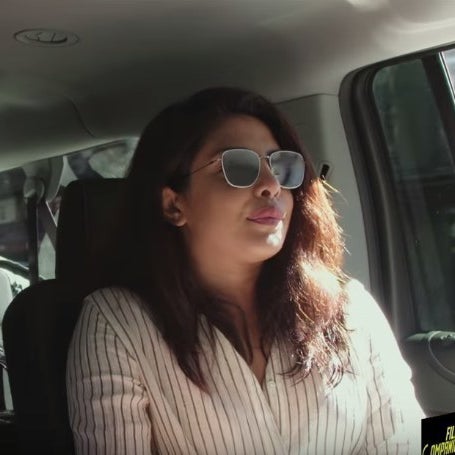 She tells Anupama how she went to Central Park once and took a rickshaw ride around the place exclusively for Pokémon hunting.
Once she arrives at the studio, she is greeted by the "efficient" fan mail in her green room.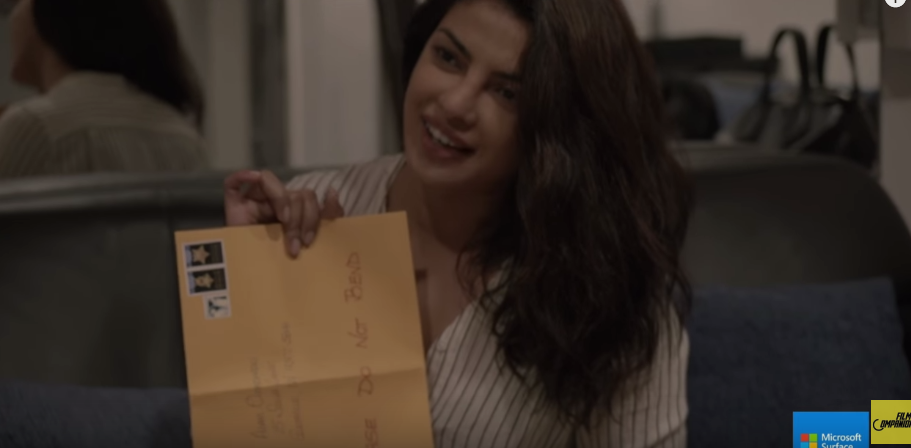 She then gets into the costume and character of Quantico's Alex Parrish.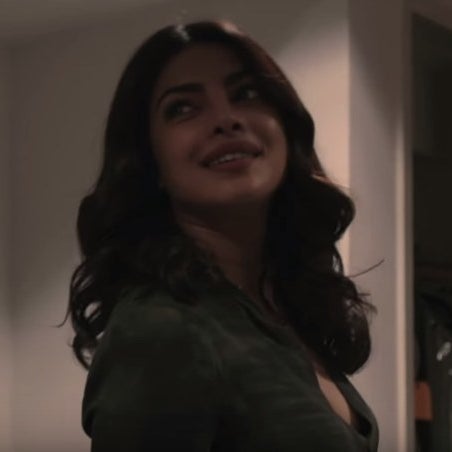 This is where she gets ready for the show: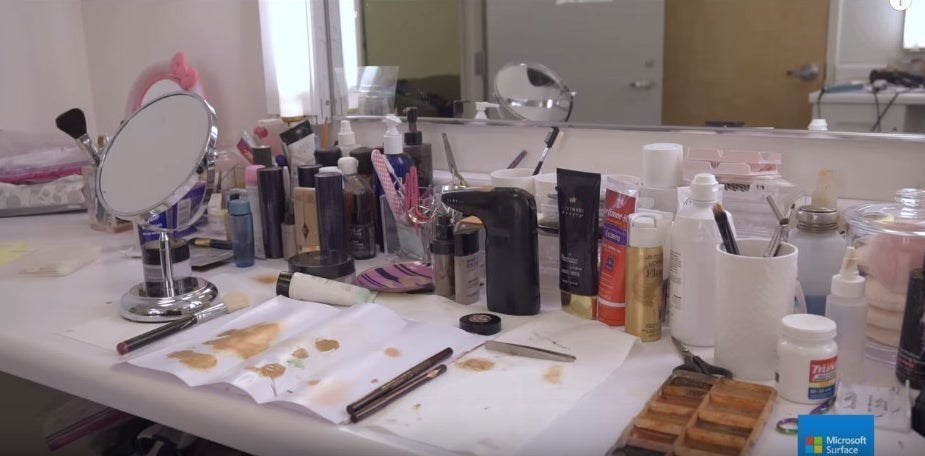 What follows is a long day of shoot and dubbing.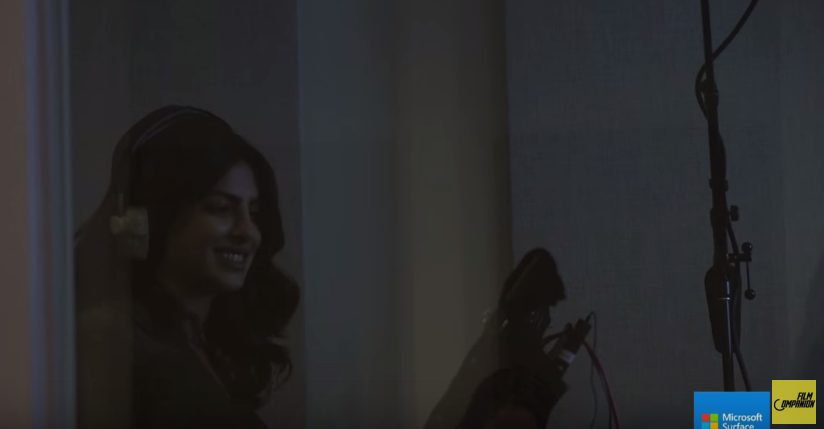 Post-shoot, she follows up on her other professional commitments like attending brand events or launching magazine covers that feature her.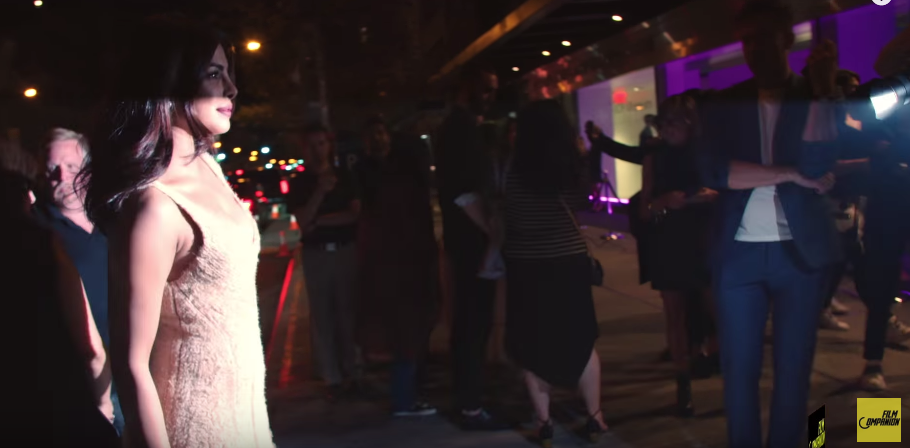 Chopra says that all the long hours at work are tiring...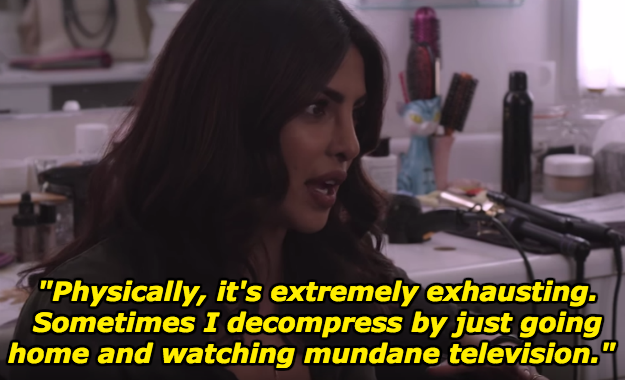 But the goal she's working towards is what's driving her to work harder each day.