8 Photos Of Anushka Sharma From Her Latest Elle Photoshoot To Make You Scream "YAASSS!"
BRB, making her power suit aesthetic my own.
1.
Anushka Sharma joined forces with Elle India to do a badass photoshoot for their August issue.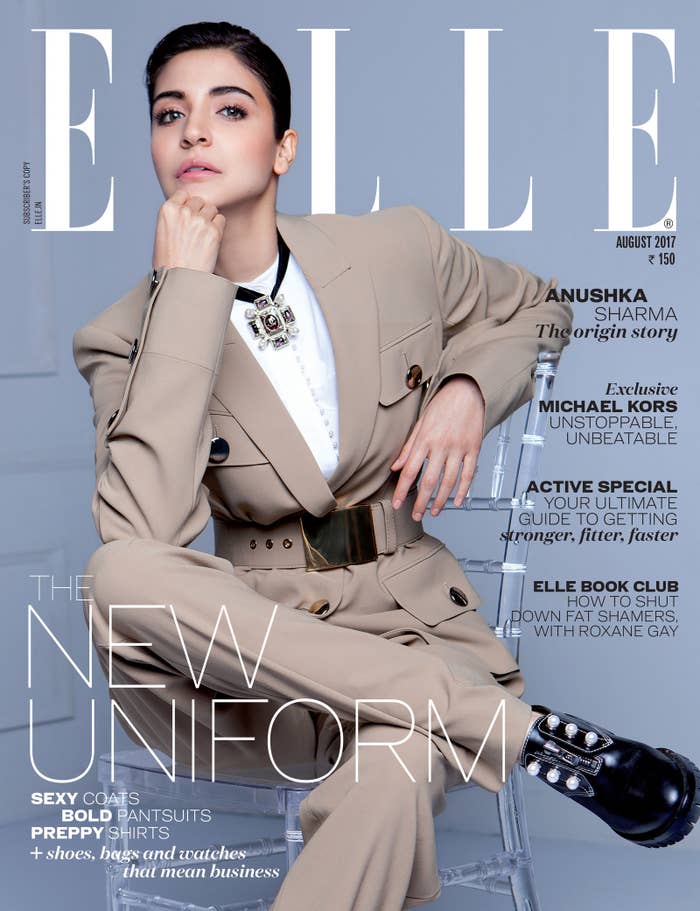 2.
And it was stunningly fierce from start to finish.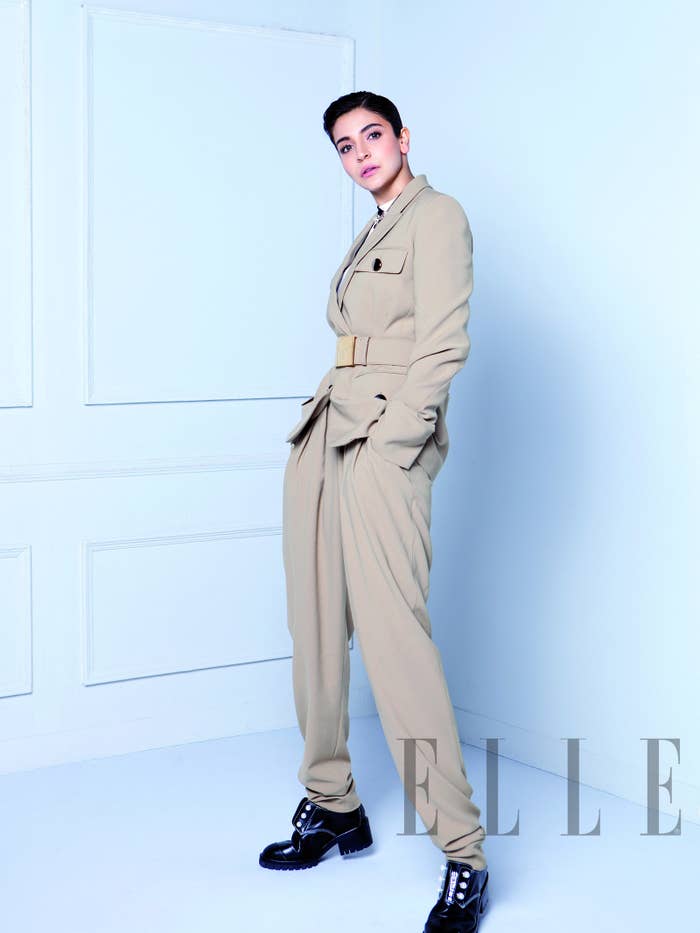 3.
She casually sported a faux bob and a glorious variety of pantsuits to flaunt her true hipster self to the world.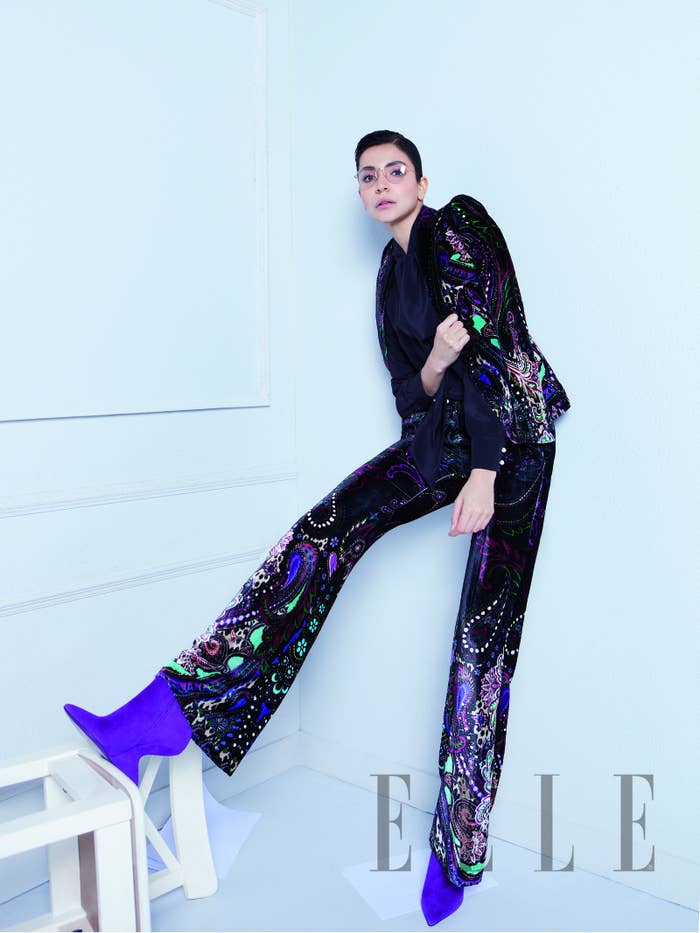 4.
Who will volunteer to write a charming underworld don role for her?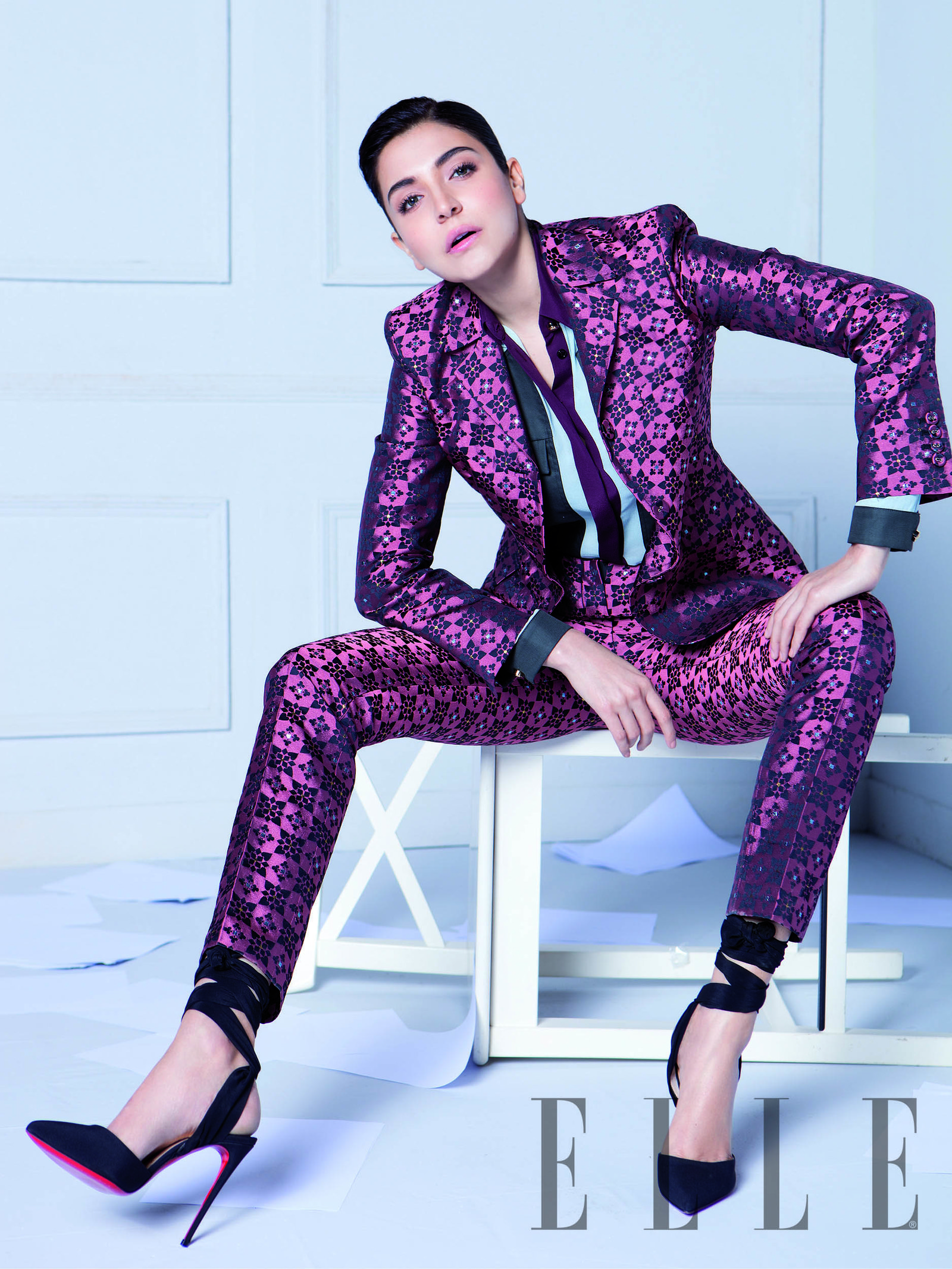 5.
Raise your hand if this glittery pantsuit is giving you life. 🙋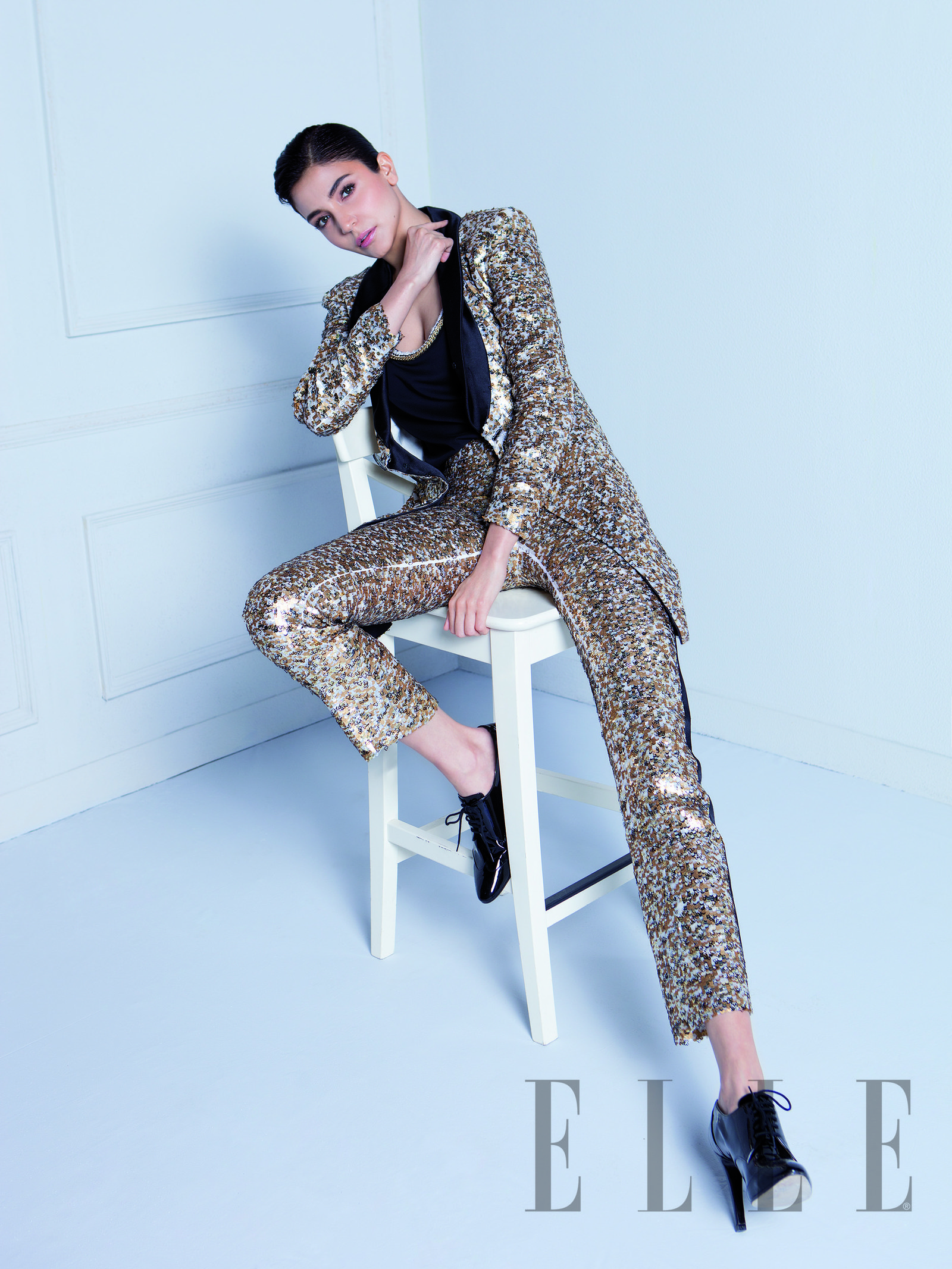 6.
Raise your other hand if you want her wardrobe to magically appear in your wardrobe. 🙌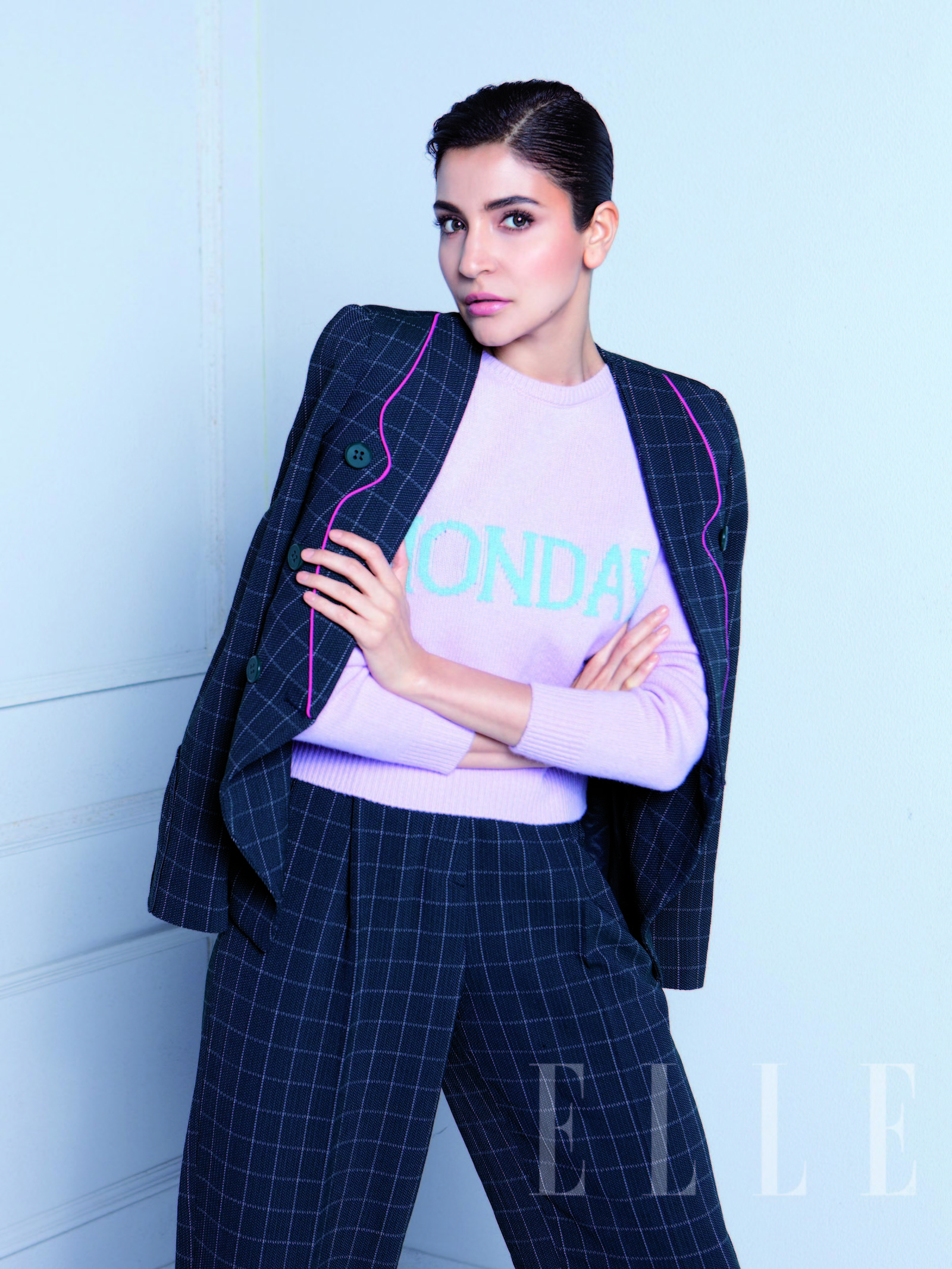 7.
Actually, can you just stand up if you want to look this fierce 24*7?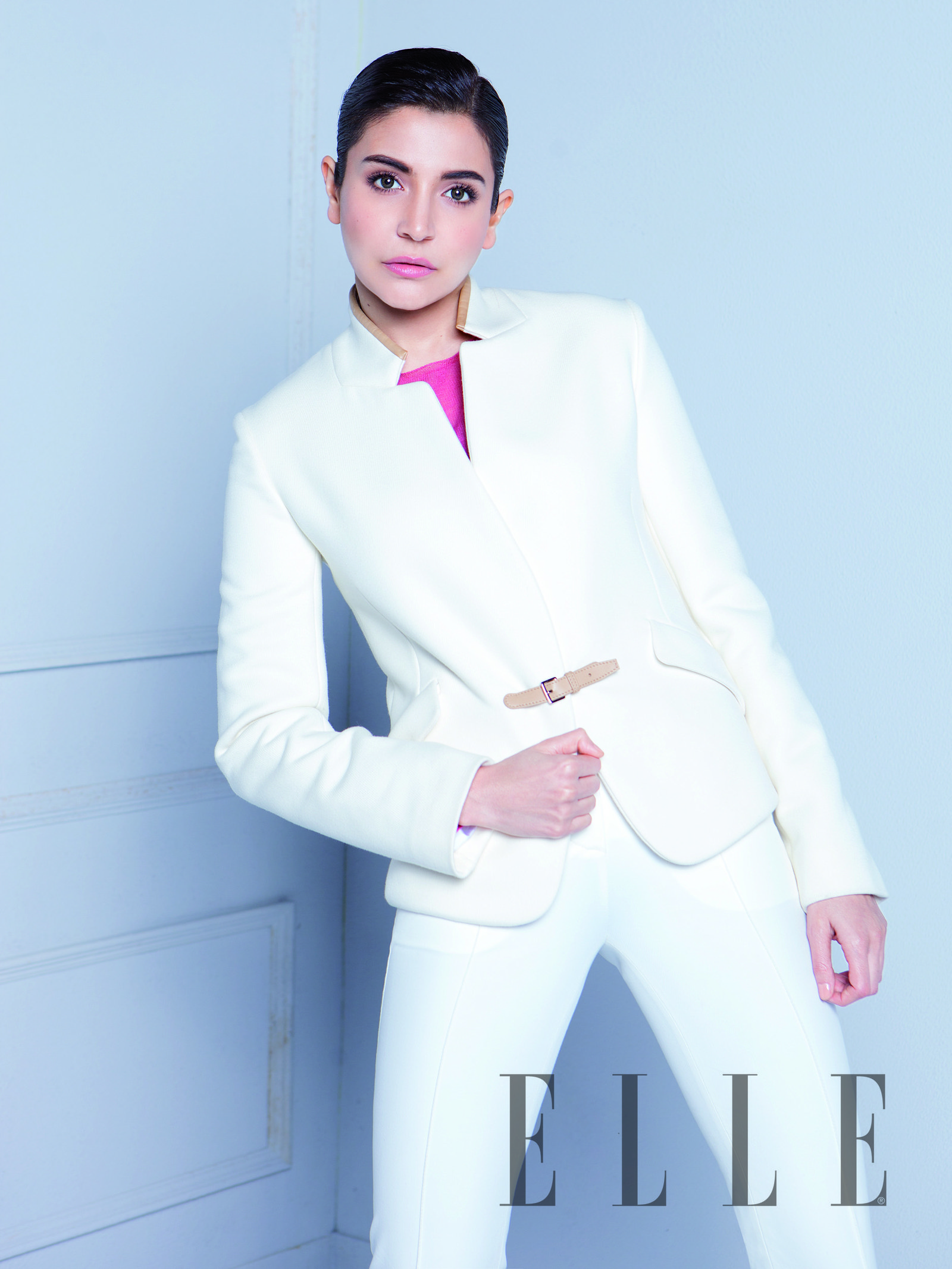 8.
Finally, I'll just say what I've been meaning to say this whole time, which is this: YAASSS ANUSHKA YAASSS.