Sunny Leone Has Adopted A Baby Girl And Some People Have Sickening Responses To It
Yet another evidence that the world is a giant dumpster fire.
Sunny Leone and her husband Daniel Weber recently adopted a baby girl from Latur, Maharashtra. The parents named their daughter Nisha Kaur Weber.
On July 20, Hindustan Times broke the news which is positively amazing and should've warmed the cockles of every stone-cold heart that chanced upon it but, it didn't because people are awful.
Some well-meaning, concerned folk were worried about Leone raising her daughter to become a prostitute/pornstar (because apparently, those professions are interchangeable and it's cool to shame women for it).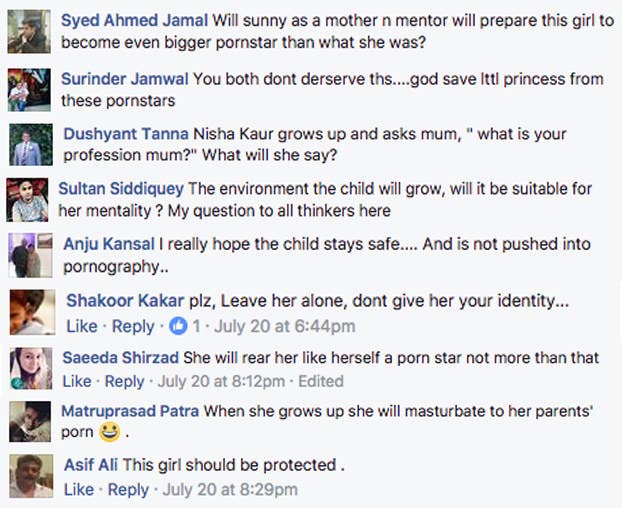 Others wanted Leone to "let go" of the baby because she's a "disgrace" and therefore shouldn't be allowed to be a mother.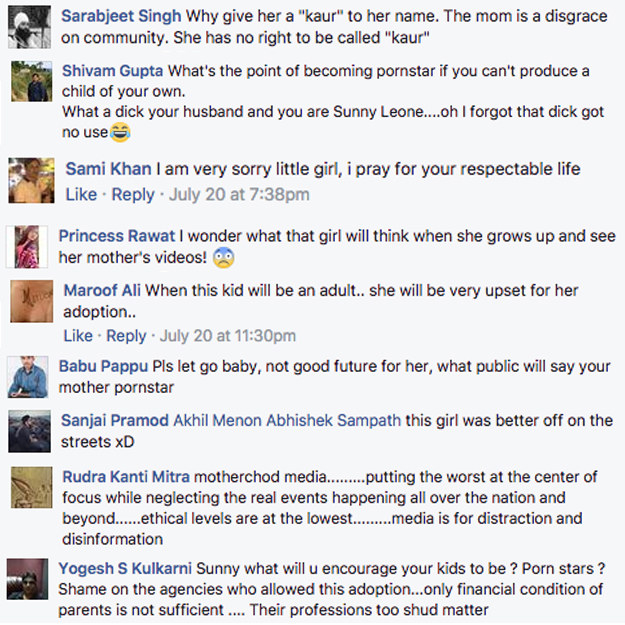 The sickening comments about Leone's past in adult entertainment aren't new. She has frequently been vilified for "destroying Indian culture".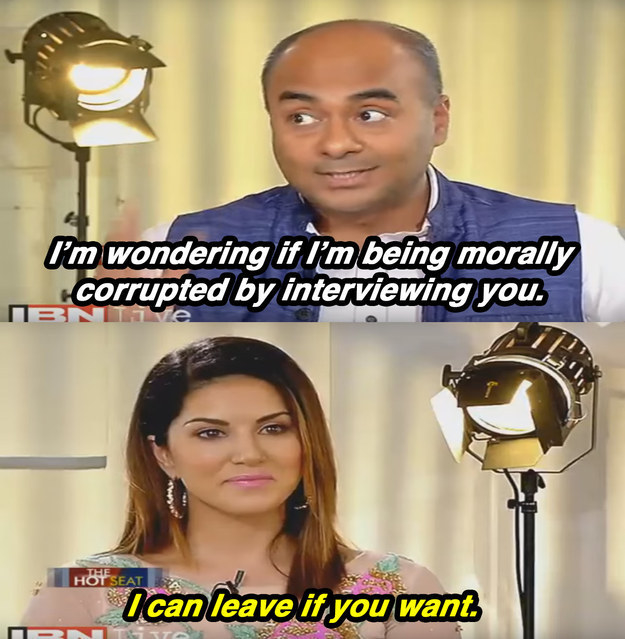 And to everyone who spent valuable time writing disgusting comments about Leone becoming a mom: