Amitabh Bachchan and Nawazuddin Siddiqui star in Sujoy Ghosh's upcoming production Te3n, a thriller set in Kolkata.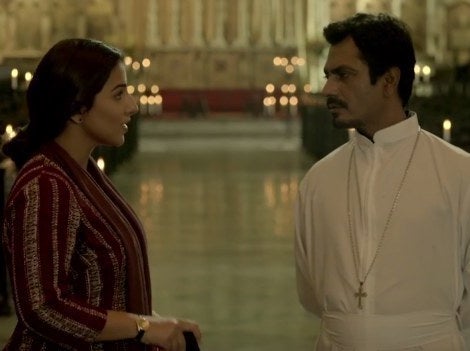 Vidya Balan has a special role in the movie.
Bachchan plays a grandfather, searching for the man who abducted his adolescent grand-daughter.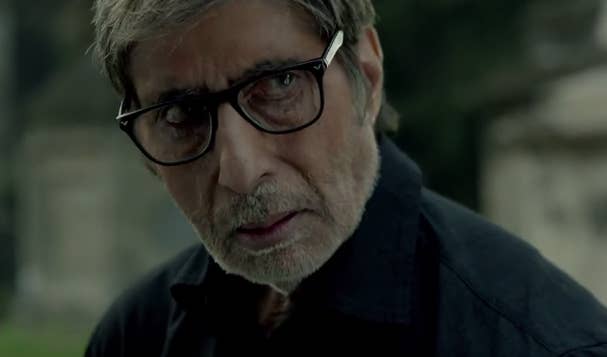 Siddiqui plays a priest. His character, along with Balan's, is instrumental to the search for the kidnapper.