It's common knowledge that every time Sujoy Ghosh puts his brilliant mind to work, he produces amazing things. Case in point, Kahaani and Ahalya.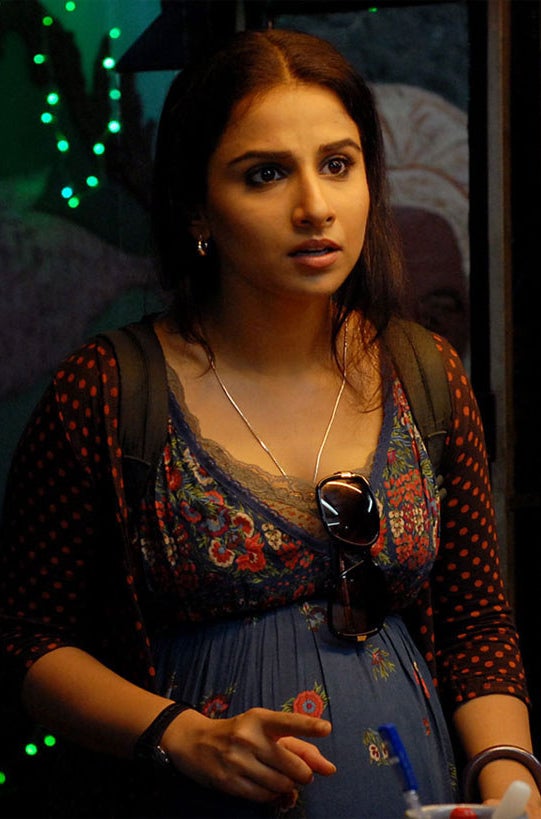 Ghosh recently tweeted a promise to make yet another amazing movie.
And looks like he is sticking to his promise as we just saw some on-set pictures of his upcoming thriller Te3n which stars Amitabh Bachchan, Nawazuddin Siddiqui and Vidya Balan.
Look at Bachchan in all his supreme glory.
And here is Balan looking into the distant future probably thinking about all the accolades that are about to come her way.
Nawaz looks pensive AF in a priest's attire and Ghosh calling him the "unpredictable one" makes us hella curious.
There is enough genius in this one frame to sustain us for life.
Follow BuzzFeed India on Facebook.