Shah Rukh Khan and Alia Bhatt are coming together in a movie for the first time ever.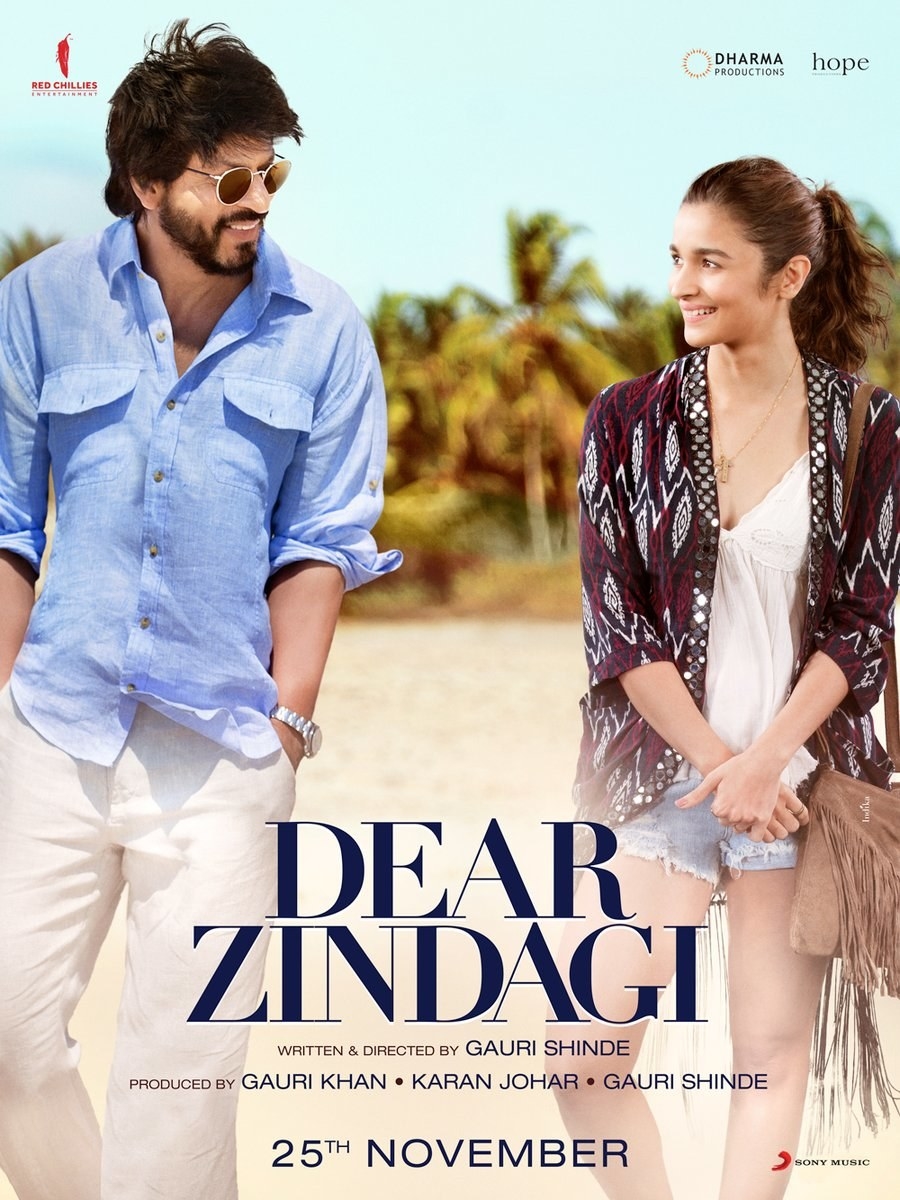 The first teaser of the movie, released on October 19, has Bhatt and Khan playing kabaddi with the sea because "life is a game":
In the second teaser, which released today, Bhatt adorably cracks awful jokes while Khan urges her to do better.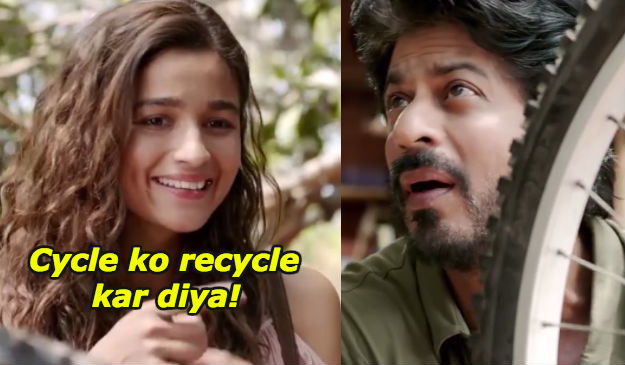 Not a lot about the plot has been revealed in the two teasers but it seems like SRK plays Bhatt's life coach in the film.
His name in the movie is Jehangir Khan.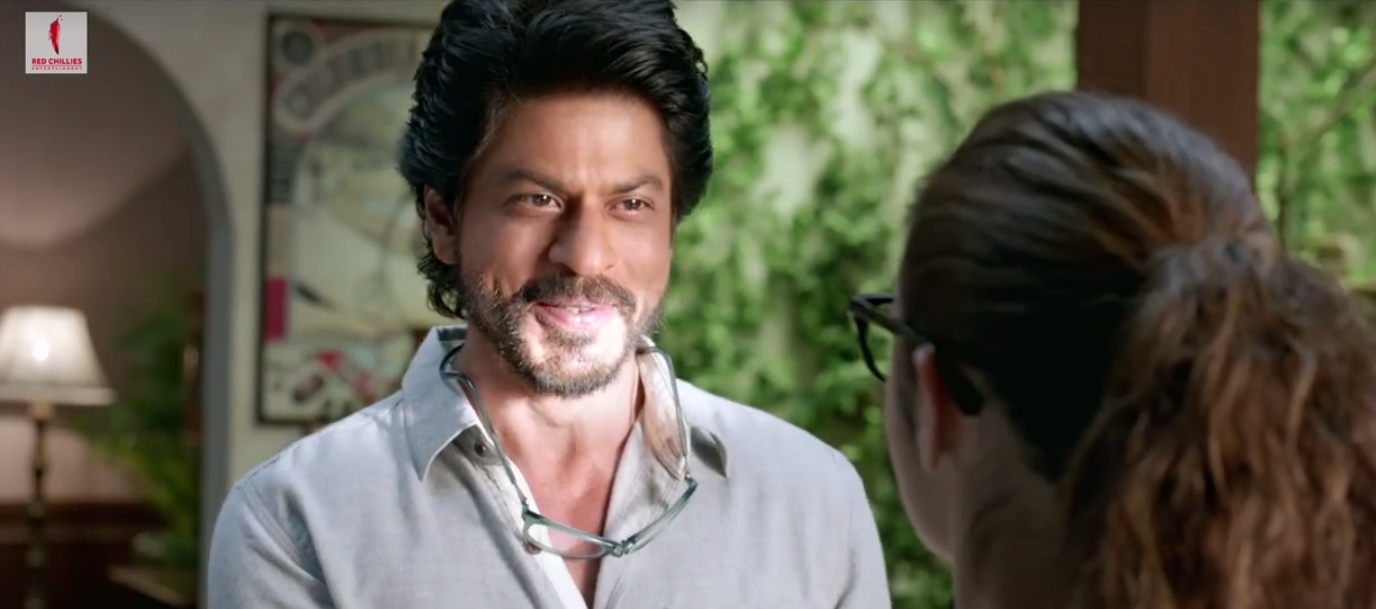 And it looks like he's the damn best at his job because look at how cheerful his mentee is: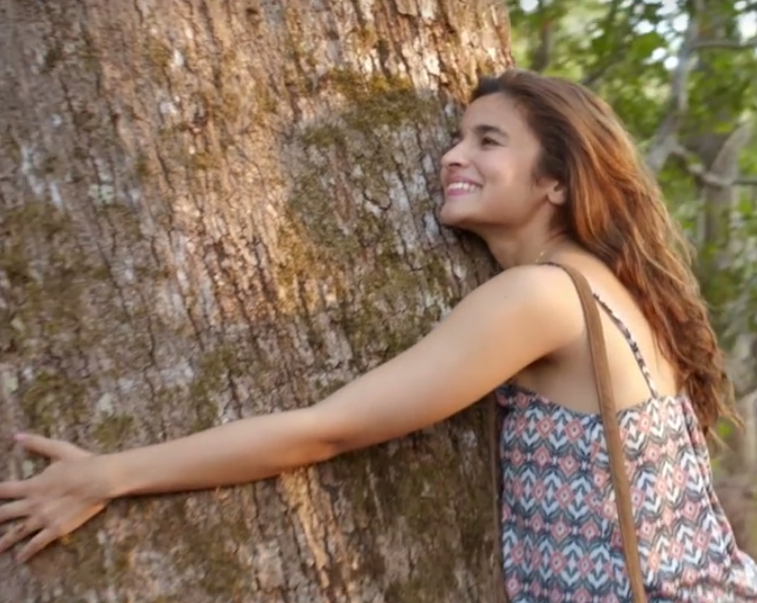 Bhatt plays the role of Kayra, who is a cinematographer.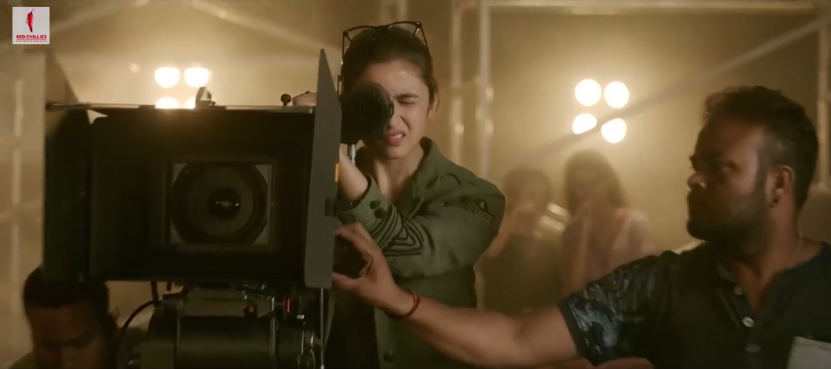 The makers have announced that two more teasers for the film will be released instead of a conventional trailer. Dear Zindagi is slated for release on November 25.