Sonam Kapoor's Tuxedo Was The Best Piece Of Clothing At The HT Most Stylish Awards
Let this not intimidate you.
1.
Sonam Kapoor arrived at the HT Most Stylish Awards wearing a fierce tuxedo...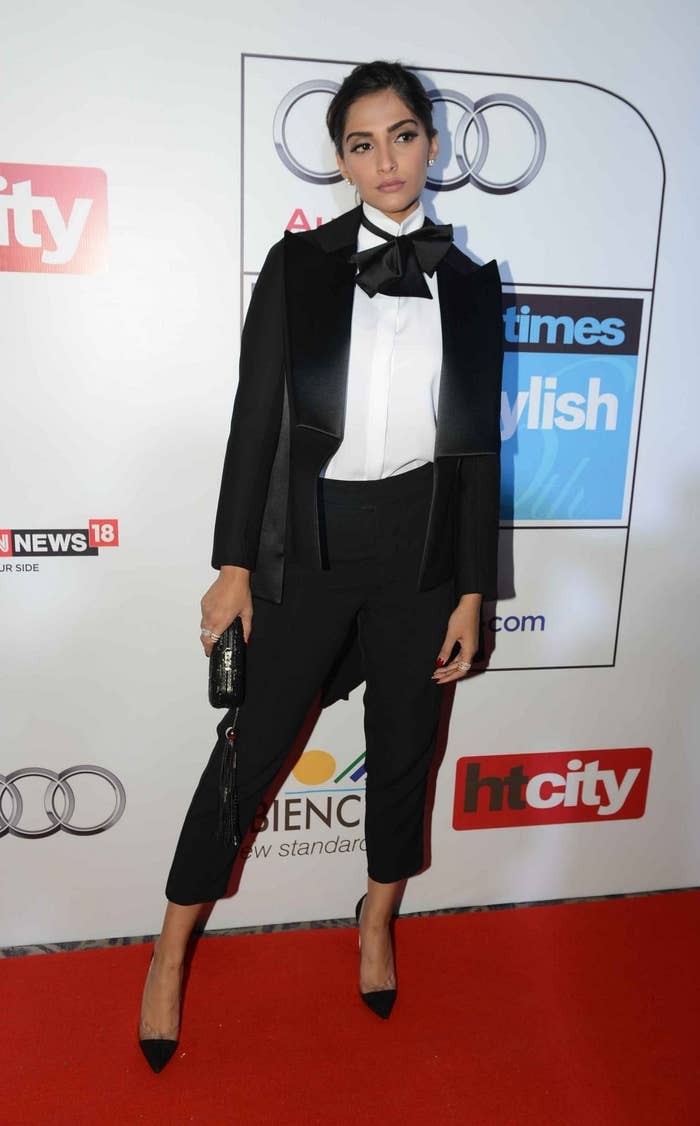 2.
And she looked motherfuckin' baller.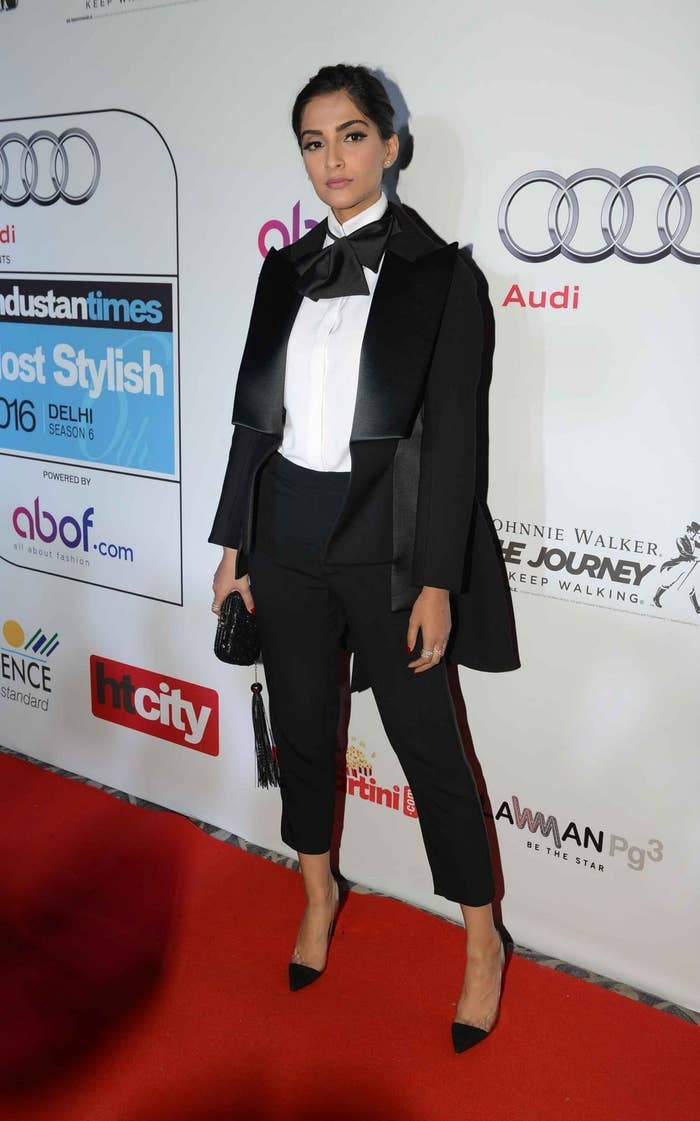 3.
This androgynous power-suit is basically everything.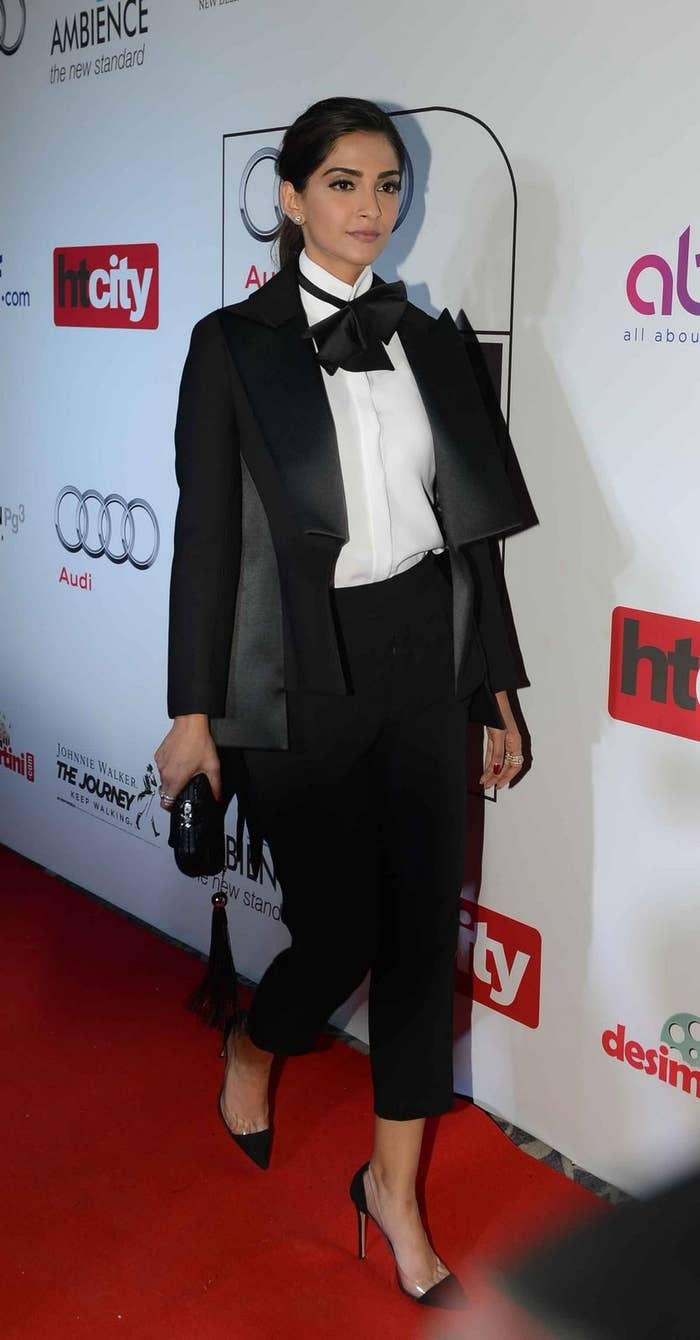 4.
Damn, how can one master that side-eye?
5.
We need a lot more of Sonam Tux Kapoor in our lives.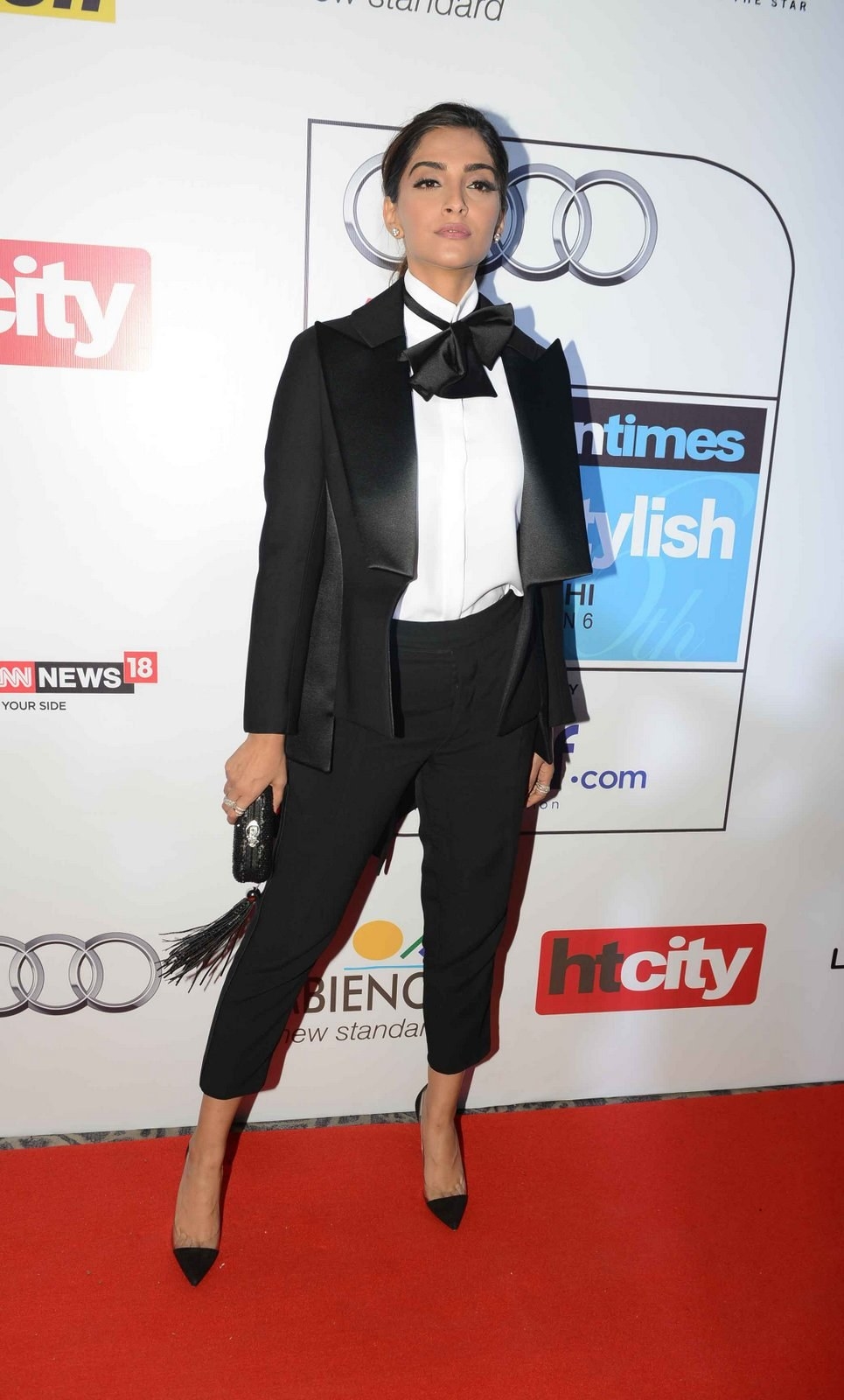 6.
YAAASS. YAAASSSSS.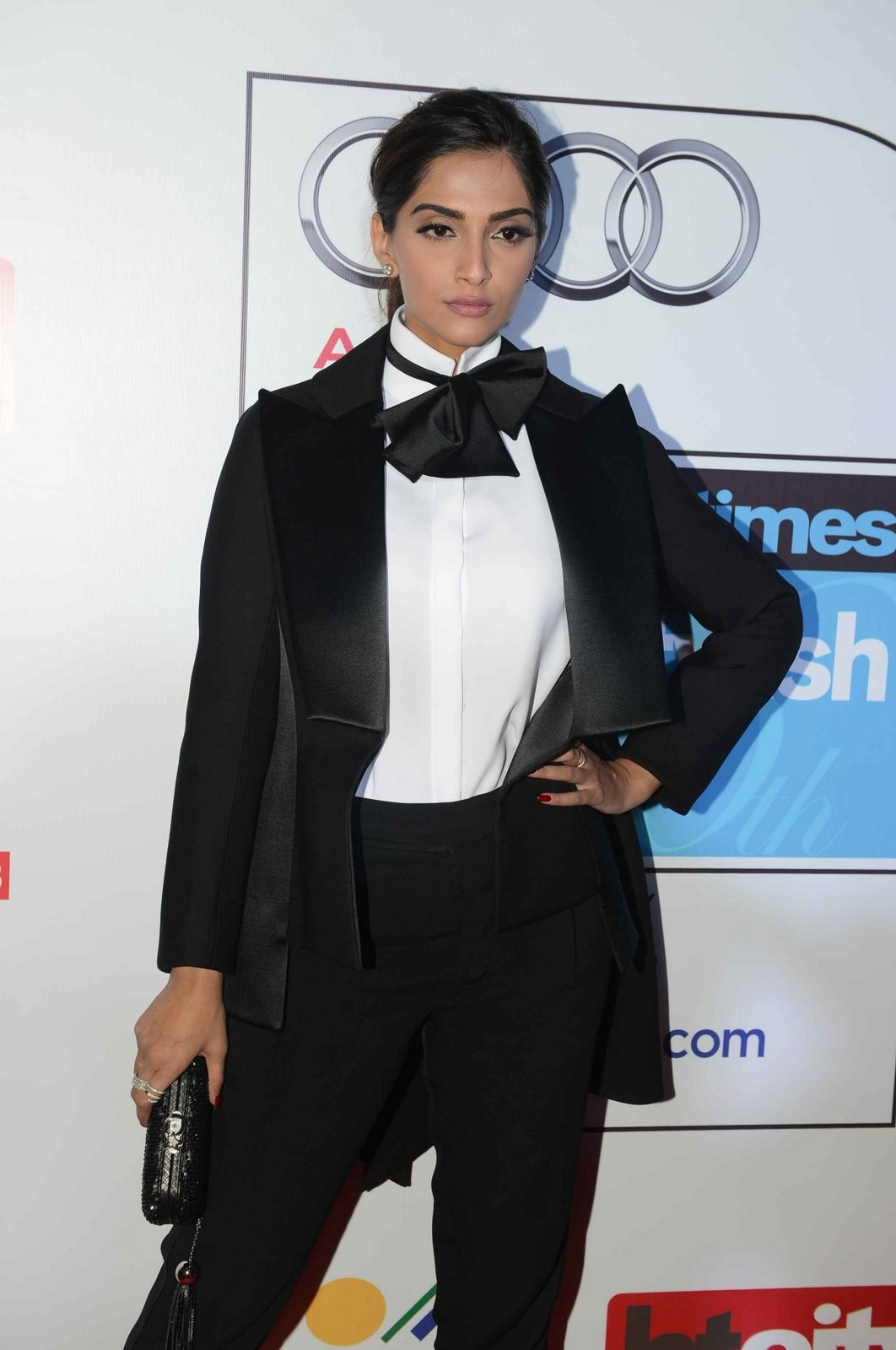 7.
👸🔥 🙌