1.
Sonam Kapoor walked as the showstopper for Ralph & Russo couture at the ongoing Paris Fashion Week.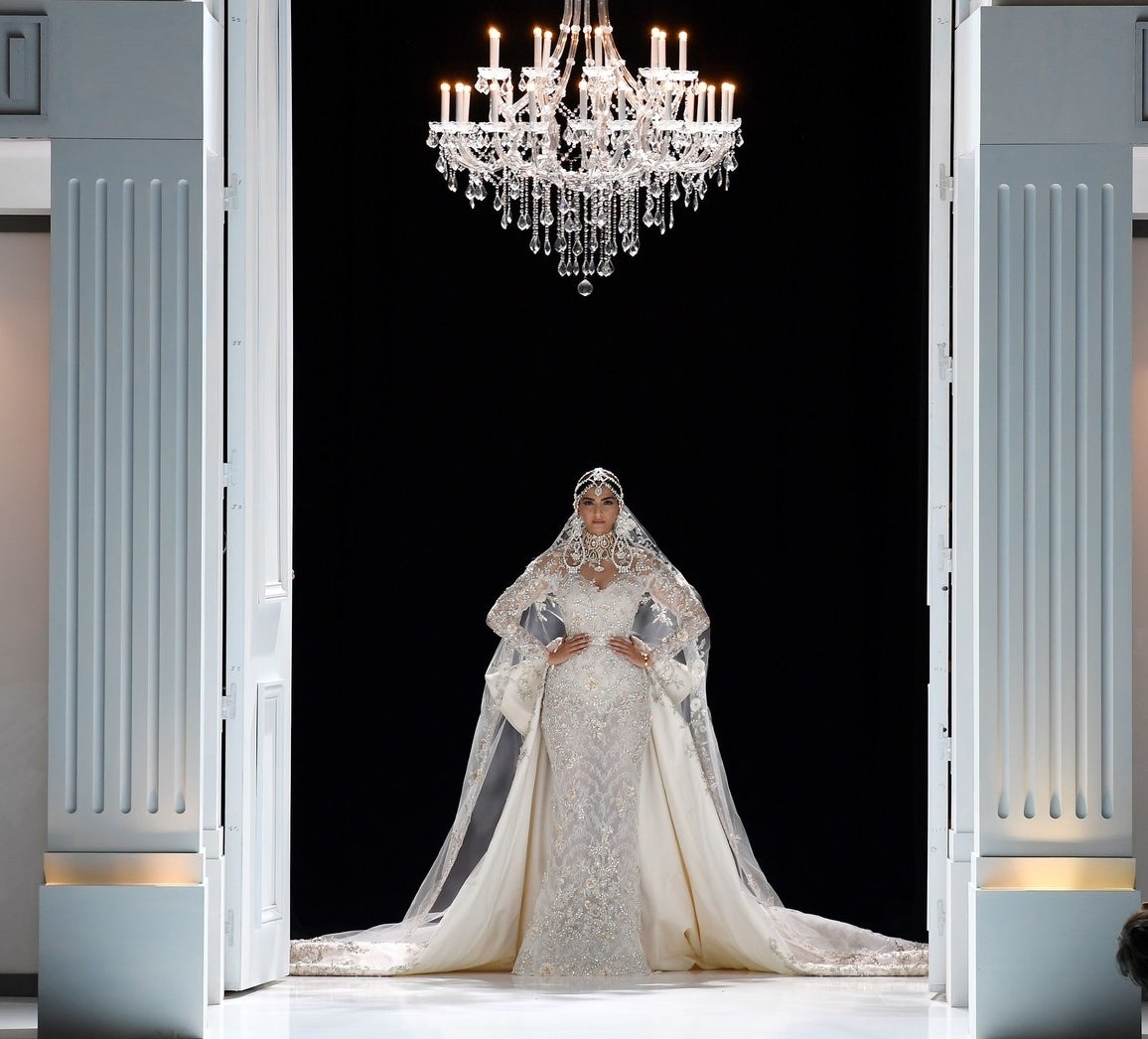 2.
And, OH WOW.
3.
Were you expecting her to look like anything less than a celestial deity?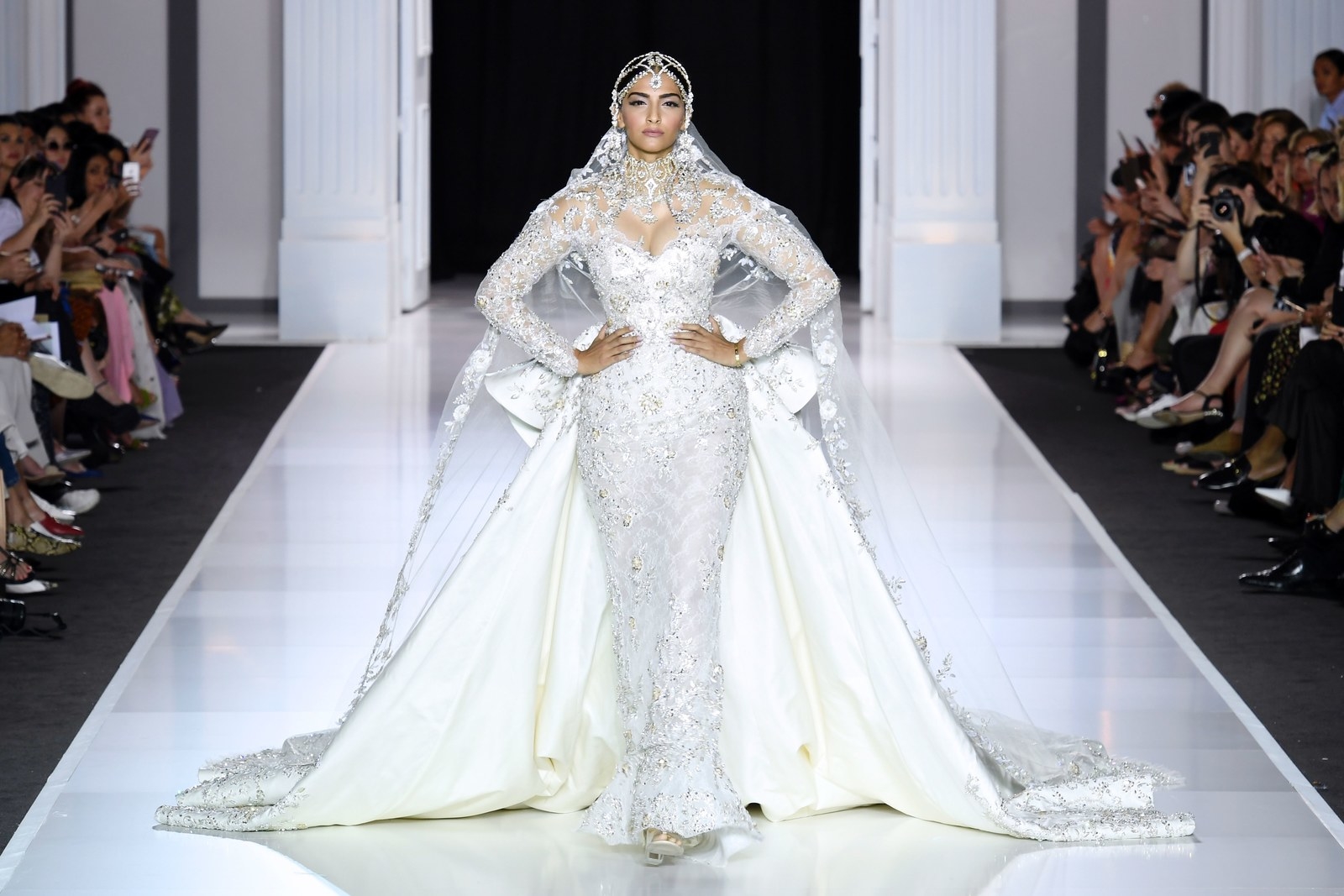 4.
She walked onto the ramp with her own set of guardian angels, dedicated to making her look pristine in full regalia.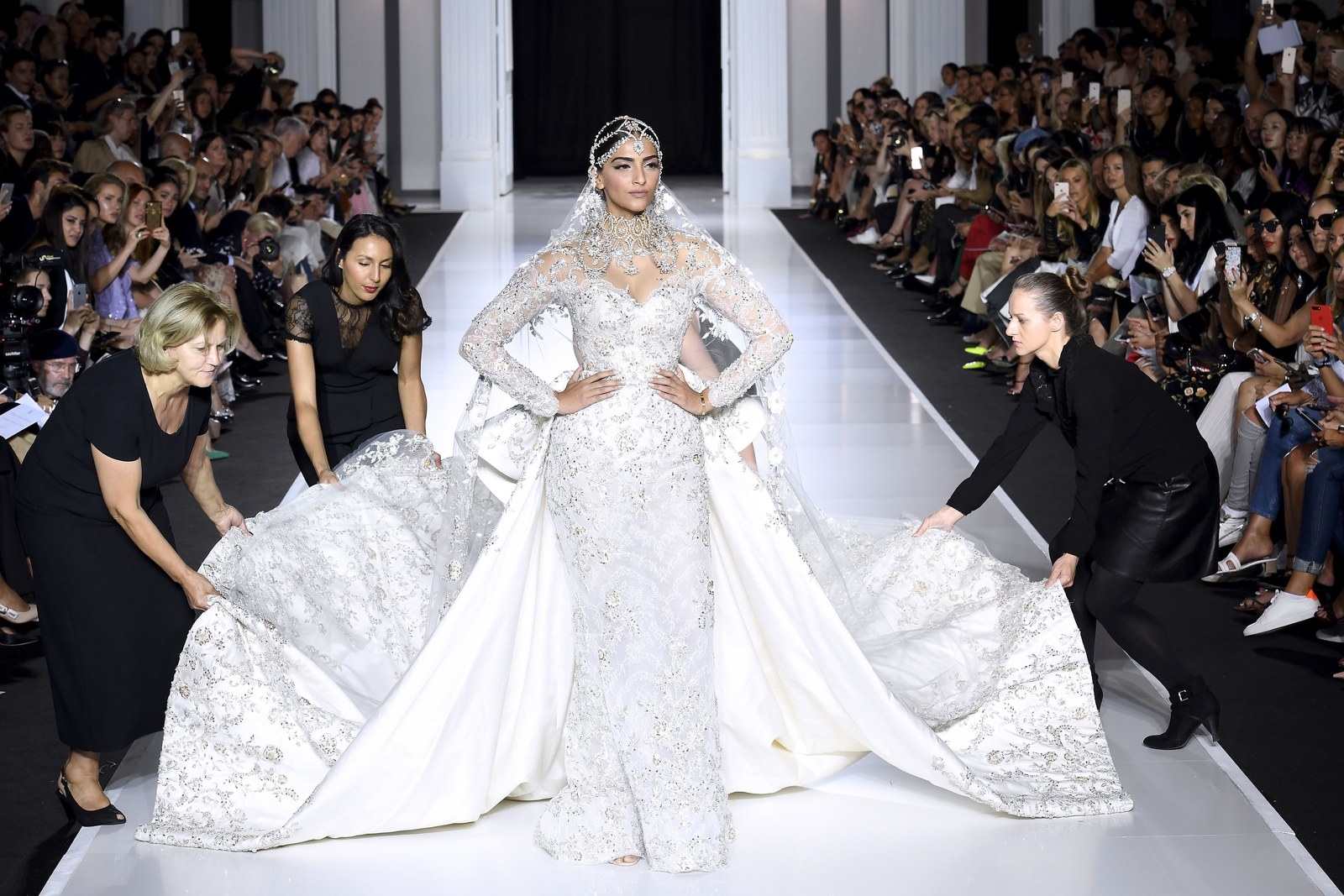 5.
While they were hard at work, making the bedazzled gown look 💯, goddess Sonam stood there looking like the most extravagant work of art....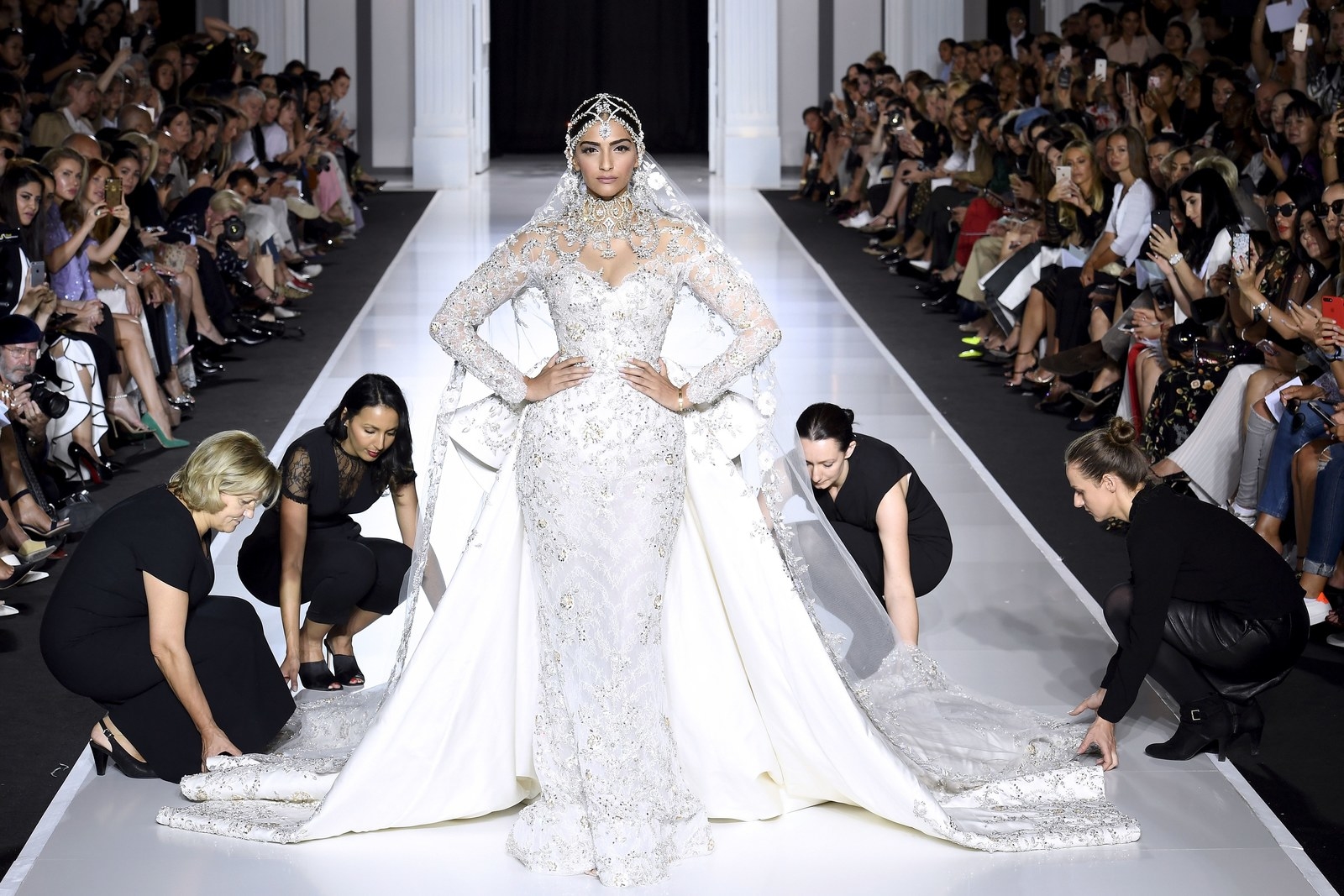 6.
... Art that makes you gaze with wide-eyed wonder.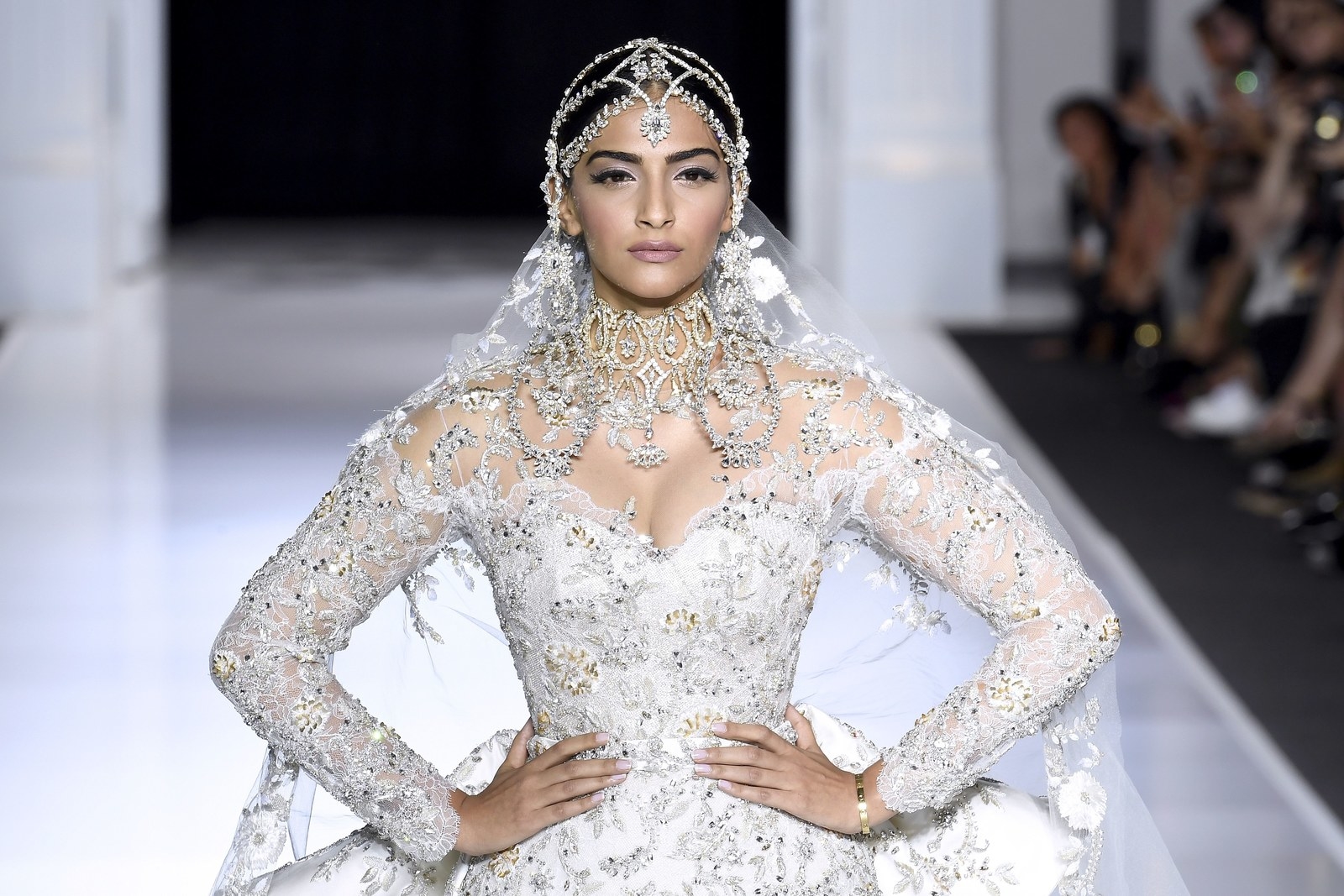 7.
Art that belongs in the most exclusive section at the Louvre.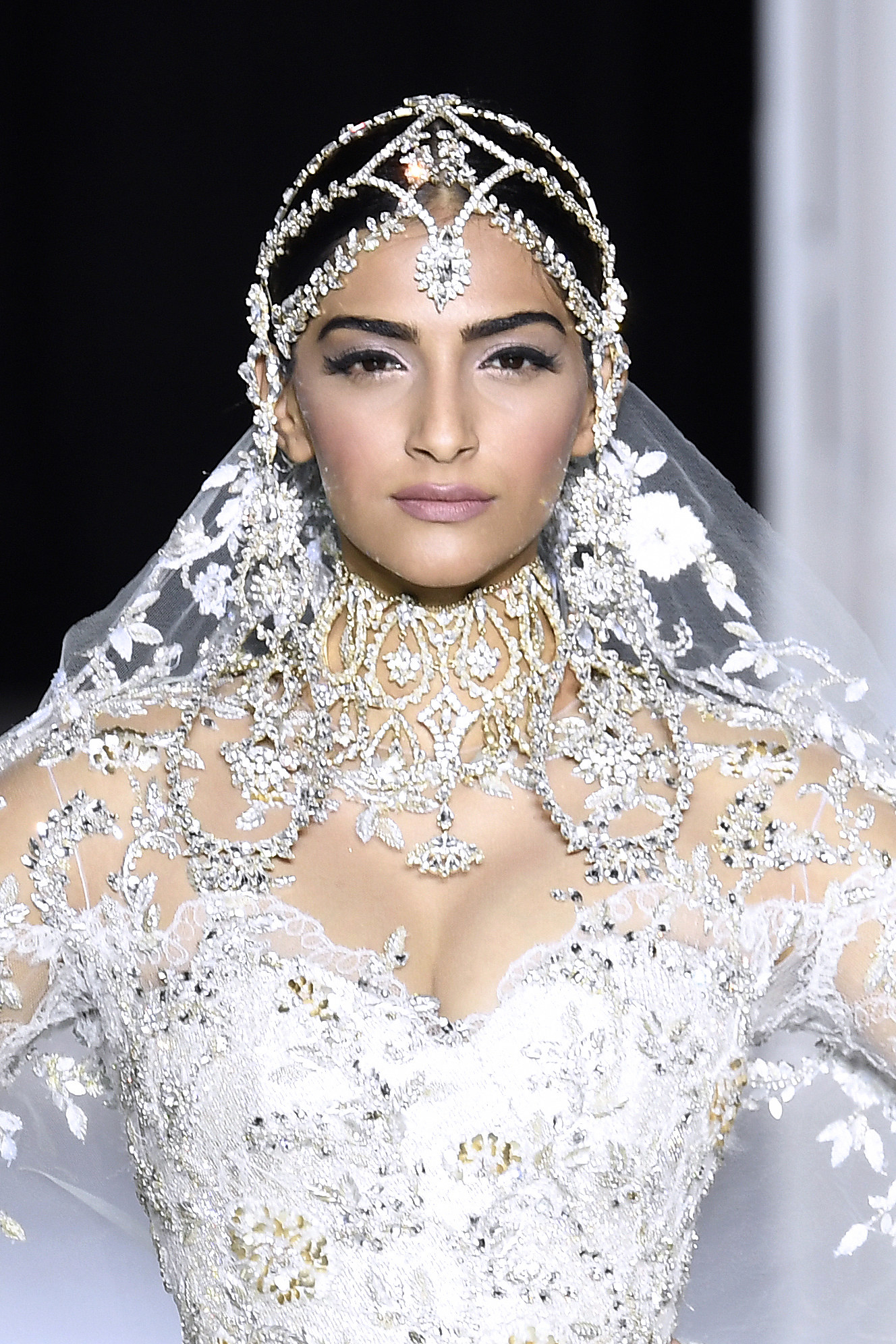 8.
If you thought the front of the gown looks like majestic, wait till you see the back.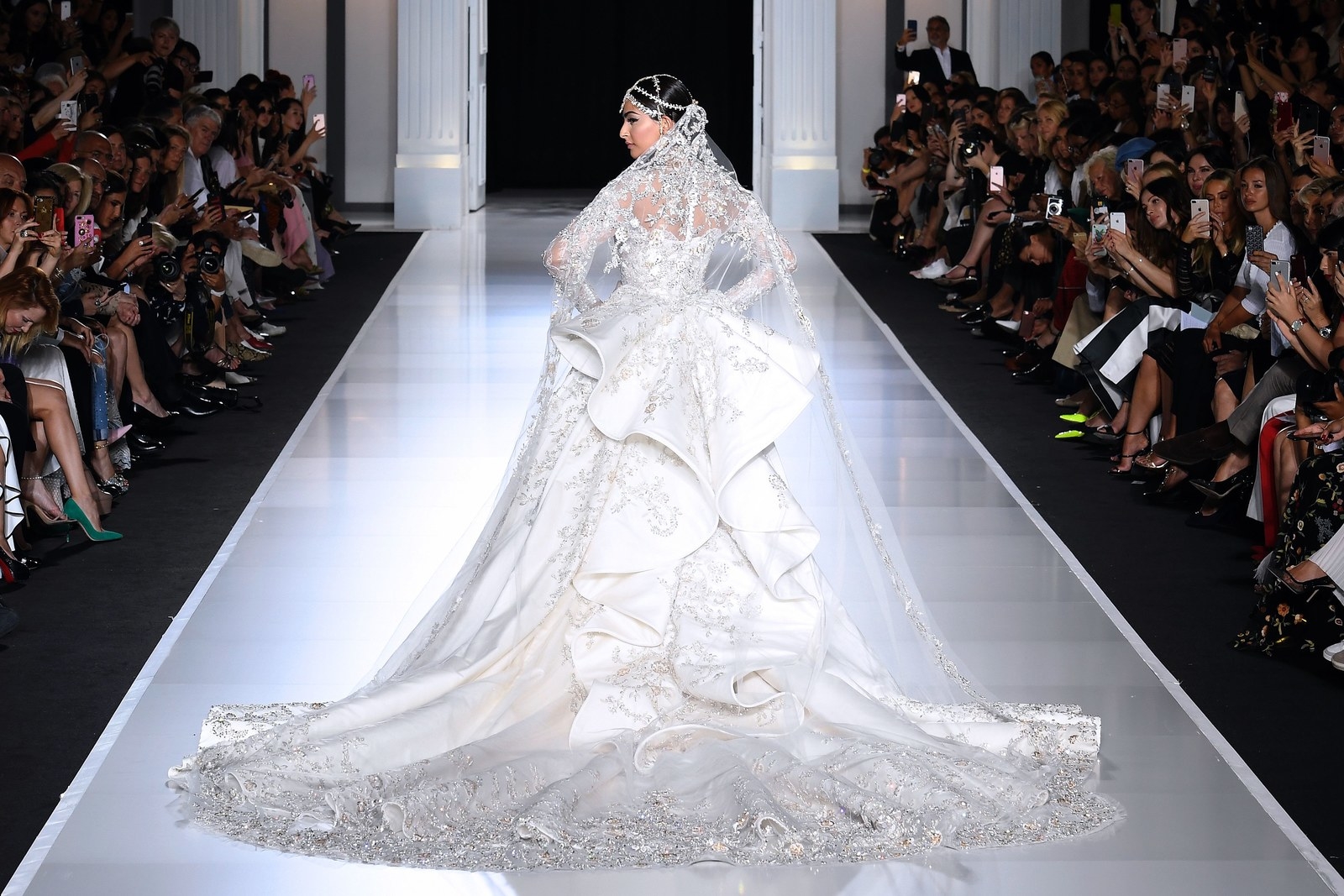 9.
It's like a beautiful glacier melting but without any negative impact on the planet, you know?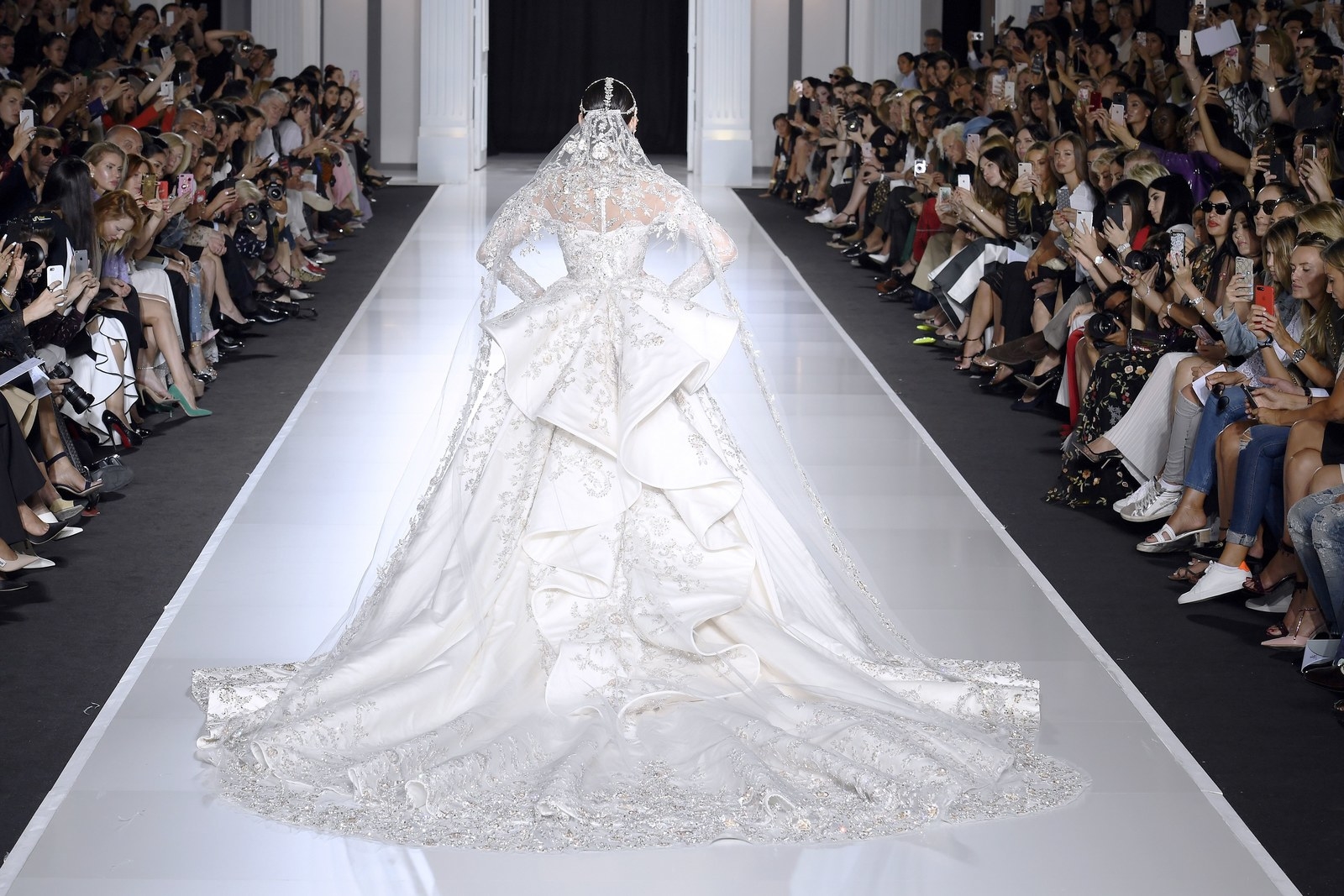 10.
And I have no more words for you so just take this final photo of the goddess walking back to heaven.