For all those who've been wondering what is happening to Sonam Kapoor in this video...
Quite like the Kardashian-Jenners...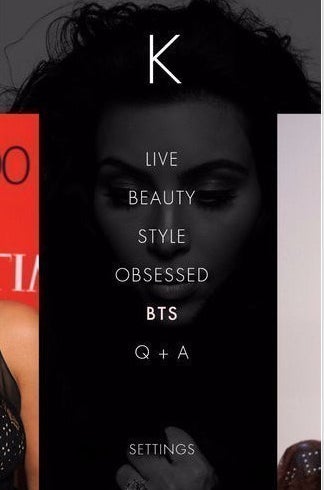 Sonam has rolled out an app that's all about her life, right from her movies, to fashion, her workout routines and more.
I downloaded the app and this is what it looks like.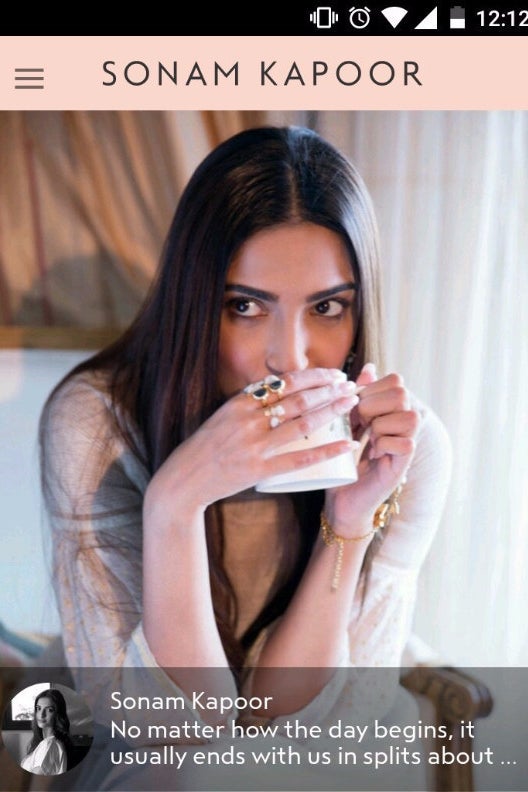 It has a ton of her pictures, right from her movies to promotional events to magazine covers and other photoshoots.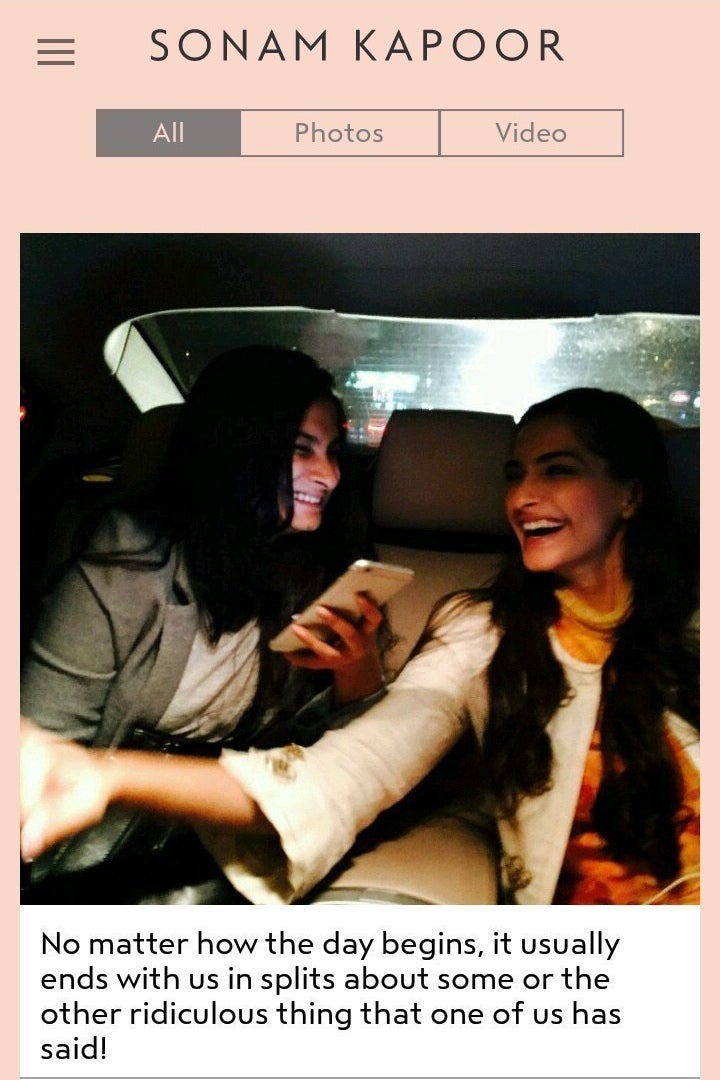 The app also consists of her fitness tutorials and cute DIY tutorials...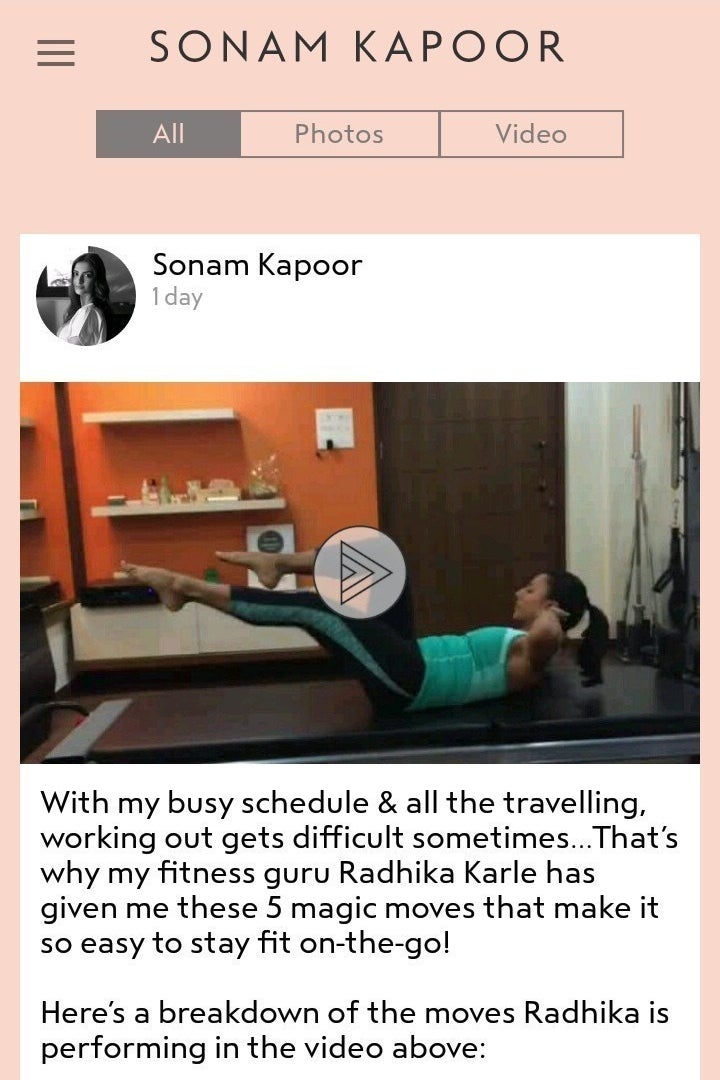 Personal recommendations of her all time favourite movies...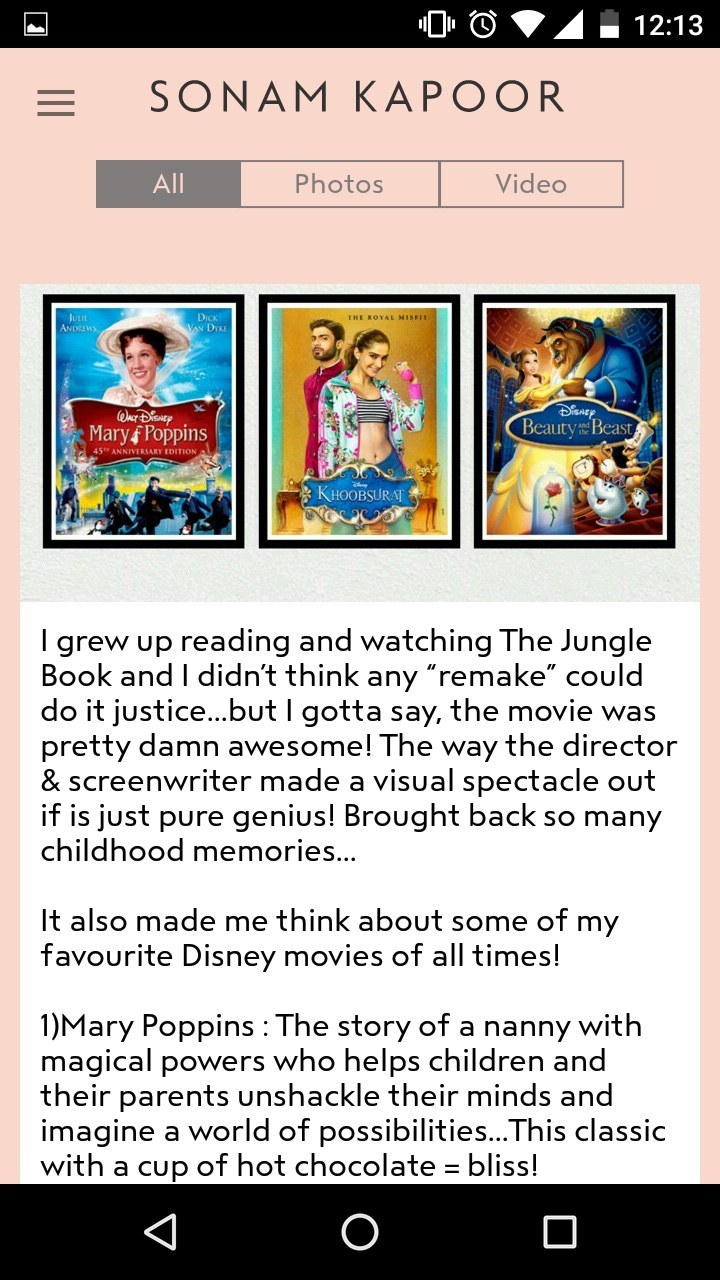 And this recipe for some godly red velvet cupcakes.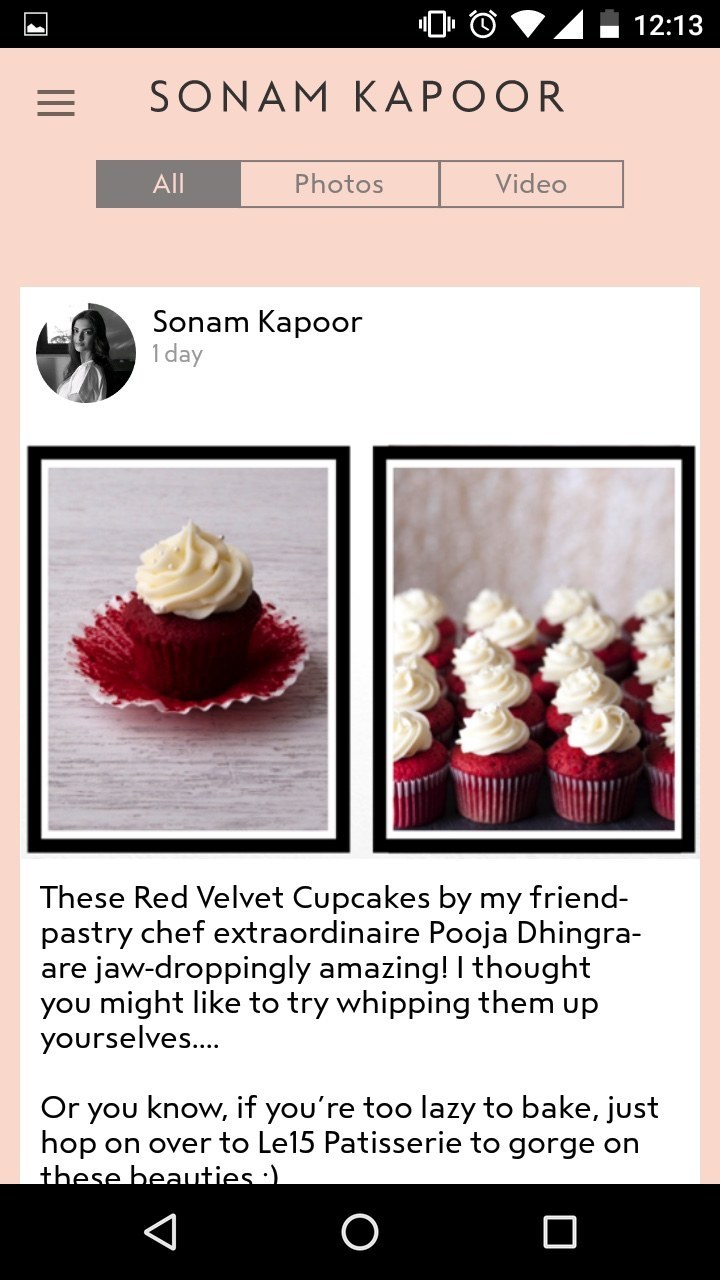 The app will also keep us posted on the outfits she'll be picking for her Cannes visit this year.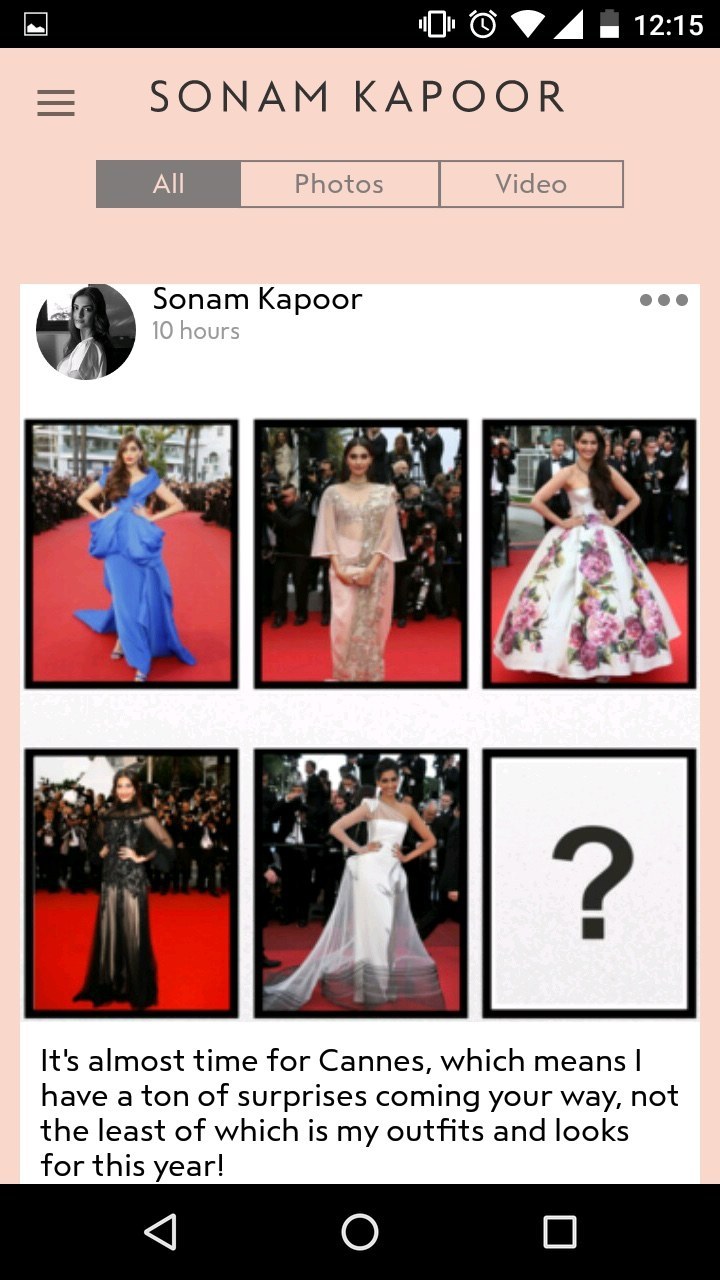 TL;DR You need to download this app if you are a hardcore Sonam Kapoor fan and want to be in her tribe for life.