Sonam Kapoor Has Pledged Support To An NGO That Is Fighting For The Health Of Malnourished Kids
"If you are more fortunate than others, it's better to build a longer table than a taller fence."
Sonam Kapoor is working with the NGO Fight Hunger Foundation to raise awareness about the importance of nutrition for malnourished kids.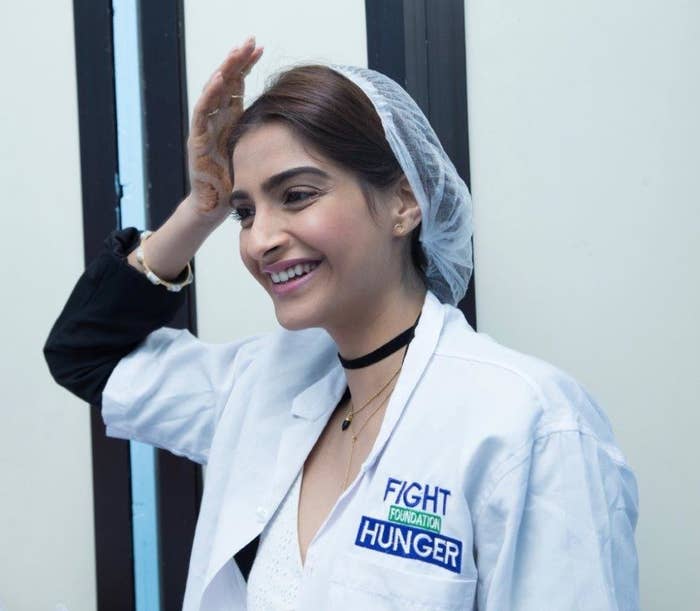 She visited the Chota Sion Hospital in Mumbai and had a chance to taste the nutritive formula prepared by expert nutritionists for the malnourished children.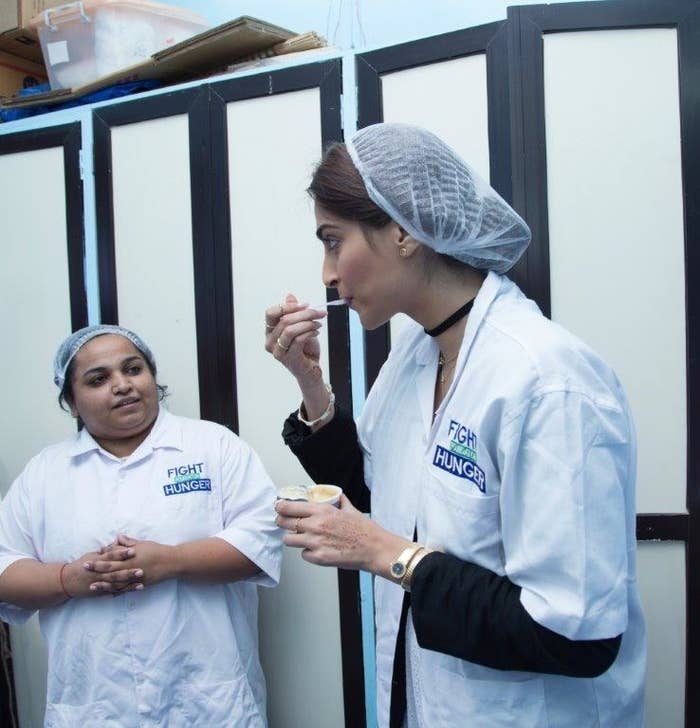 During the visit, Kapoor interacted with the mothers of malnourished children as well as the experts who diagnose and treat the afflicted kids.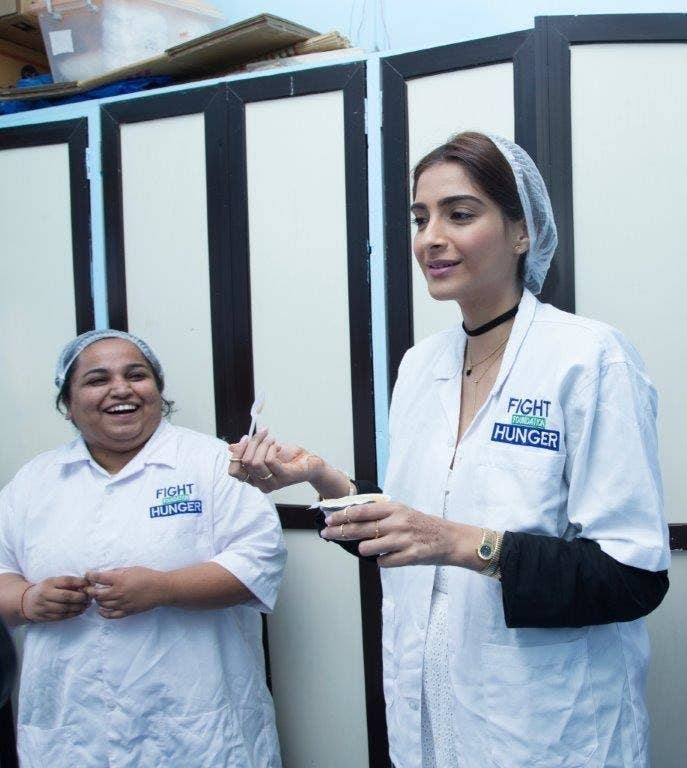 One of the tiny tots she had a ball spending time with was Silvan, a 10 month-old boy who is recovering from severe acute malnutrition.​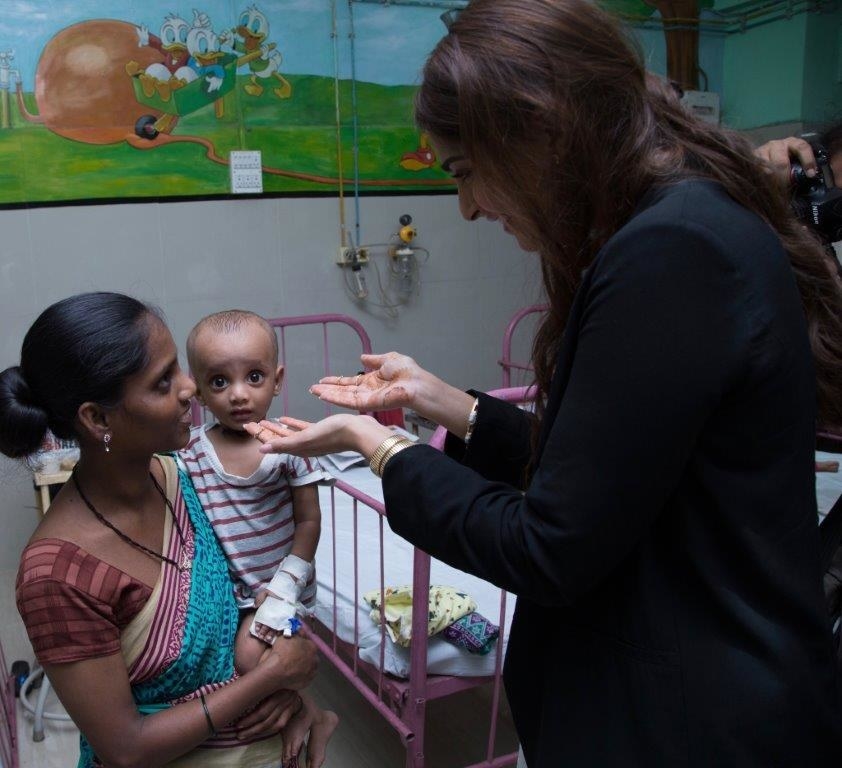 And little Silvan was happy to have all eyes on him.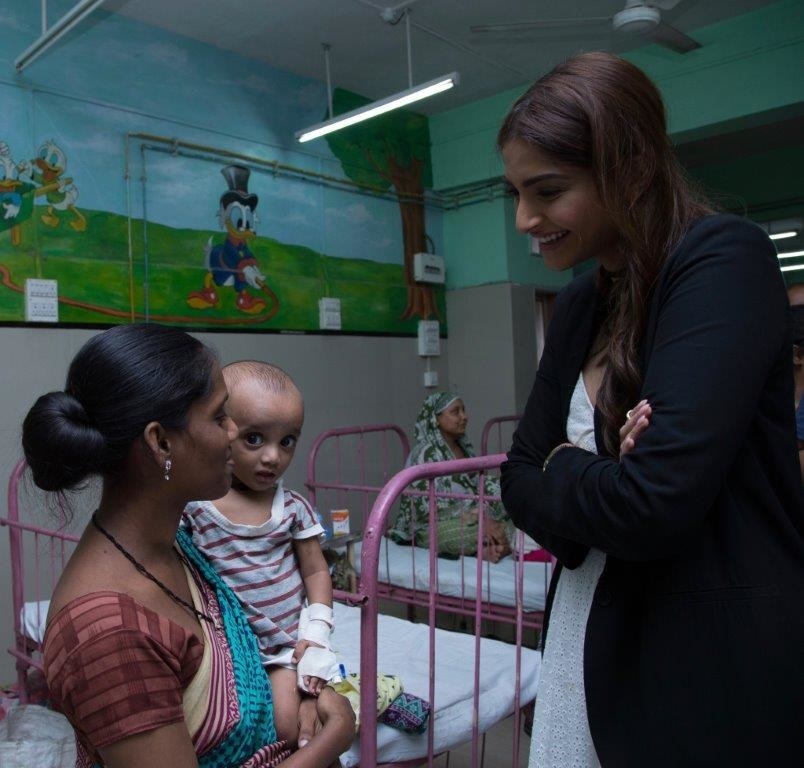 Kapoor's recent Instagram caption aptly sums up why the more privileged need to support the less fortunate in every society.