The Most Awkward 5 Minutes Of Sonam Kapoor's Year, Captured In High Res Photos
Been there. Suffered that.
Yesterday, our pristine queen Sonam Kapoor celebrated her 31st birthday.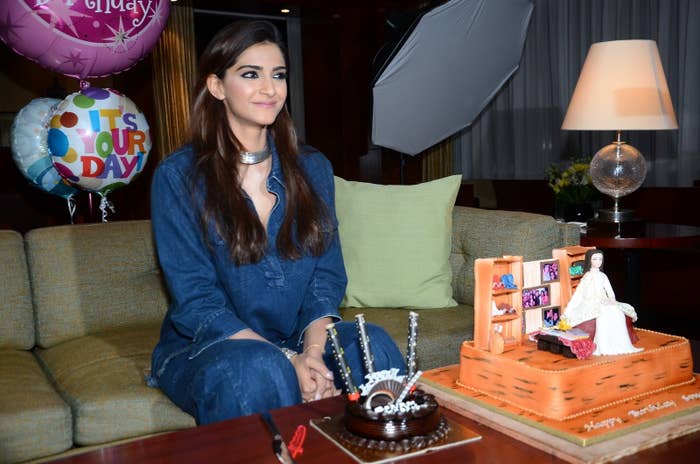 Everyone knows that the MOST AWKWARD and uncomfortable moments of anyone's year are these: When it's your birthday, you're in front of the cake, everyone's looking at you, and you don't know what the HECK to do with your face.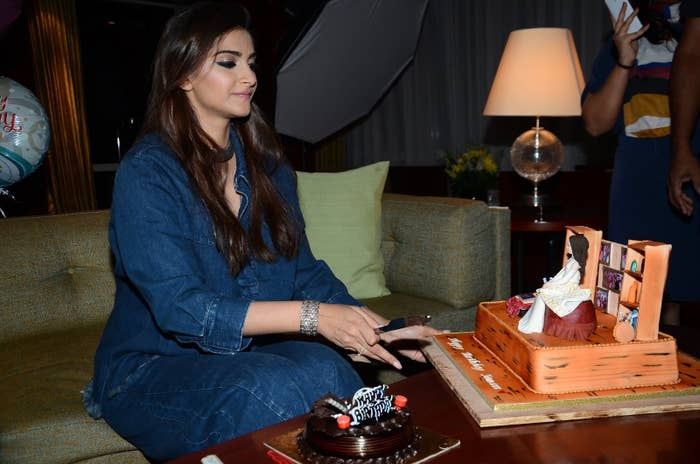 These 5 minutes, annually, are pretty ungraceful and shifty for us normal folk. Now imagine fuckin' CAMERAS all around you, WATCHING you not know what to do with your face.
To add insult to injury, Kapoor was made to light her own candles. What is this injustice.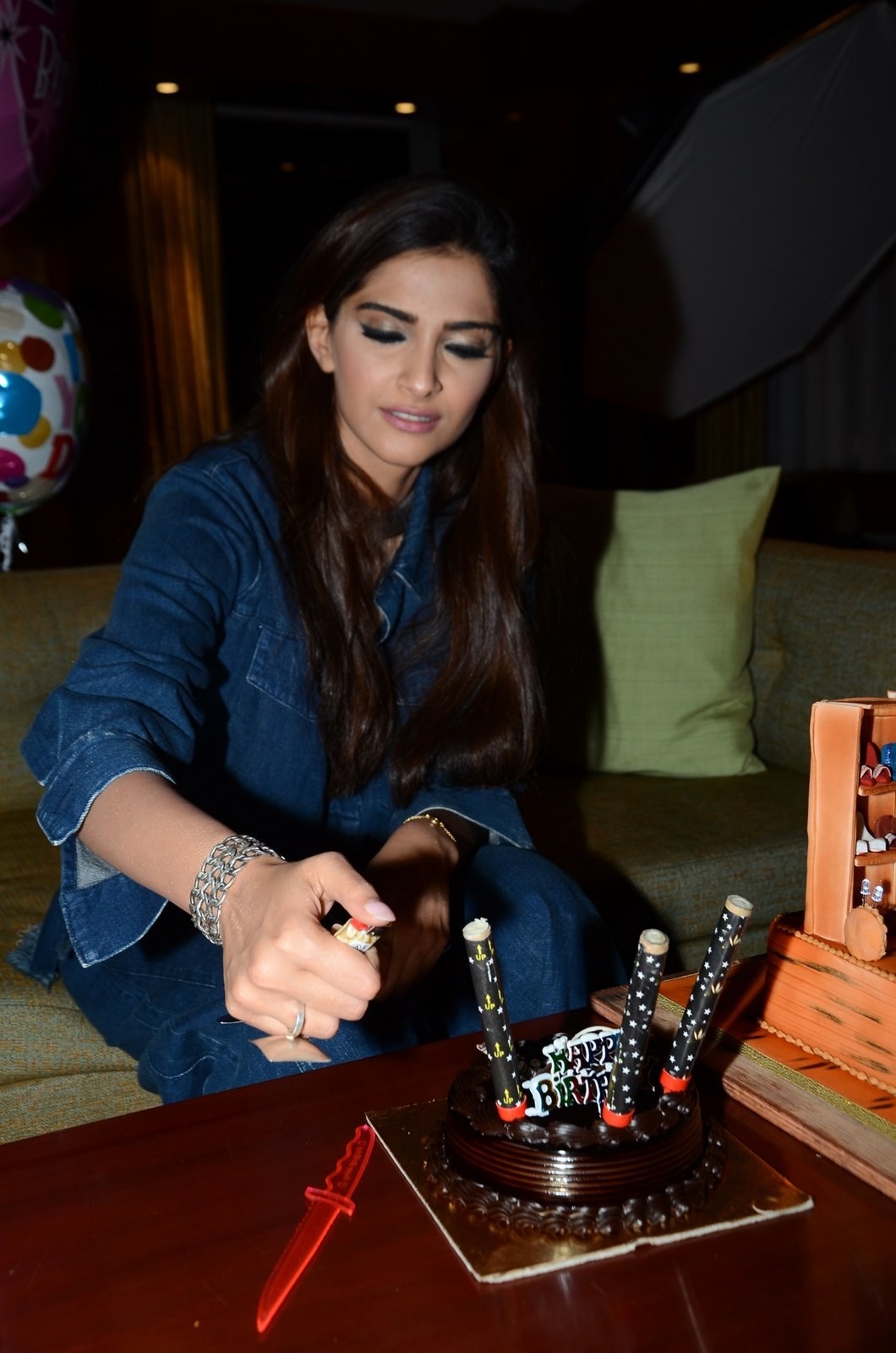 Things refused to go down smoothly as one of the candles started acting up. And for a brief, fleeting moment, Sonam seemed D.O.N.E.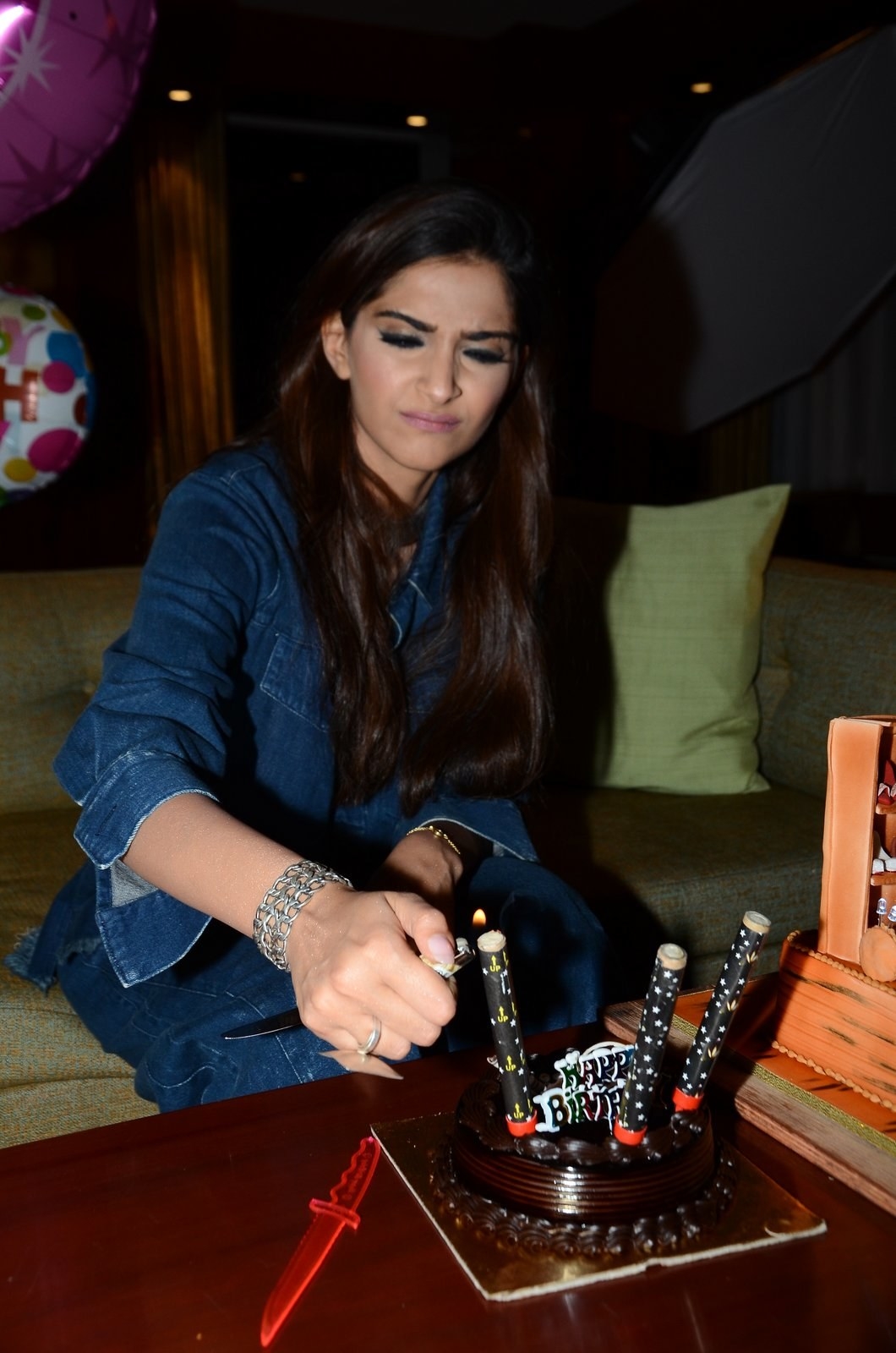 Being a candle, its job was to be lit. It wasn't lit, fam.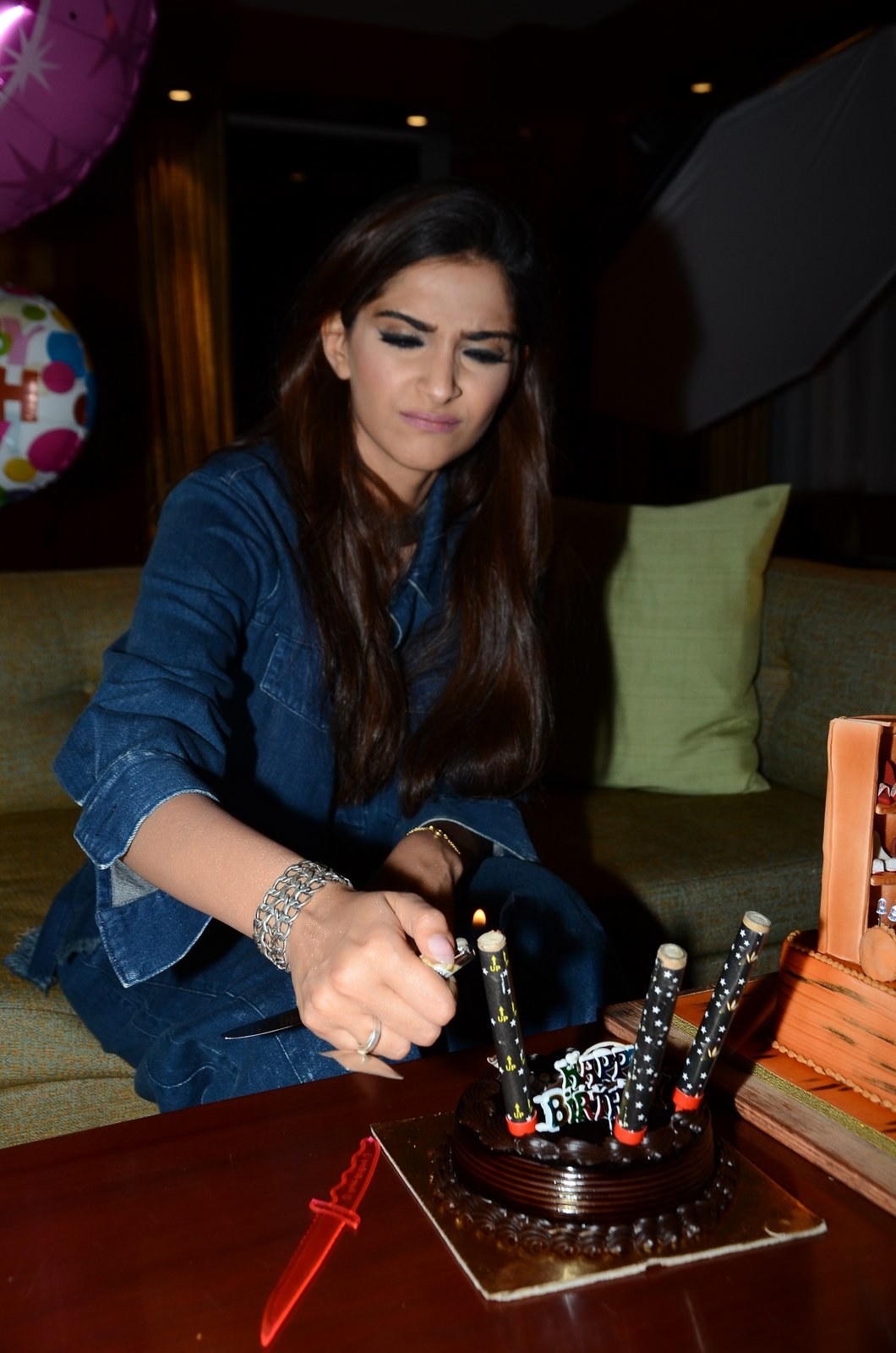 Sonam managed to light her candle...
And, like we all do once a year, she was THRILLED to be done being stared and sung at, and to be moving on to the cake part instead.