In an attempt to never let us forget how regressive and archaic he can be, Censor Board chief Pahlaj Nihalani decided to scrap the word "intercourse" from the upcoming Imtiaz Ali movie Jab Harry Met Sejal.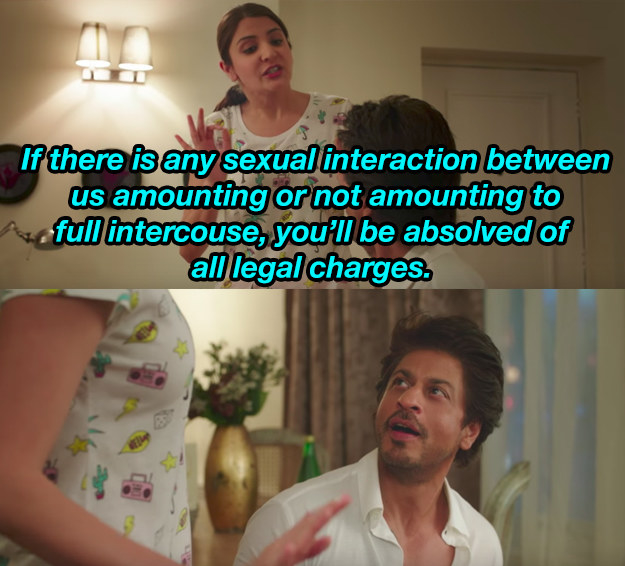 On June 23, in an interview with Mirror Now, Nihalani challenged the news channel to amass one lakh votes from the people consenting to the word being used in the movie.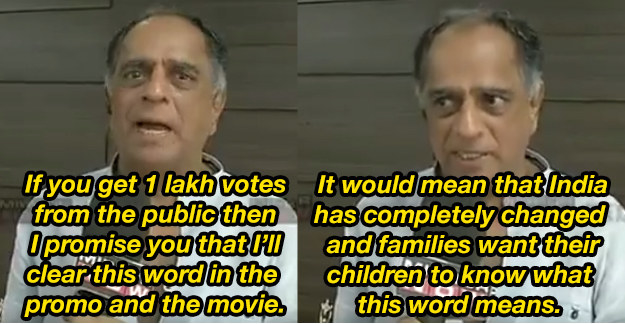 The news channel delivered and accumulated one lakh votes from the public accepting the word "intercourse" being used in the movie.
On June 30, a Mirror Now reporter caught Nihalani off-guard as she asked him to respond to the poll results not being in his favour. Cornered in an elevator, Nihalani ignored the reporter's presence...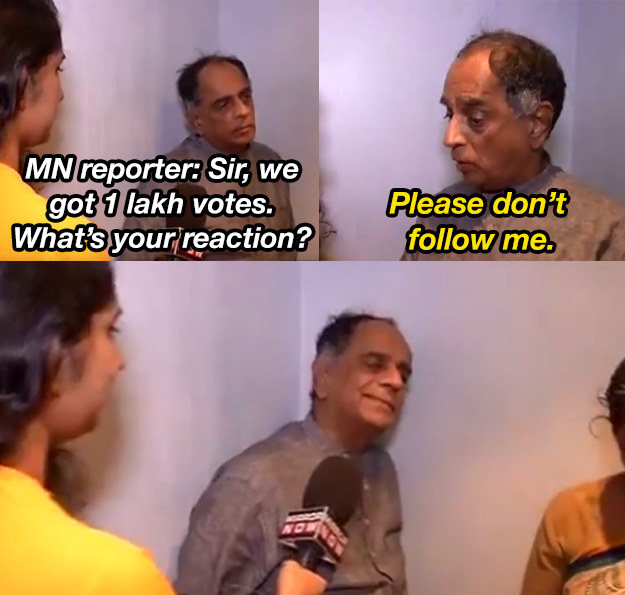 And the internet has gone all out memeing the crap out of his uncomfortable denial face:
In a recent interview with The Quint, Nihalani has discredited the authenticity of the poll results:

"They claim they've got 1 lakh voters to say they are fine with Shah Rukh talking about intercourse on screen. I don't believe them. I think it's Shah Rukh's fans on Twitter endorsing the use of the word 'intercourse'. He has millions of followers on Twitter. If among them a lakh say yes to his dialogue, what is the big deal? Show me a lakh of ticket-paying members of the audience approving of an actor with a family image talking so blatantly about sex, and then we'll see."
He also said that he didn't talk to the reporter because she was "young enough to be his daughter" and she asked him "embarrassing questions".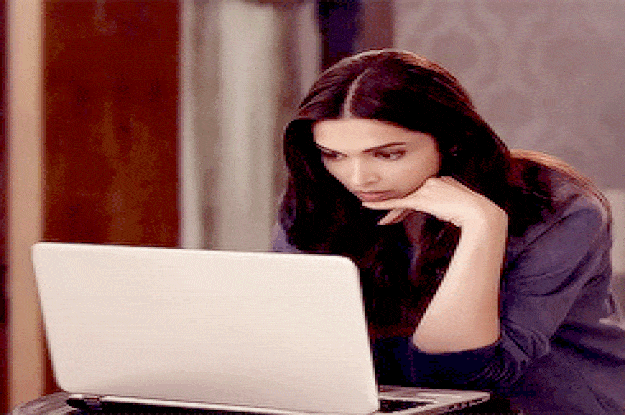 Meanwhile me, waiting for someone better to come along and overthrow this uncle.