Hello everyone. Come, look at this throwback picture Masaba Gupta recently posted to Instagram.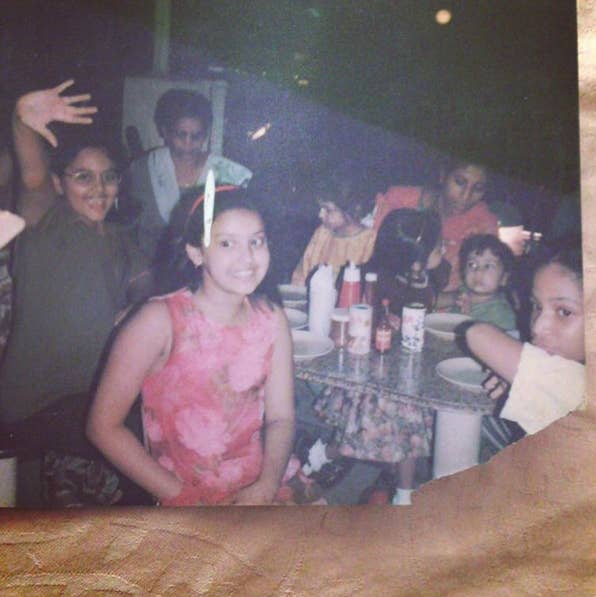 Look at Sonakshi Sinha, who has clearly busted out her coolest dance moves for this party.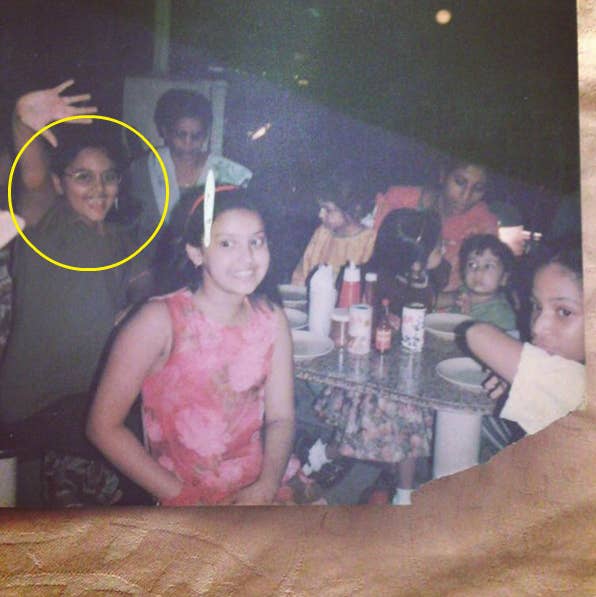 And check out an itty bitty Alia Bhatt, just chilling solo in the background.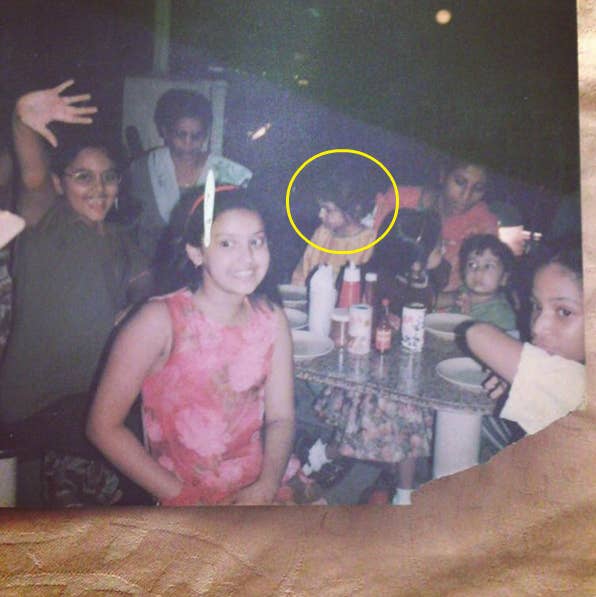 Also, look at this mildly aggressive comment Sonakshi left for Gupta.

That'll be all. Thank you for your time.