Here's The Adorable Instagram That Made Sonakshi Sinha Comment "I Hate You"
#SmolSquadGoals
Hello everyone. Come, look at this throwback picture Masaba Gupta recently posted to Instagram.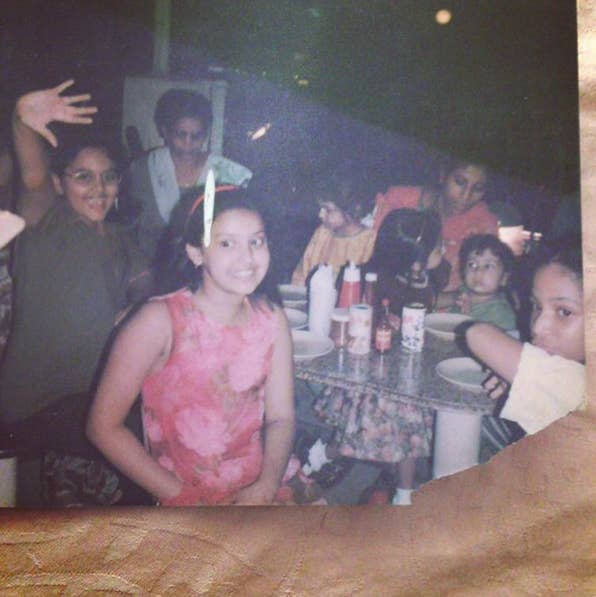 Look at Sonakshi Sinha, who has clearly busted out her coolest dance moves for this party.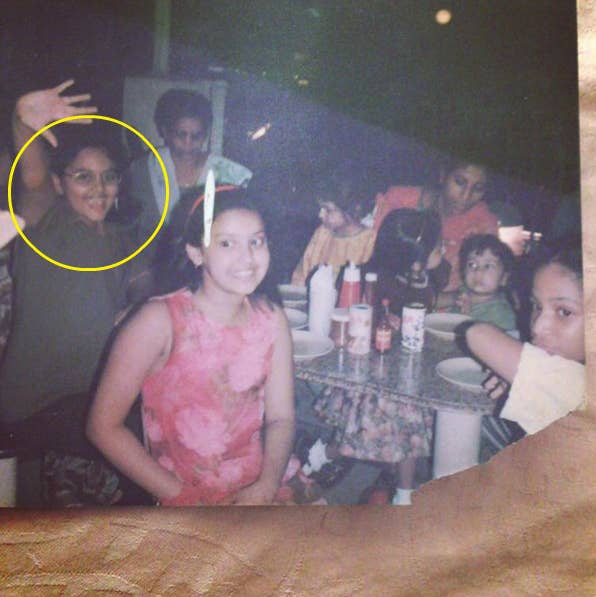 That'll be all. Thank you for your time.