This is Shilpa Shetty. She is 41 years old. She has a 4-year-old son. And she looks like this.
Yep.
Looking at her, do you regret taking those 3 A.M. walks to the fridge?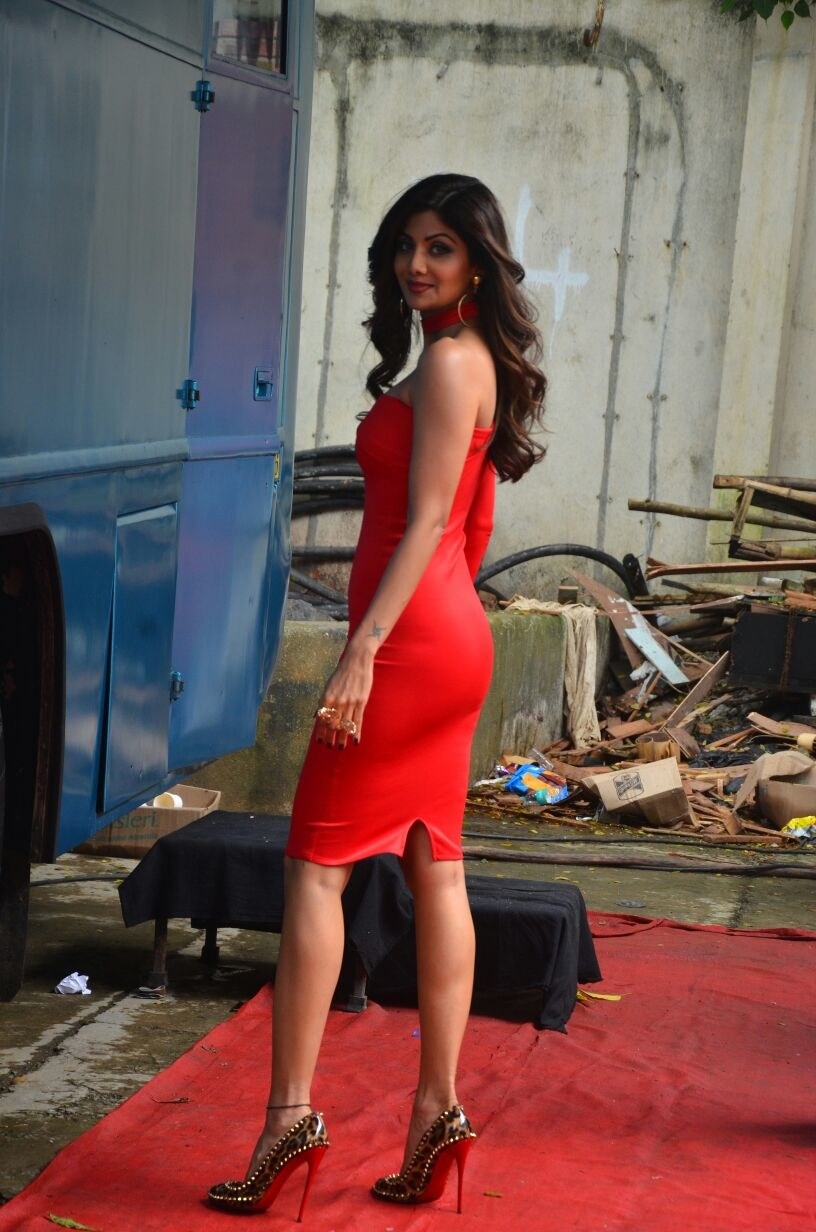 Keep killing it, queen 🙌.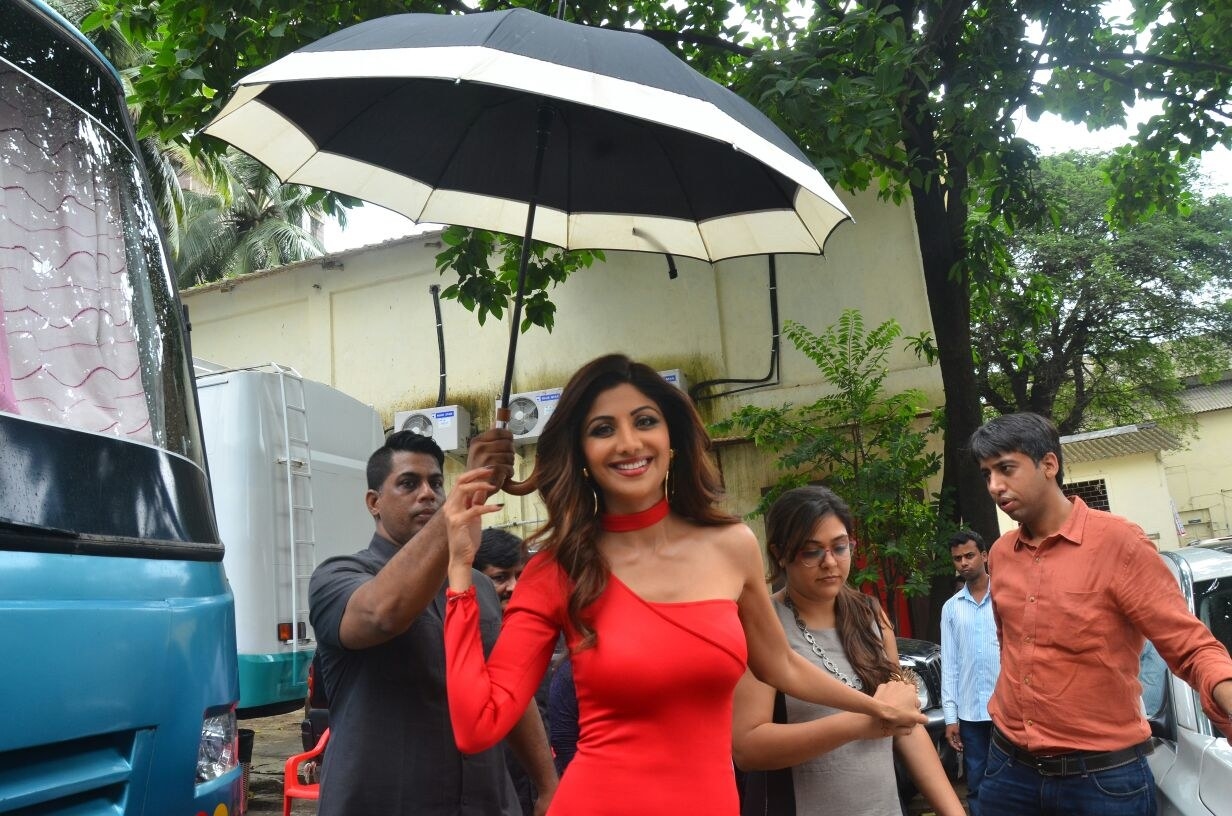 Looks like there are no comments yet.
Be the first to comment!