Shahid Kapoor And Mira Rajput's Daughter Has A Name And It's Not Shamira
It could have been that or Shira but it is not.
Shahid Kapoor and Mira Rajput had their brand new baby girl on August 26, 2016.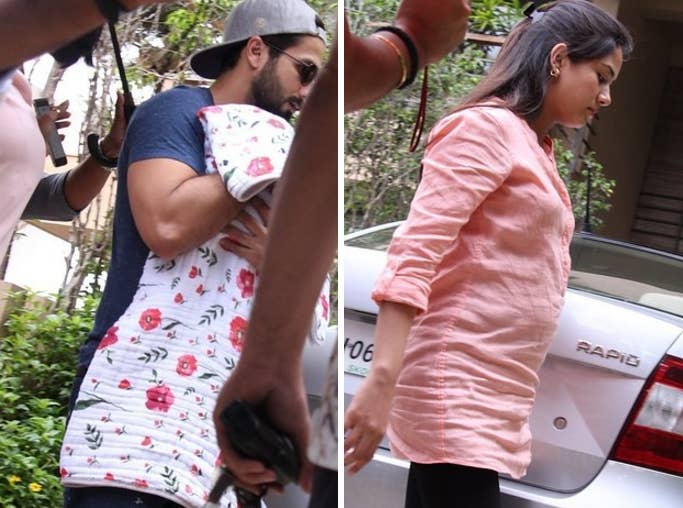 And we (me) were kinda expecting them to name their baby girl Shamira.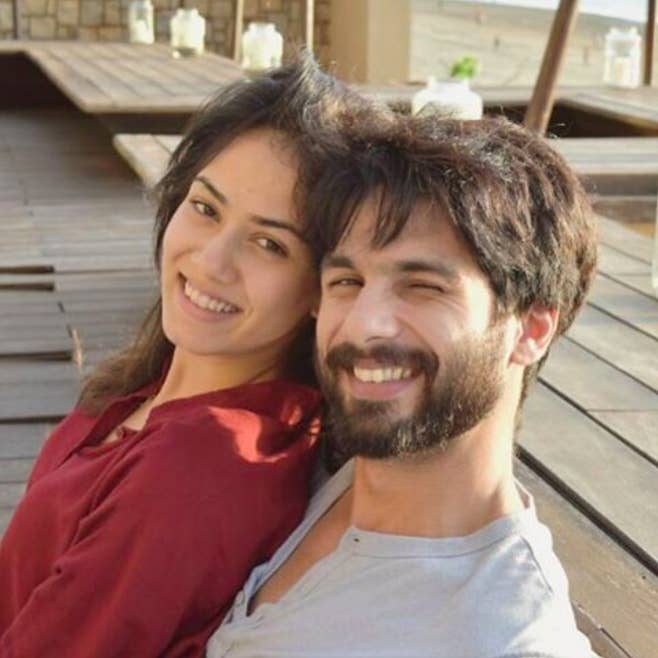 Shahid also just tweeted confirming the baby name.
Great job, guys. Love the name. 👏