Shah Rukh Stole The Show With This Speech At The Gala For Prince Will And Kate Middleton
"I was supposed to get drunk and dance here but the British consulate has warned me that I'll never be given a 10 year visa again."
Shah Rukh Khan was one of many celebrated guests at last night's charity gala dinner that was organised to welcome Prince William and Kate Middleton, Duchess of Cambridge, on their six-day India tour.
SRK also gave a special speech to welcome the Royal Highnesses. He began by greeting his co-host Aishwarya Rai Bachchan, in true gentlemanly fashion.
He spoke of how he shares a special relationship with Britain because of his children, Aryan and Suhana.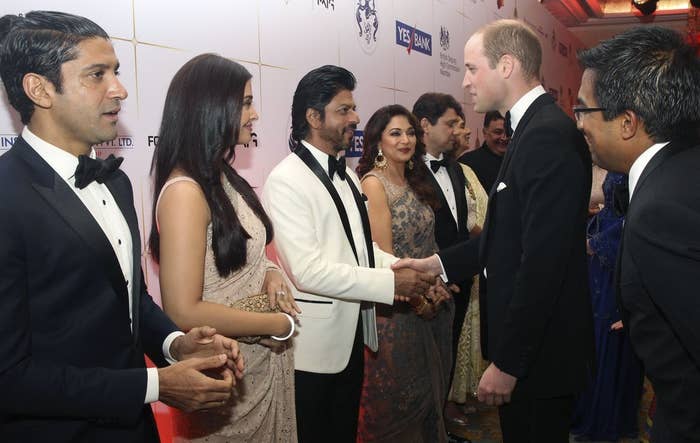 And what he told the Duchess of Cambridge about India will make you feel super proud.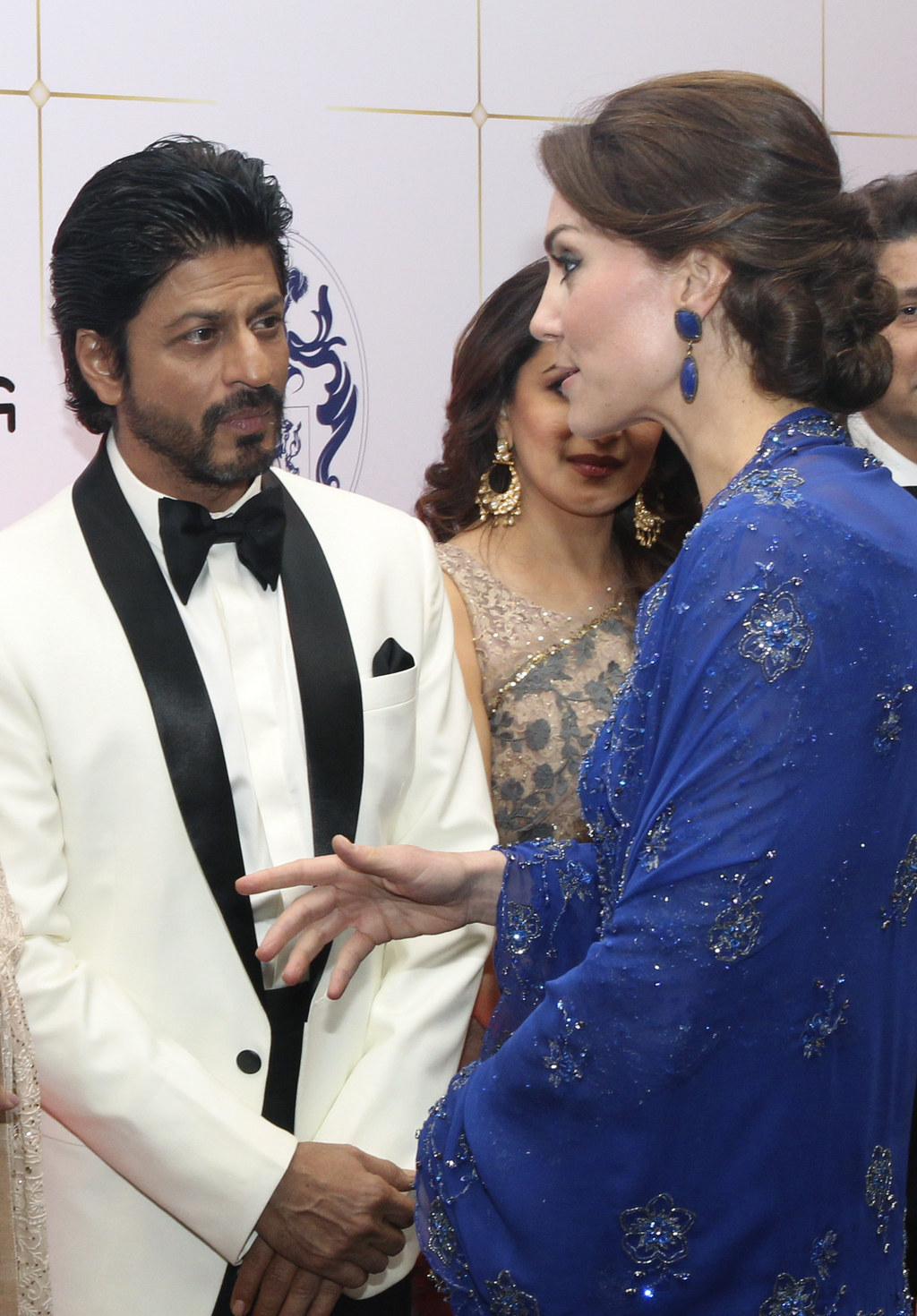 He obviously ended the speech with his signature sense of humour.

"I was supposed to get drunk and dance here but the British consulate has warned me that I'll never be given a 10 year visa again."