Aishwarya Rai Bachchan Look Savagely Beautiful At The 69th Cannes Film Festival
15 years and still on top.
Queen Aishwarya Rai Bachchan attended the movie premiere of Ma Loute (Slack Bay) at the 69th Cannes International film festival.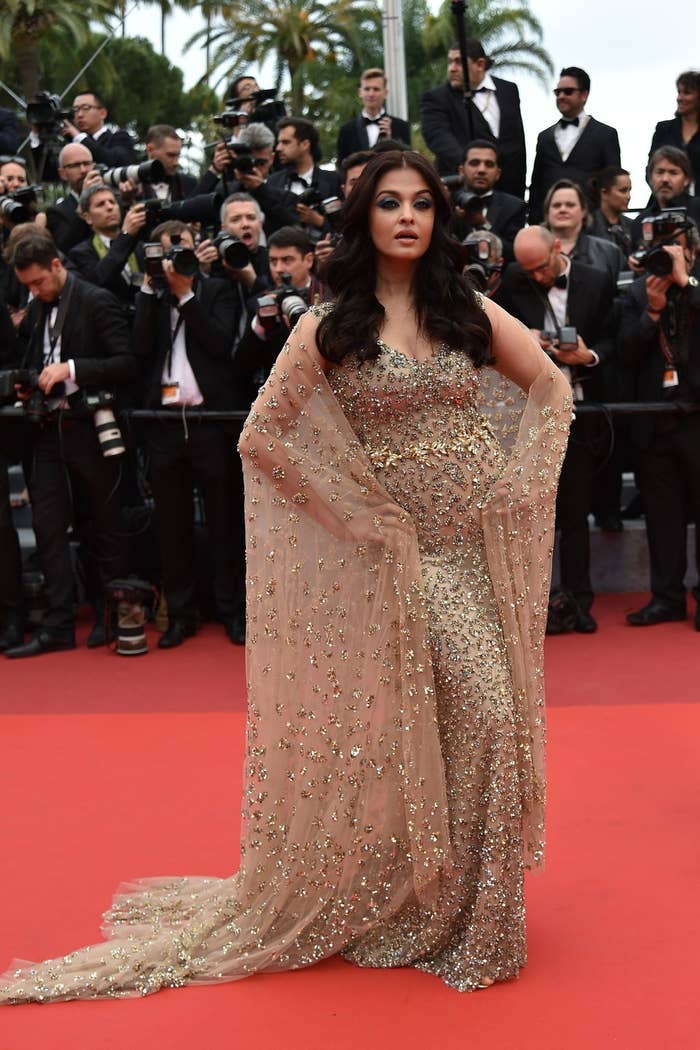 And she walked the red carpet looking like a celestial beauty.
She wore designer Ali Younes' creation.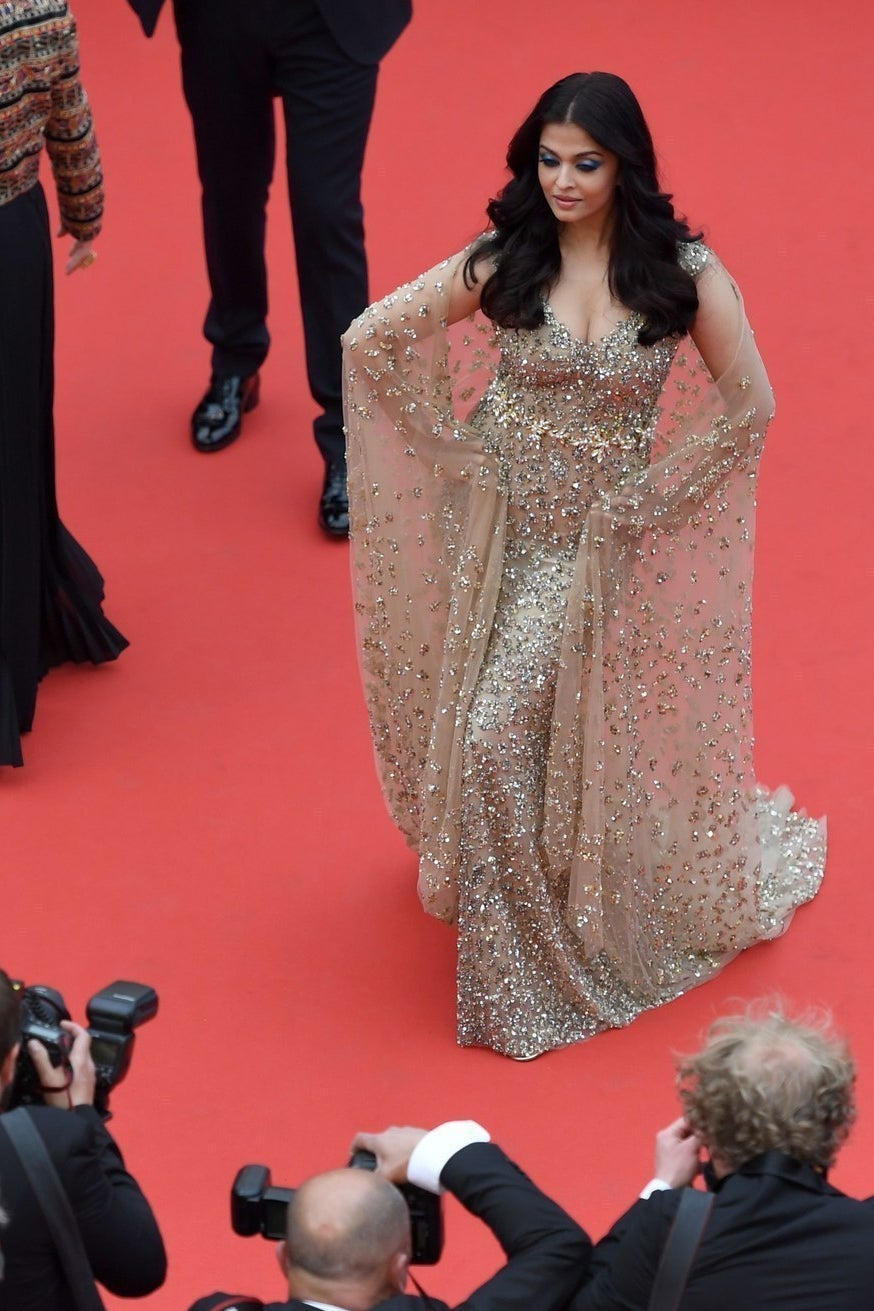 Isn't she savagely gorgeous?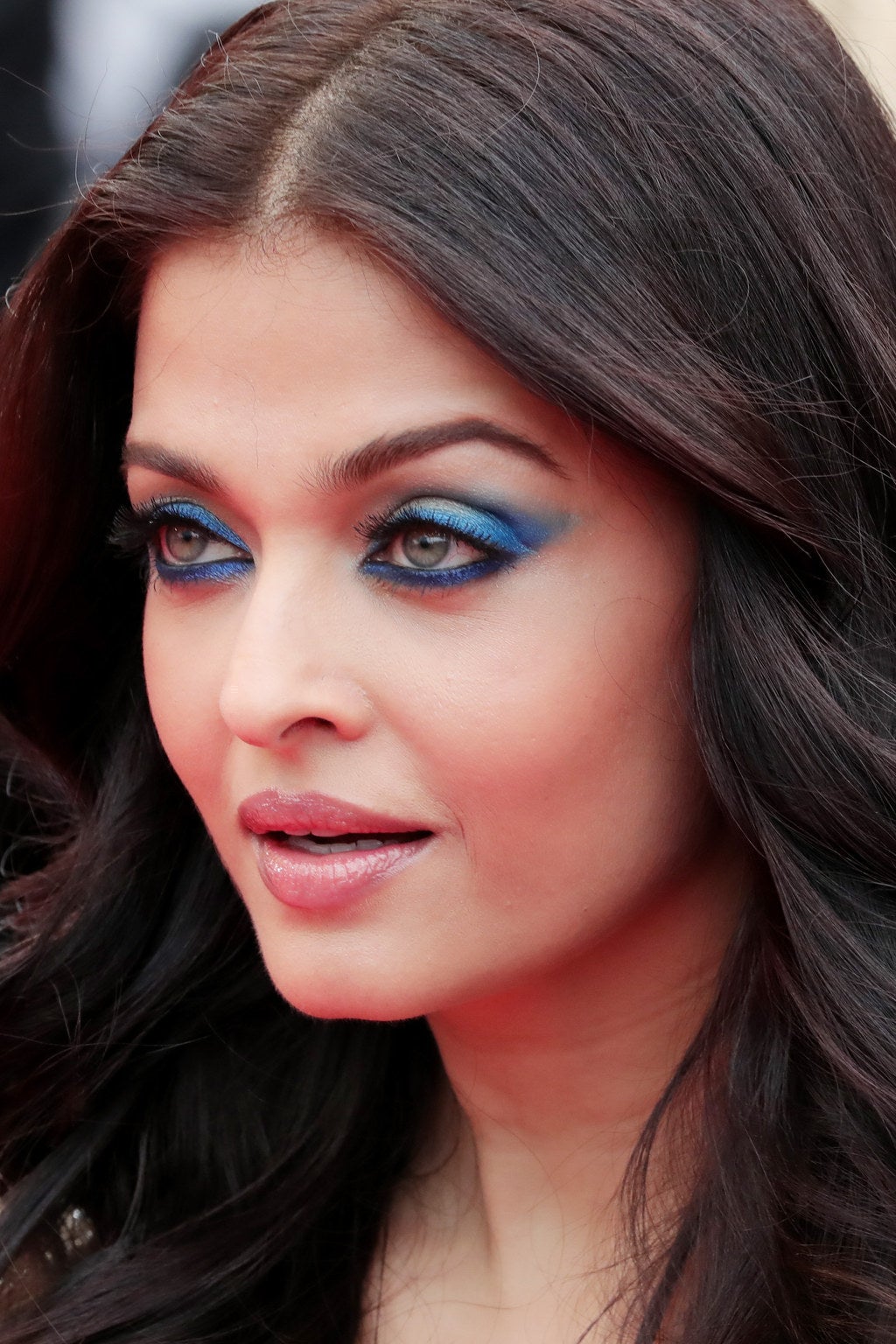 This is her 15th year of slaying at the Cannes red carpet.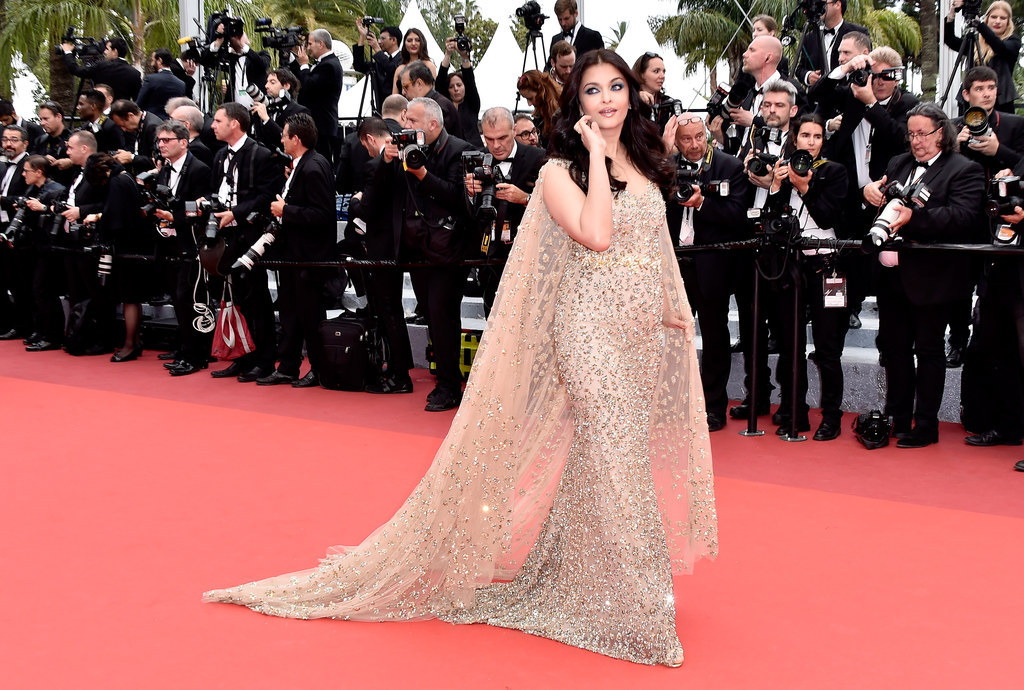 Look at this national treasure...
This badass diva...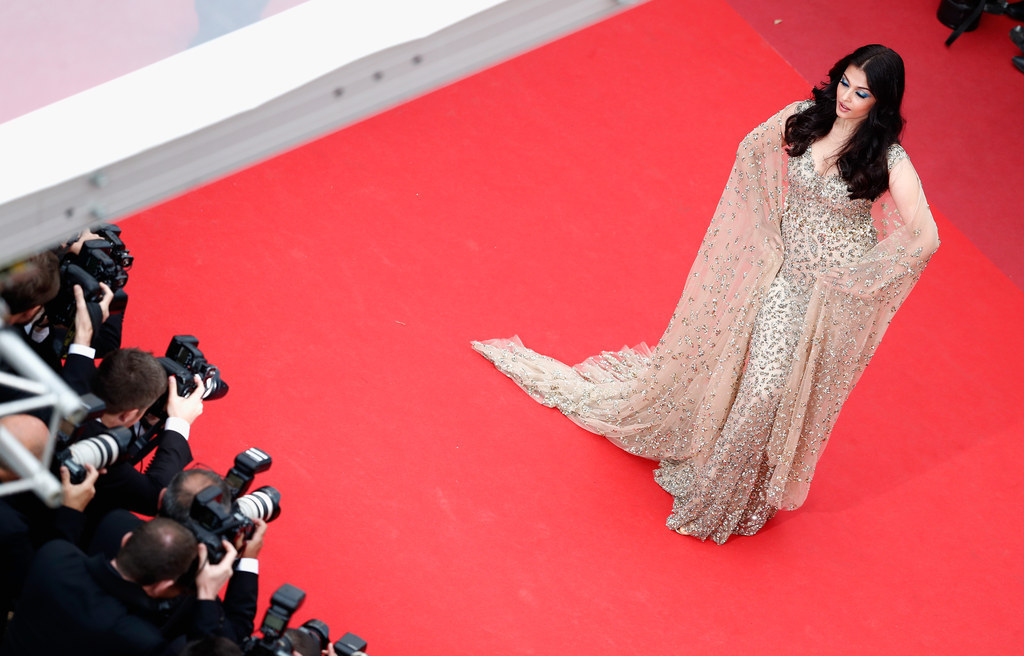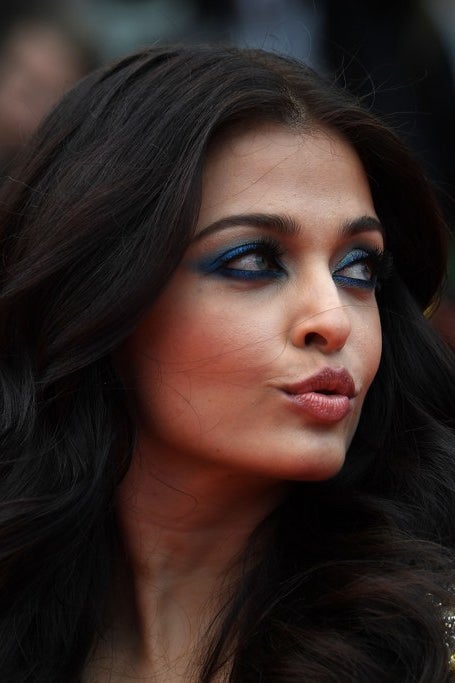 She is literally YAAASS QUEEN.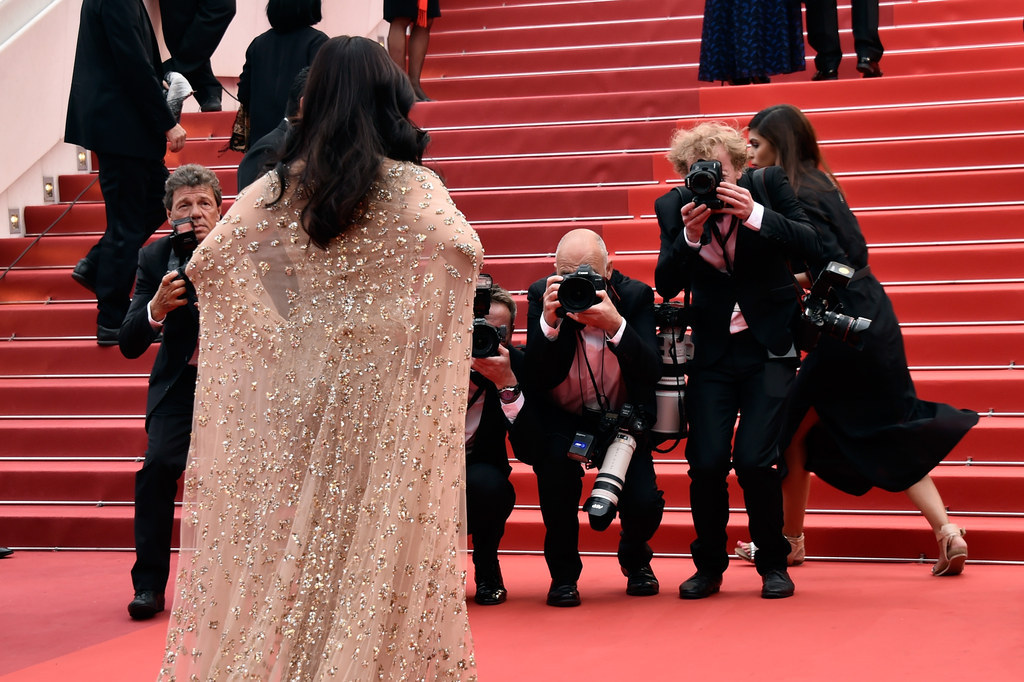 I'm sorry if your body wasn't ready to deal with this level of slaydom.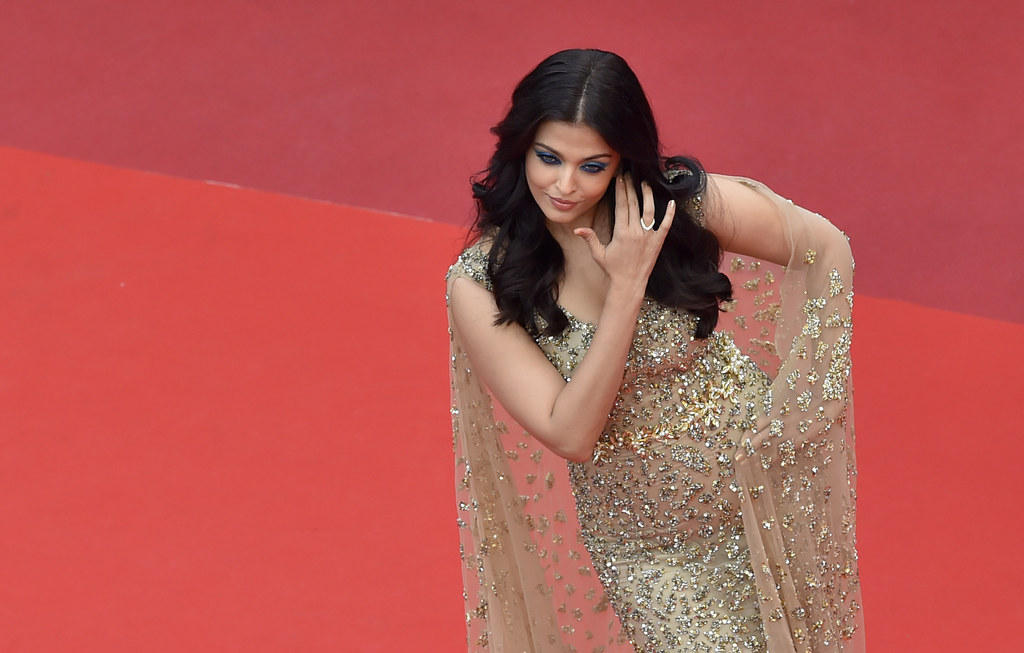 Never not be perennial goals, Aishwarya.