On December 20, Saif Ali Khan and Kareena Kapoor Khan welcomed their baby boy Taimur.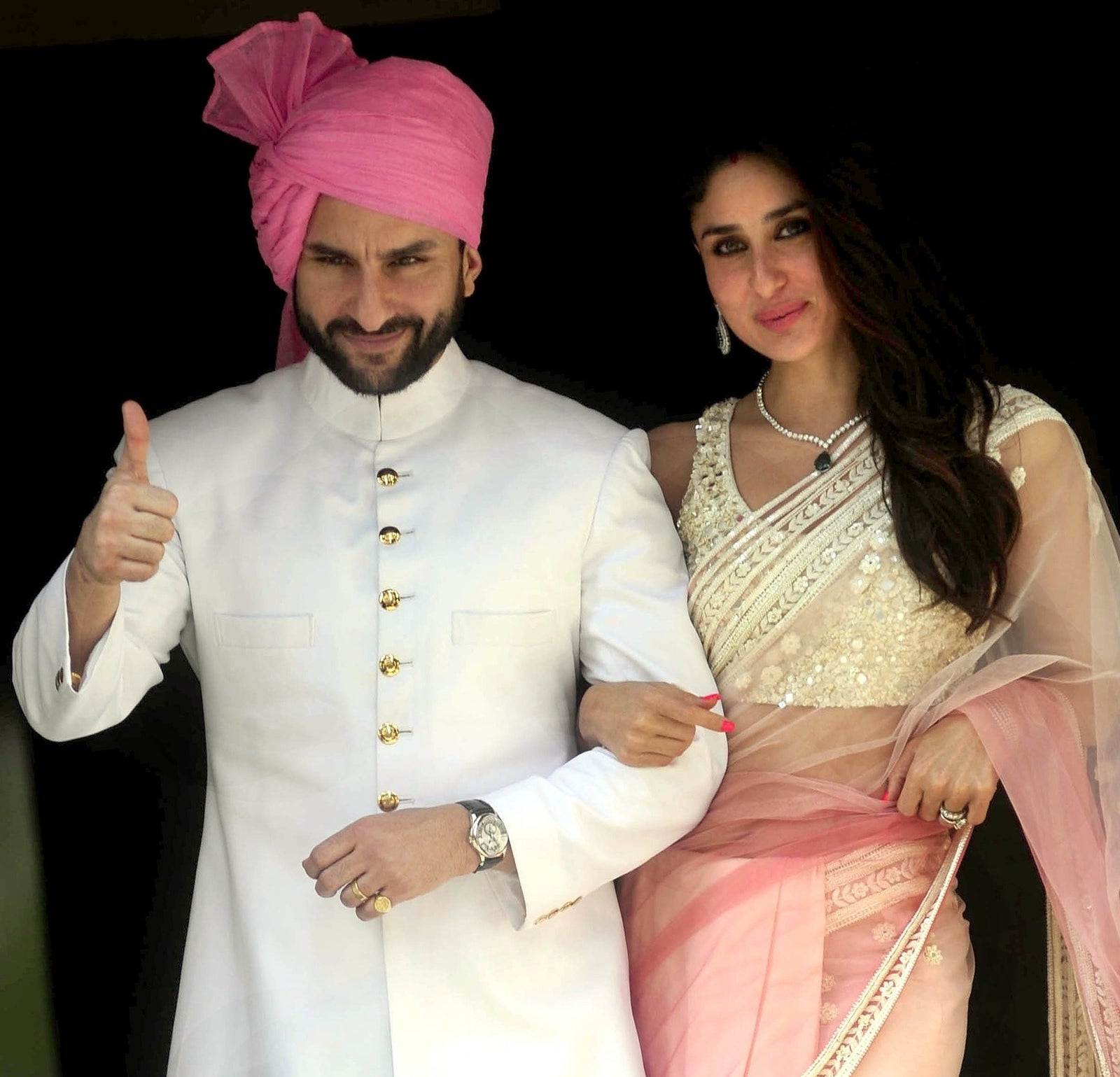 For the entirety of the day, Saif's fashion statement was this pair of green scrubs. And what a fun day it turned out to be.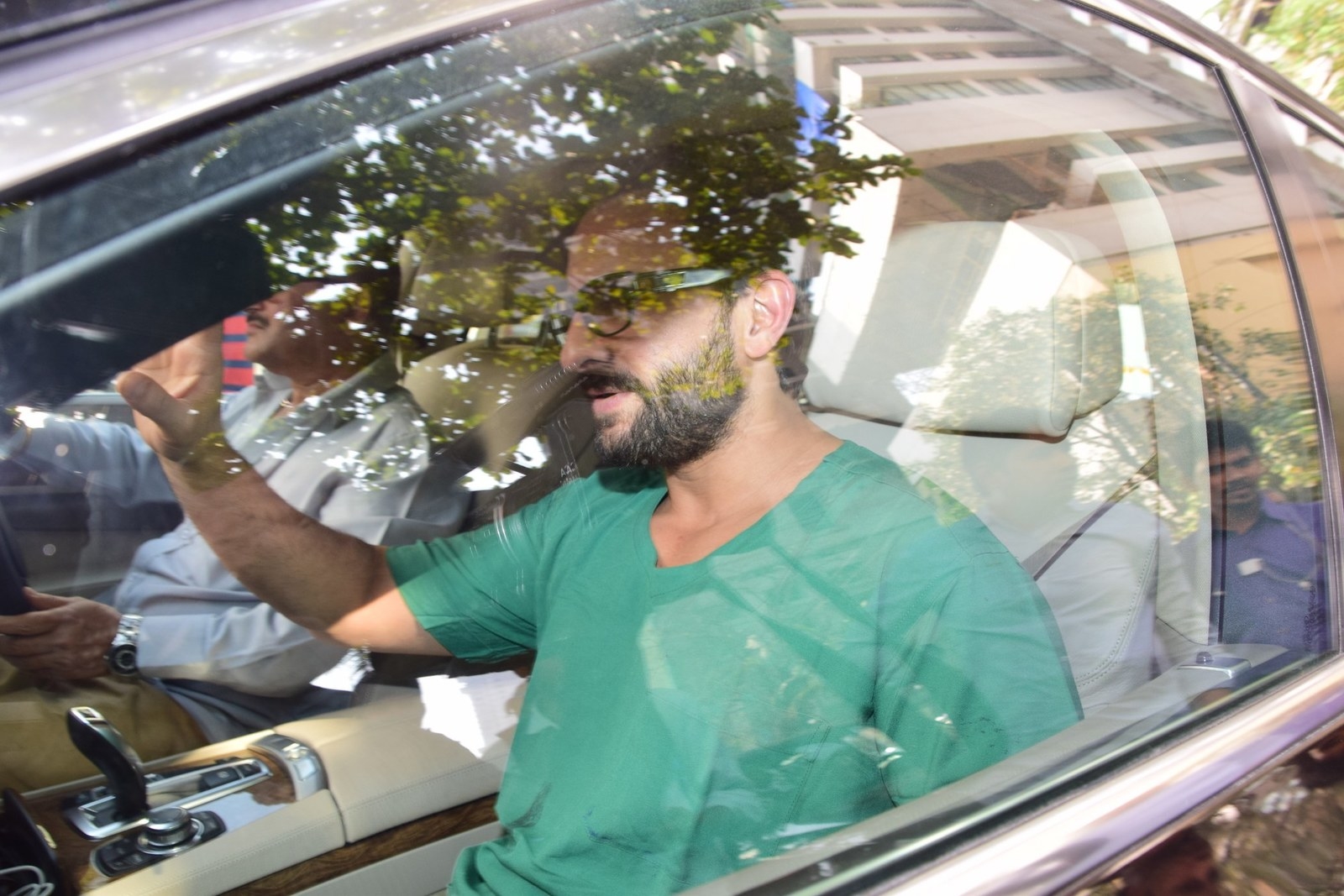 Early in the morning, inside the Breach Candy hospital's operating theatre, Saif helped Kareena get through labour and deliver their baby.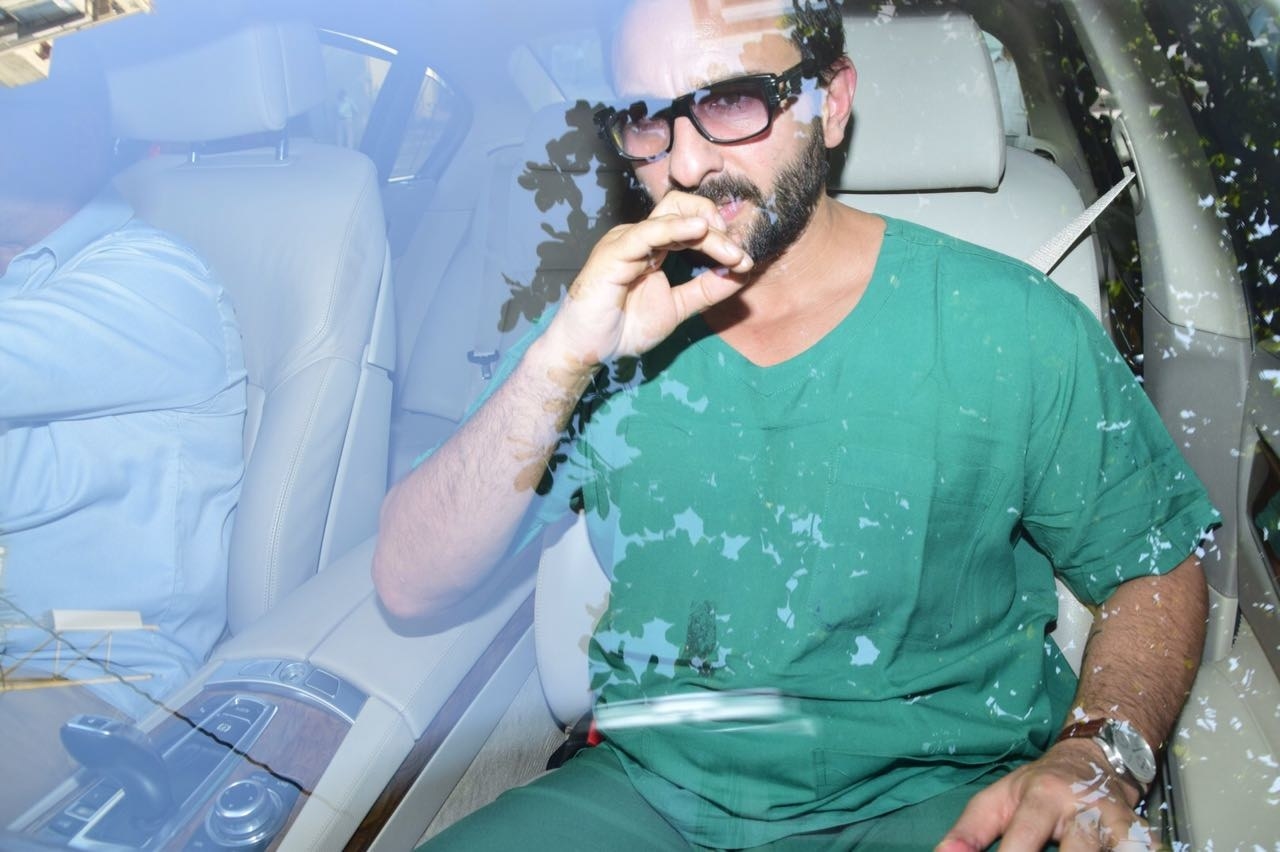 He then stepped out of the OT to receive relatives at the hospital. By this time of the day (which was before noon), the scrubs had really grown on Saif.
Thereafter, he left the hospital premises, while still wearing the scrubs. The scrubs had practically become second skin to him.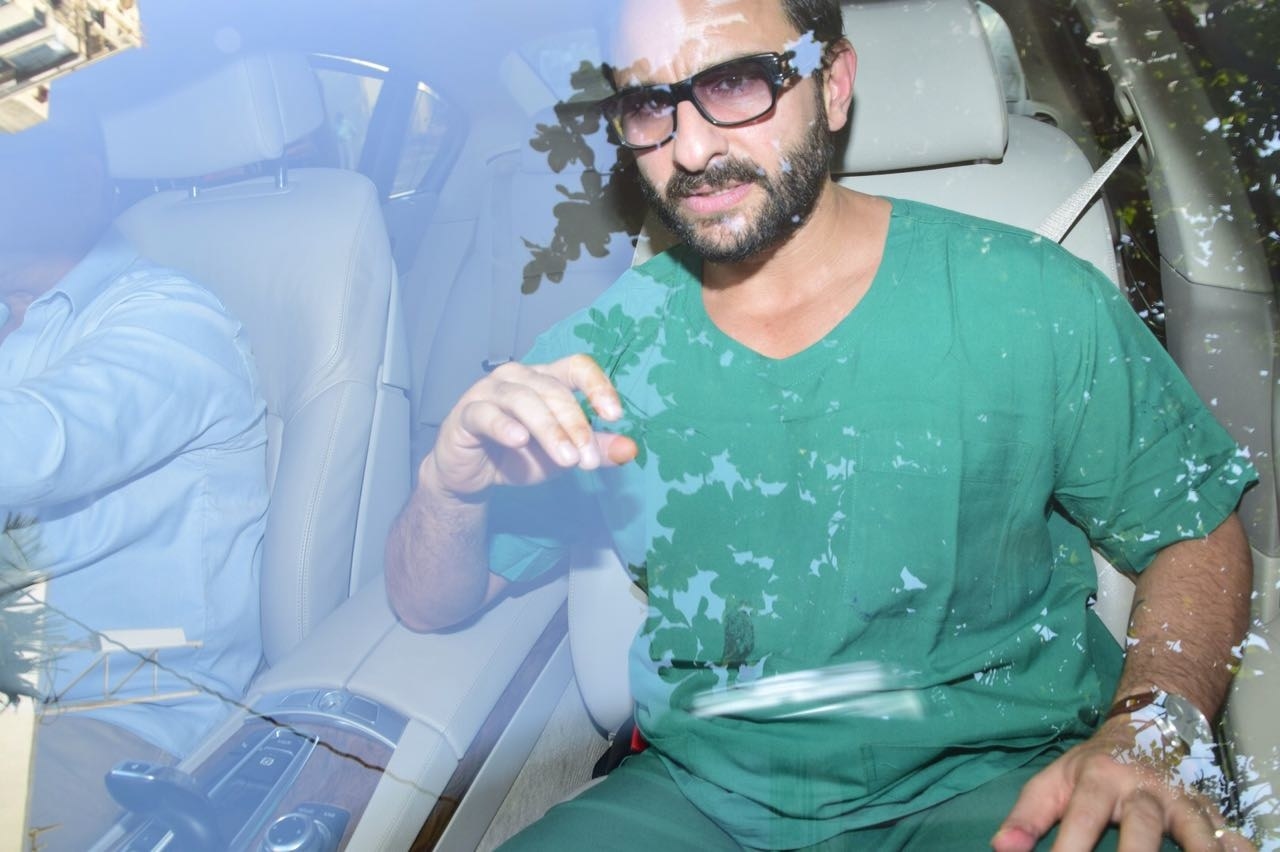 Saif knew that he was ~werking~ the hell out of the scrubs and had no qualms grabbing a celebratory drink with his sister-in-law Karisma Kapoor, while wearing them.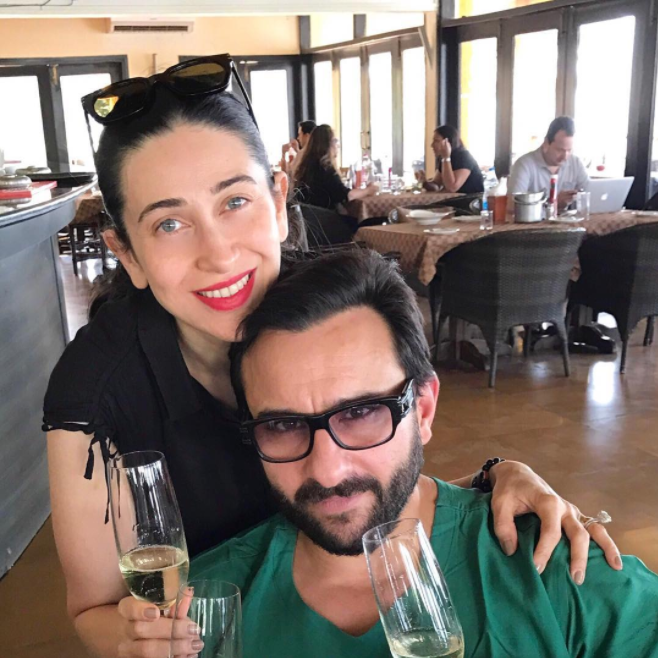 What a guy.