Step into the glorious life of the master blaster, Sachin Tendulkar with Sachin: A Billion Dreams, wherein he plays himself and narrates his story of becoming a cricketing legend.
Tendulkar talks about having a passion for cricket from an early age.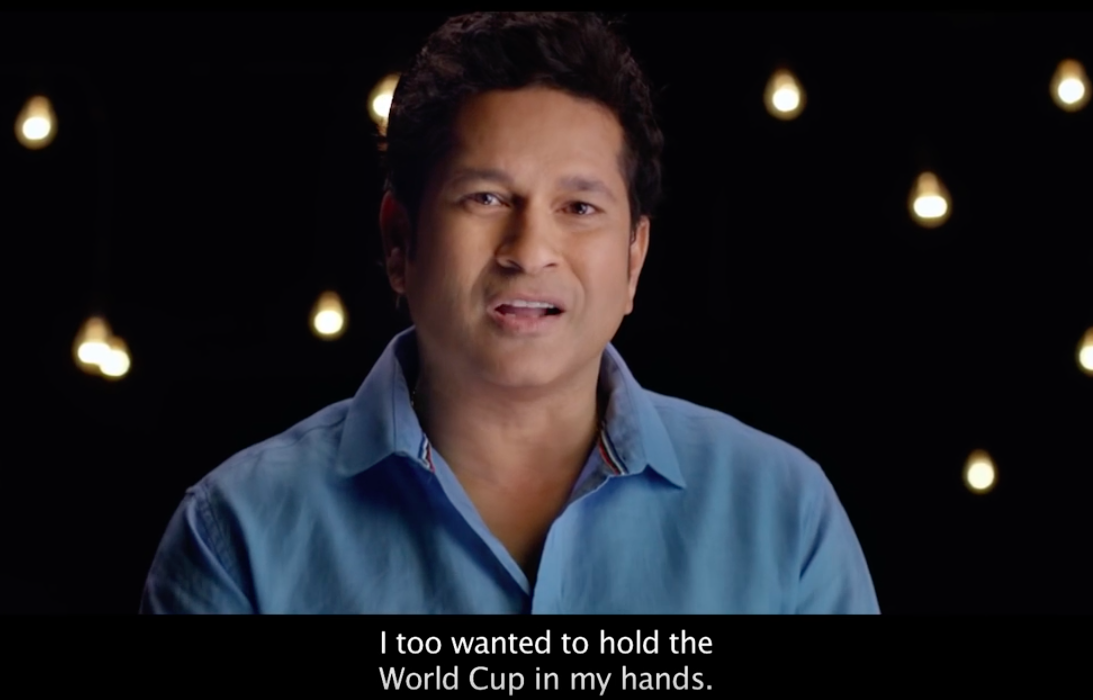 And people from his life who've played an instrumental role in shaping him also make an appearance.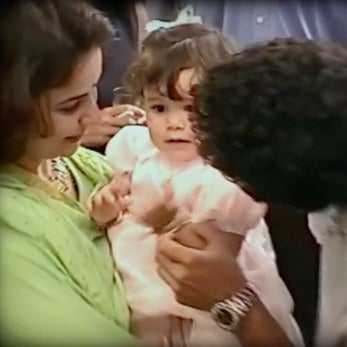 Even MS Dhoni makes an cameo.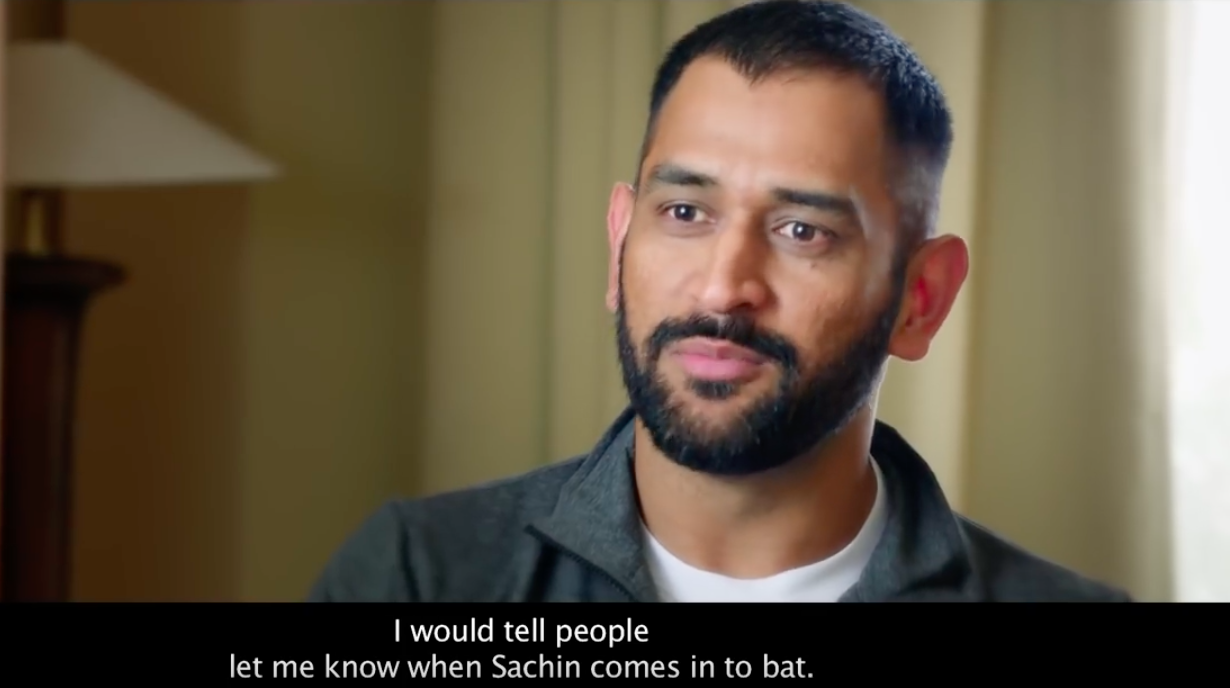 Basically, the trailer is loaded with feels and ends on a high note, with fans chanting "Sachin! Sachin!" and you will 100% feel a lump in your throat. I have no knowledge of cricket or feelings but still I'd want you to know, keep tissues ready.