1.
When she and her baby bump were a goddamn vision at the Lakme Fashion Week, as she turned showstopper for Sabyasachi.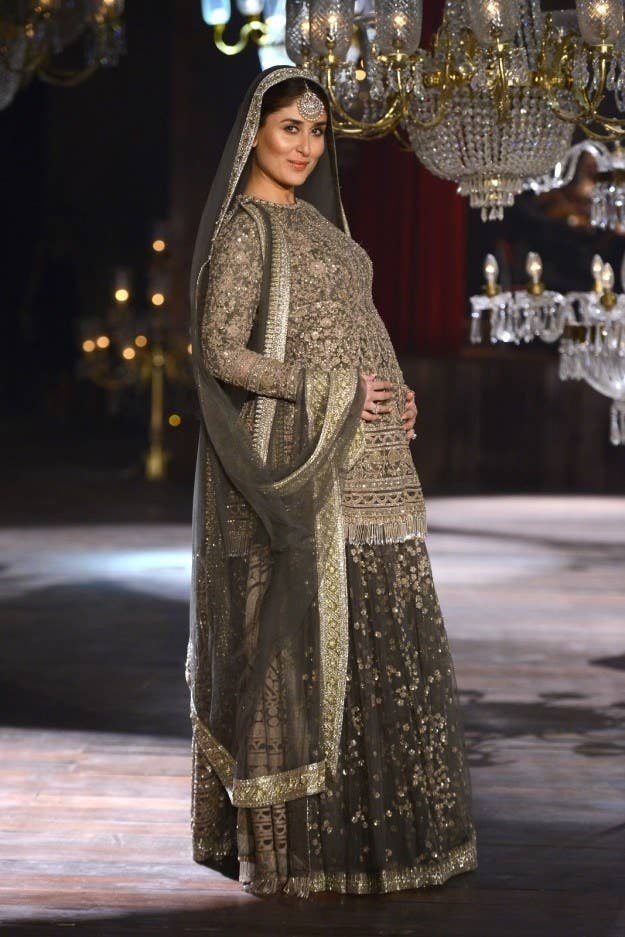 2.
When her maternity style in general was frikkin' A+.
3.
When she politely told all the people, who wondered about the sex of her unborn child, to STFU.
4.
And when she put the media in its place for predicting the longevity of her career post-pregnancy.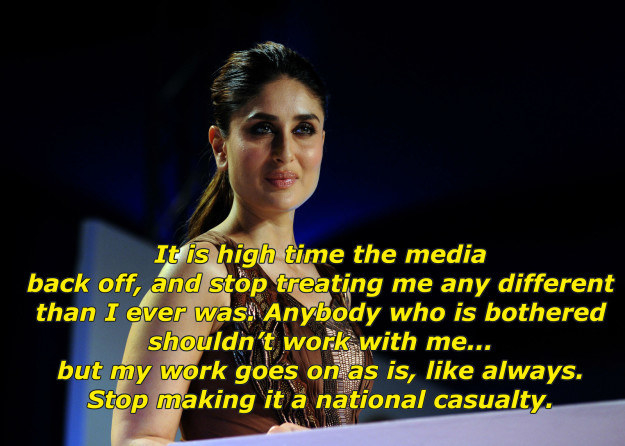 5.
When she shut shit down on a reporter who tried acting fresh with her by asking her about doing a movie with her ex.
6.
When she featured in several socially and politically significant Bollywood movies over the course of her career.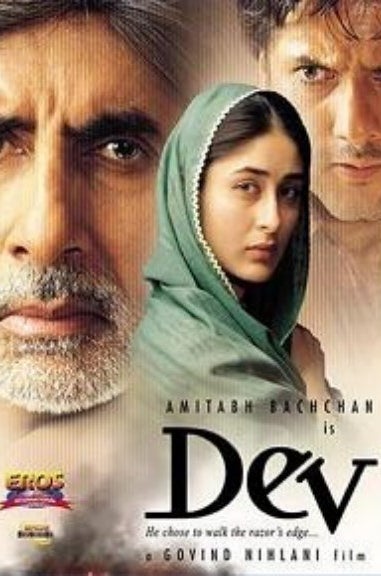 7.
And when she played the most underrated character who became a massive pop-culture icon.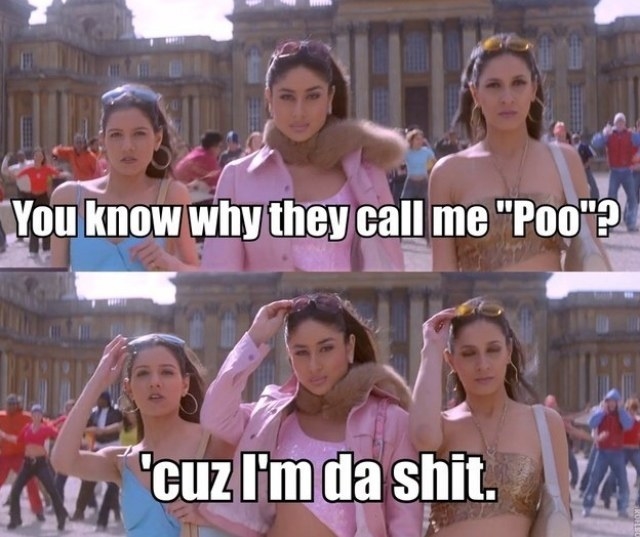 8.
When at the age of 21, she knew that a man is not a necessity.
9.
When her husband Saif Ali Khan let us in on exactly how romantic she is IRL.
10.
When she admitted to have adhered to an unhealthy lifestyle (because of the relentless fat-shaming she was subjected to early on in her career) and swore to never go back to it because she ain't got no time for that.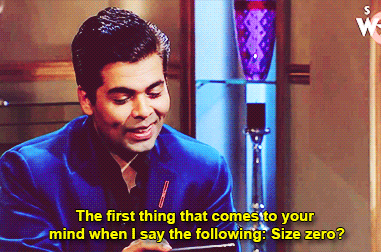 11.
When literally every magazine cover of hers was art worth exhibiting at The Louvre.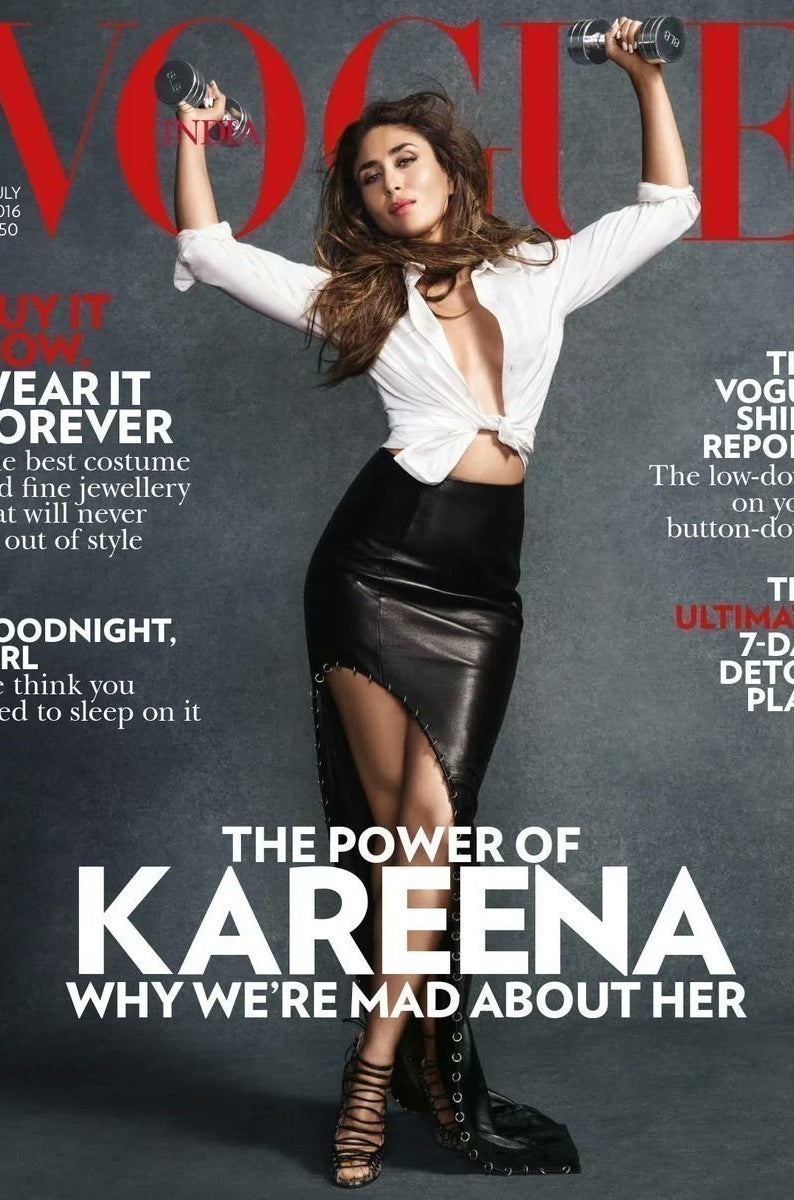 12.
When her hungry self was literally all of us.
13.
When she admitted to being a bookworm who simply wanted to get under the covers and read to her heart's content.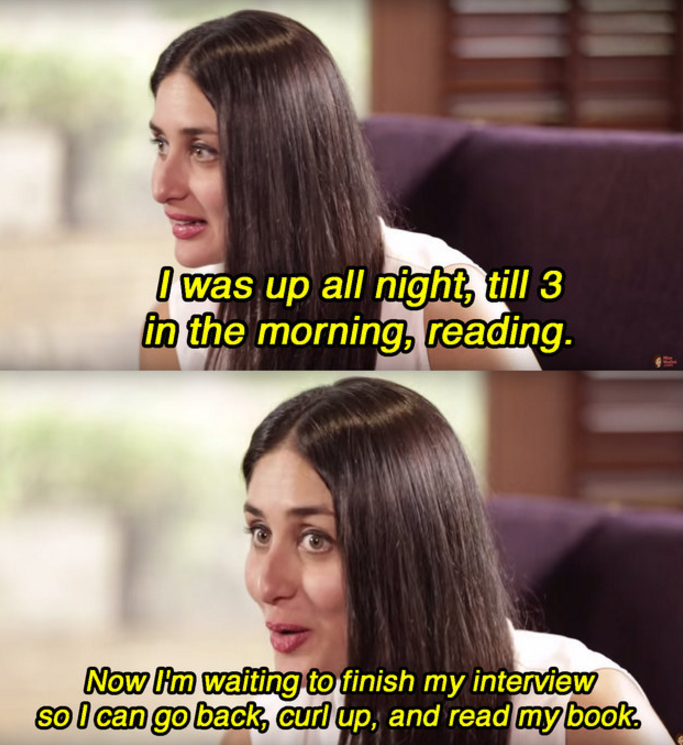 14.
When she admitted to feeling lucky for being Karisma Kapoor's sibling.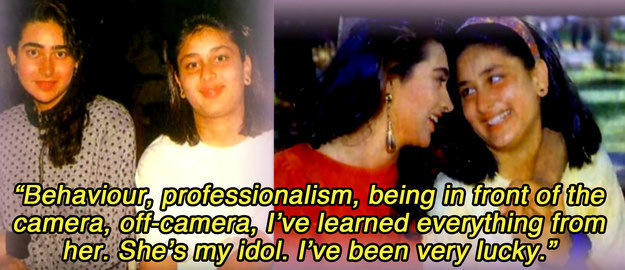 15.
And when she signed Bollywood's first big budget mainstream female-friendship film, Veerey Di Wedding, because in Sonam Kapoor's words "no one understands the importance of sisterhood better than you (Kareena)."
16.
When she spoke passionately about the importance of educating the girl child.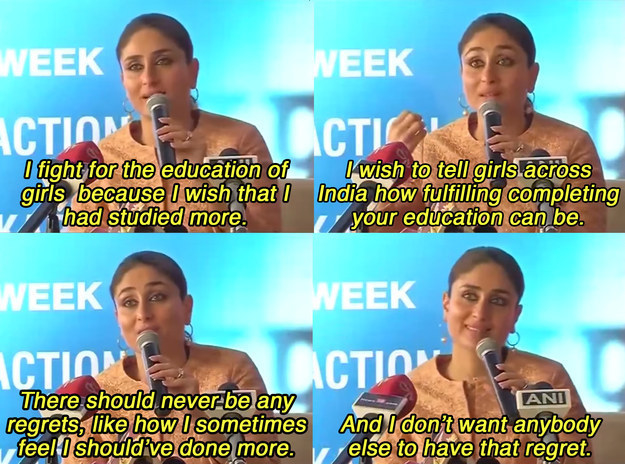 17.
When she had the Indian LGBT community's back.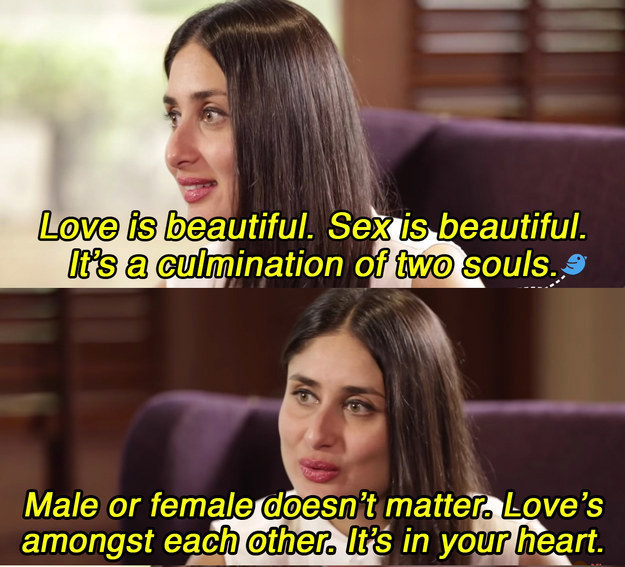 18.
And when she knew just how flawless she was capable of being.
Thank you for being your iconic self, Bebo. 👑👏😍