Hello, fellow admirers of Shahid Kapoor. I want to share with you this Instagram that he uploaded recently. And yes, I am on my way to buy a new phone because my previous phone caught fire.
The Instagram came with a rather ominous sounding caption:

Apart from wondering about the caption, I am also wondering why there aren't more photos of a ridiculously lithe Shahid on his Instagram already. I want more.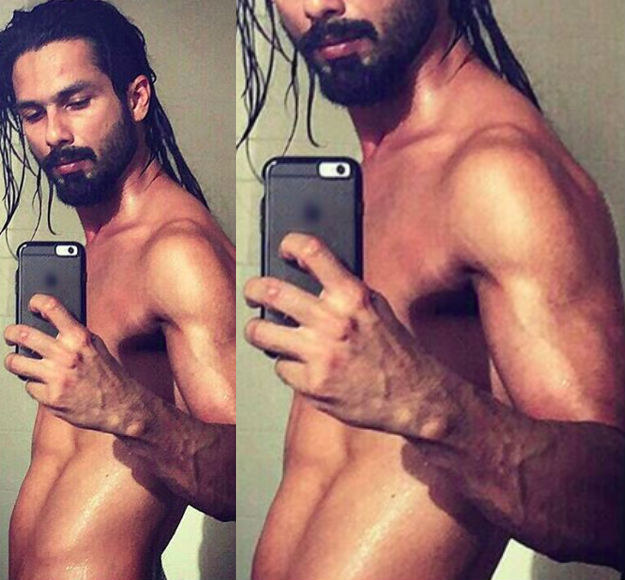 P.S. I completely forgive the hair extensions.
That'll be all. You can all go back to your day jobs now.