Ranbir Is Never Going To Talk About His Breakup And We'll Just Have To Deal With It
After a long silence, Kapoor has finally opened up.
Earlier this year, Ranbir Kapoor and Katrina Kaif parted ways after dating for five years.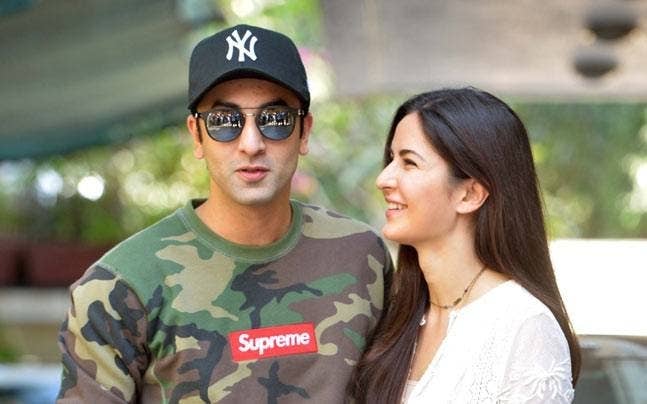 In a recent revelatory interview with Rajeev Masand for CNN News18, Kapoor opened up about his life, career and relationships.
Often accused of being fiercely guarded about his private life, Kapoor answered questions about his breakup with Katrina Kaif.

"Whatever I say on any platform is grossly misconstrued. Over the years, I have realised that my personal life is very dear to me especially what my relationship with Katrina is, or was or what it's going to be.
I think after my parents, she's been the most influential and motivational entity in my life. I don't want to speak about it. There is no negativity, no sense of bitterness, so there's nothing to talk about."
Despite being put in a spot and practically compelled to say what he felt about the very public breakup, Kapoor maintained his cool.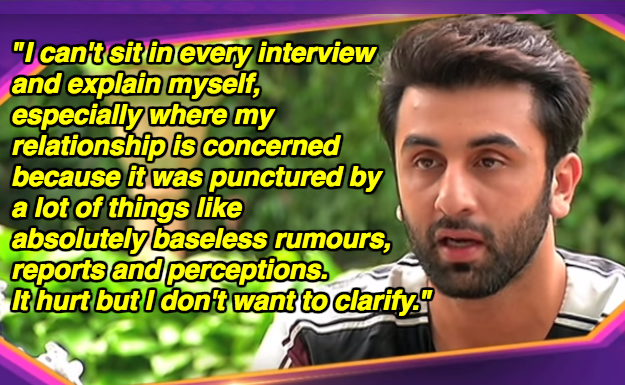 And when asked to respond to being criticised for seeming "unfazed" by the breakup and "emotionally distant", Kapoor said: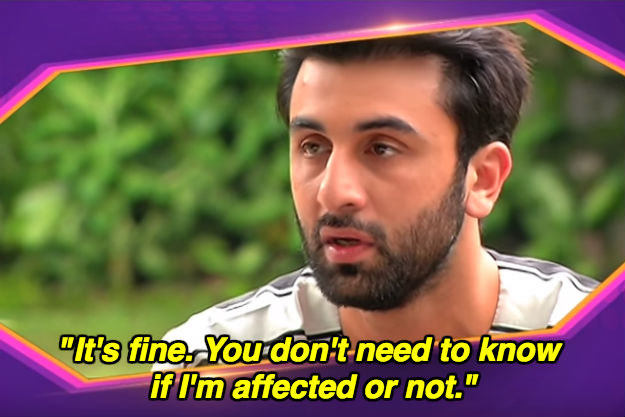 And finally, he let the world know that he would never ever talk about his personal life on a public platform in order to maintain its sanctity.