You may have heard by now that Sanjay Dutt is getting his own biopic. It is tentatively titled Dutt and is being directed by Rajkumar Hirani. Ranbir Kapoor plays Dutt in the movie.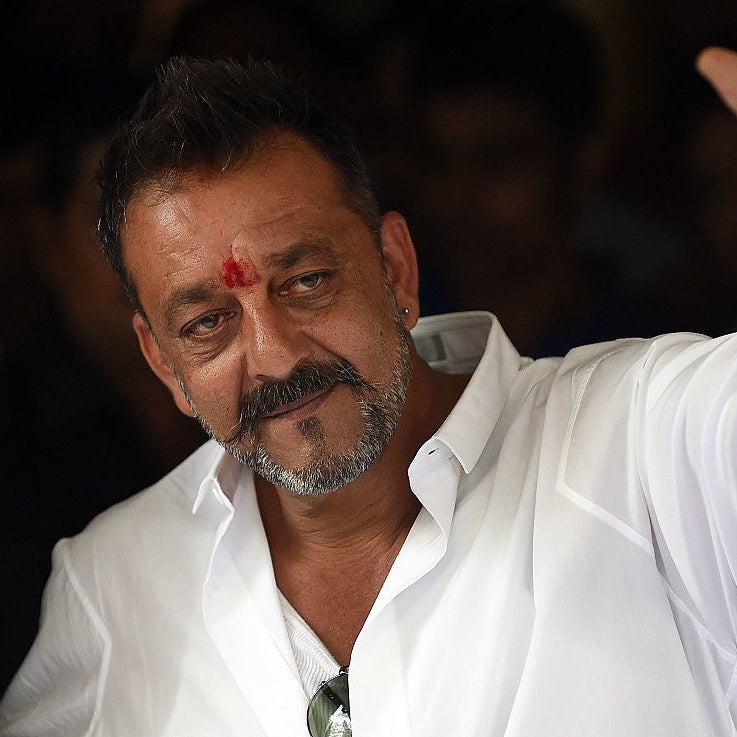 The biopic follows the rise of Sanjay Dutt through his superstardom in the '80s and the controversies that surrounded his life. Ranbir will be seen playing (and looking pretty accurately like) the actor through the years.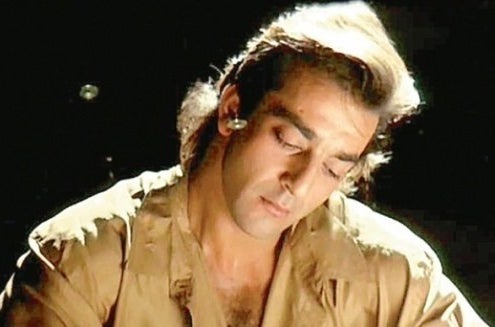 Filmfare recently tweeted on-set pictures of Ranbir dressed as Dutt from the recent years and HOLY SHIT.
He looks exactly like the actual Sanjay Dutt, so much so that you cannot tell them apart. I mean, OK, you can tell, but you cannot deny the eerie resemblance.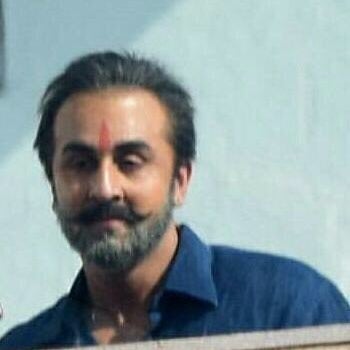 The makeup artists working with Kapoor are practically magicians.