A Reporter Tried Shaming Radhika Apte For Playing Sexually Liberated Roles, So She Destroyed Him
"If you get out of your cocoon and look at world cinema or see what people are successfully doing abroad, you probably wouldn't ask me this question."
Radhika Apte's recent release Parched is an important film about female friendships and the unabashed exploration of one's sexuality. But more than its themes, the film has been in the news about a leaked scene.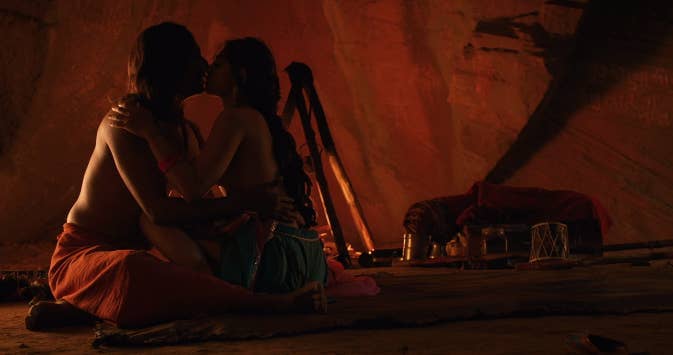 The scene depicts Apte and her co-star Adil Hussain making love, and leaked versions have been uploaded with sleazy titles all over the internet.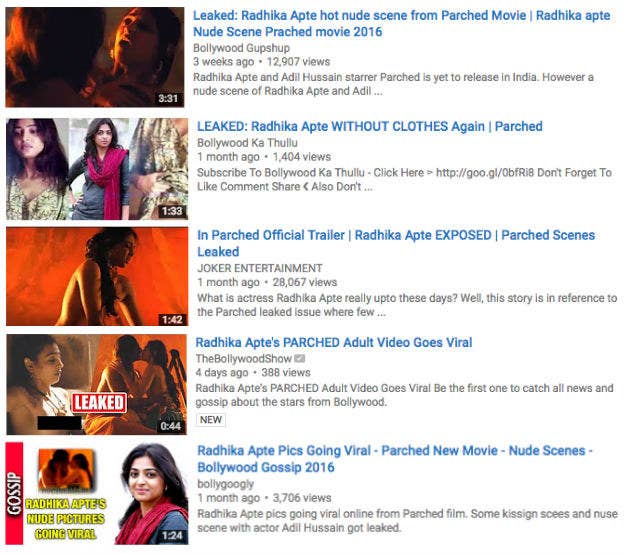 Recently at an event for a watch brand Apte endorses, a reporter asked her, "Is it necessary to become bold or controversial to become successful?"
And being an accomplished actress who refuses to be shamed for doing her job diligently, Apte called the reporter's ignorant ass out: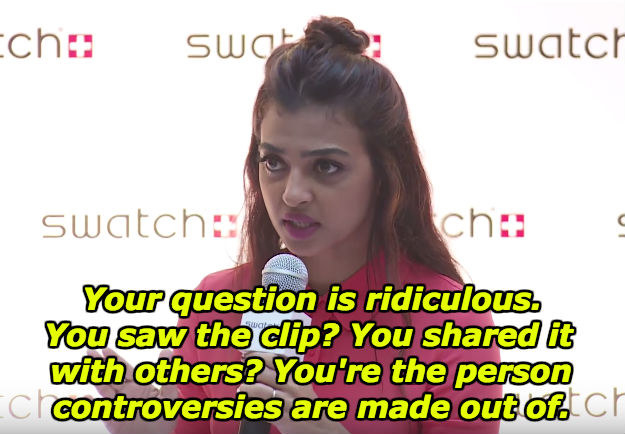 It's 2016. Stop subjecting actresses to sexist shit. Just try being better okay?