Kangana Ranaut Walked The Ramp For India Couture Week And Looked Like A Goddamn Vision
Make way for the queen.
Kangana Ranaut walked the ramp as the showstopper for Manav Gangwani's show at the ongoing India Couture Week in Delhi.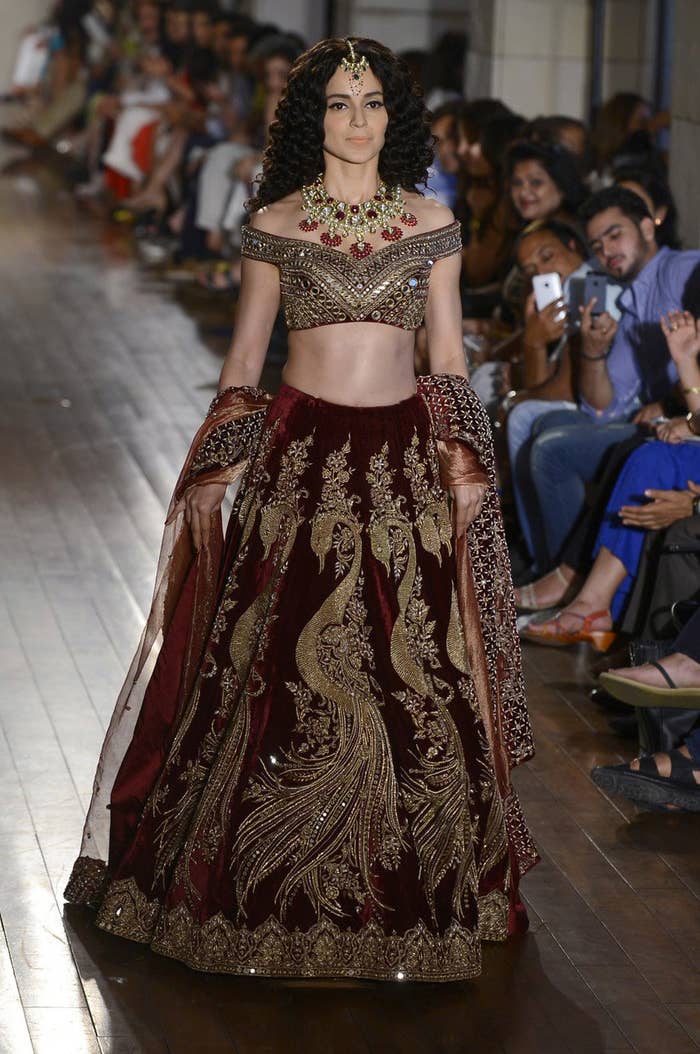 And she looked absolutely stunning as she strutted her stuff down the runway.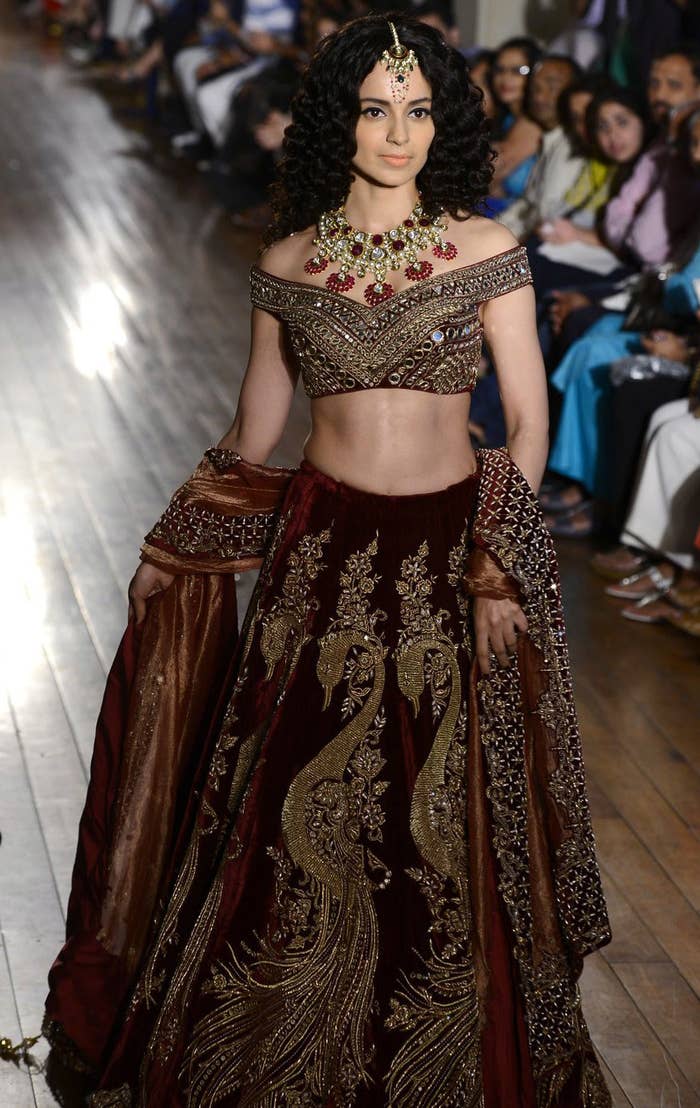 What a BAMF, right?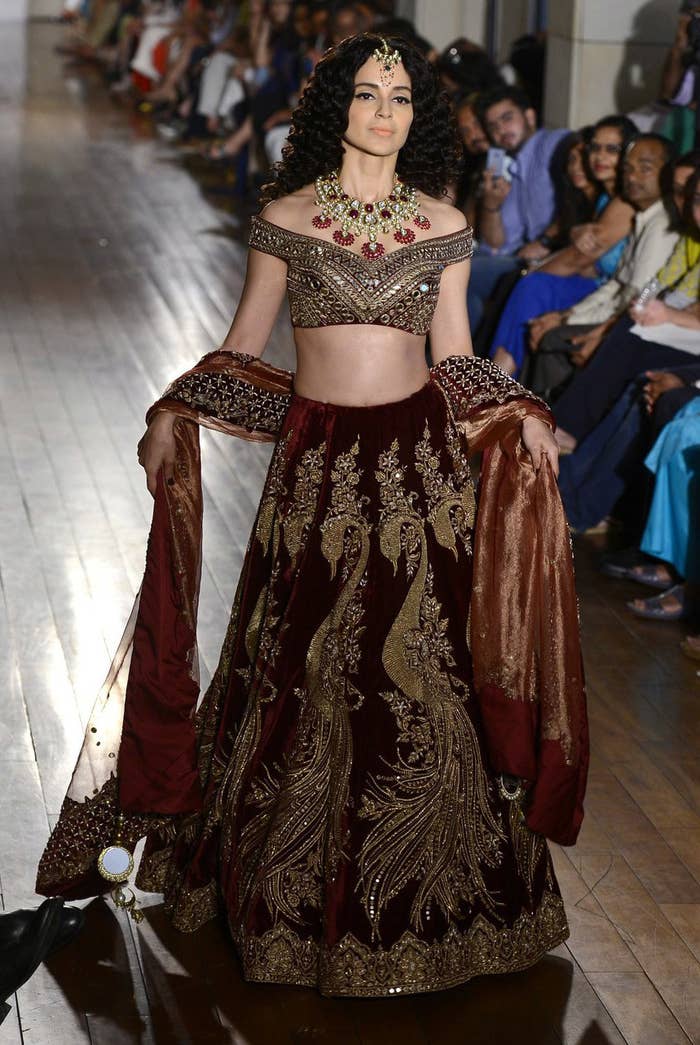 YAAASS GIRL, YAAASS.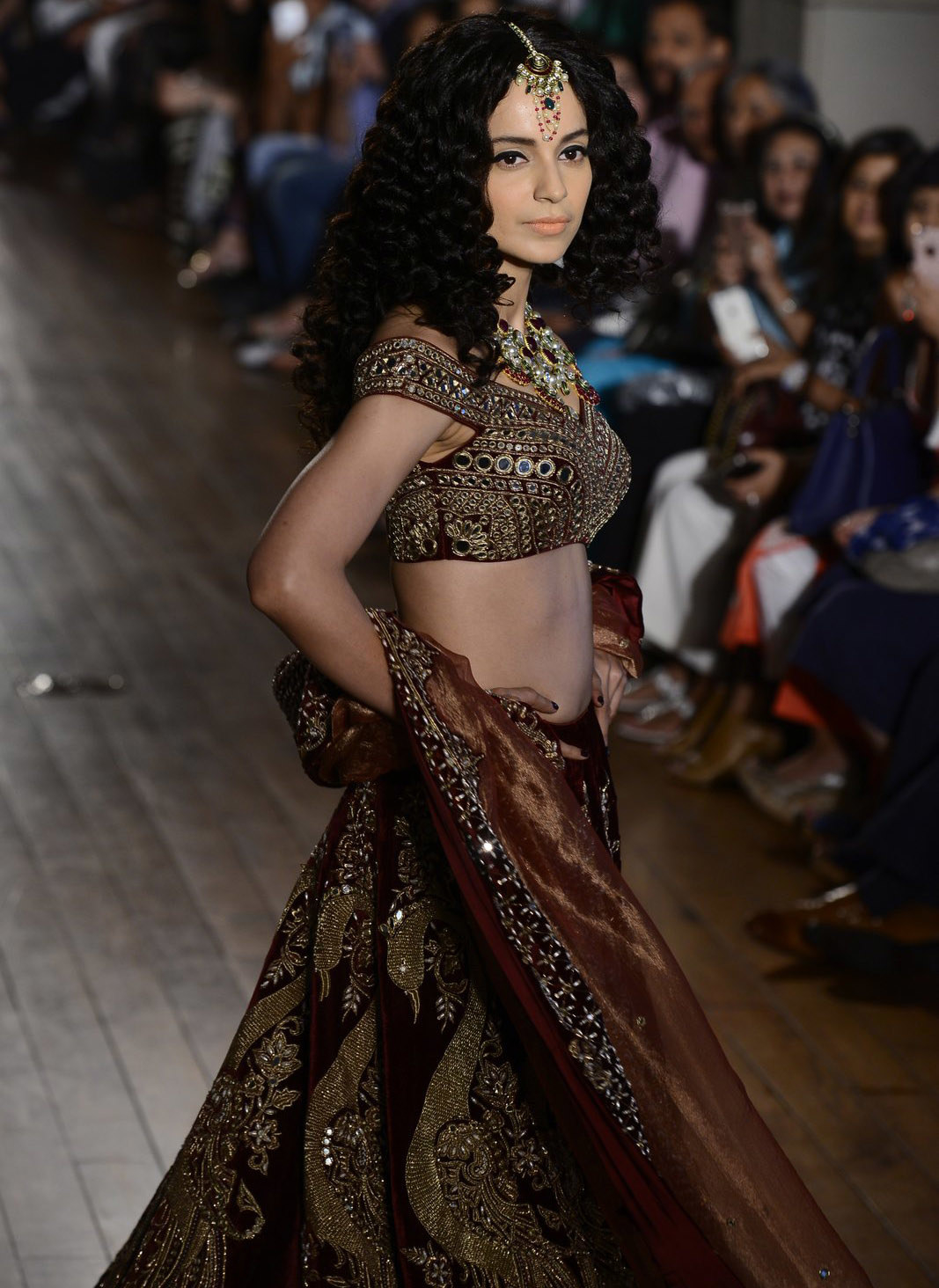 Ranaut has single-handedly motivated me to consider wearing off-shoulder blouses on the daily.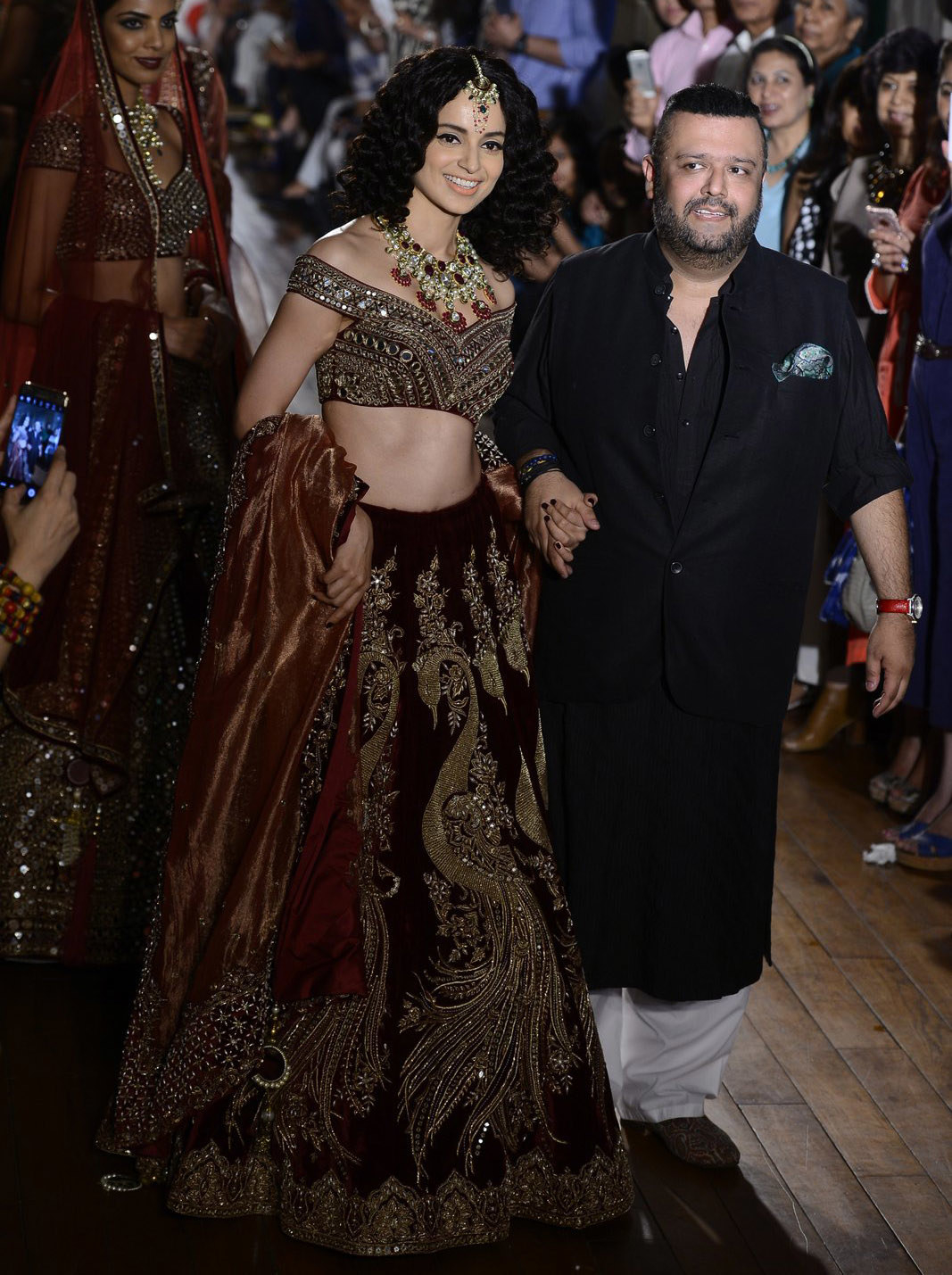 Never stop being the queen. 🙌