Here Are Some Photos Of P.V. Sindhu Looking Like The Queen She Is For A Round Of Interviews
All she does is win win win, no matter what.
After having slayed at the 2016 Rio Olympics, and winning a silver medal for India, ace badminton player P.V. Sindhu is now back in Hyderabad.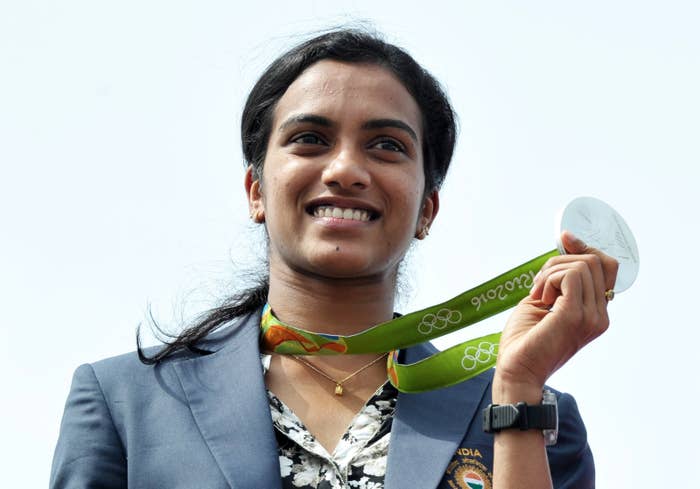 And she is currently taking a break from her gruelling training schedule, letting her hair down, getting dressed fancy and giving lots of baller interviews.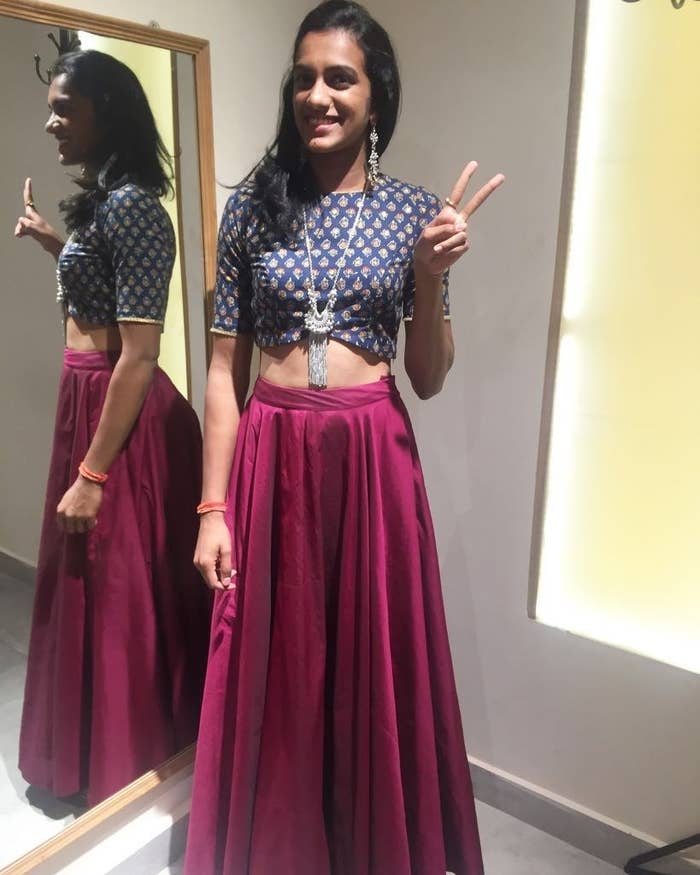 Celebrity stylist Shravya Varma recently dressed up Sindhu for a round of interviews in Hyderabad. She looks like legit royalty, working that minimalist crop-top (by Anisha Vuppala) and skirt (by Sonali Srivastav) combination.