Priyanka Chopra is changing the game. This time it is by producing a bi-weekly sitcom titled In My City which will be launched as a mobi-series.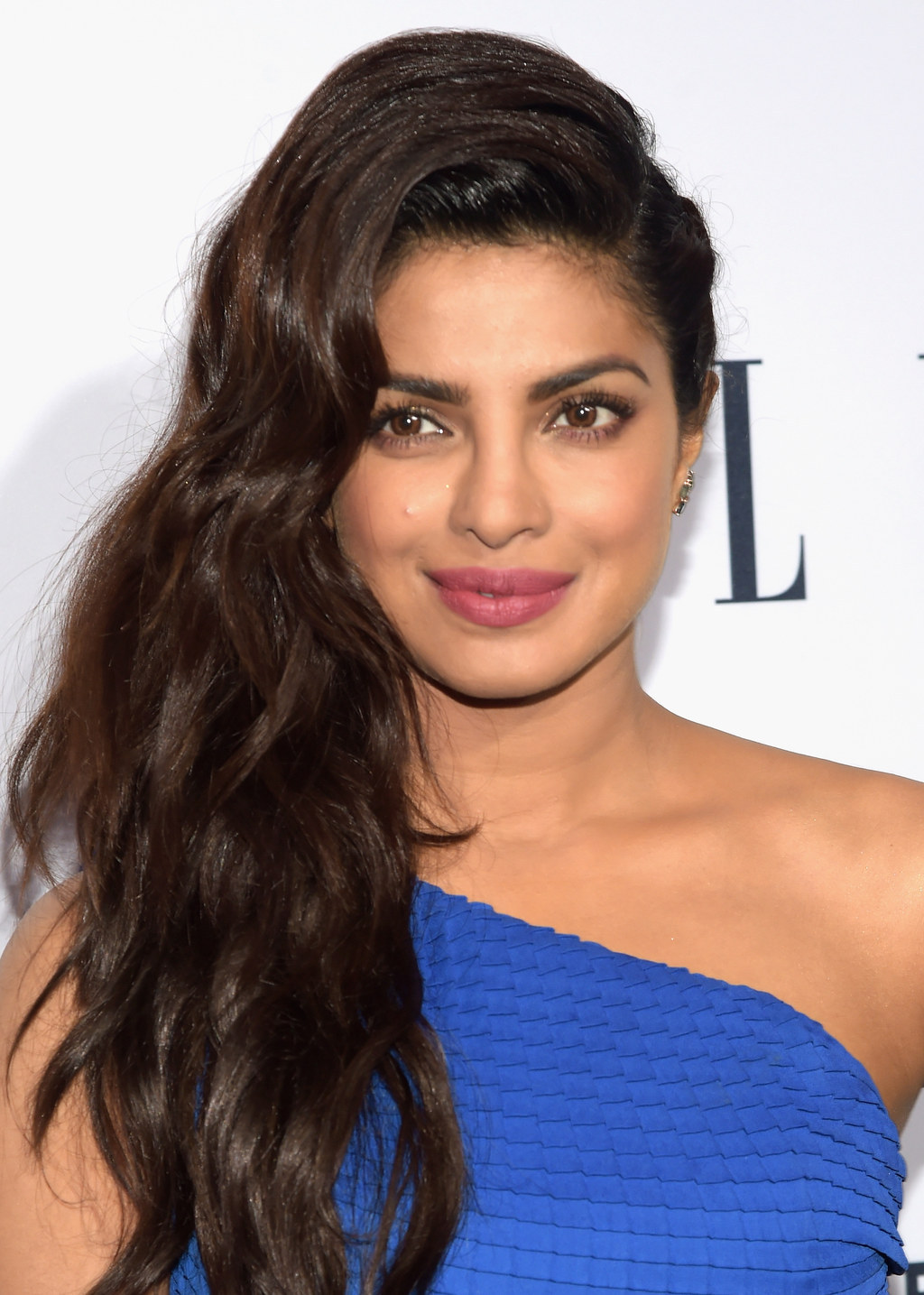 In My City revolves around four girls who share an apartment in Mumbai. It will solely be telecast on the digital platform nexGTV.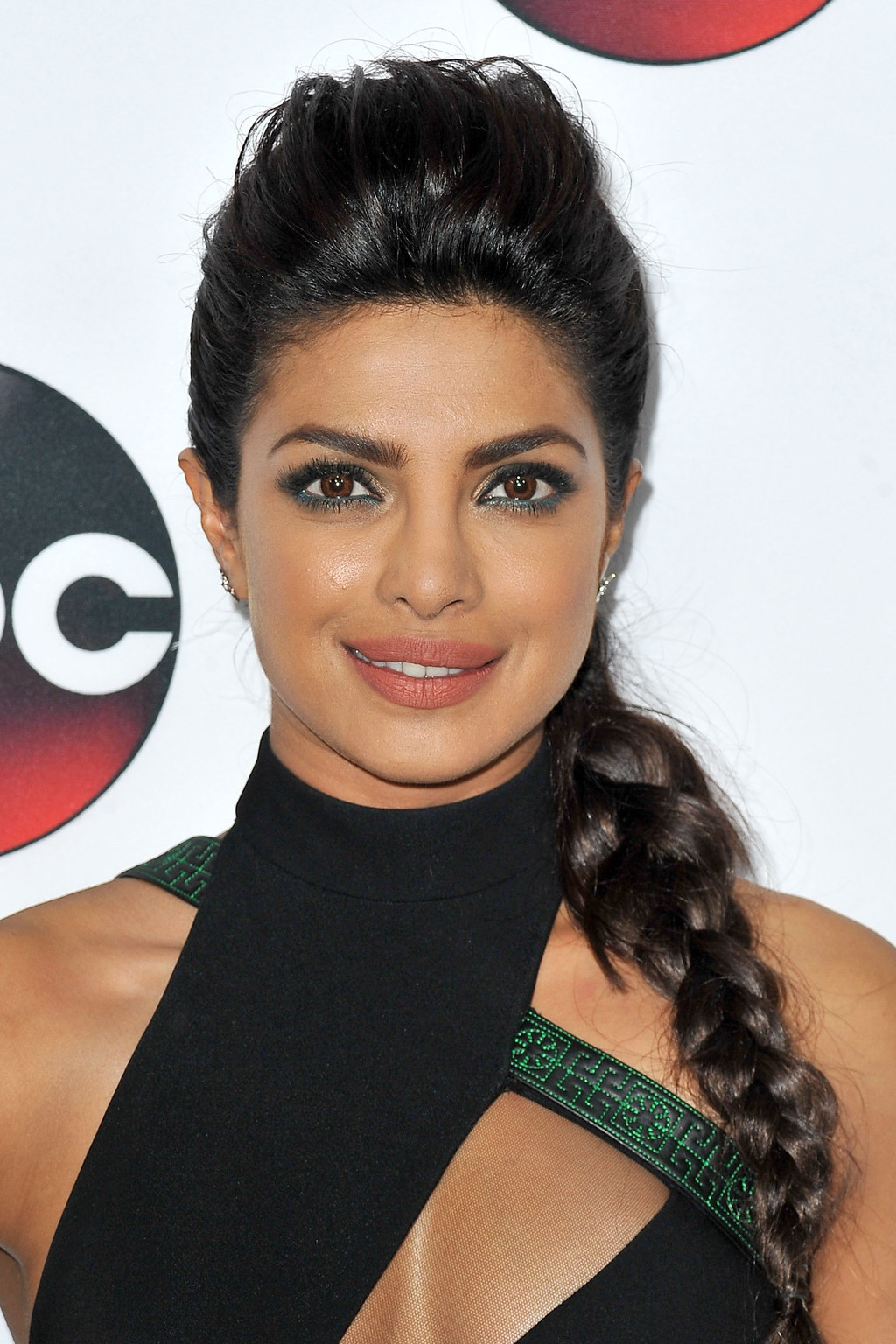 Chopra's production house Purple Pebble Pictures is preparing to launch the mobi-series on January 22.
At this point, the question has to be asked: Is there no limit to what Priyanka can achieve?