Being UNICEF's Goodwill Ambassador, Priyanka Chopra recently visited Jordan to meet children displaced due to the Syrian crisis.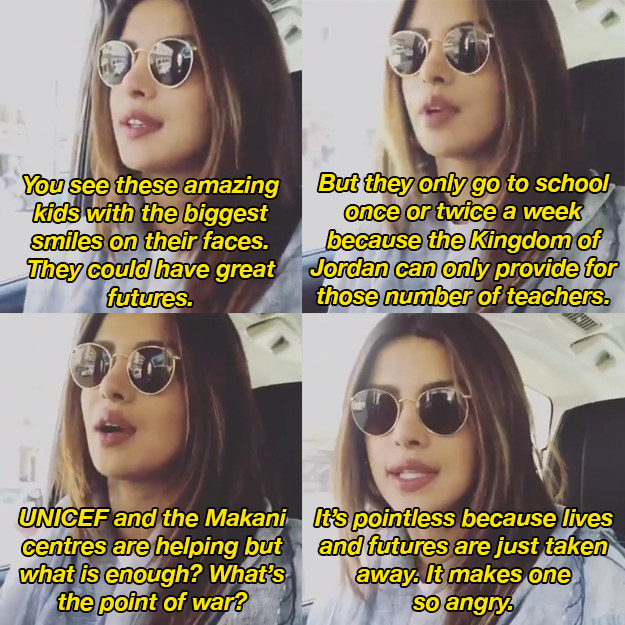 While in Jordan, Priyanka visited Makani centres (community centres for uprooted children) to spend time with the Syrian refugee kids. She has been updating her social media with snippets from her time there.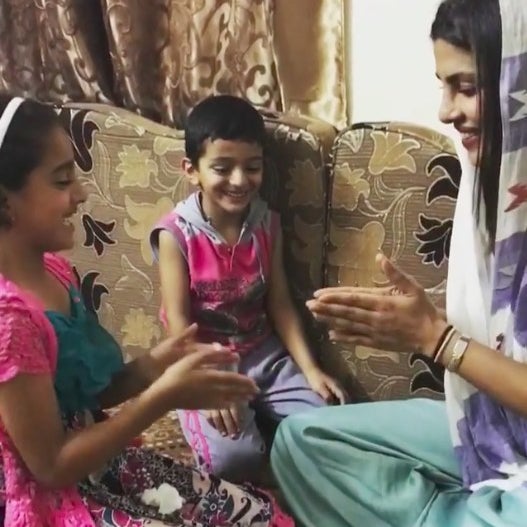 TV personality and motivational speaker Ravindra Gautam took issue with all the good work Priyanka was trying to do with UNICEF in Jordan so he tweeted: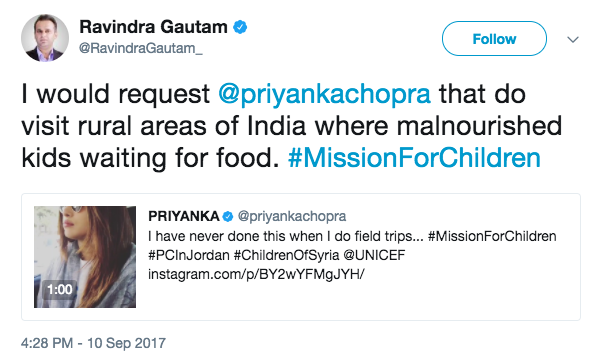 And Priyanka didn't respond kindly to the insinuation that she has ignored children's issues plaguing our own country.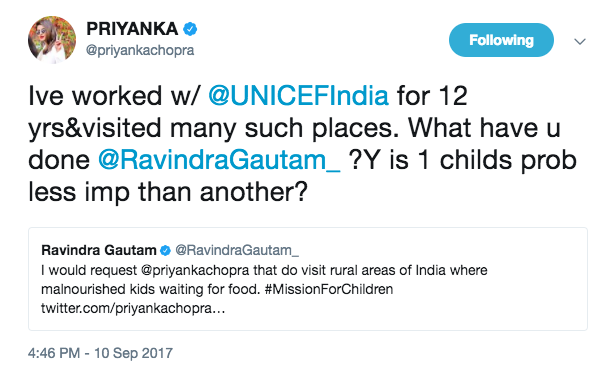 While the suggestion to have Priyanka visit rural areas in India wasn't malicious in itself, people on her timeline have piled on her critic for finding faults in her efforts to make a difference with UNICEF.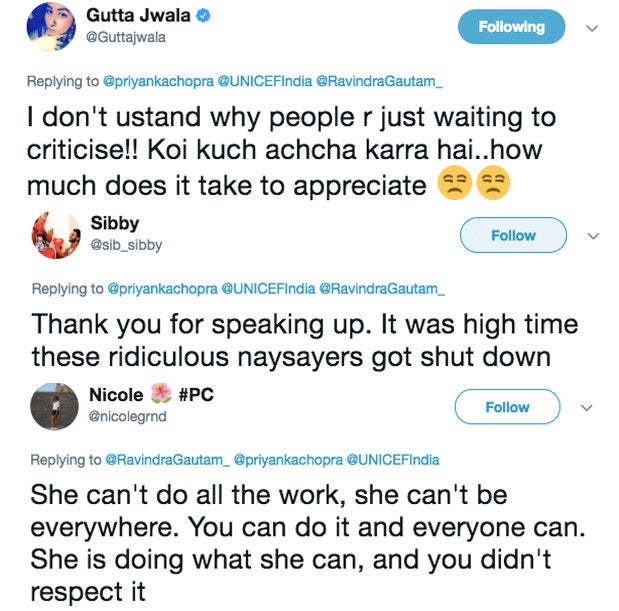 Let's not lose focus on the universally pertinent goal which should be this: