Priyanka Chopra went bobbing for apples on the Tonight Show Starring Jimmy Fallon.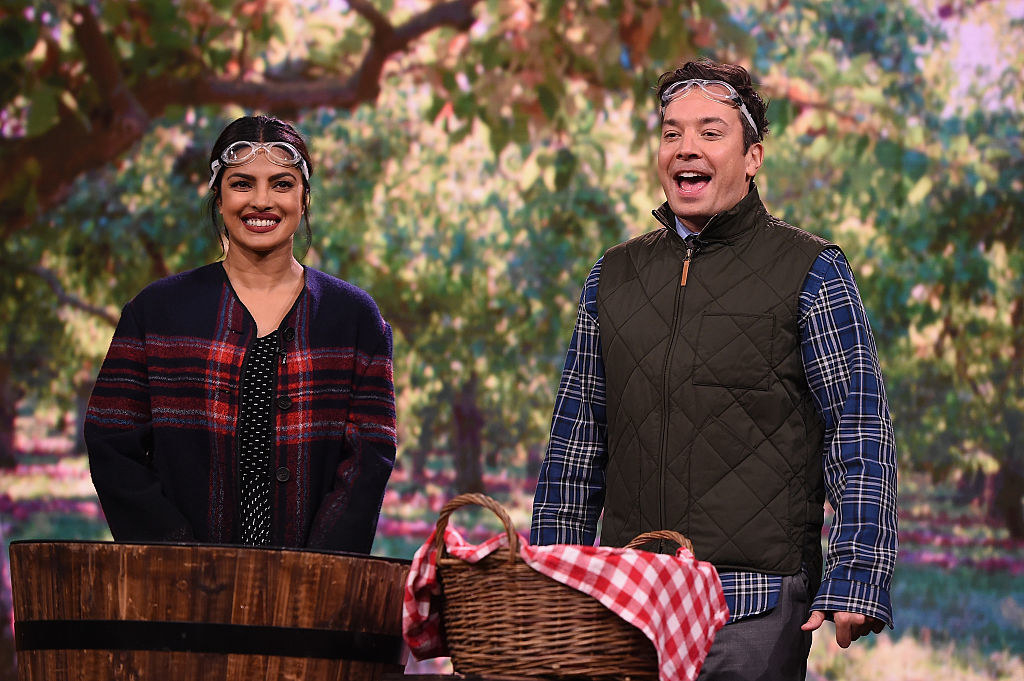 And it was no surprise that our homegirl fucking nailed it.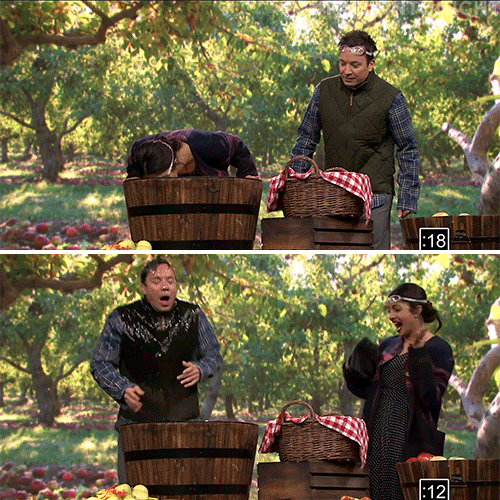 💯👏🔥
Buuuuut Jimmy didn't have such a good time bobbing.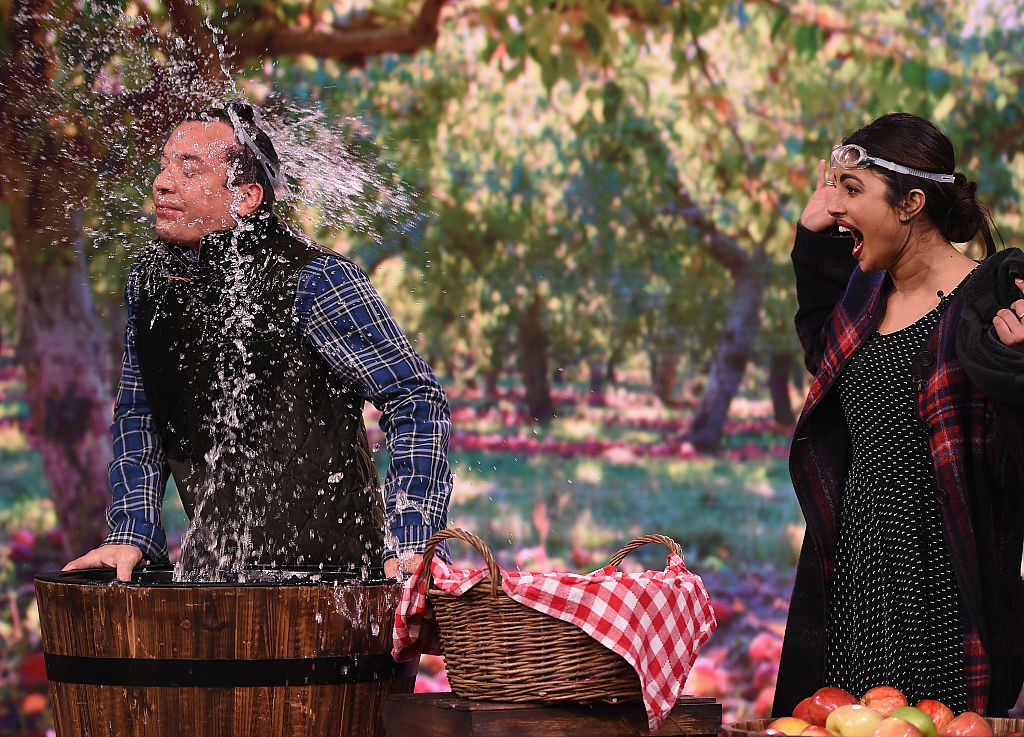 While Priyanka did a little dance on the side, Jimmy hilariously struggled to catch some apples and a break.