Jimmy Fallon Challenged Priyanka Chopra To An Apple Bobbing Contest And She Destroyed Him
The floor was wiped with Jimmy Fallon.
Priyanka Chopra went bobbing for apples on the Tonight Show Starring Jimmy Fallon.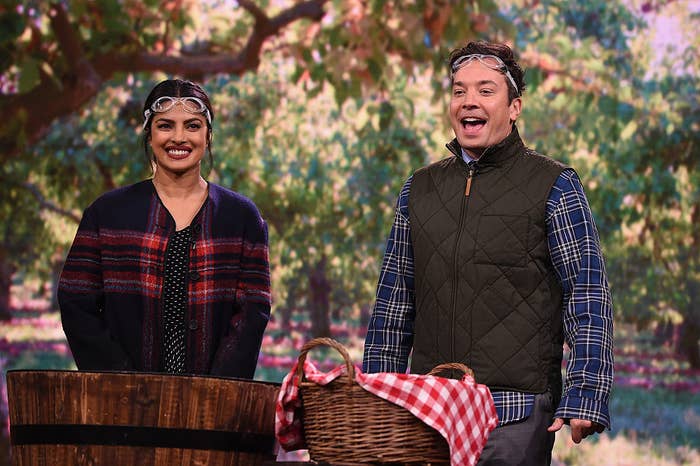 💯👏🔥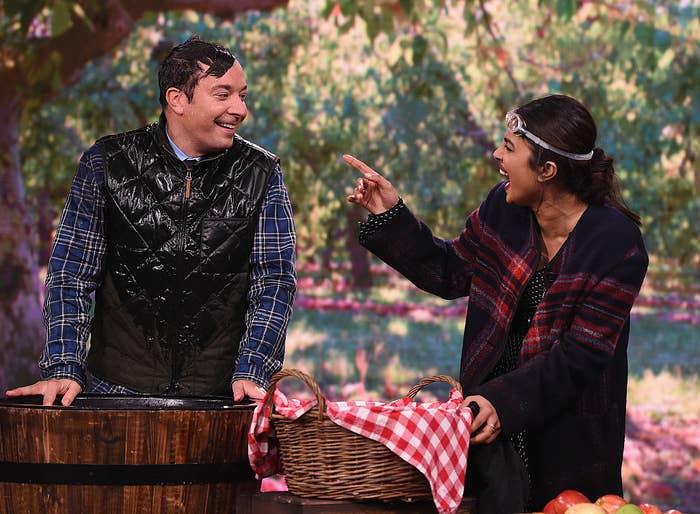 Buuuuut Jimmy didn't have such a good time bobbing.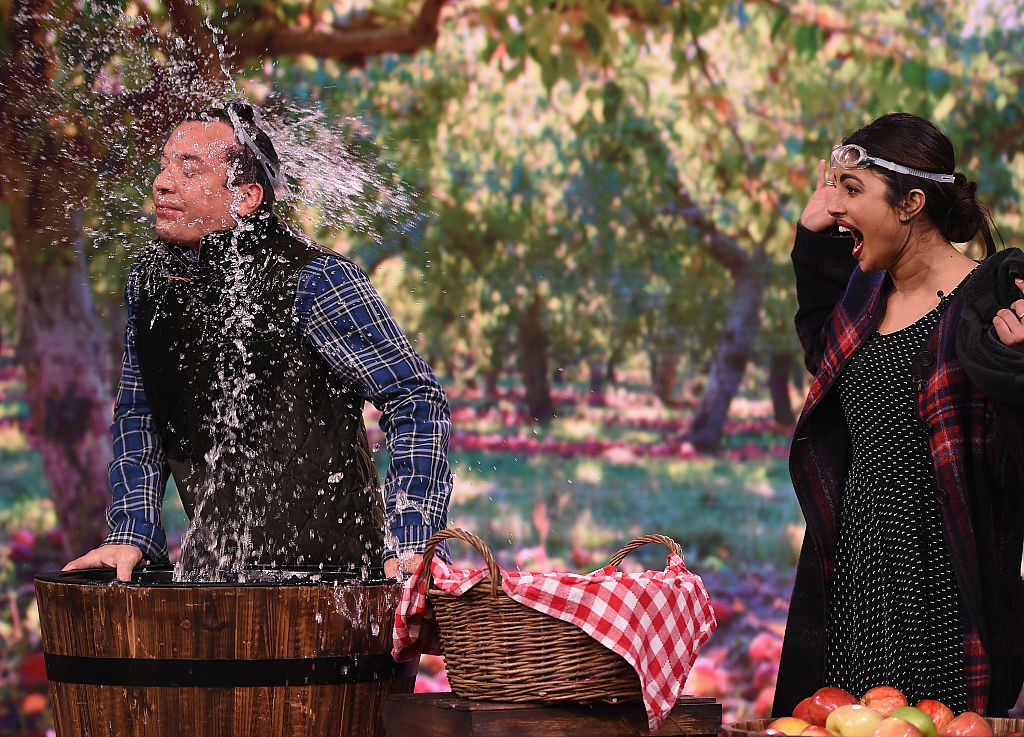 While Priyanka did a little dance on the side, Jimmy hilariously struggled to catch some apples and a break.