Just 13 Photos Of Priyanka Chopra Looking Iconic At The MET Gala 2017
Prepare your mind and body for all the "yaaass queen" slayage.
1.
Last night, our fave Priyanka Chopra started a commotion at the MET Gala 2017.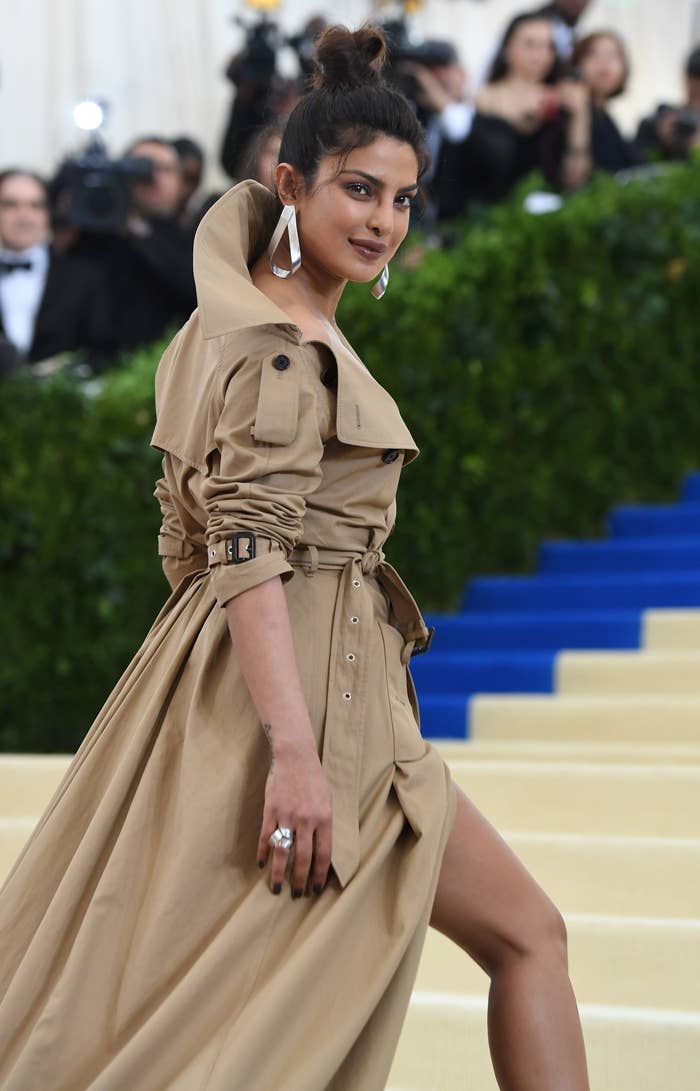 2.
She wore a 🔥 Ralph Lauren trench coat-gown.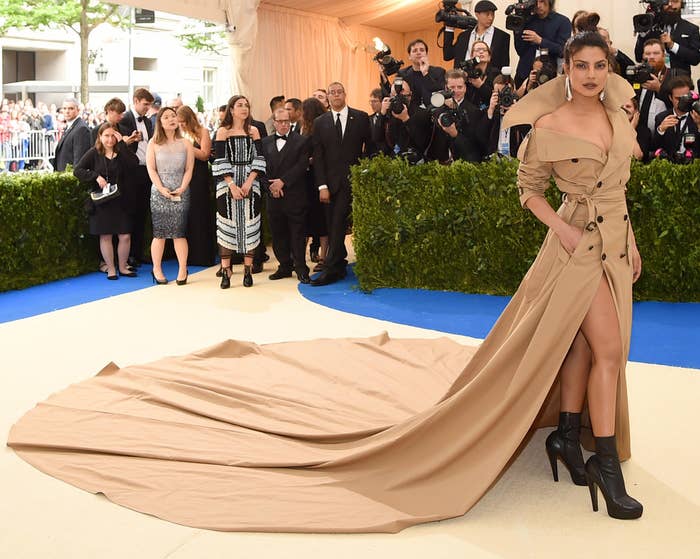 3.
From the moment she got off her limo, she strutted around like the trailblazer she is.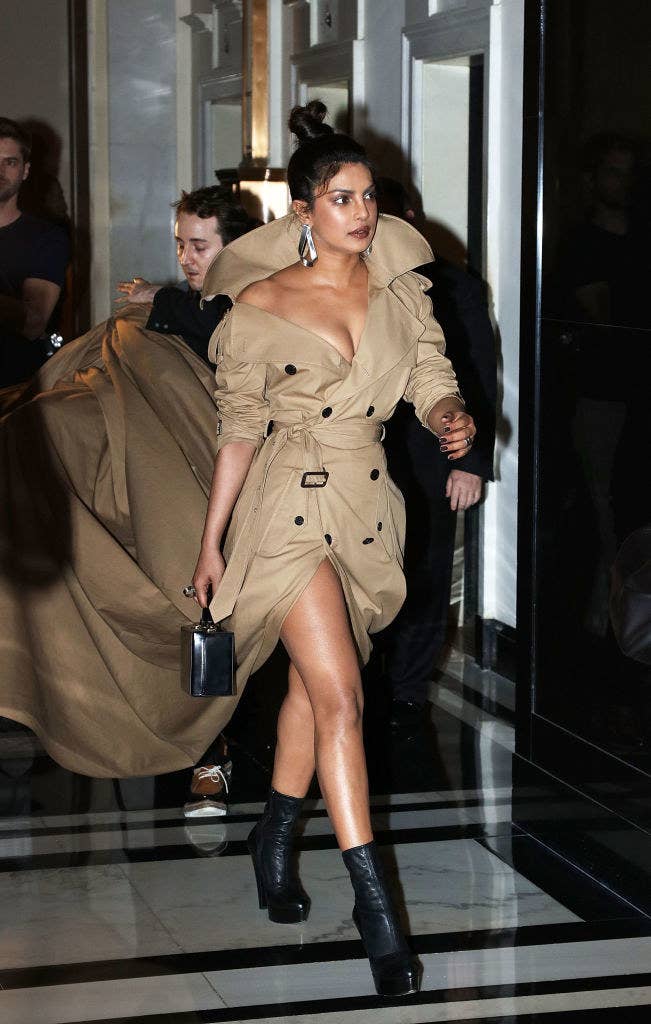 4.
She knew she was destroying it with her trench-train realness.
5.
Oh BTW, her date for the evening for Nick Jonas a.k.a. the hot Jonas brother.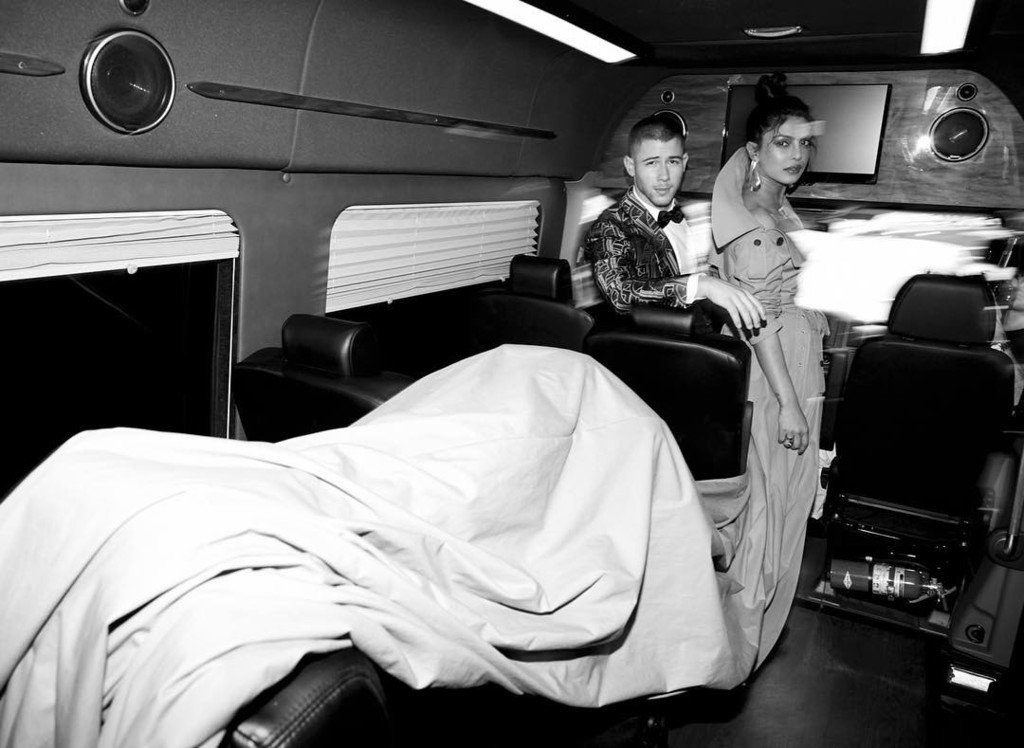 6.
Apart from looking 100% fashunable...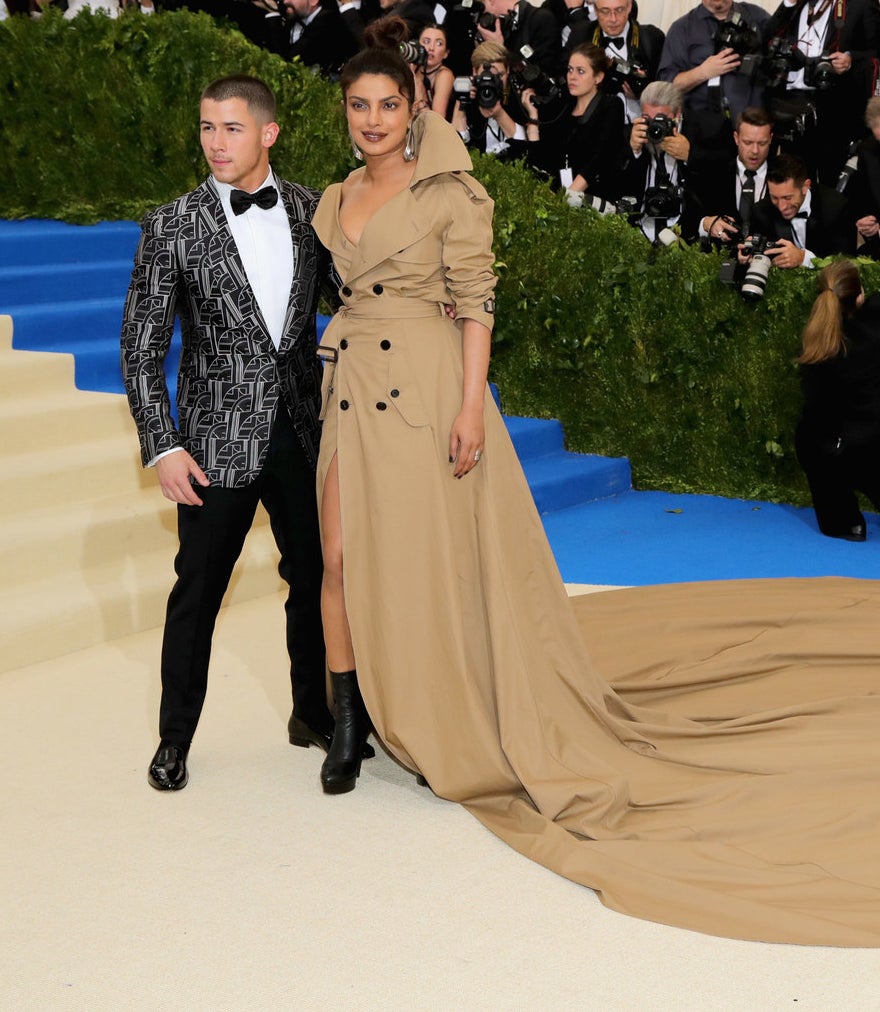 7.
...PriNick shared some giggles on the red carpet. Yes, I've coined the term PriNick and I'm hoping it catches on.
8.
Nick was also really respectful of Priyanka's train and he stepped aside to let it have all the limelight it deserved.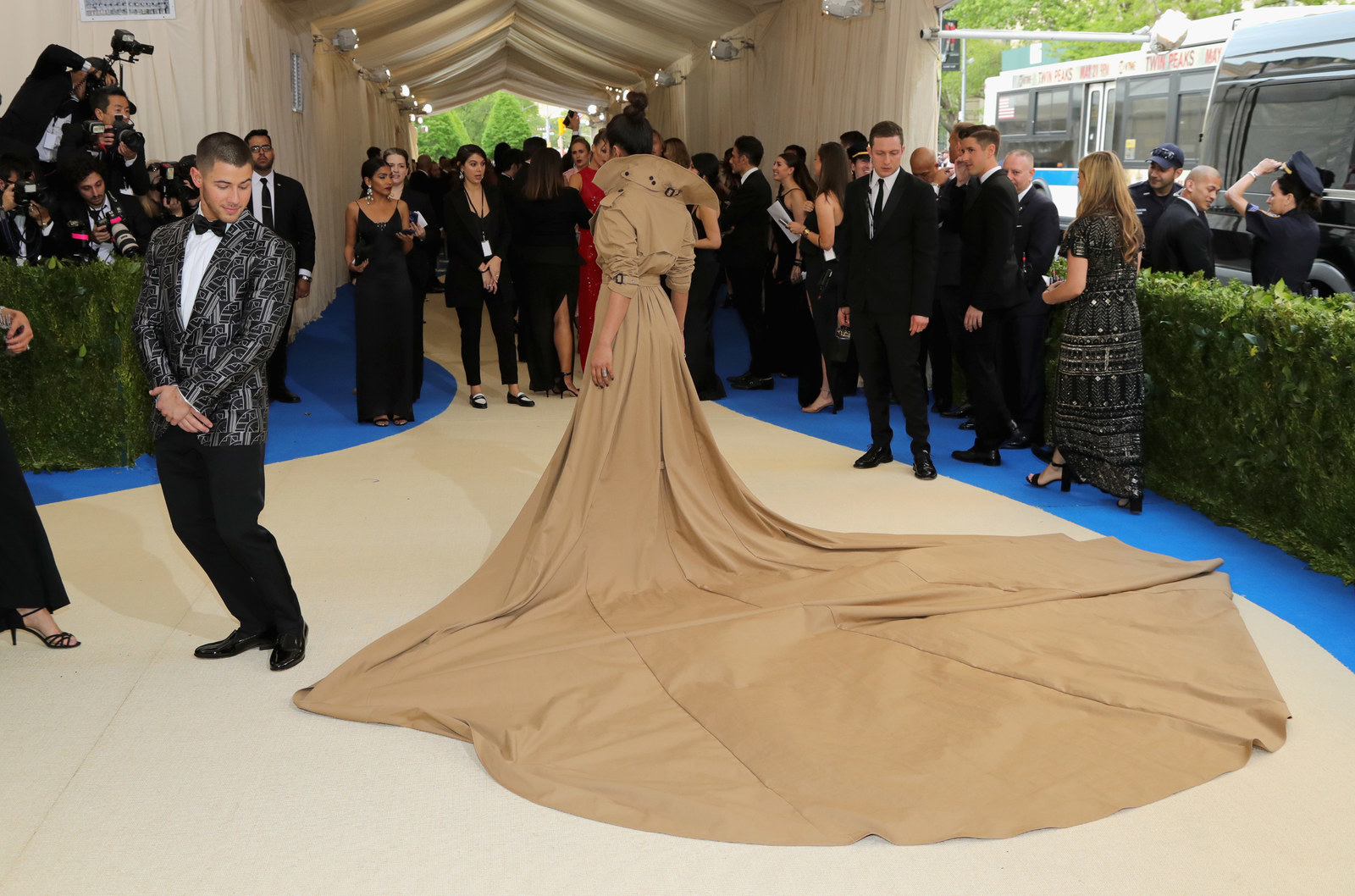 9.
In addition, there was a group of people deployed to follow Priyanka on the red carpet...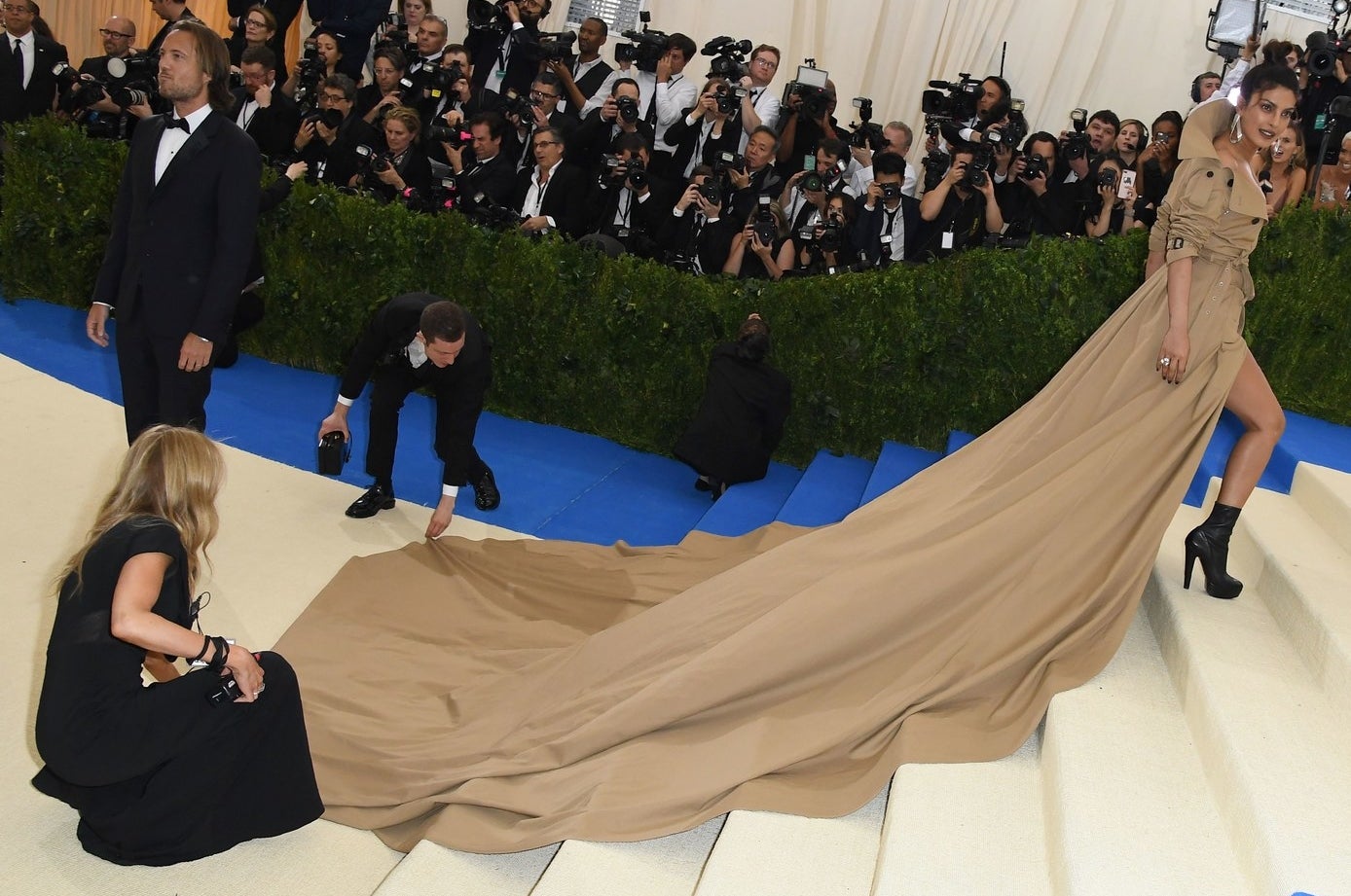 10.
... And to make sure that her gown never faltered at looking like the smokeshow it was.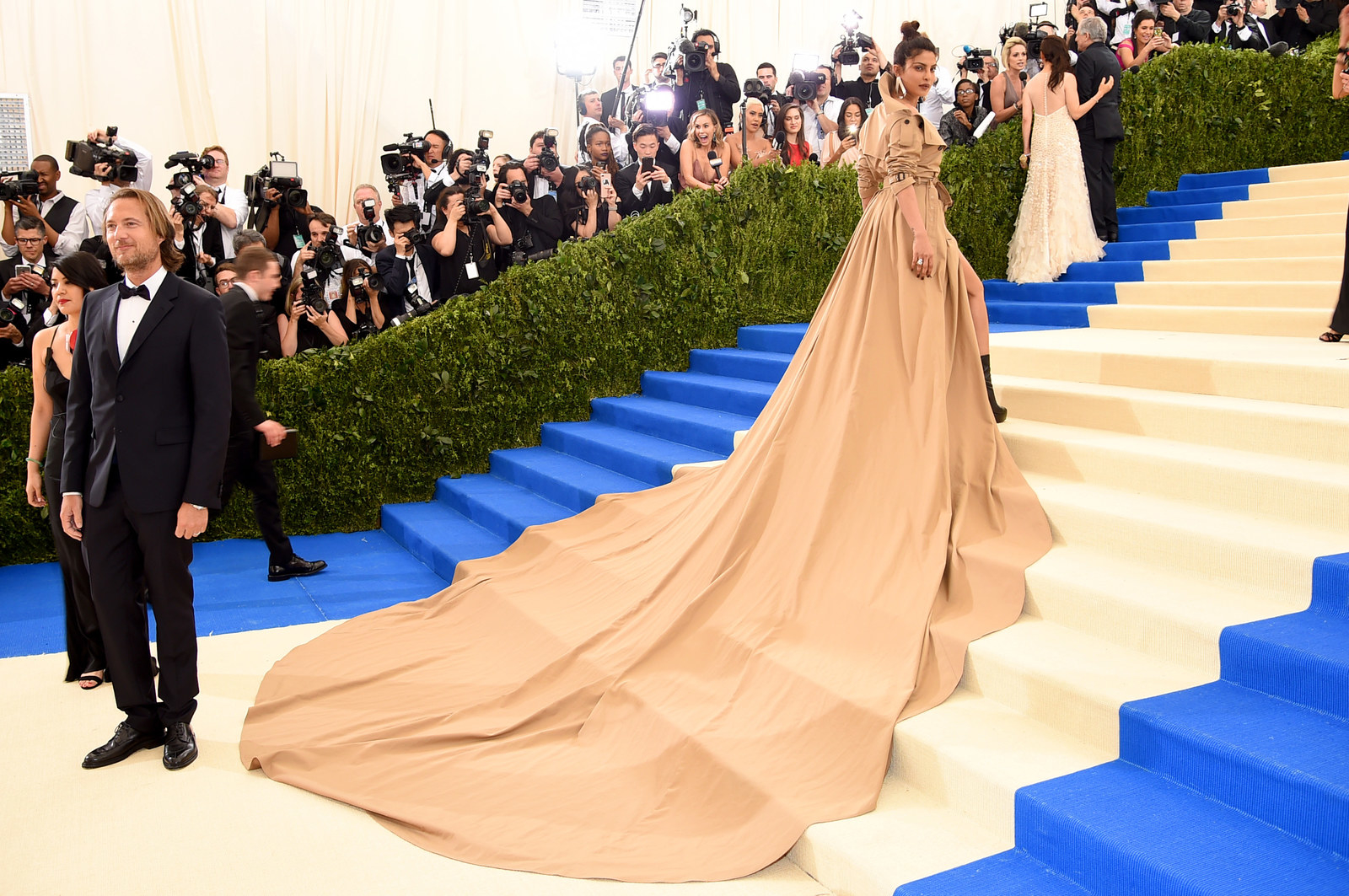 11.
Truly, the train protection staff were the real MVPs.
12.
Before you leave, take a closer look at Priyanka's glamorous AF makeup.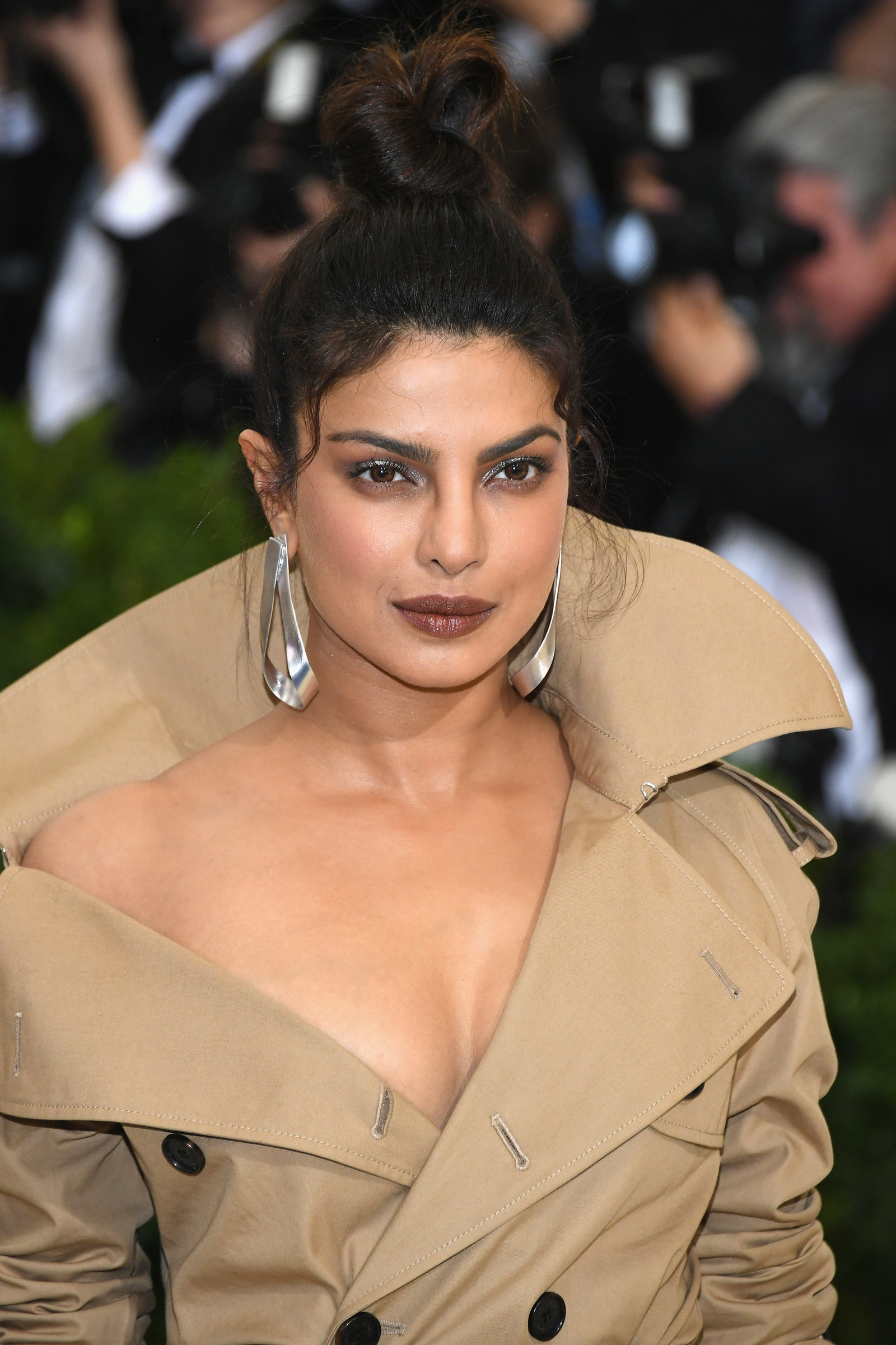 13.
And finally, here are all my feelings about Priyanka's outfit, efficiently summed up in one photoshopped photo.