1.
When she refused to be an Indian stereotype on American television.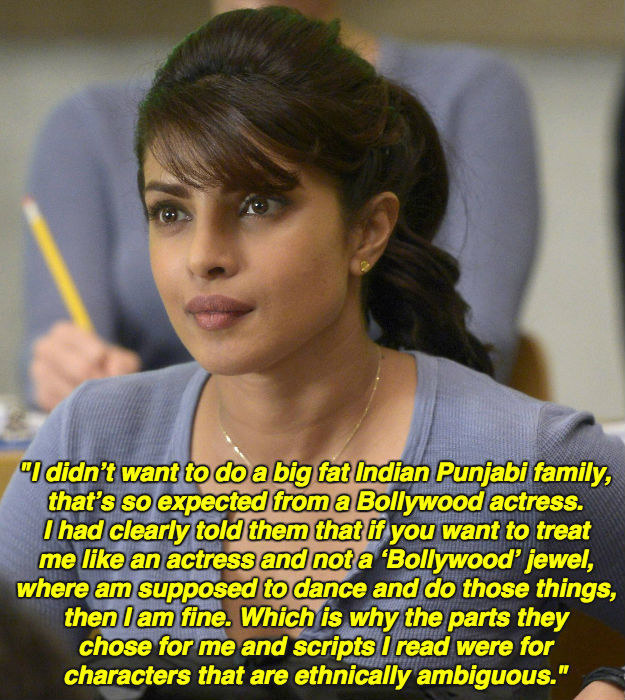 2.
And then she starred in ABC's Quantico as an FBI trainee whose ethnicity is incidental to the plot.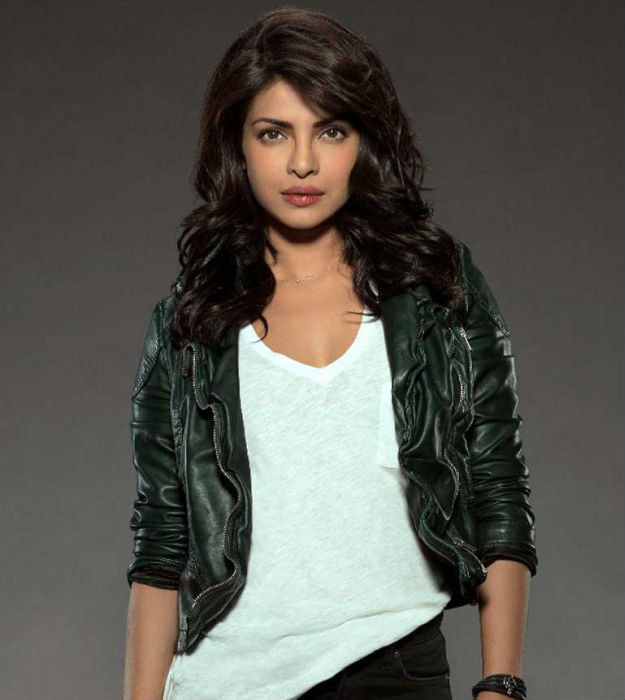 3.
When she was outraged about politically-motivated bans on films.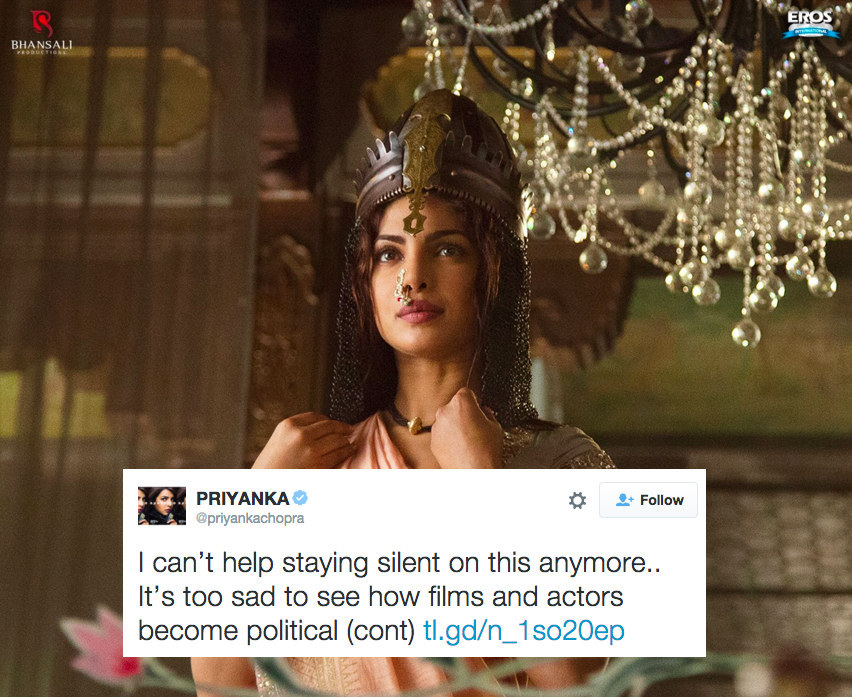 It's too sad to see how films and actors become political pawns! Bans based on baseless propaganda.. Holding films ransom just before they release so that publicity can be garnered for certain agendas by forcing a producer to their knees.. How does no one speak up for what is right?... I know I may get into trouble for saying all this but I can't be a silent witness to character defamation based on opinions anymore.. That is not what, the India I grew up, taught me.
4.
When she spoke out about the wage gap in the film industry.
6.
When she busted the myth about co-actresses being mean to each other.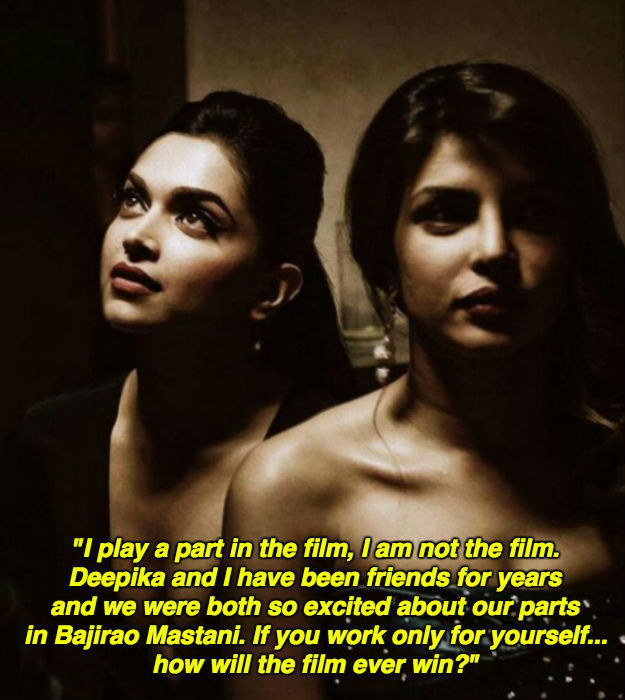 7.
When she starred in Dil Dhadakne Do where she plays a badass feminist character.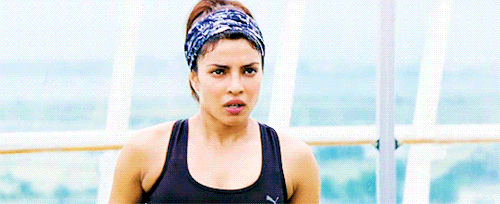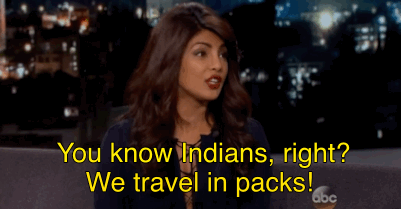 9.
When she took American media by storm.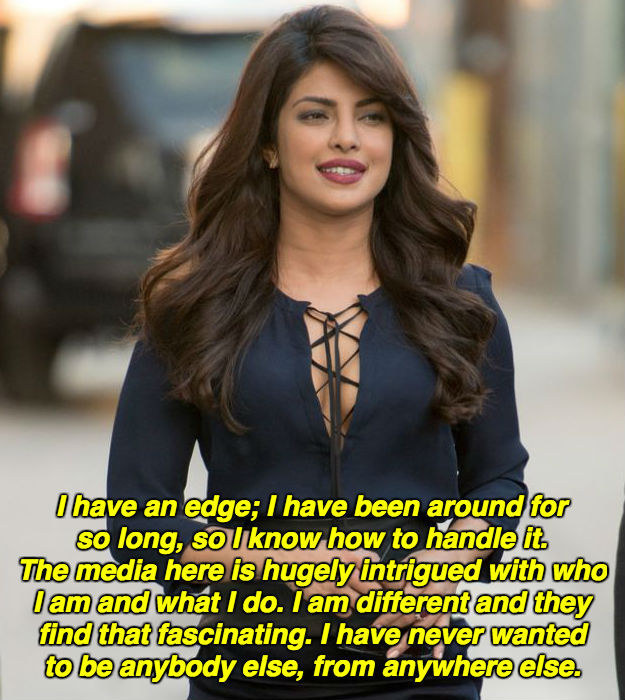 10.
When Forbes India titled her a trailblazer.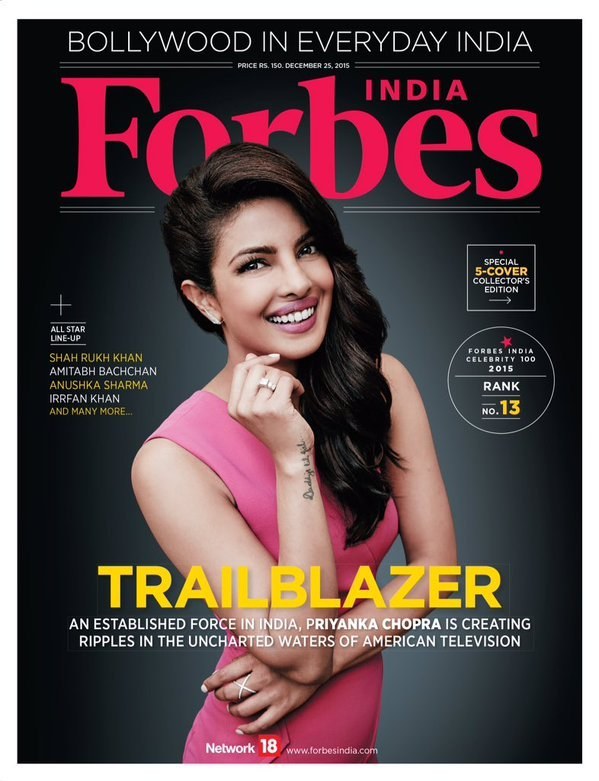 11.
And when international magazines couldn't stop talking about her.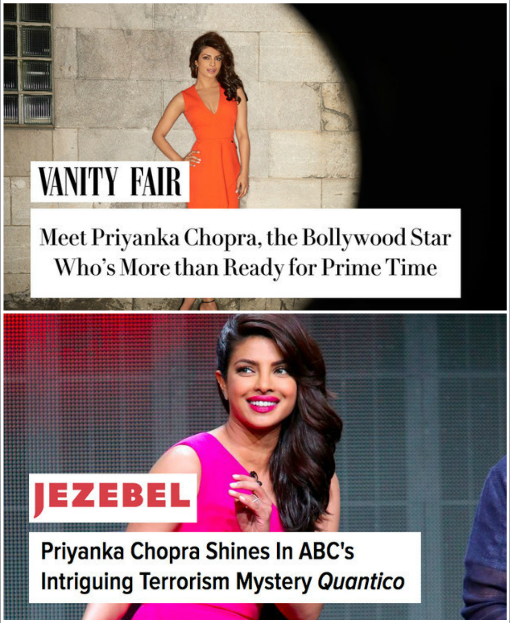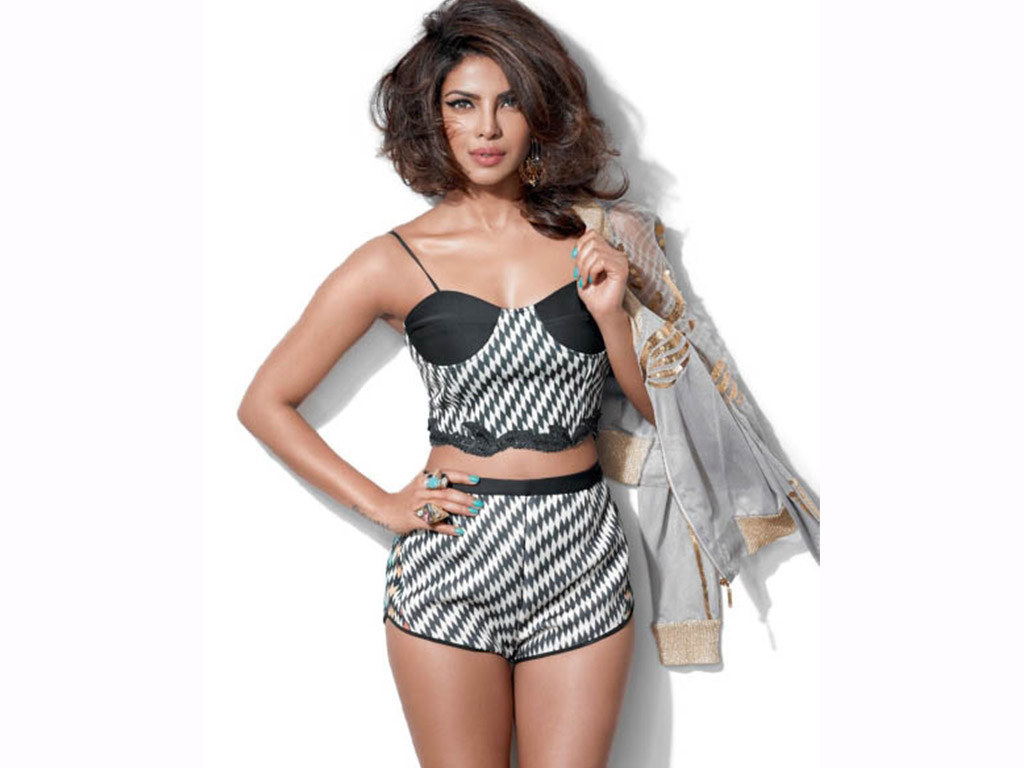 13.
When she spoke about being bullied in school.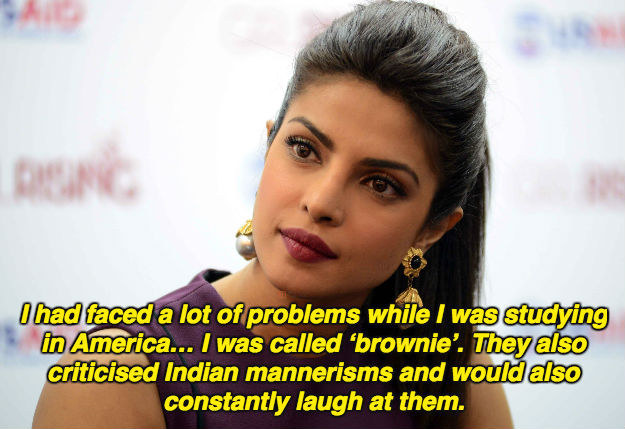 14.
When she called out sexism flawlessly.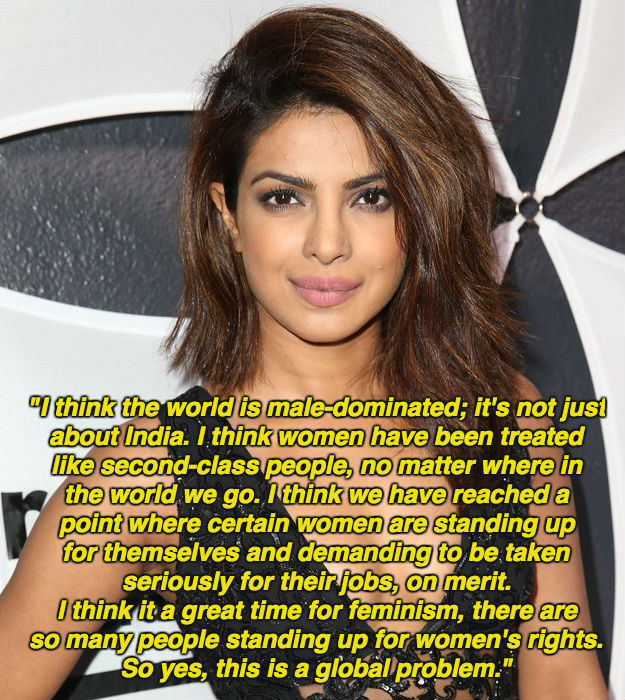 15.
And when her face was splashed all over Times Square.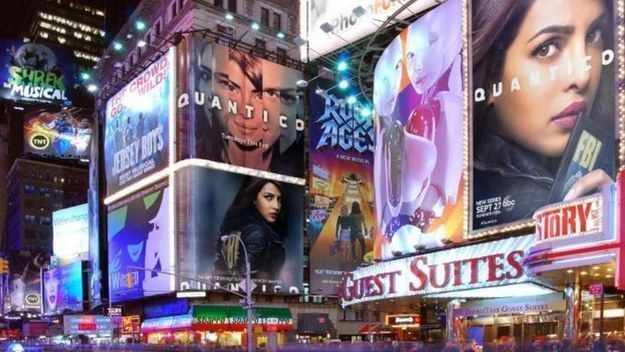 Follow BuzzFeed India on Facebook.