Kareena Kapoor Khan, the new brand ambassador of Sony BBC Earth turned up at a promotional event for the channel looking like what I imagine desi Queen Elsa would look like.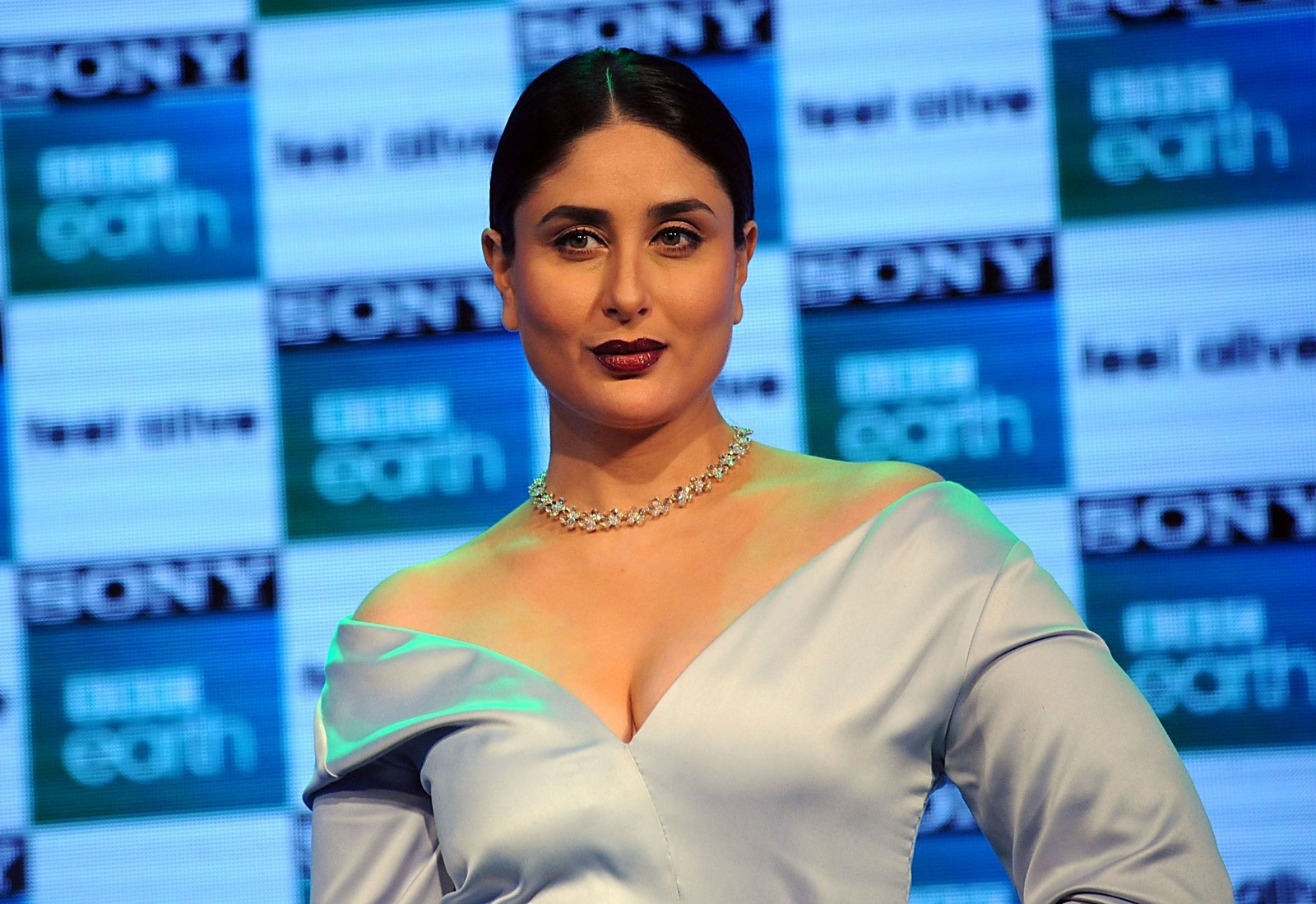 Here's a full length shot of her in the Nikhil Thampi gown because you are all good people who deserve simple pleasures in life.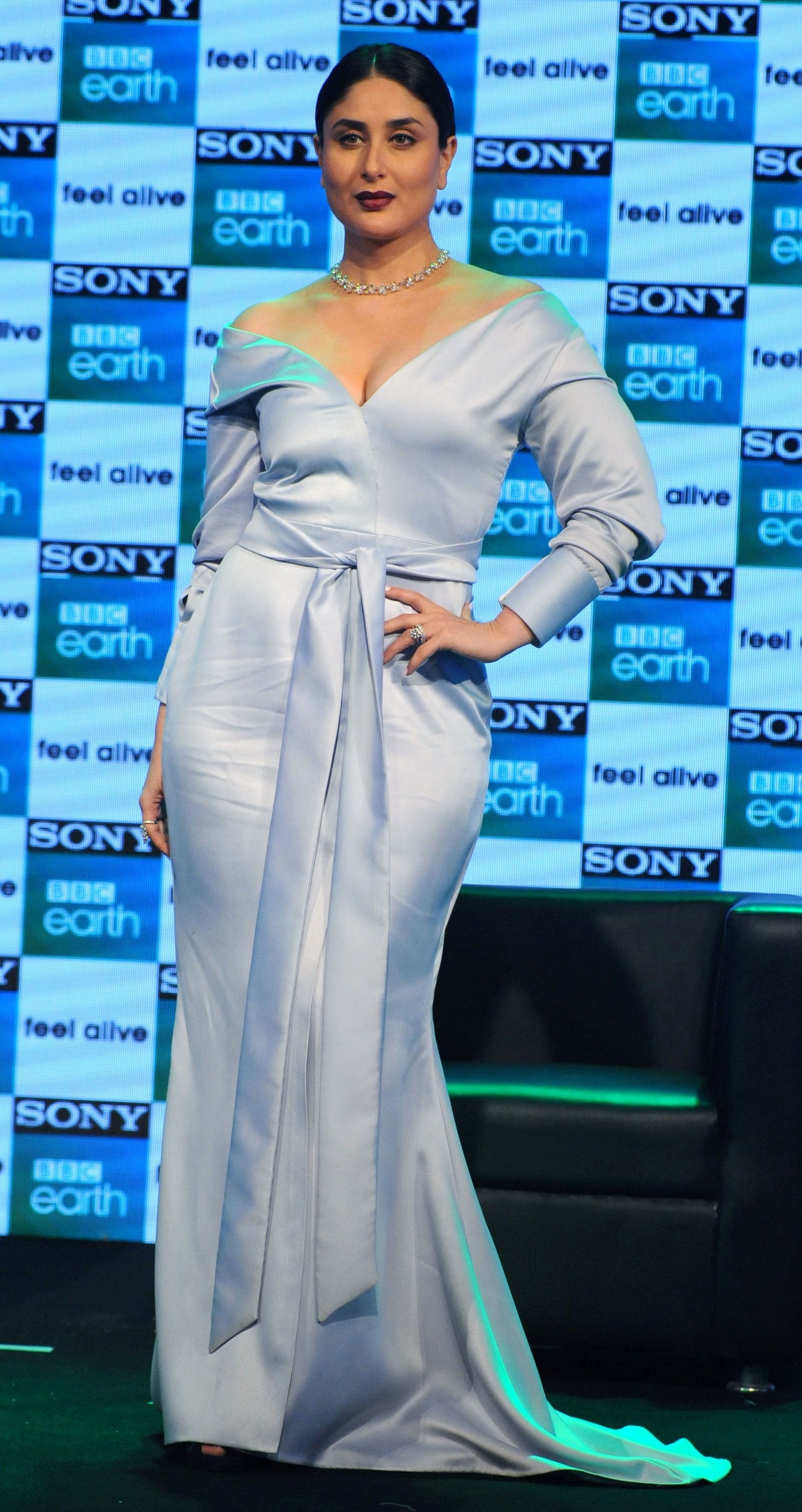 She is flaw-free.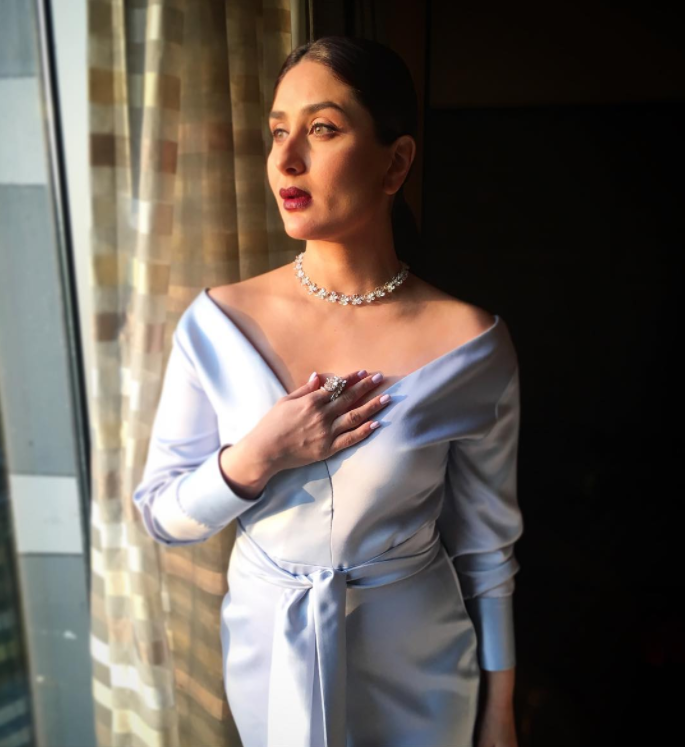 Her gorgeousness makes me want to try harder and quit trying, all at the same time.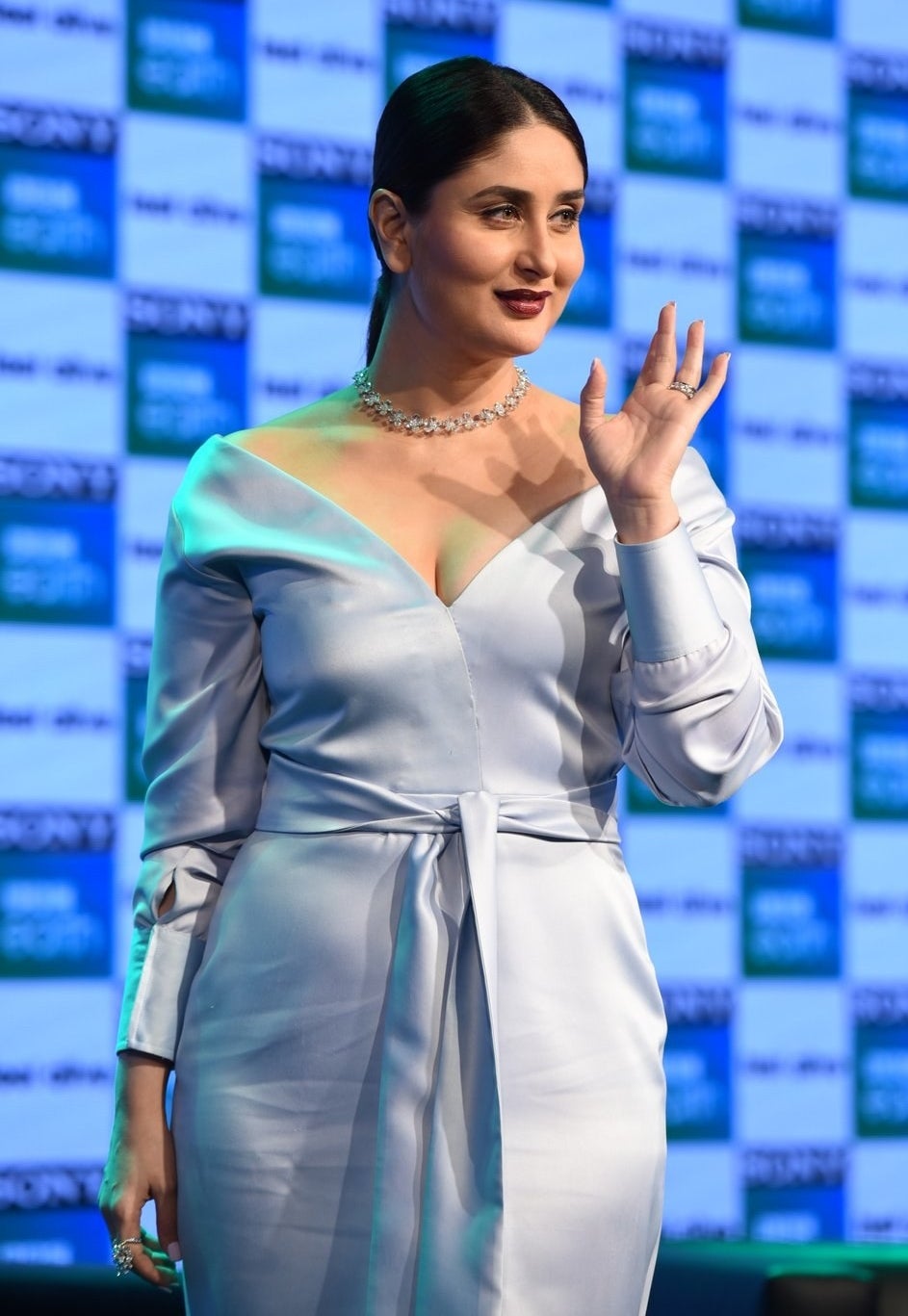 What's the quickest way to get adopted by Mrs. Khan? Because I want to be able to call her mom legally.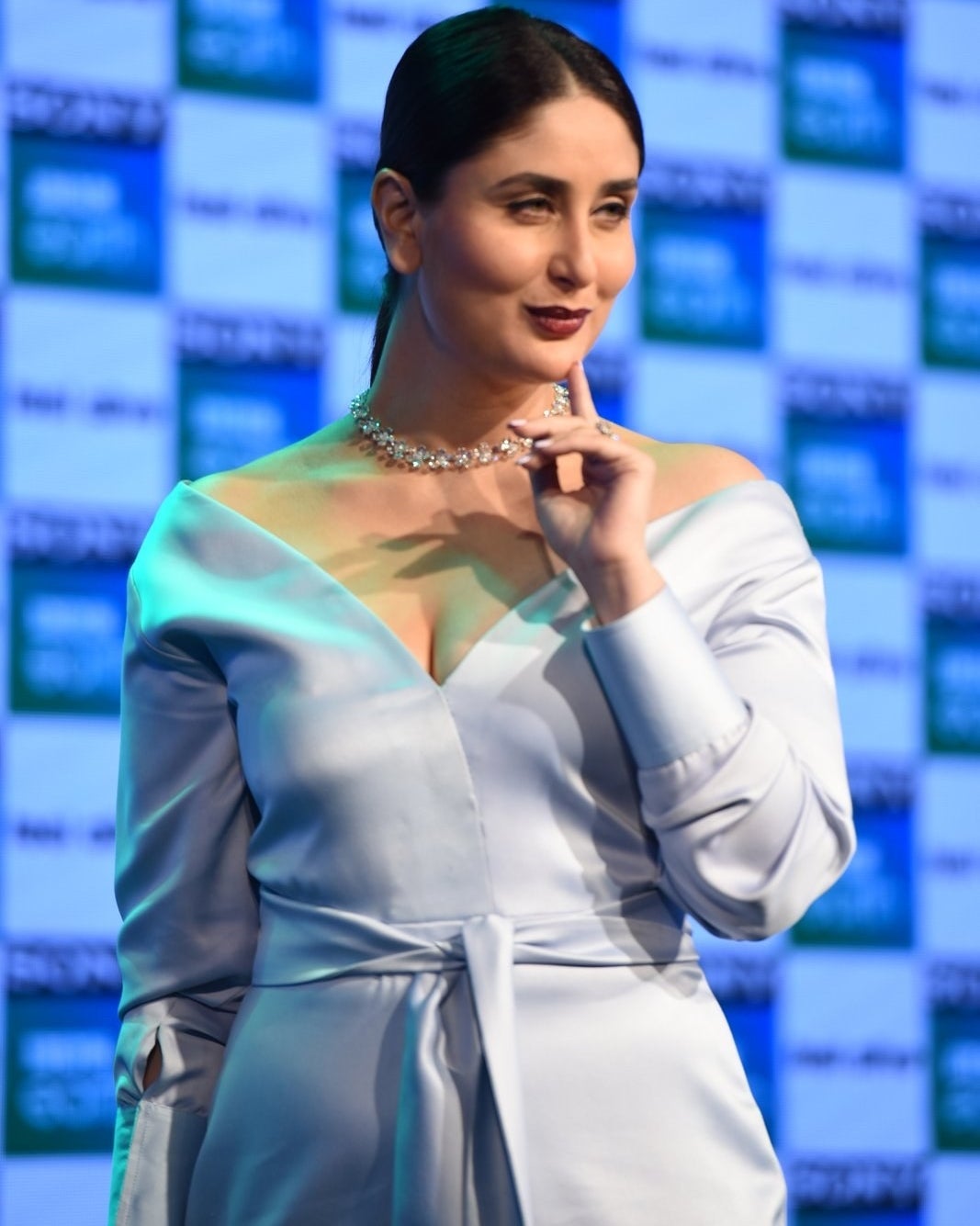 And she probably won't think of me as a great kid but I'm okay with it.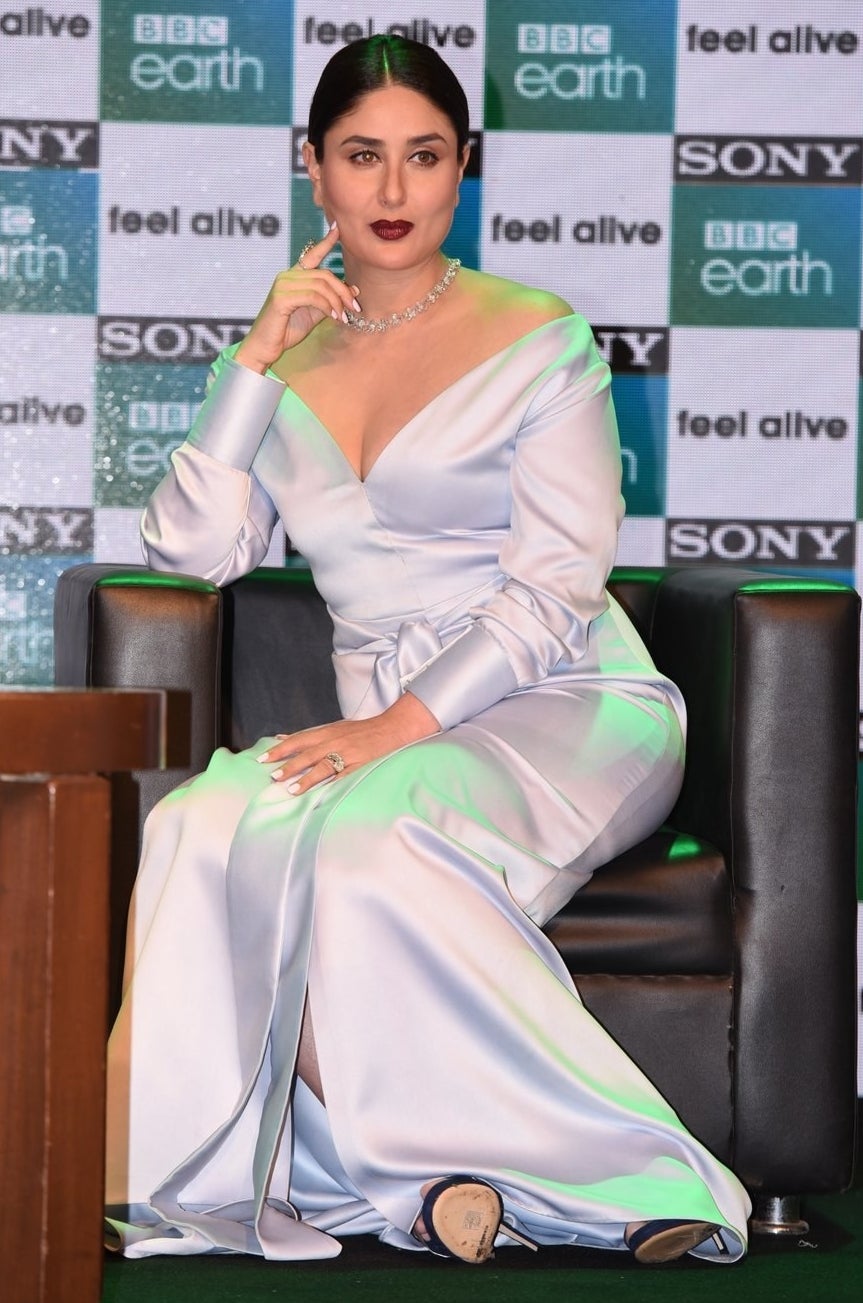 Also, can we talk about her berry lip that's currently giving me life?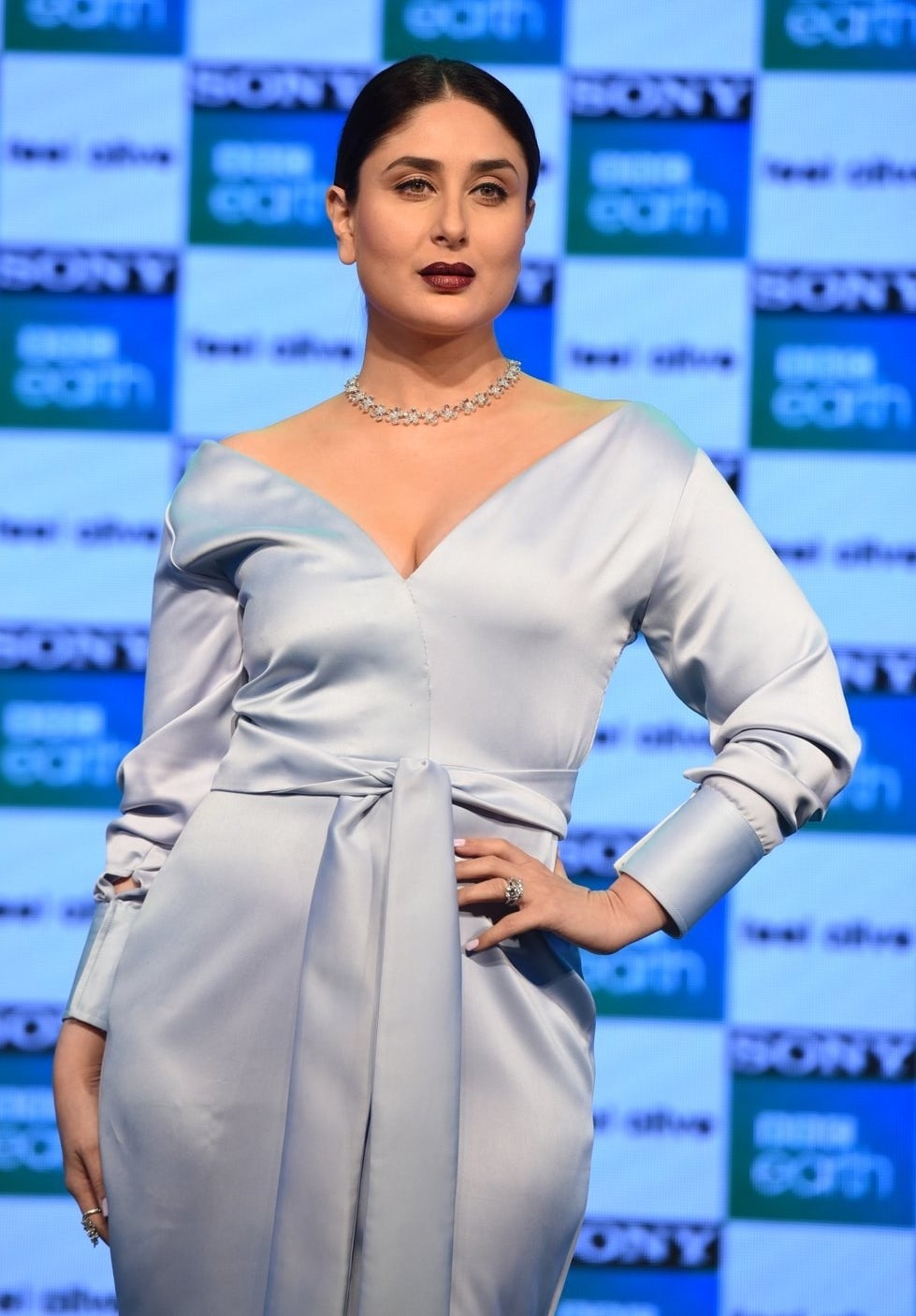 Teach me the mysterious workings of contouring. Train me in the art of highlighting, you flawless goddess.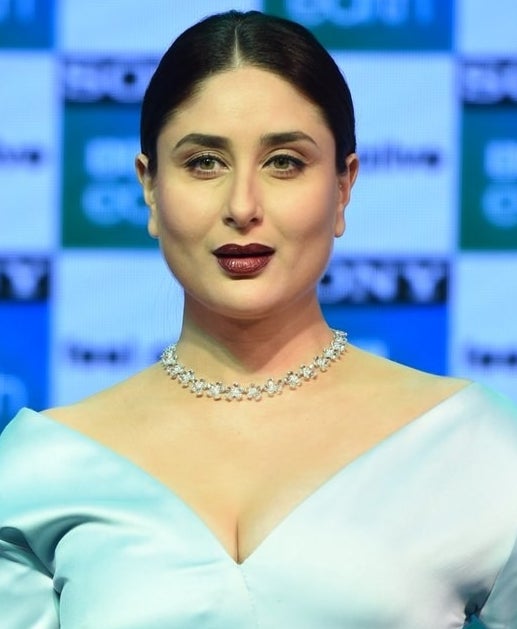 Tell me how to frikkin' slay like nobody's business.
I'm going to give her a crown because that's how one treats true royalty.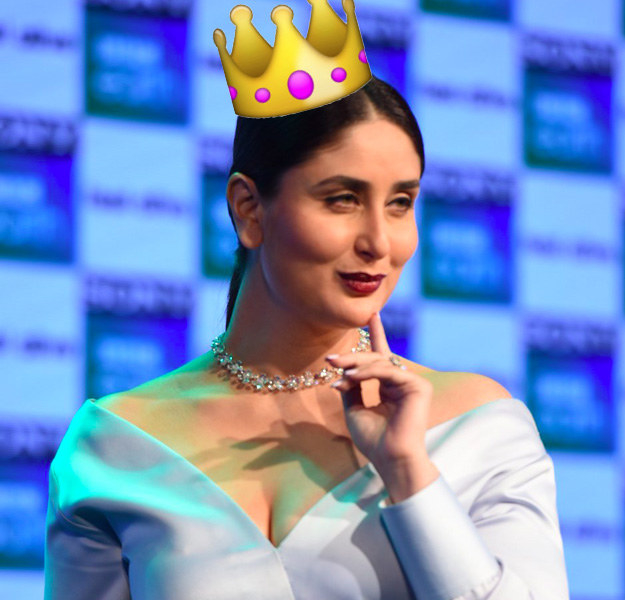 Looks like there are no comments yet.
Be the first to comment!