There is a slight chance that Ranbir Kapoor might be dating Pakistani actress Mahira Khan. I'd ship it if it's true.
The rumours spread like wildfire after these pictures of them hanging out in New York, surfaced online.
While some can't contain their excitement at the possibility of this relationship existing...
Others *sharp inhale of breath* have been slut-shaming Mahira for wearing a dress, smoking and being friends with an Indian man.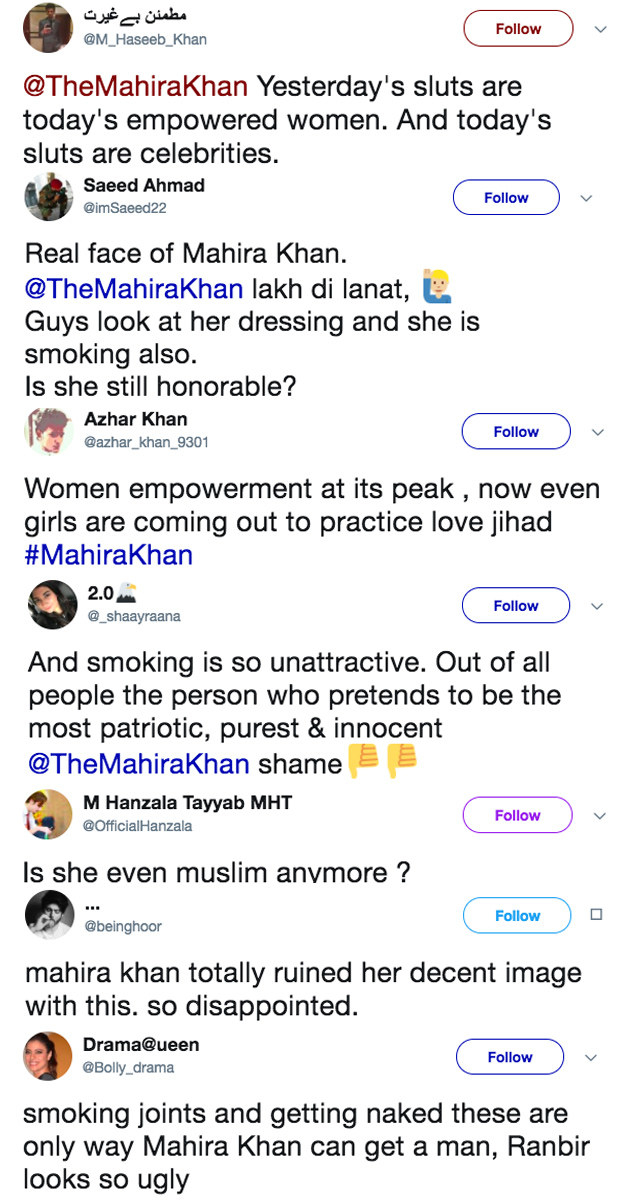 As the "regressive reacts only" club is doing its best to have us forget that we're in 2017, the logical people of Twitter are skillfully shutting that shit down.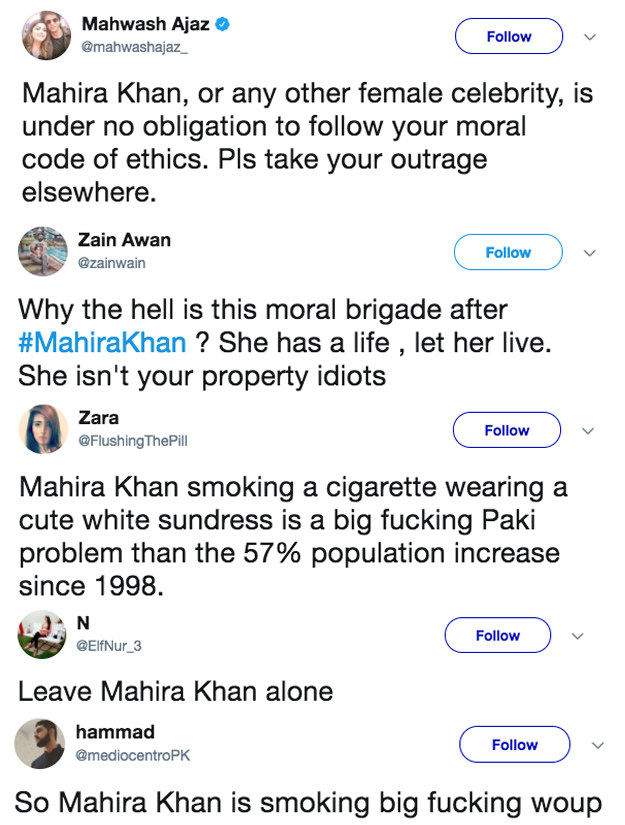 This one is my personal favourite.
I'm tired of reiterating the obvious takeaway but I'll repeat it anyway: WOMEN ARE FREE TO DO WHAT THEY LIKE DESPITE YOUR PETTY JUDGEMENTS AND OPINIONS.