On August 18, a video of a child being taught math by a violent and abusive teacher emerged online.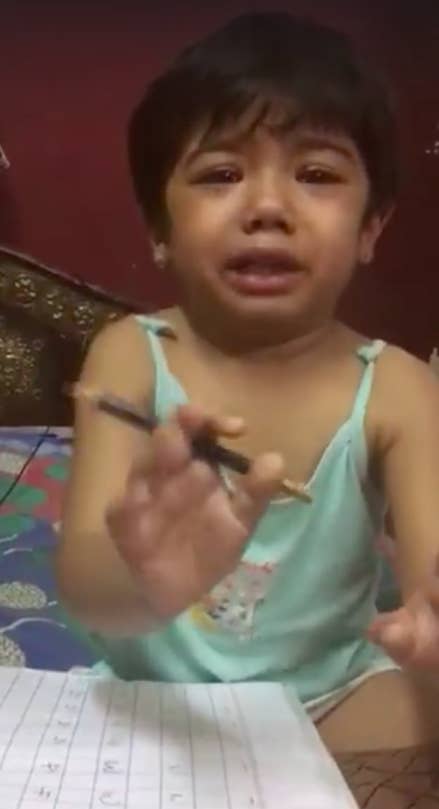 In the video, the distressed child is seen counting from one to five. She weeps profusely begging her teacher to educate with kindness. She also complains about suffering from an ear and a head ache.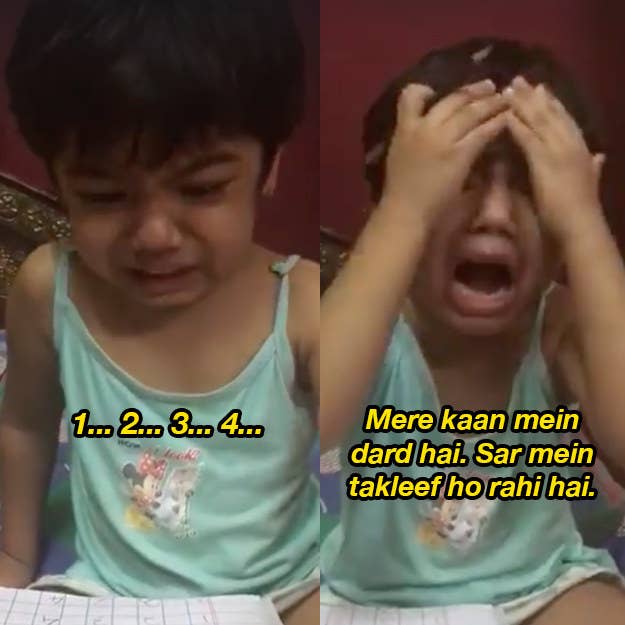 Despite the child's pleas, the teacher is heard yelling and intimidating the child in the background. The teacher slaps the sobbing child as well.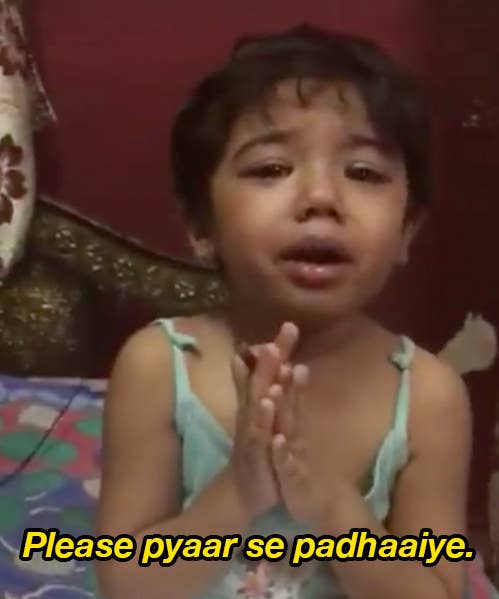 While the original uploader of this video is still unknown, the video found itself circulating on various meme pages on Facebook as well as on WhatsApp.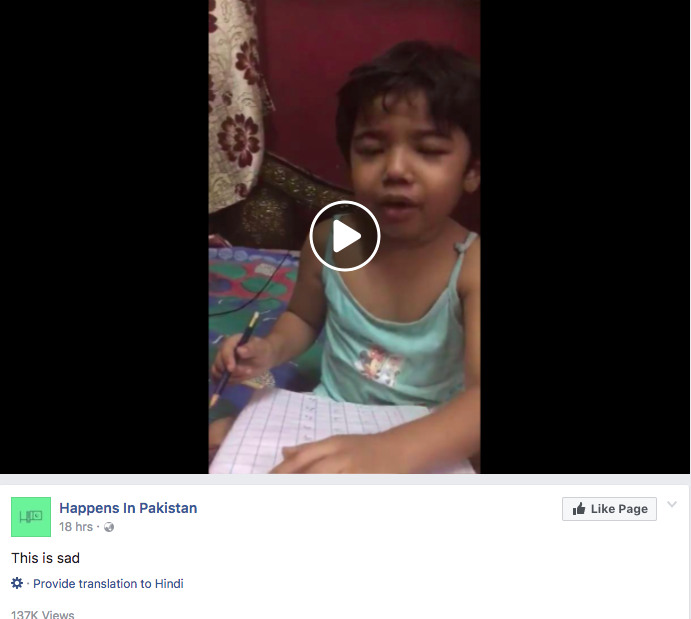 And all that have come across the deeply troubling video are horrified by it.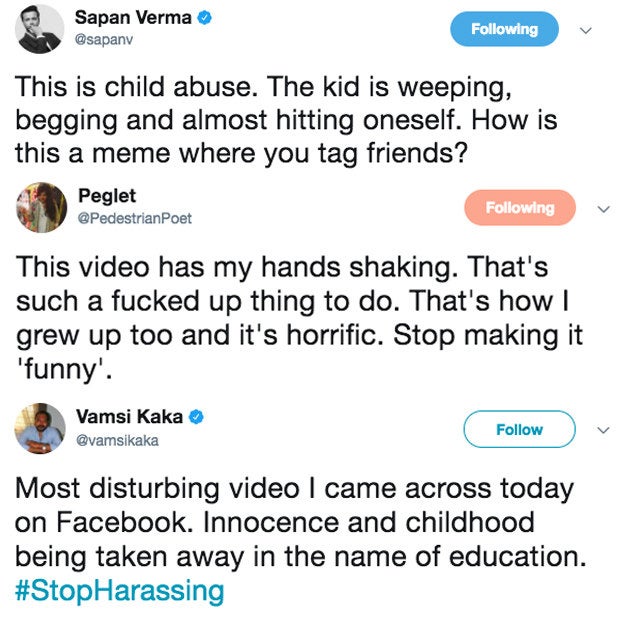 The video also sparked a deeper discussion on how the education system is partly at fault for parents and tutors using aggression in the name of "teaching their kids".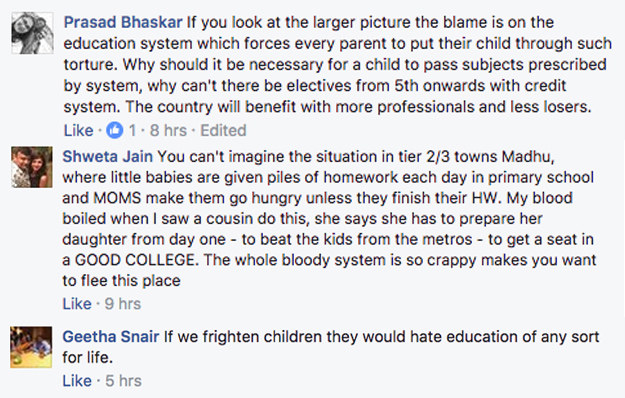 People are also recounting violent instances from their childhoods, of being subdued by their tutors and folks.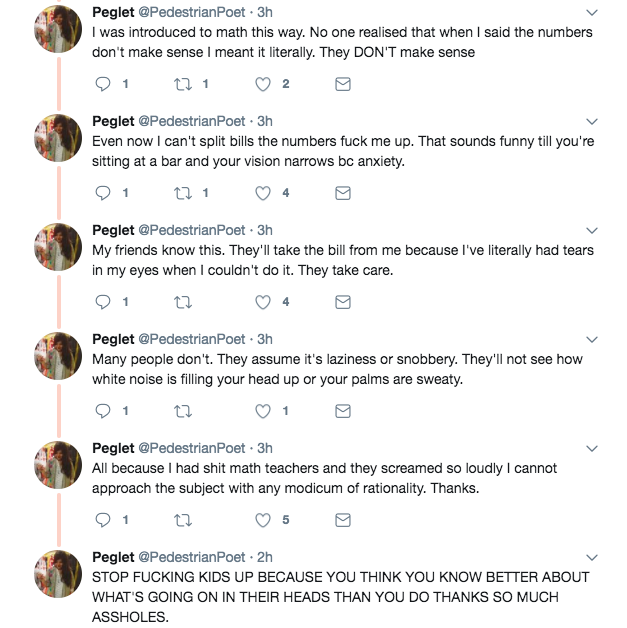 Several celebrities like Virat Kohli and Dia Mirza, have voiced concerns regarding the effects of parents or teachers using intimidation, force and violence on a child's mental and physical health.
And people are outraged by the video being used by meme pages for comedic purposes have reported it for being abusive and violent.
It has since been taken down from multiple pages on Facebook.