1.
Arshad Khan a.k.a. Chaiwala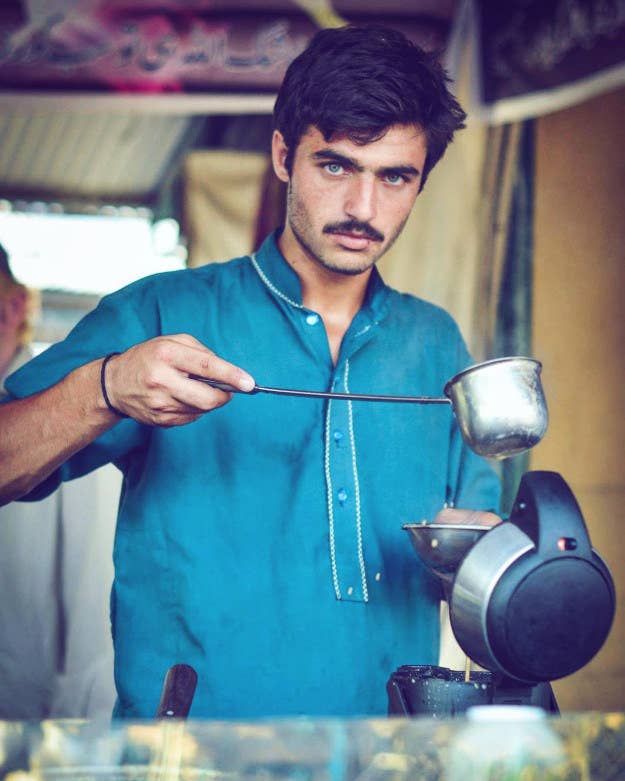 2.
Mithila Palkar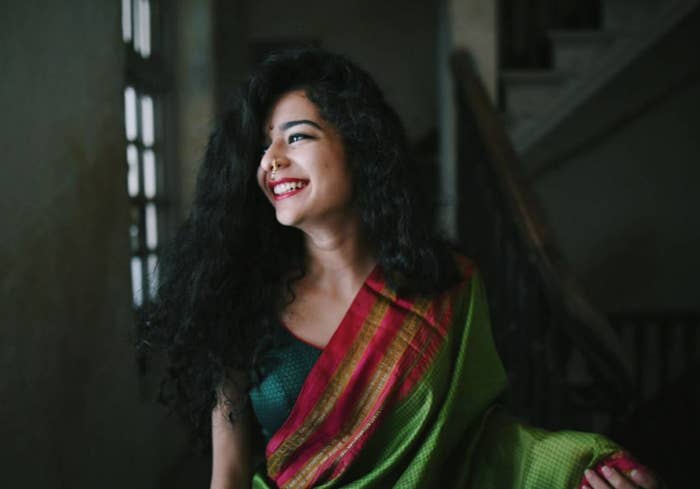 3.
Sumeet Vyas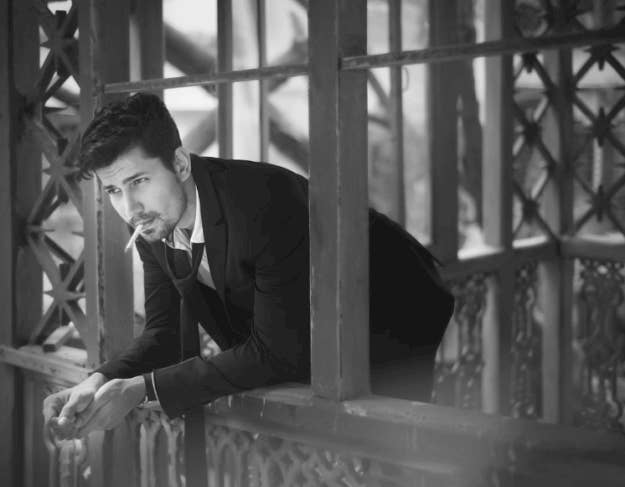 4.
Rupinder Pal Singh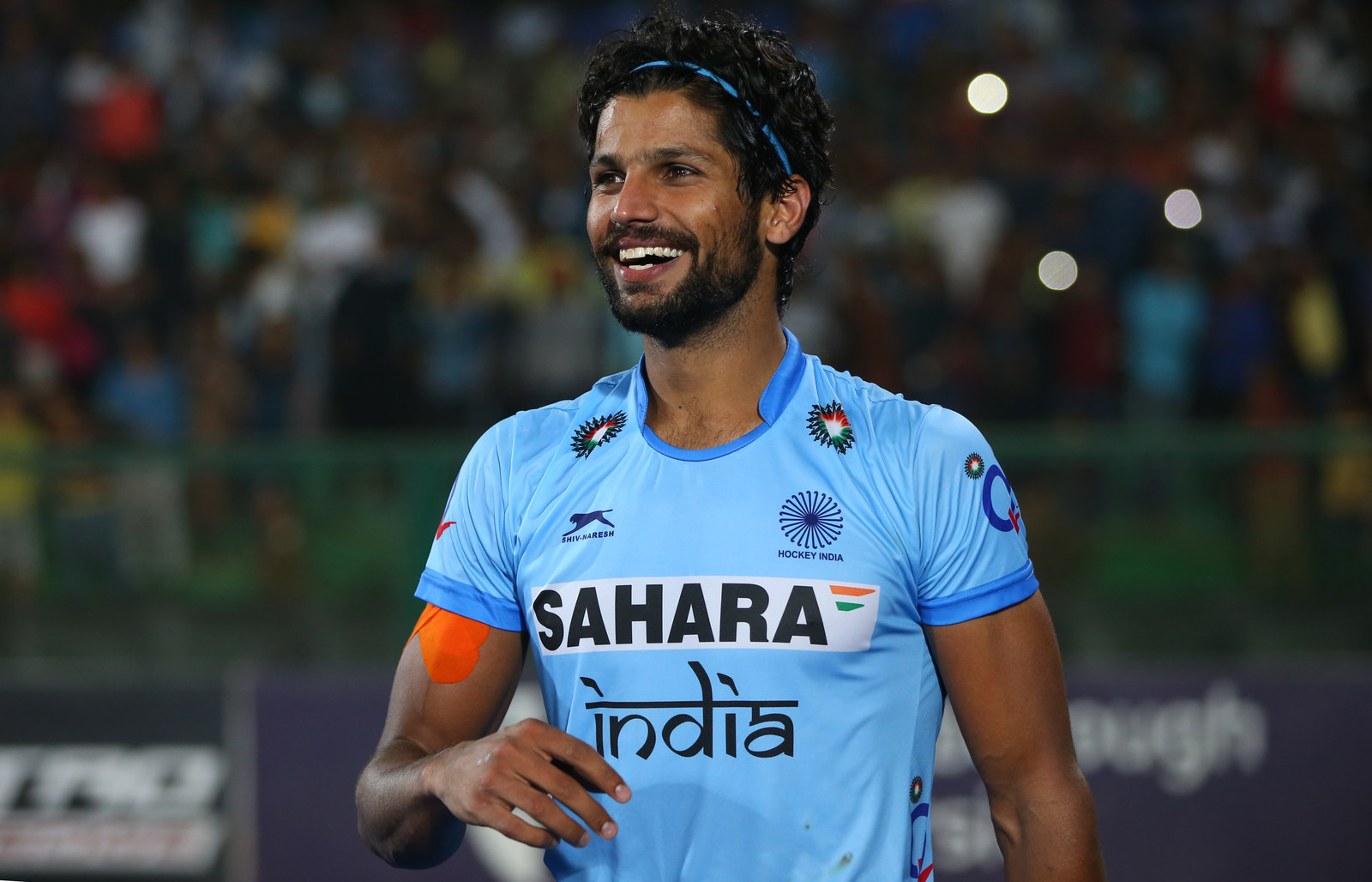 5.
Mallika Dua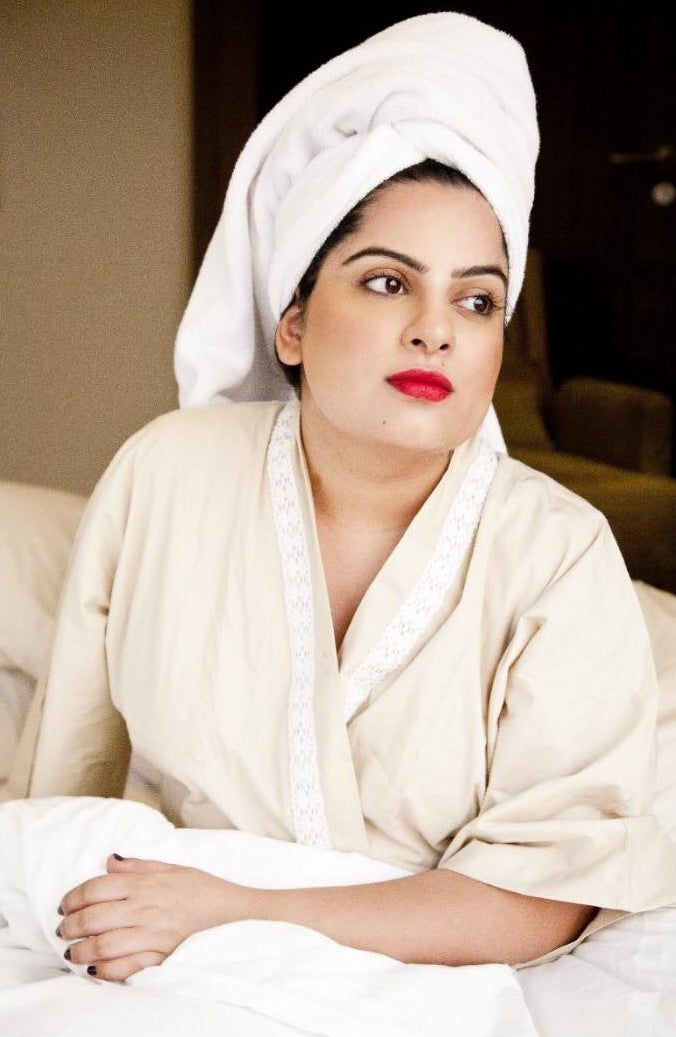 6.
Shobhit Banwait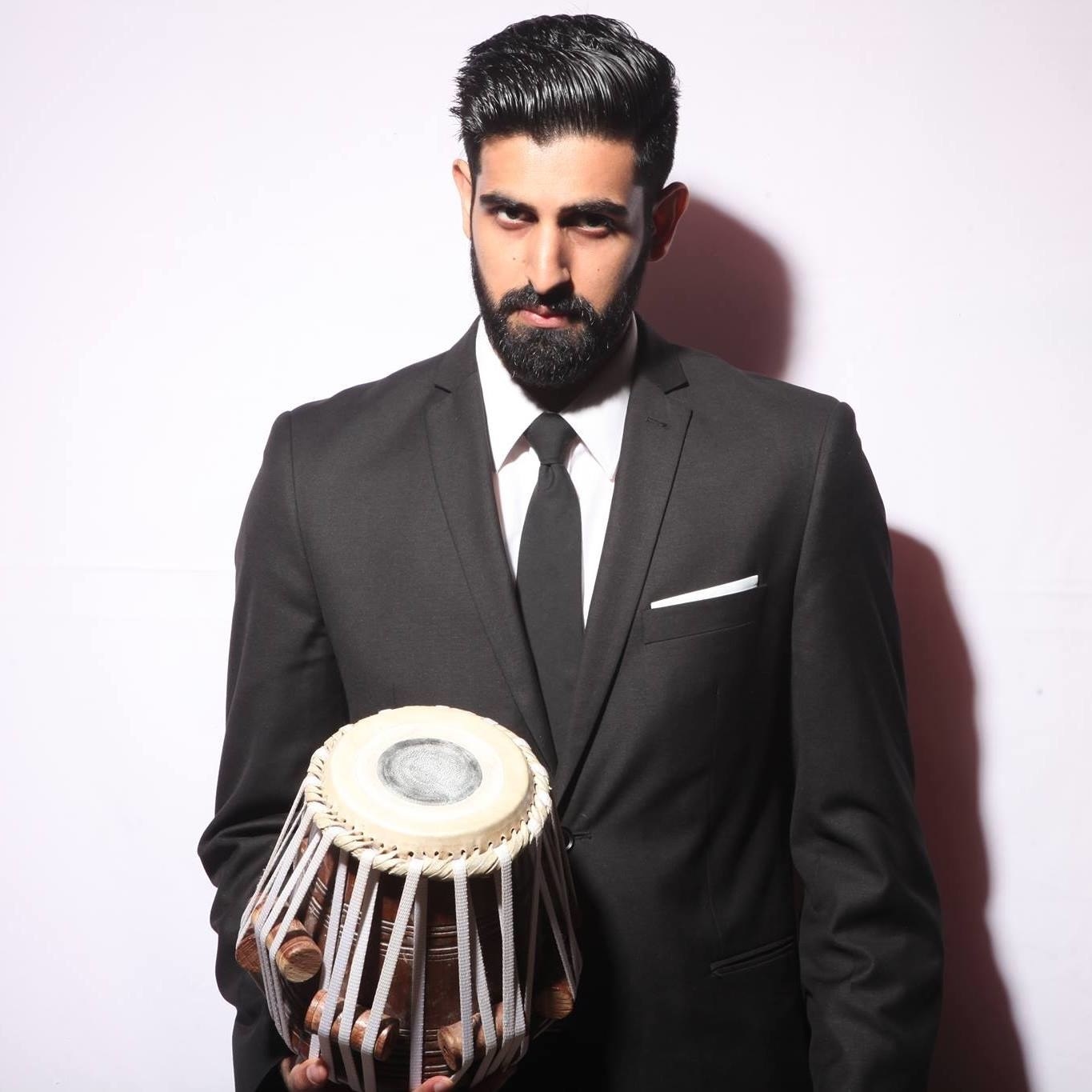 7.
Harshvardhan Kapoor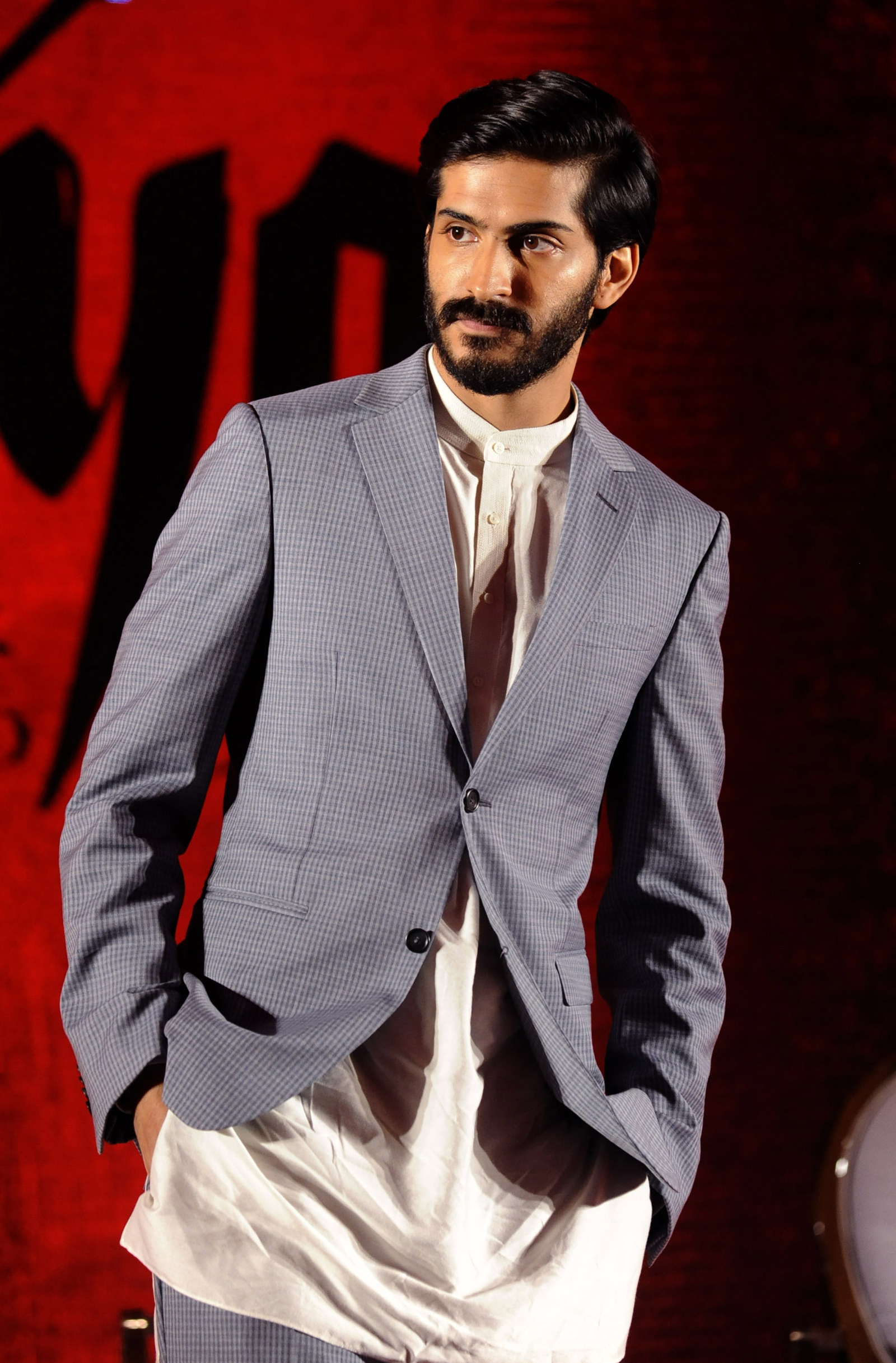 This one was interesting because he's been around for many years, but his work on Snapchat is what made us all unanimously crush on him this year. From classic punnery to excellent shirtlessness, Khanna's Snapchat is a treasure trove of all things beautiful. If you are a blaspheme and don't follow him already, do so now @MrKhannaSnaps.
S.O. ranking: 😍😍😍😍
9.
Disha Patani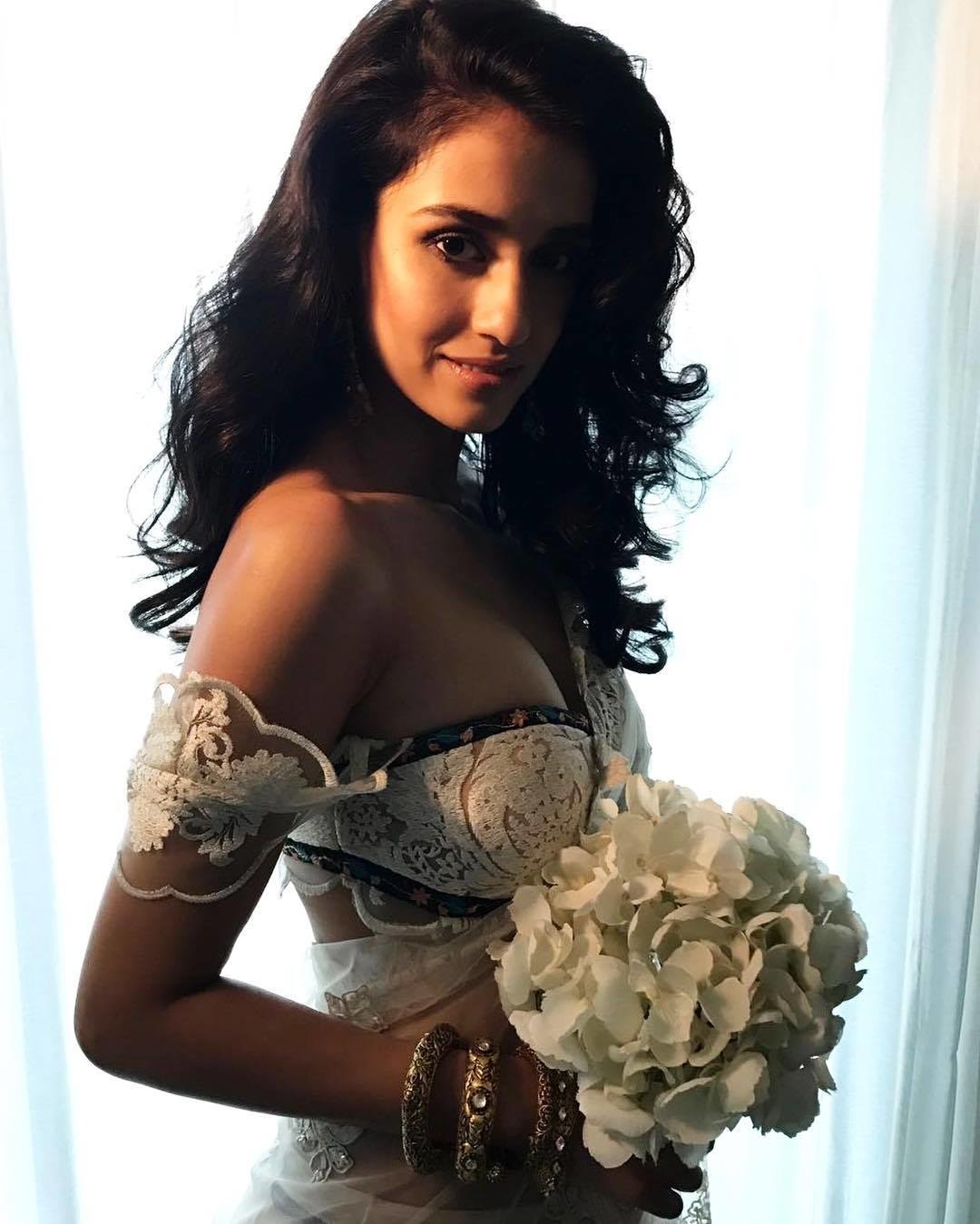 10.
Fatima Sana Shaikh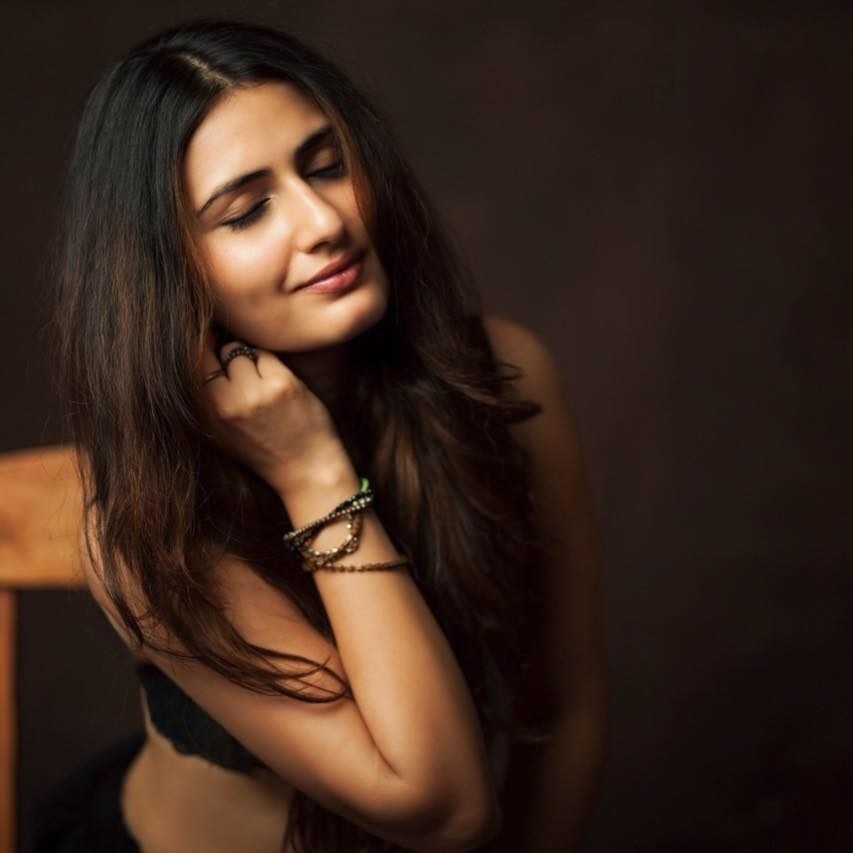 She debuts this year as Babita Phogat in Dangal. Her camaraderie with her on-screen sister/IRL BFF Fatima Shaikh shows why everybody needs female friendships in their lives. Also, look at her channeling her inner Beyoncé and killing it with Shaikh in this video.
S.O. ranking: 😍😍😍😍
12.
Suniel Shetty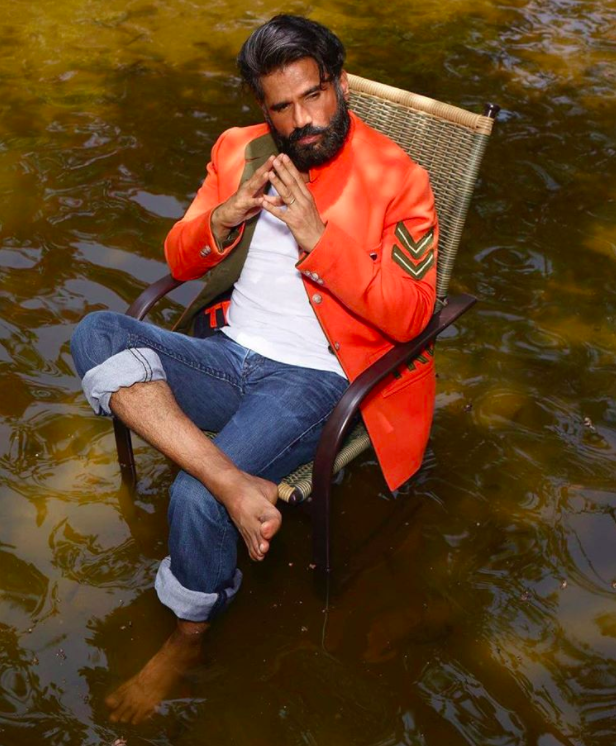 13.
Rohit Khandelwal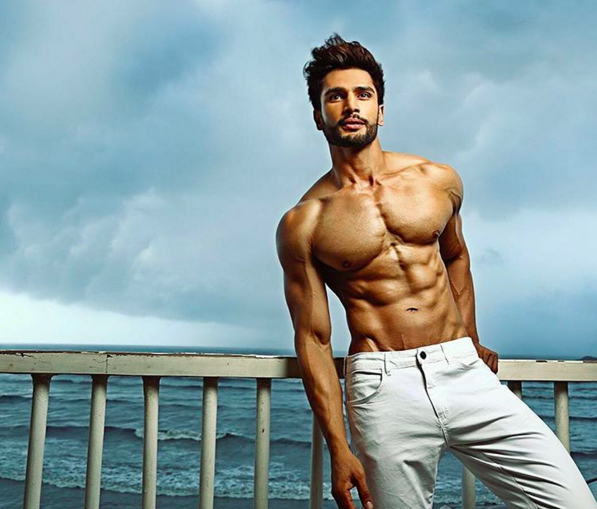 14.
Anil Kapoor