13 Photos Of Nargis Fakhri Having A Baller Time On Vacation
Beaches, barbecues, baby et al.
She is also indulging in grown-up activities, like eating fancy desserts with her goofy friends.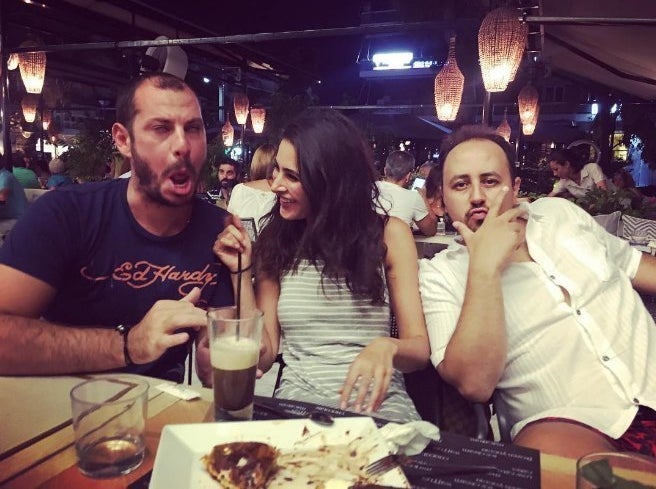 I shall leave you with this picture of Nargis in stunning Victoria's Secret swimwear and a whole bunch of vacation goals.