Nargis Fakhri is enjoying some downtime abroad.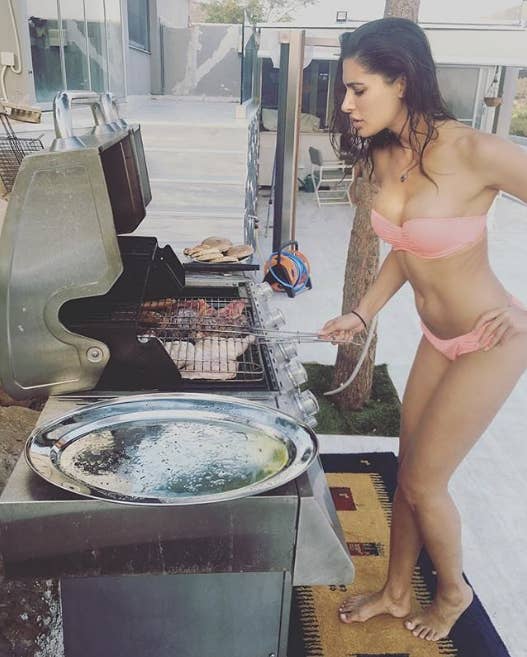 She went to Los Angeles for a bit and is currently chilling in Athens.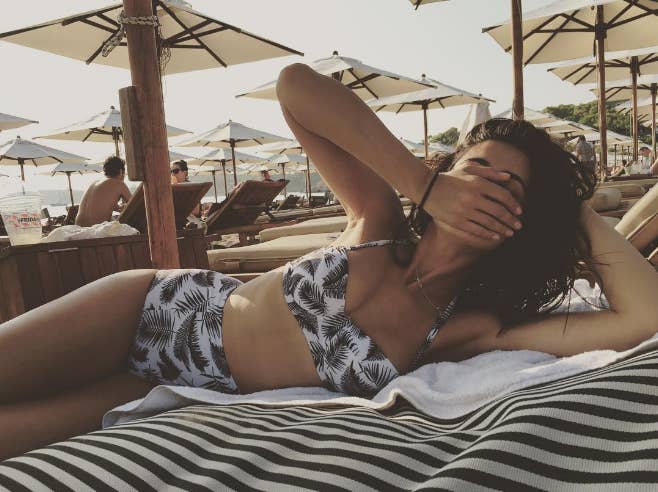 She is making the most of the beaches there.
And making adorable boomerangs.
She is basically an unstoppable beach bum.
Her Greek holiday involves her friend's super cute baby.
Together they are quite glamorous.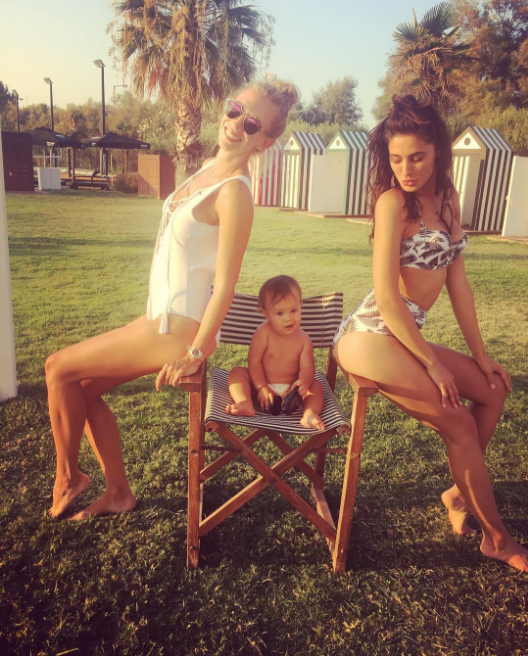 She is also indulging in grown-up activities, like eating fancy desserts with her goofy friends.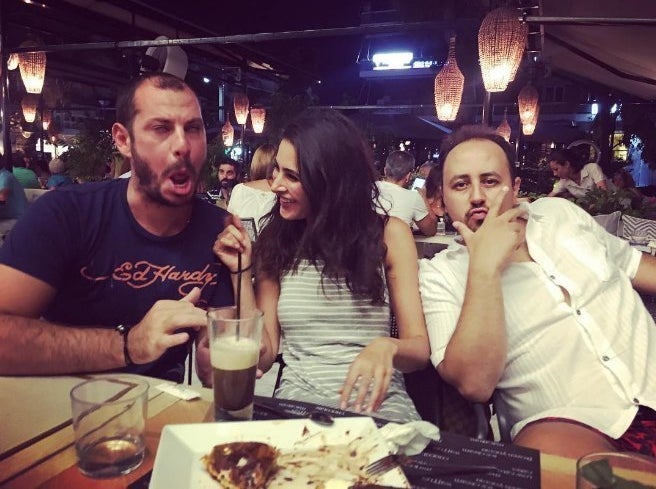 💯 👌 🍲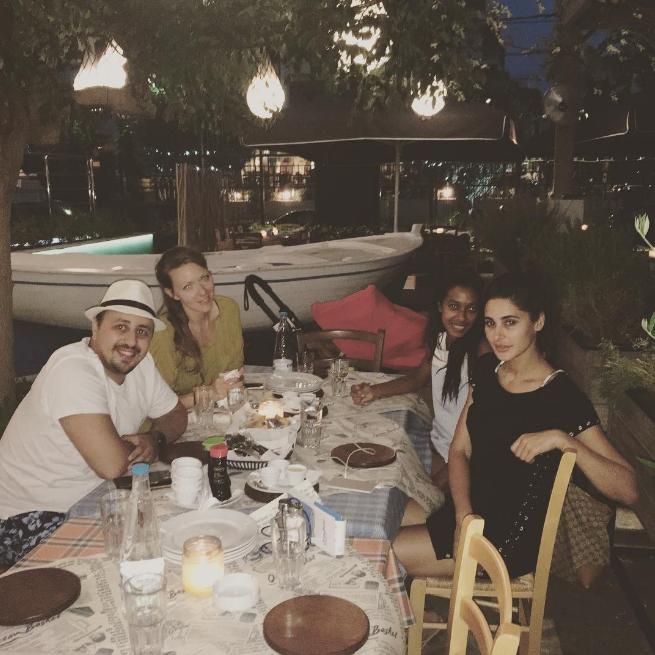 I shall leave you with this picture of Nargis in stunning Victoria's Secret swimwear and a whole bunch of vacation goals.