Meet Delhi-based grandmothers Monicka Chanana, Neeru Gandhi, and Pratibha Sabharwal.
They recently spent a month completing a 4,000 kilometre-long road trip across Rajasthan and Gujarat, covering 19 cities.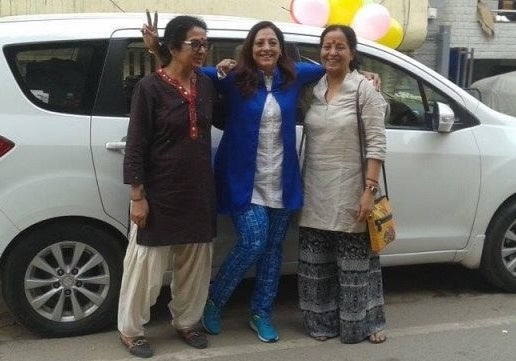 Gandhi was a senior research officer from AIIMS, New Delhi; Sabharwal is a retired bank manager; and Chanana used to run her own boutique. The ladies decided to take time off and take the trip of a lifetime.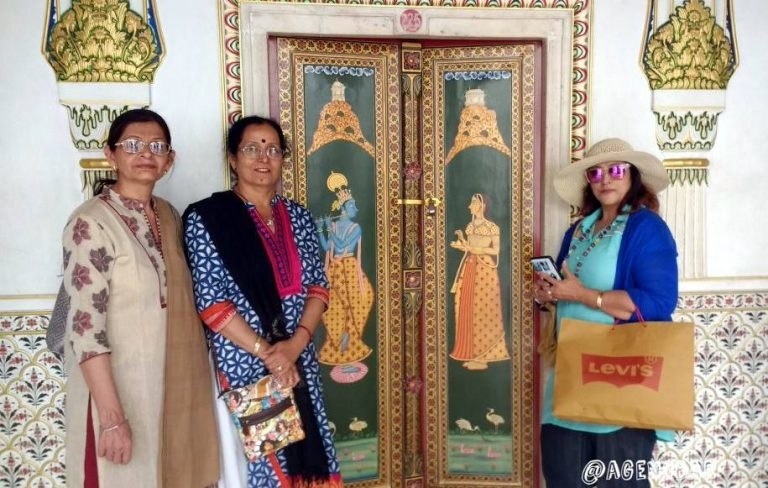 Gandhi came up with the idea of road tripping with women her age in 2016, and with the help of her daughter (who taught her how to use Google Maps and plan out an itinerary), she set out to travel with two of her close friends.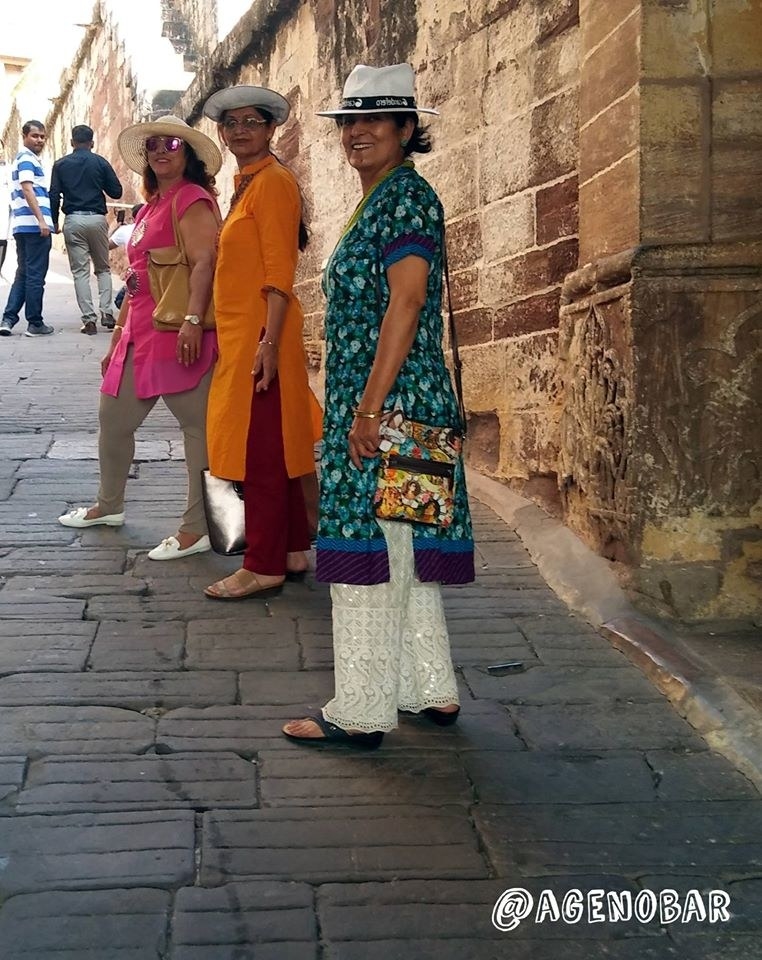 "I started the road trip because I had been dreaming about it for many years, travelling alone without any male help. My spouse has full confidence in me. He didn't question me and said that he fully supports my decision to enjoy my life," Chanana told BuzzFeed.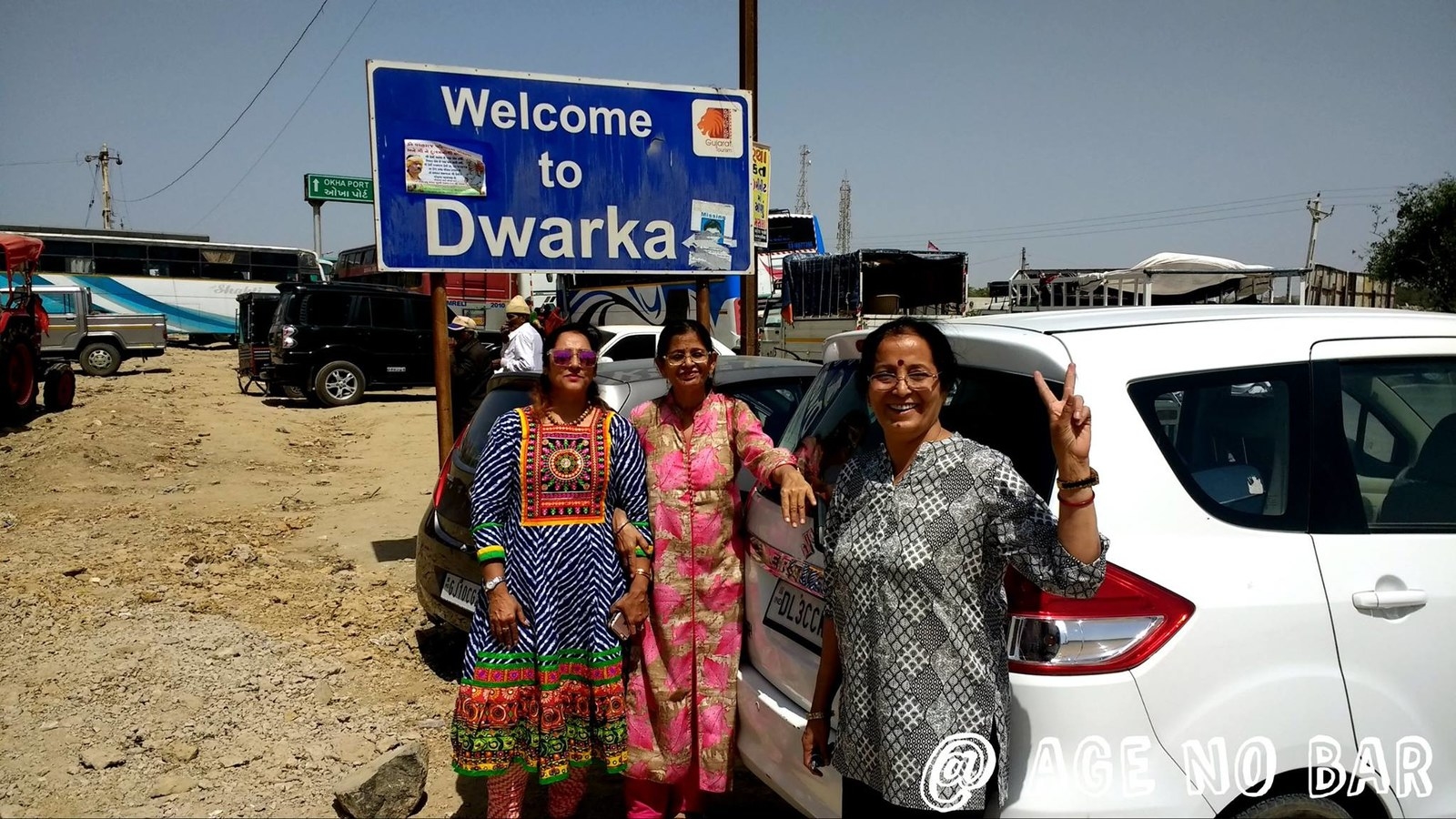 The ladies face some difficulties while travelling but that didn't deter their spirit. "We do face problems like flat tyres and low mobile network. Sometimes while travelling we get lost and can't locate the route on the map but we're mentally prepared for all such things in the journey," Chanana said.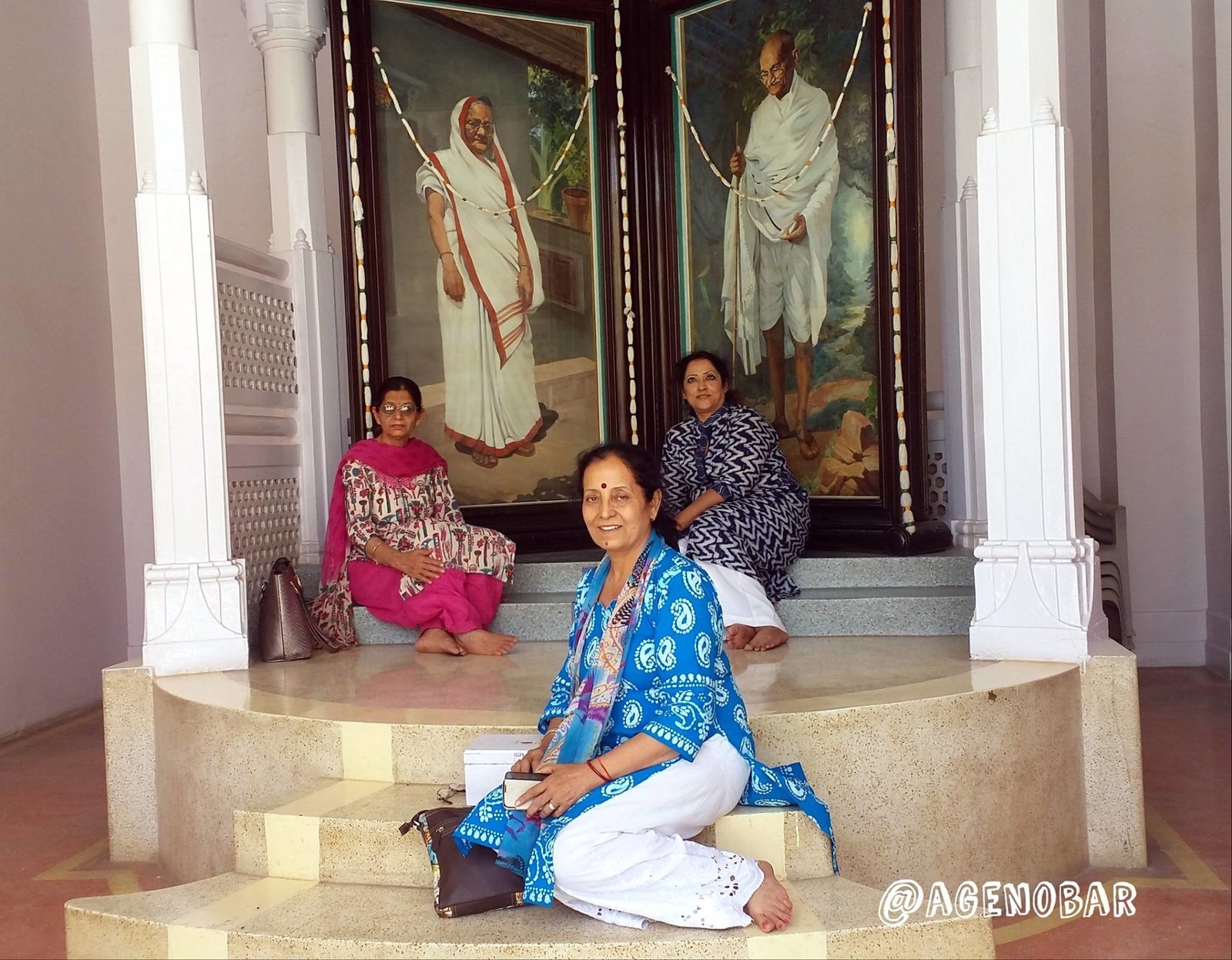 "We get asked why we are travelling alone means without any male companion. Even cops ask us such questions."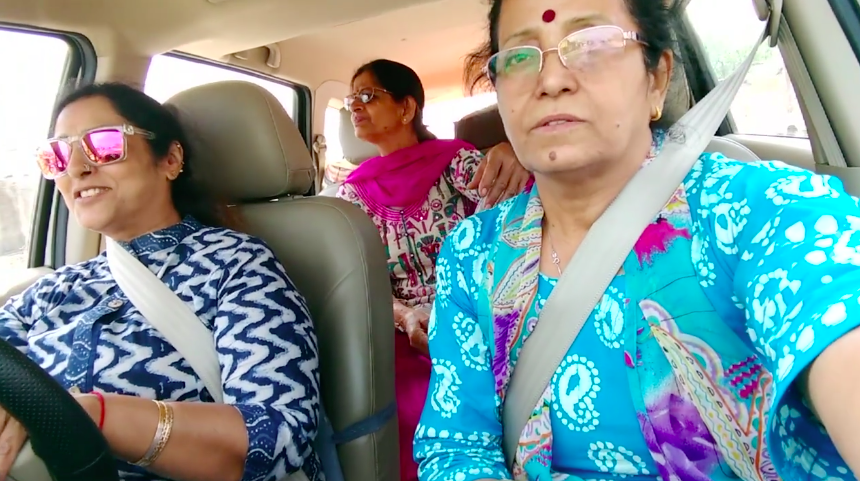 "It's never too late. Whenever you wish to do something you must try wholeheartedly. By the grace of god, things start moving beyond your imagination. Be positive and confident," the goals AF Gandhi told BuzzFeed.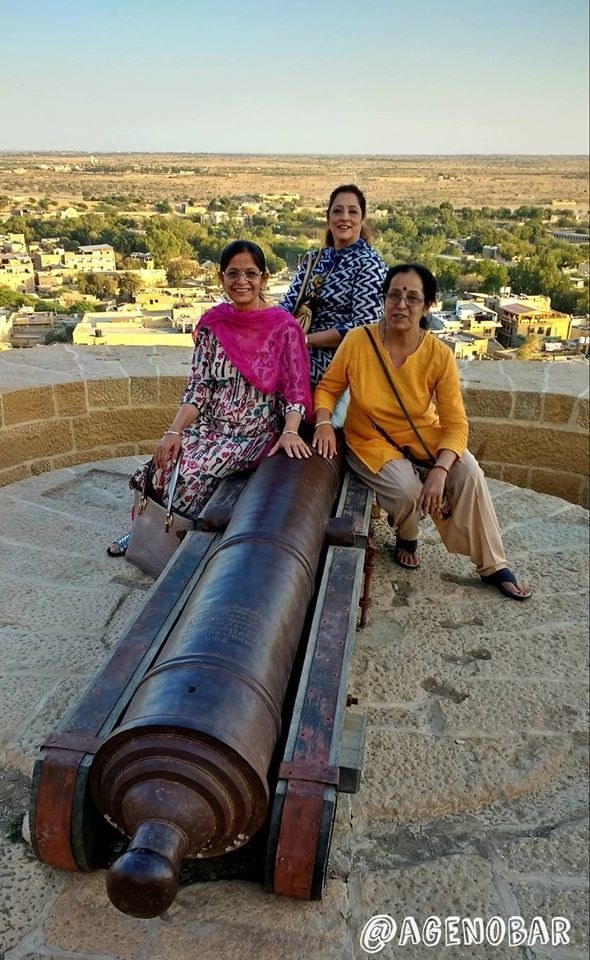 The three badasses say that the next road trip will most likely be to the Seven Sister states of North East India.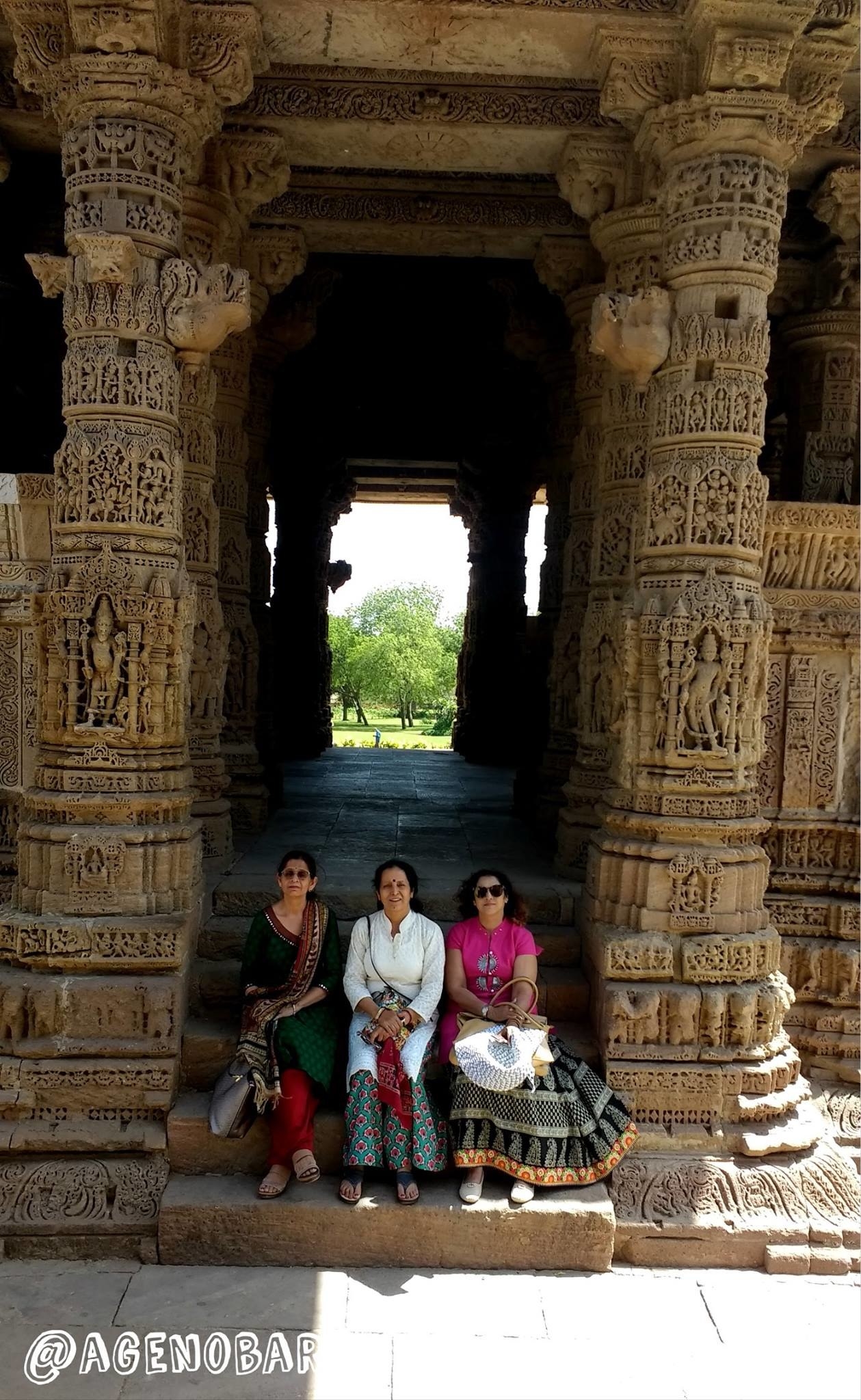 Follow their amazing journey on their Facebook page AgeNoBar. And also enjoy this video of them playing antakshari.