Since their tragic breakup in 2007, Kareena Kapoor Khan and Shahid Kapoor haven't made ANY public appearances together… Until now.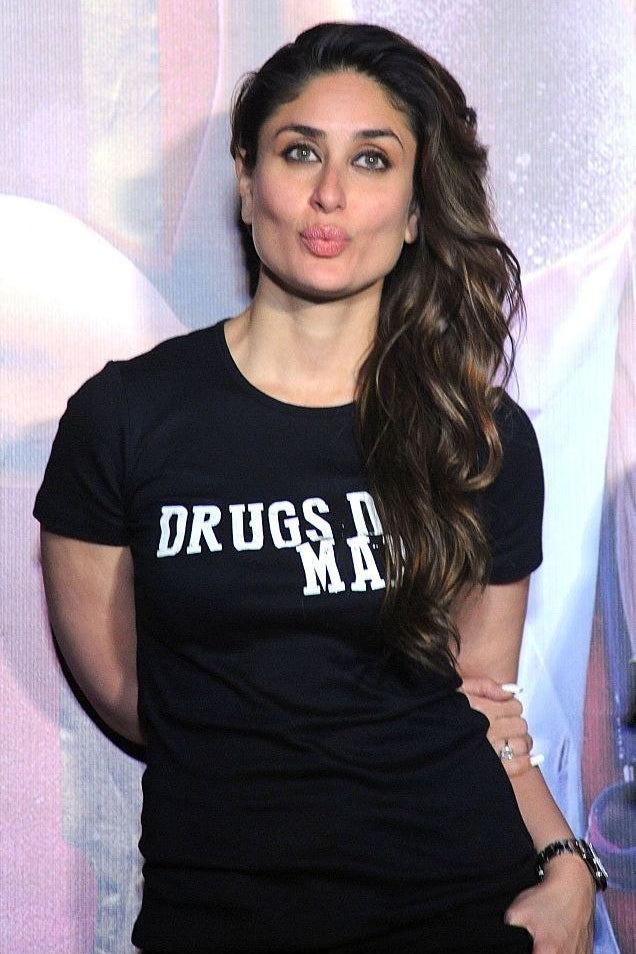 Now that they're promoting Abhishek Chaubey's Udta Punjab together, they were both at the film's trailer launch this past weekend. Despite being the leads, Kapoor and Kapoor do not have any scenes together and they did not spend any time shooting together.
The actors who dated for three years broke up on a somewhat sour note. But that was 2007. They both are now happily married to separate, improbably bangin' individuals.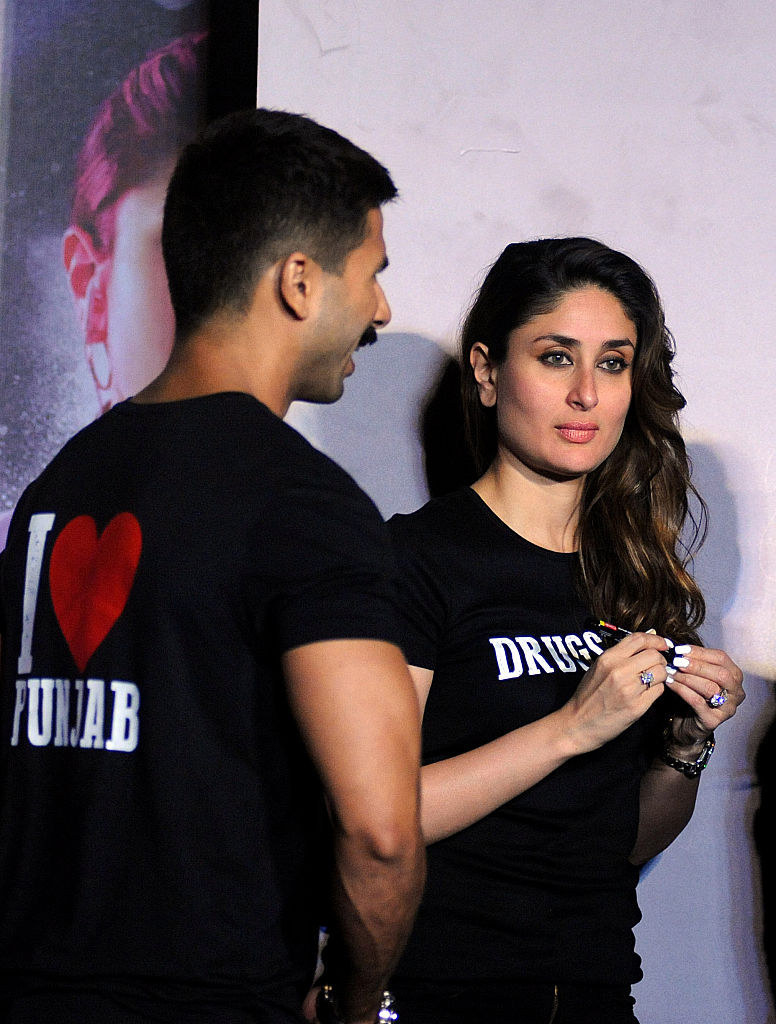 Pictures from the trailer launch are proof that they are still ~mildly~ awkward around each other.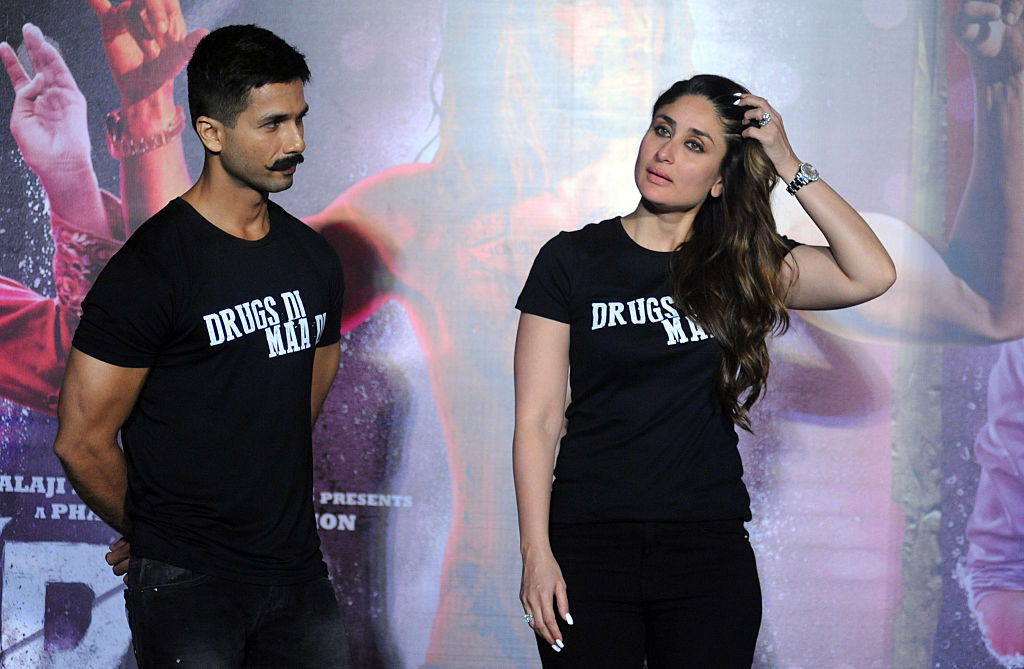 Presented without any useful comment, here are pictures of them from the trailer launch. Warning: You may experience nostalgia, mild discomfort, or confusing combinations of the two.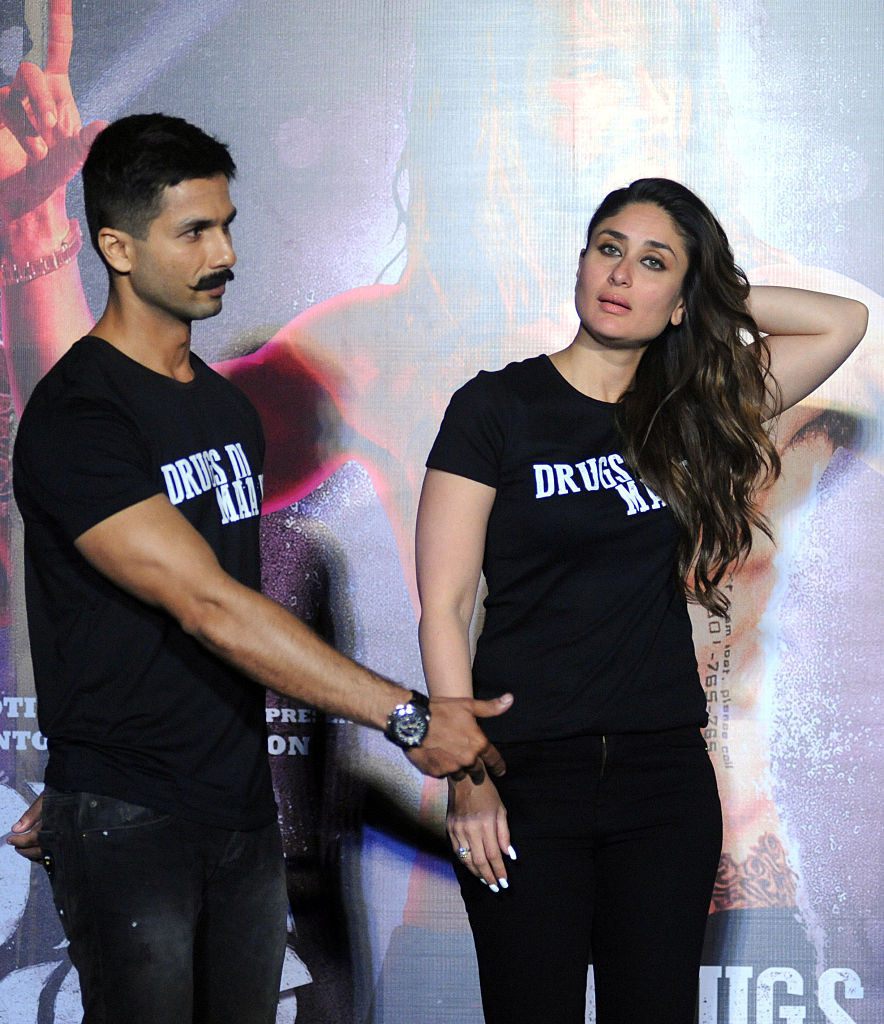 "Jab We Met And COMPLETELY Ignored One Another," a tragic remake.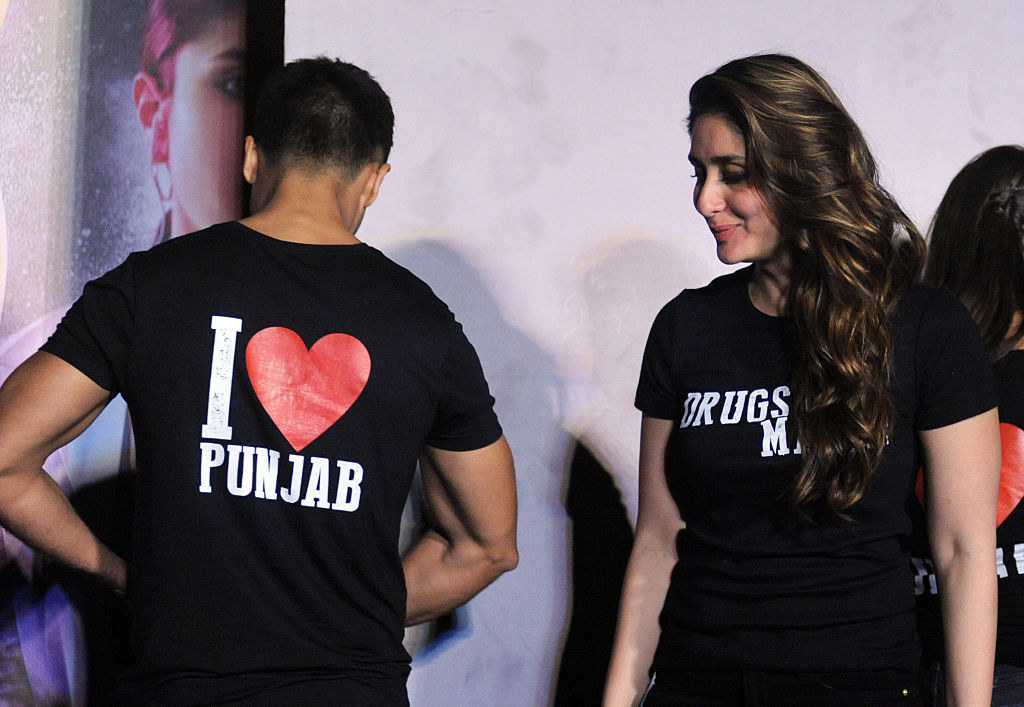 This is two people realising that the train has indeed left the platform.
Can someone get me the biggest knife to cut the tension here.
Alia Bhatt, in and as "Buffer Of The Year."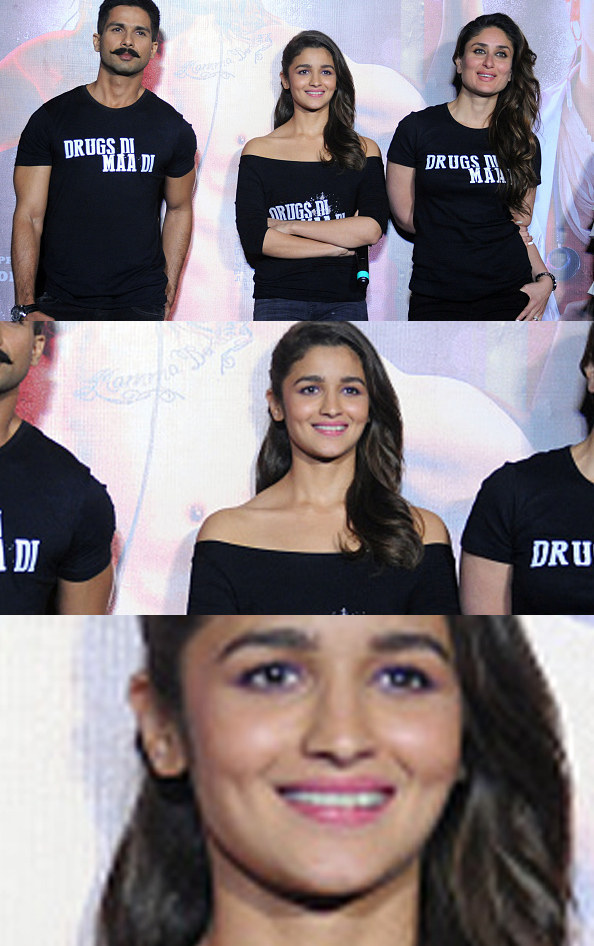 Kareena has been happily married to Saif for almost 5 years. Shahid is expecting his first child with Mira Rajput. They're OK. Why am I not?