12 Photos Showing That Aamir Khan Has Had A Different Look Every Damn Month In 2016
Aamir Khameleon.
But his shapeshifting hasn't been restricted to movies. IRL, Aamir Khan's face and body have undergone more transformations in the last year than my face and body have had in the last 23 years of my life.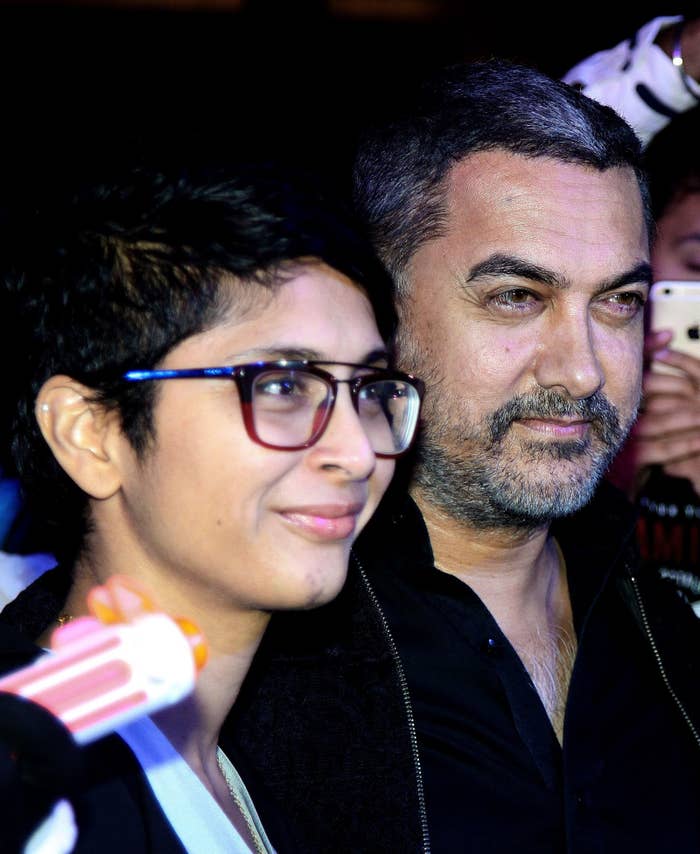 1.
Between January and February, 2016, Khan was still shooting for Dangal, so he was pretty much out of public sight. That's him shooting in Delhi.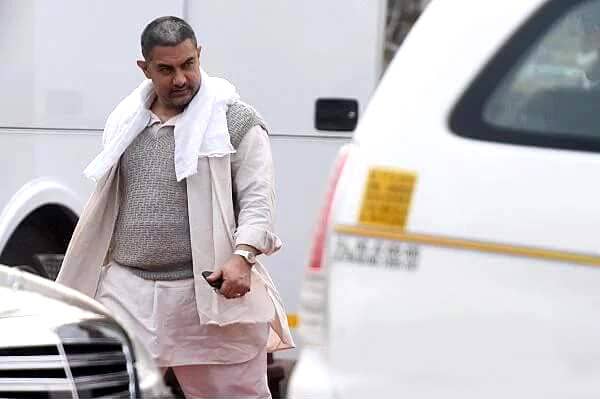 2.
Then, on March 15, he showed up at the Kapoor and Sons screening, with a mooch and slightly unkempt hair.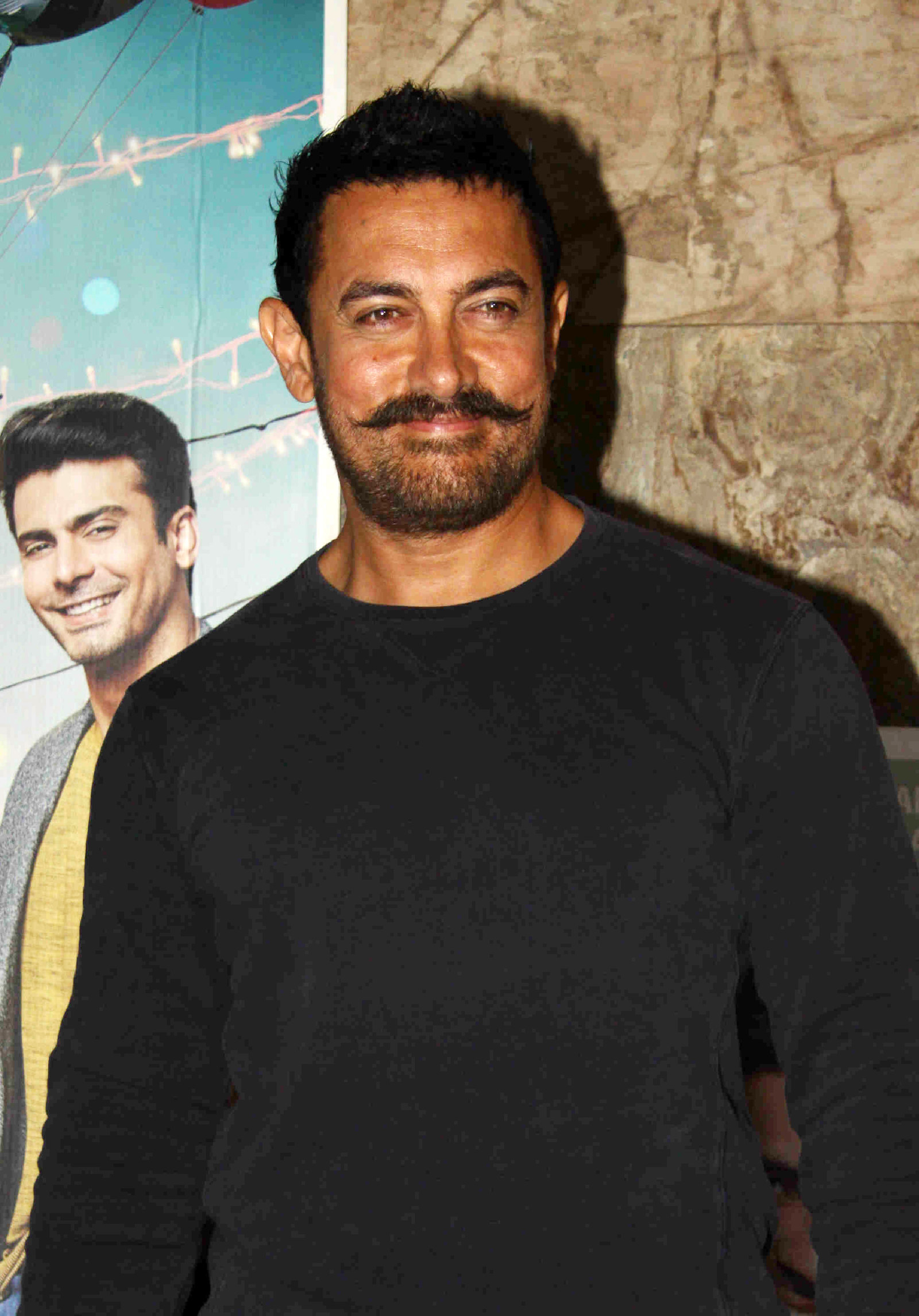 3.
On April 12, Khan was the guest of honor at Hridaynath Awards. His mooch was still part of his look.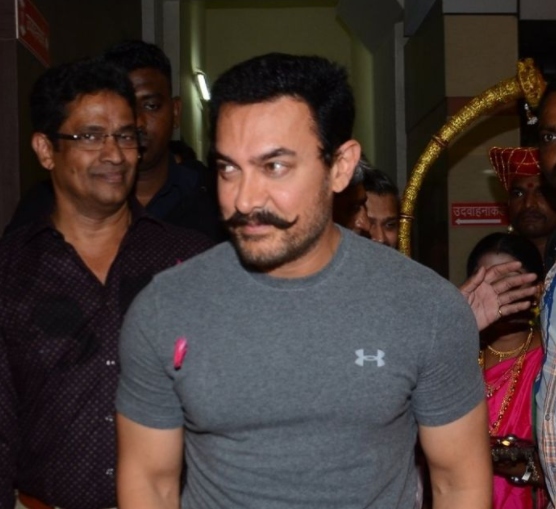 4.
On May 21, he tweeted this picture of himself. The mooch was gone and the hair was combed.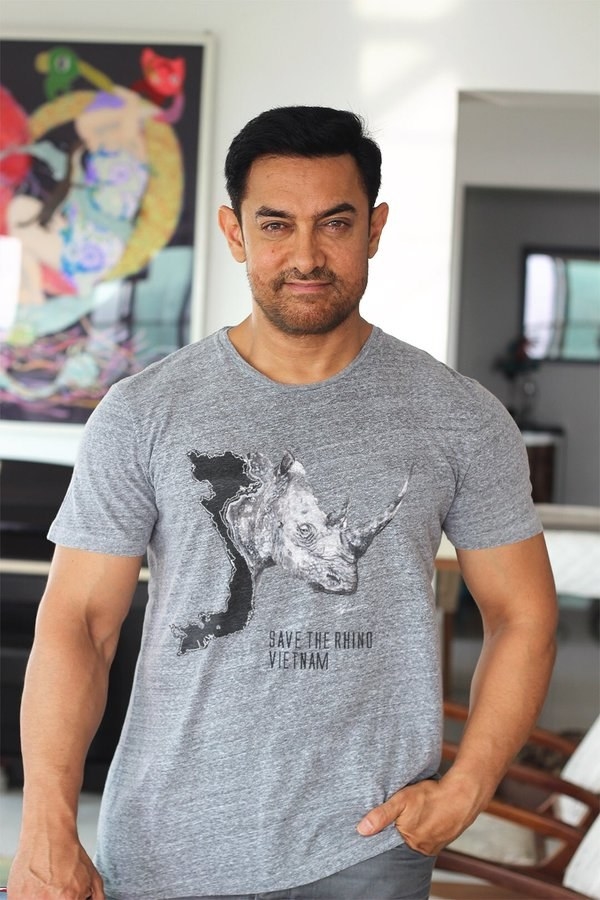 5.
On June 8, Khan attended the trailer launch of Anil Kapoor's TV show 24. This time, his face was full of fuzz and a pair of thick-rimmed glasses made its first appearance.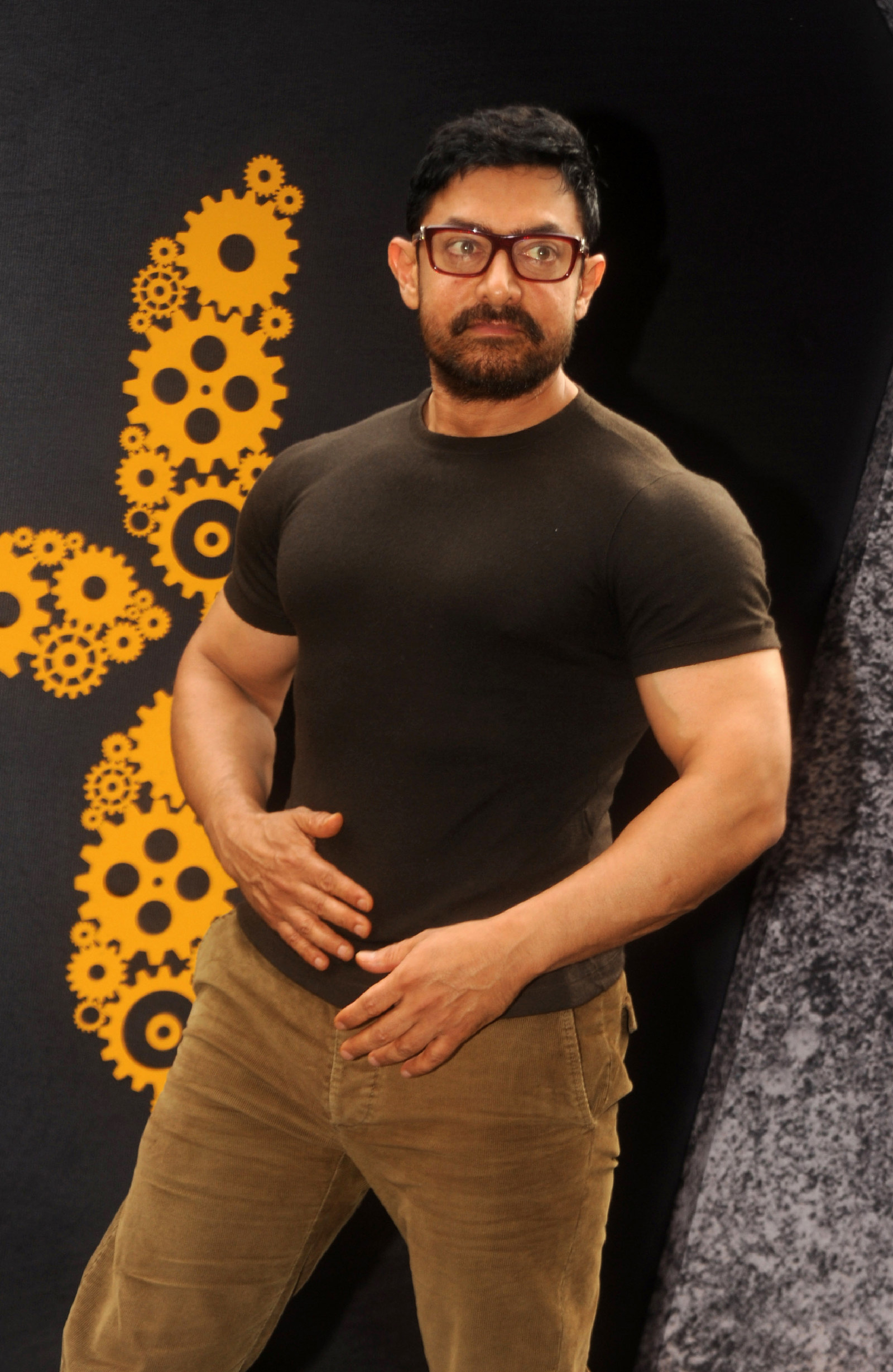 6.
July 7 brought the poster launch of Dangal with it. The beard was gone but the glasses were here to stay.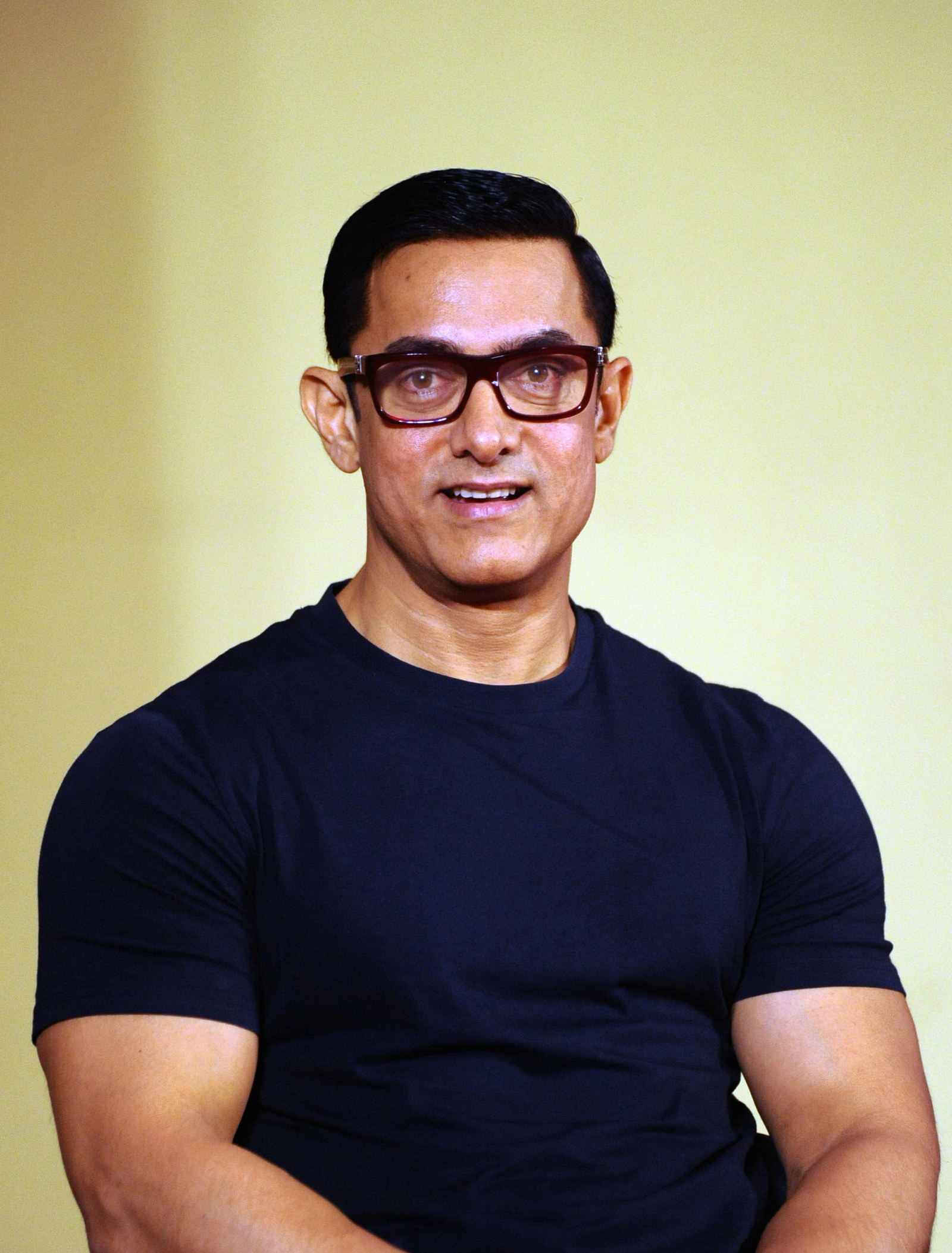 7.
At an Independence Day event on August 15, Khan sported a hint of a stubble and his now signature glasses. He also wore a pair of earrings.
8.
On September 13, at the inauguration of the Global Citizen Festival, Khan showed up looking like Robert Downey Jr. with glasses.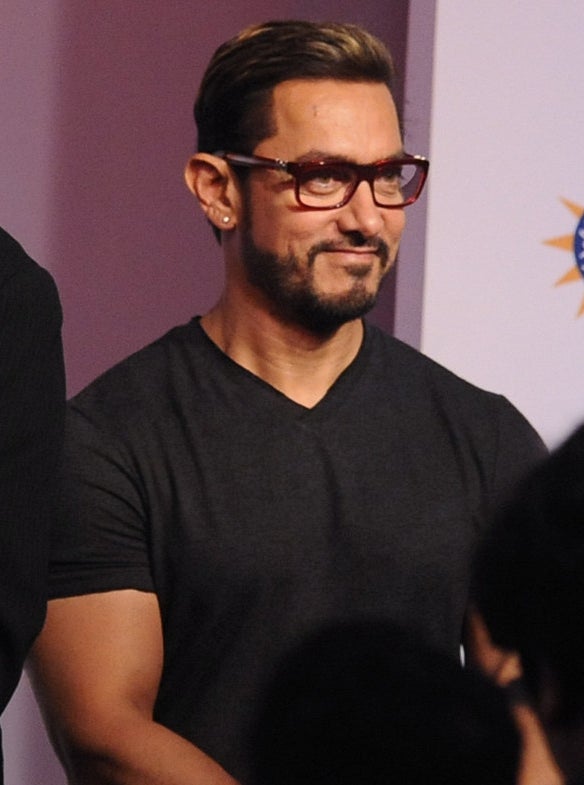 And on September 29, it came to the world's notice that he'd begun shooting for his new movie at Mehboob Studios, with his new bronze highlights.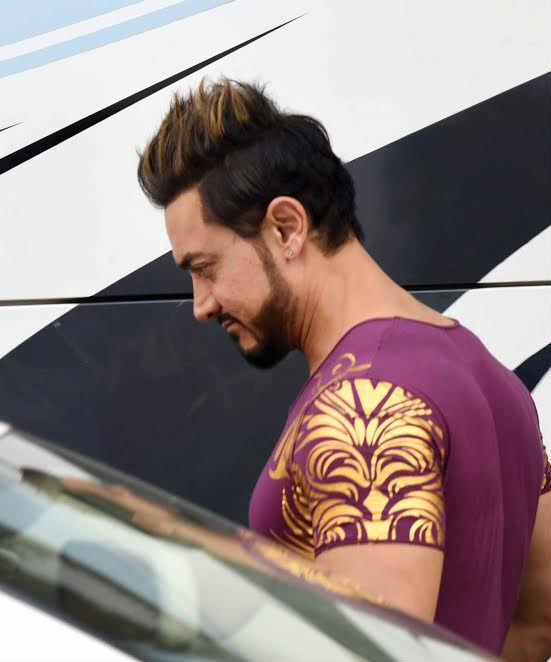 9.
October 20, Khan attended the opening ceremony of the Jio MAMI Film Festival. The bronze highlights were gone, the hair was neatly parted and his beard didn't look aggressively trimmed.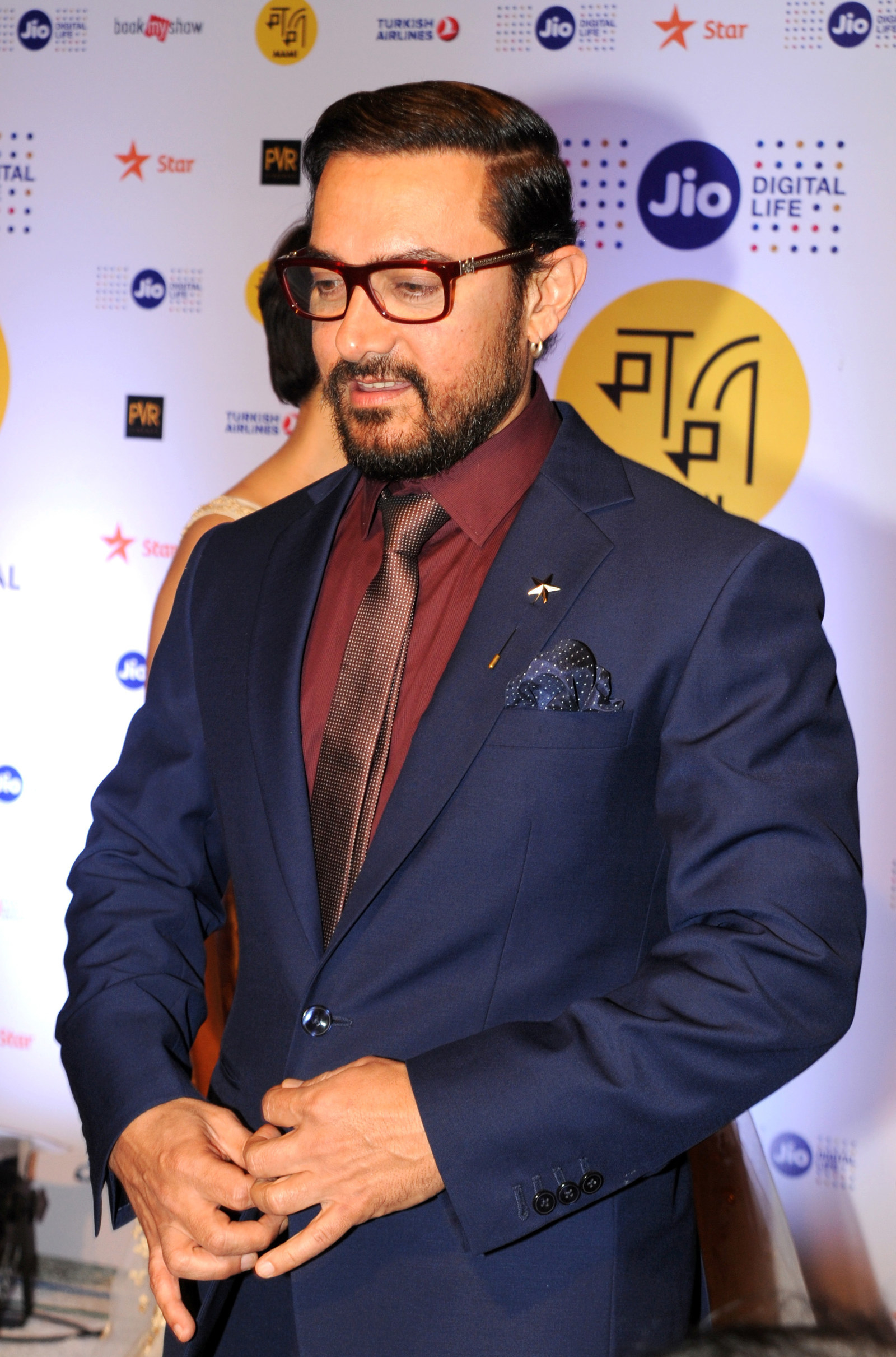 10.
Zip forth to November 28, Khan shows up at a Dangal promotional event looking like Khushwant Singh in a bandana.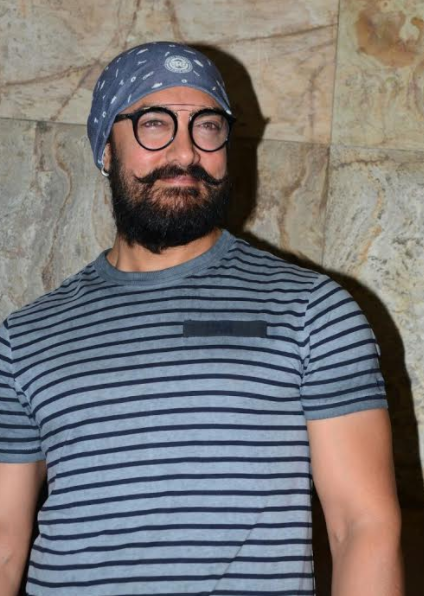 11.
On December 4, he attended the GQ Fashion Night. This time the change wasn't drastic.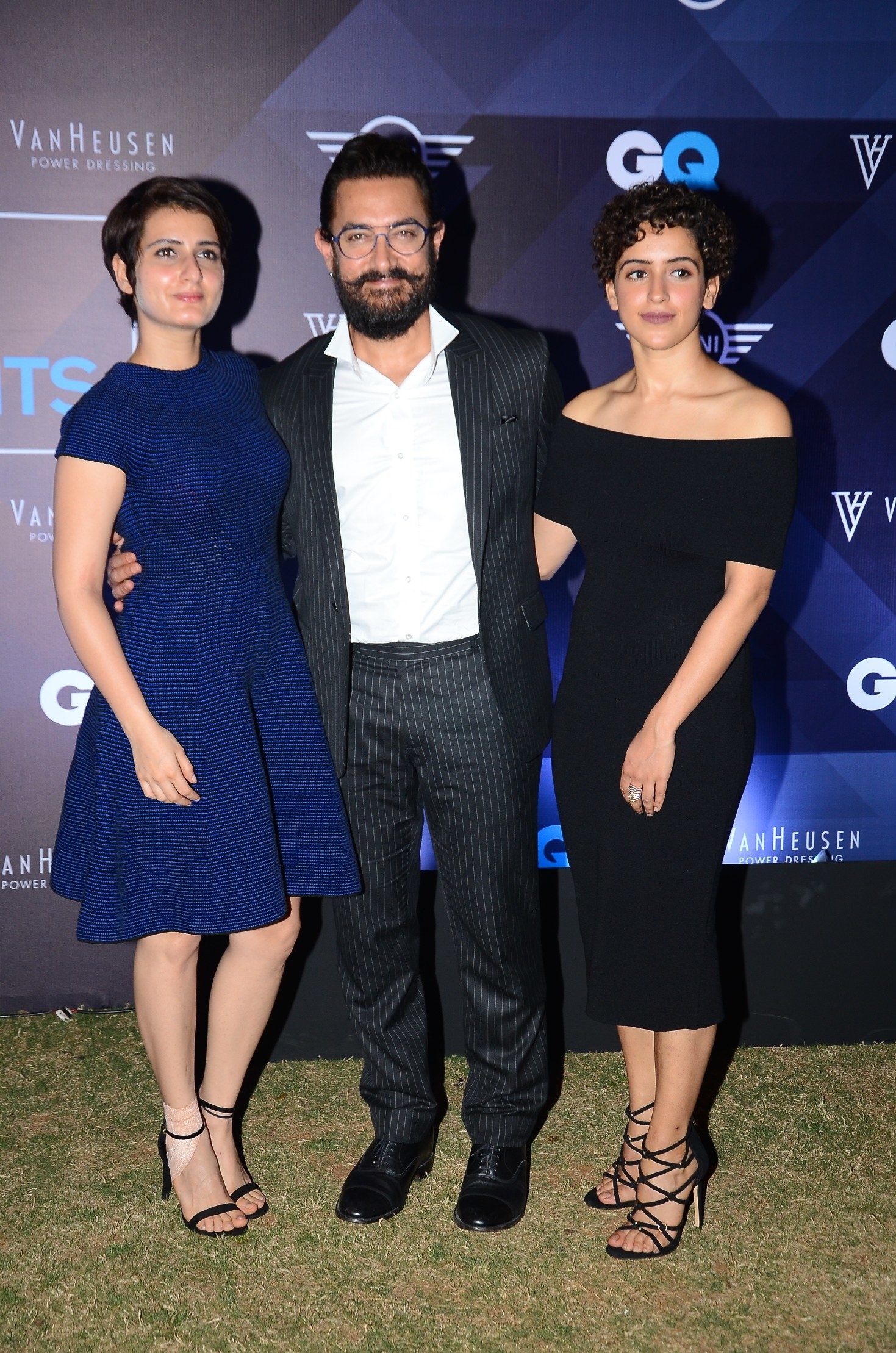 12.
And merely four days later, on December 8, he was present in Delhi for a press interviews and his hair was much tamer than last time.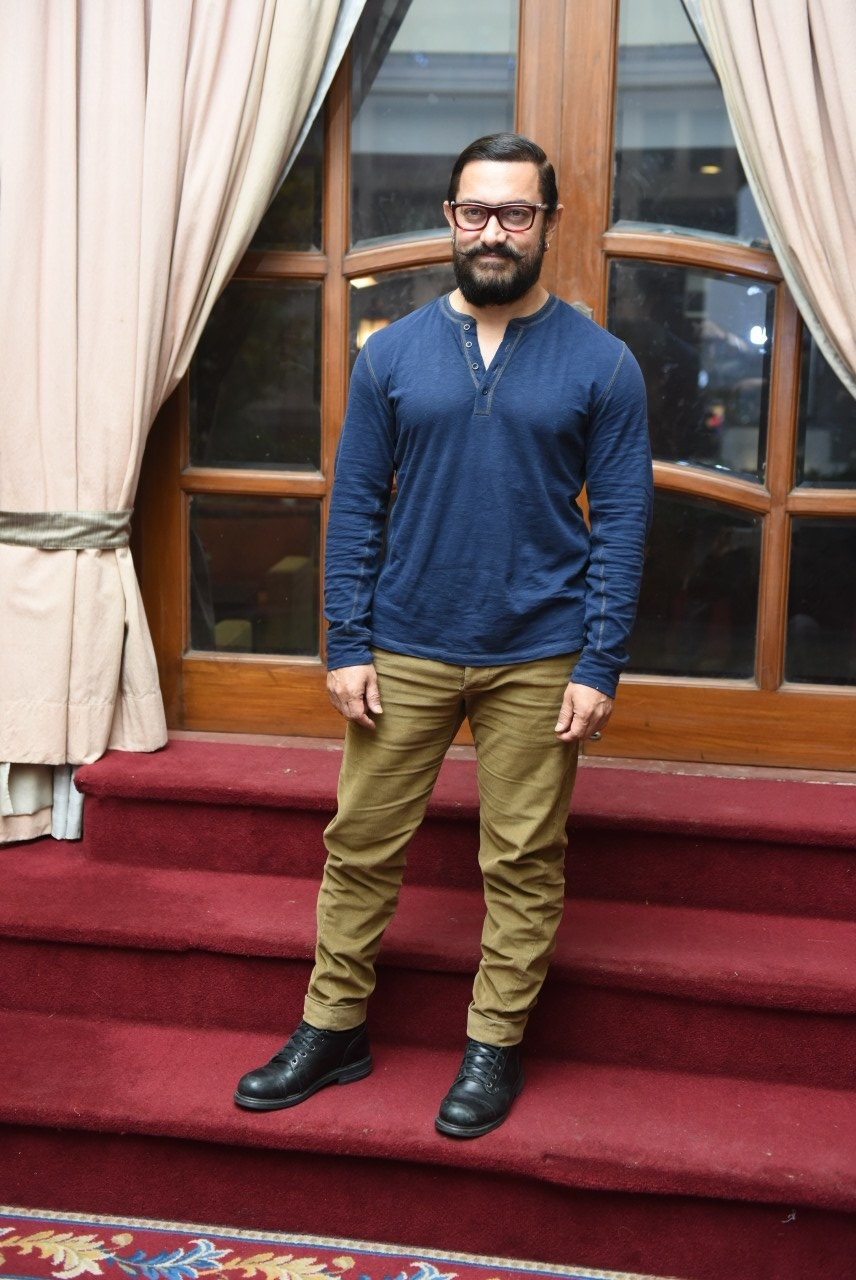 In conclusion: THIS MAN COULD VERY WELL BE A C.I.A AGENT.