The Sheena Bora murder case became one of the most twisted and talked-about murder cases of 2015.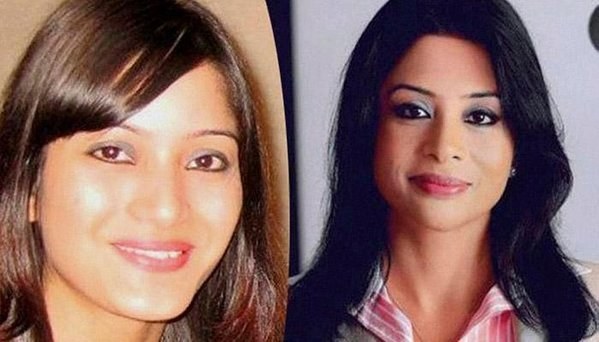 And now the first film based on the controversial murder case is close to release. It is titled Dark Chocolate and is in Bengali.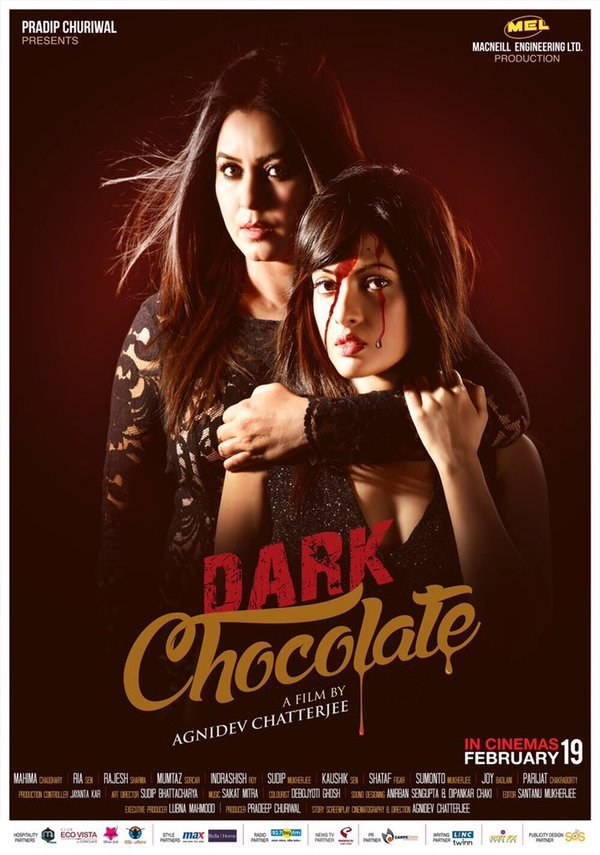 The film is slated to release on February 19, 2016.